During the month of July, our Bay Club Cares Backpack Drive collected over 5,000 backpacks from the generous donations of our Members and Associates. Words can't describe how grateful we are for the community here at the Bay Club.
And we couldn't be more thankful for all of our volunteers that helped join us at Bay Club Broadway Tennis and Bay Club El Segundo to help fill the backpacks with all of the supplies. It was a successful day to say the least!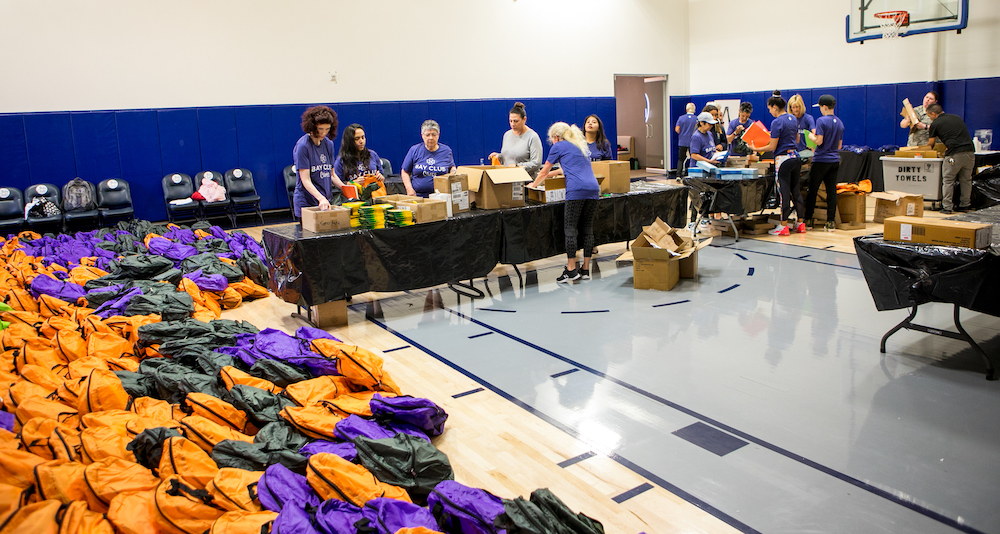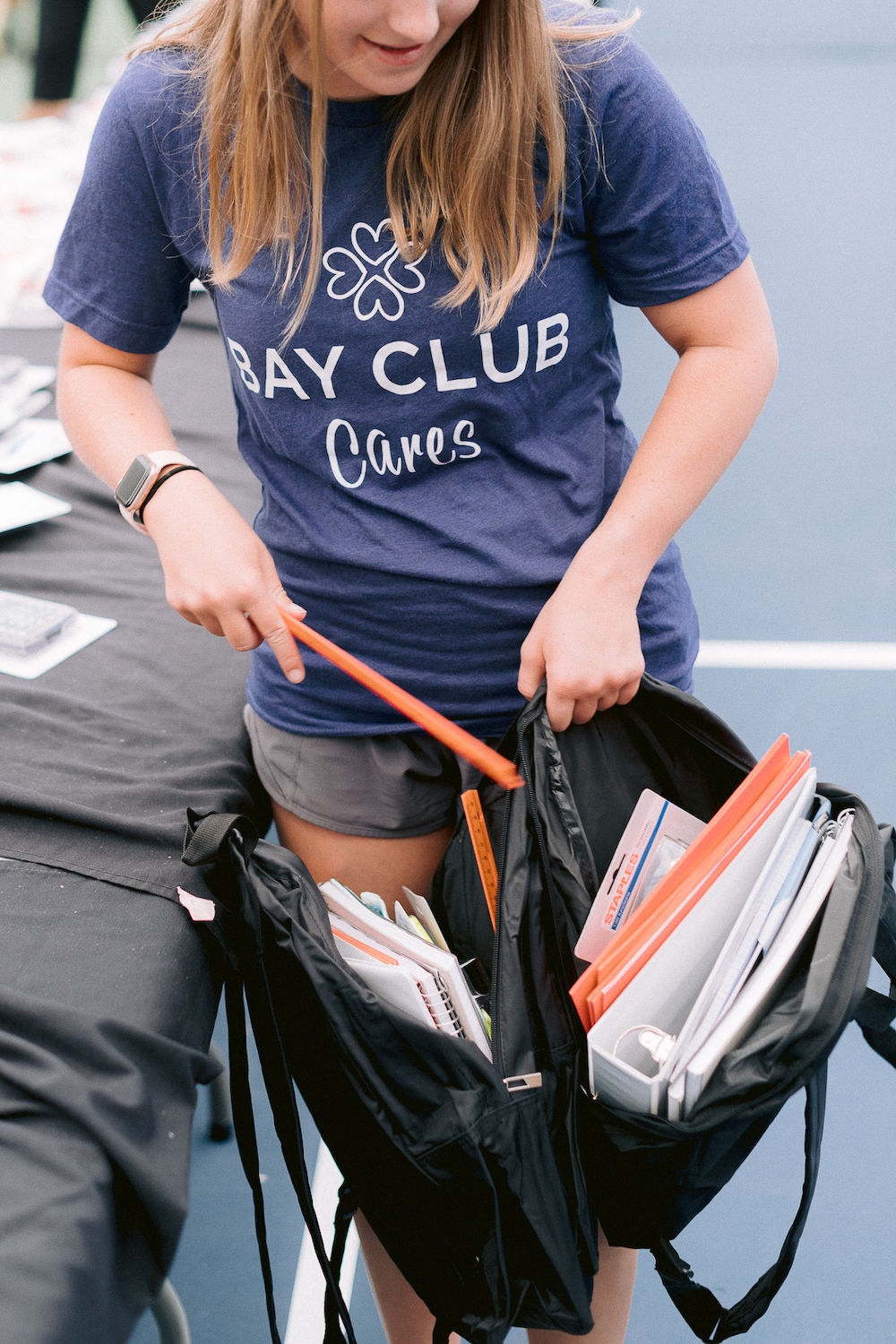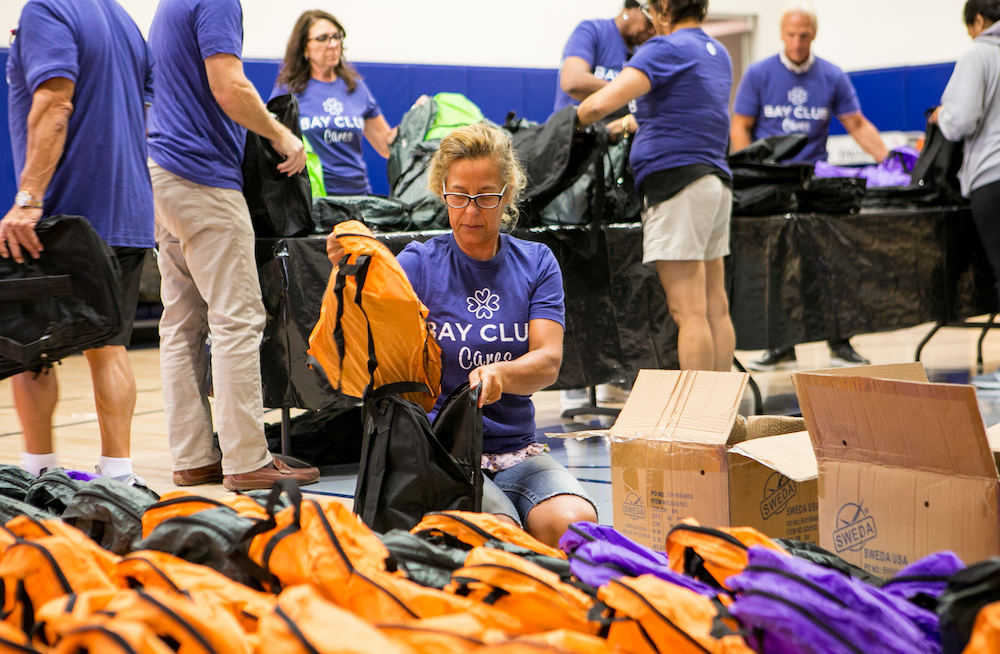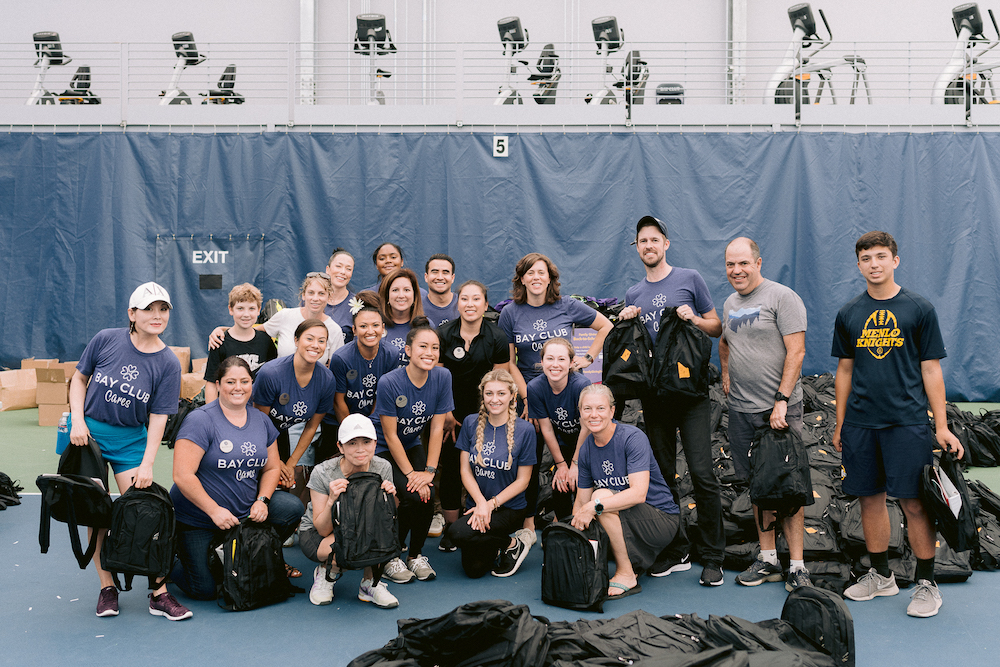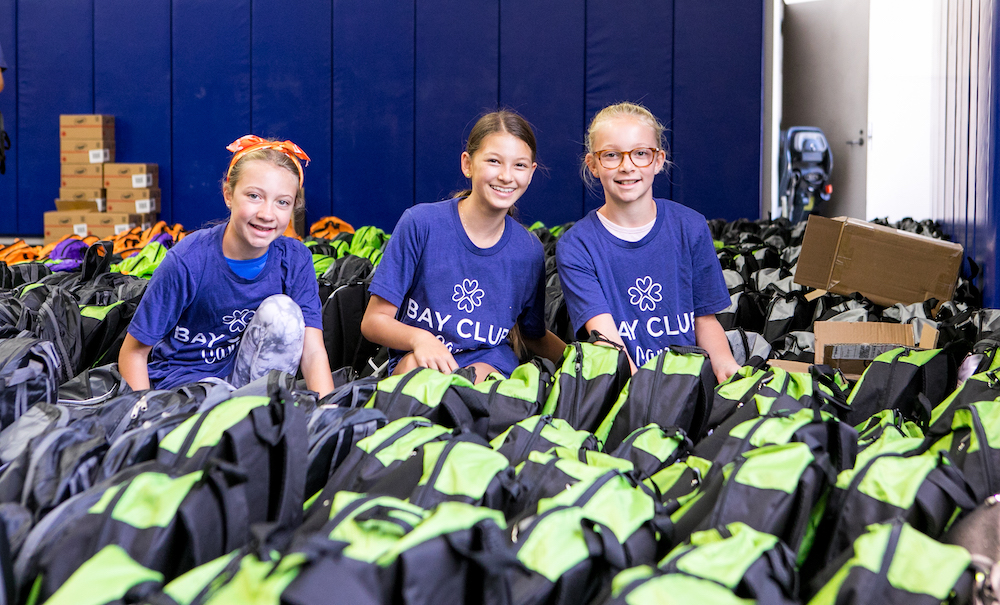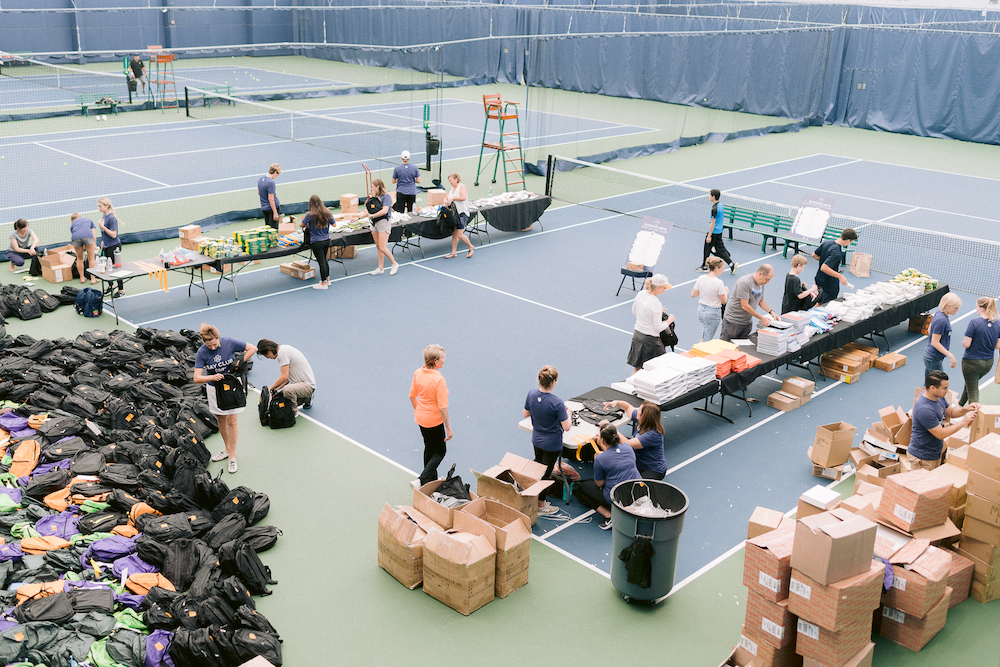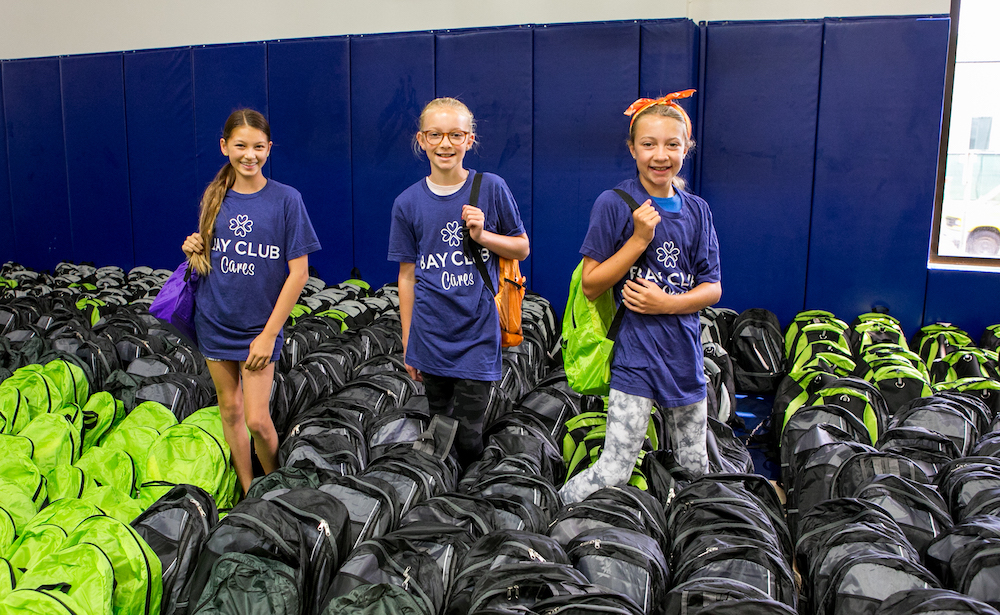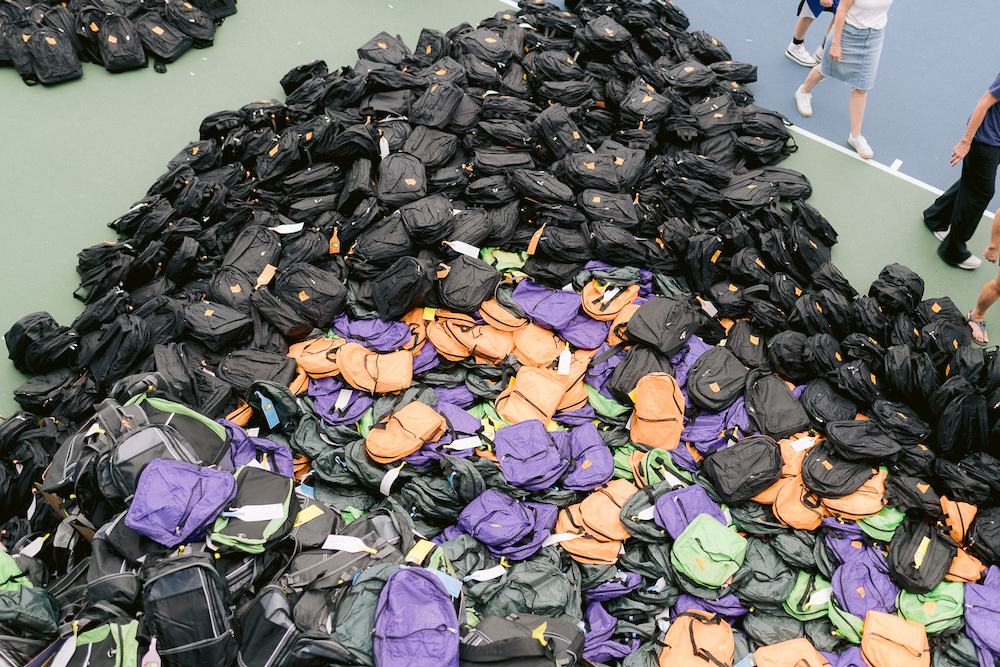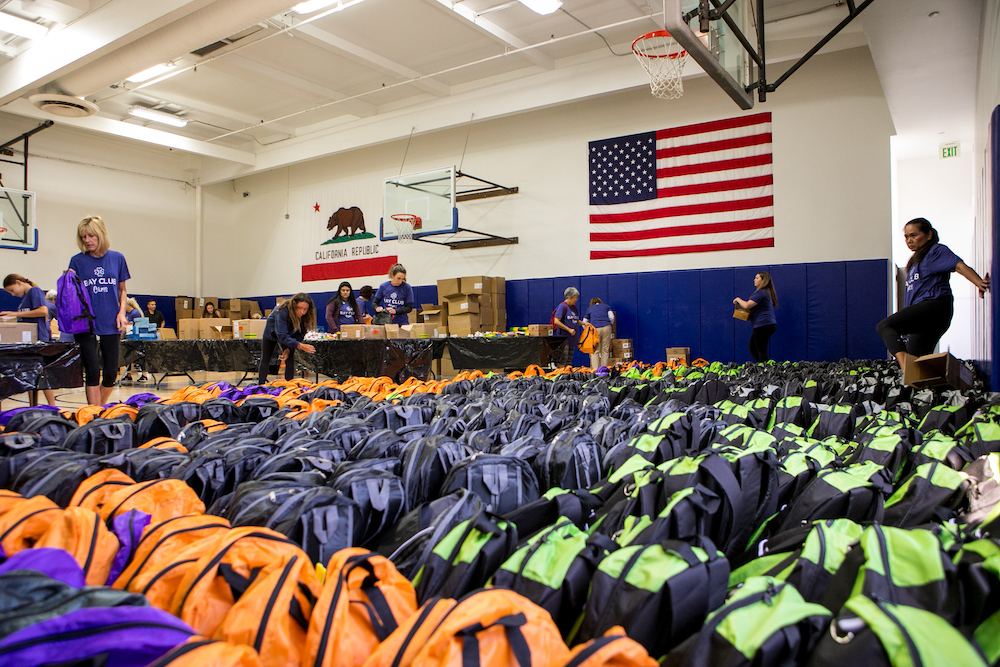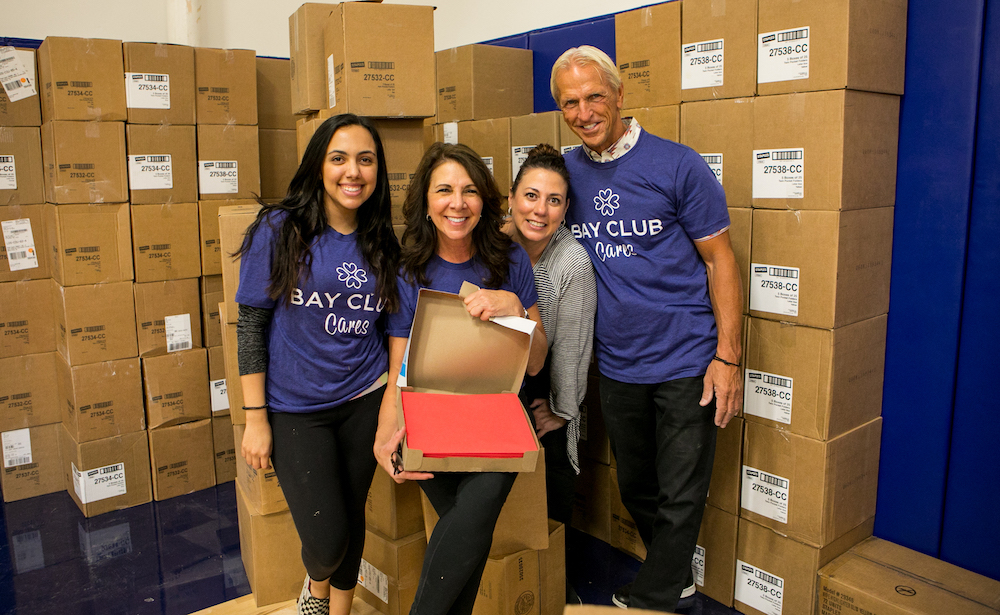 Thank you for helping us give back! Look for more ways to get involved in the community in the upcoming months.