You've probably heard about our exciting partnership with Troon, the best-in-the-industry golf management program. Troon has already introduced a host of golf perks and services to our Bay Club community, and one of them is undoubtedly Bay Club Academy, the player development program that's "changing the game," says Tim Mahoney, Troon's Director of Global Education and Director of Instruction for Bay Club Academy. We had the privilege of learning all the details on this unique program from Tim himself, who is passionate about developing the Academy into the most comprehensive golf experience on the West Coast.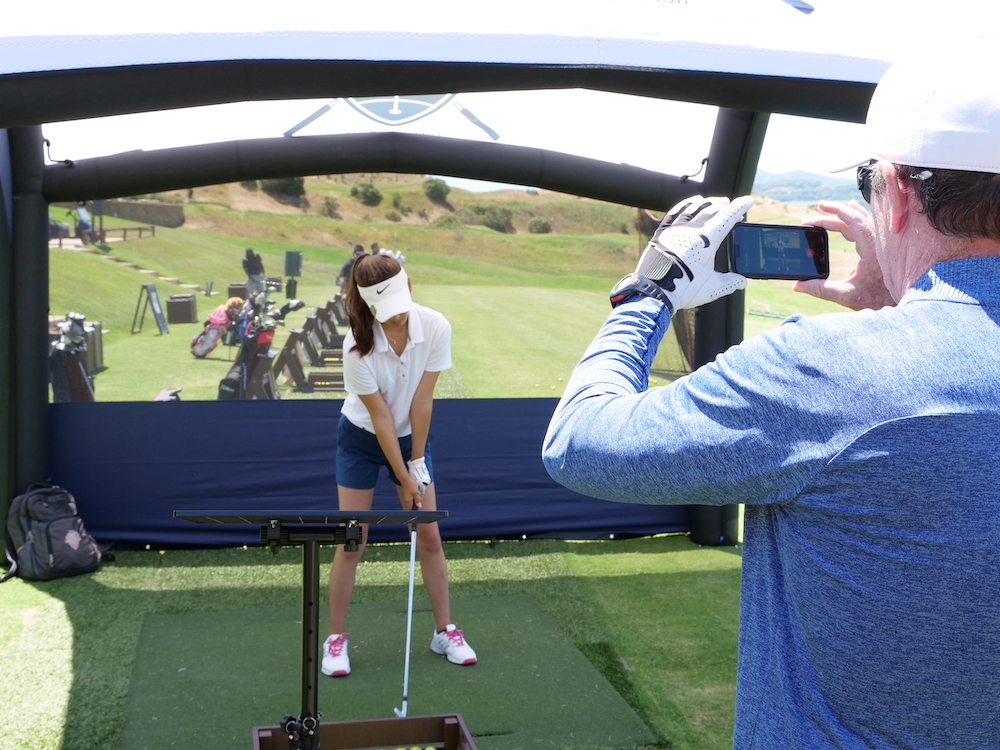 BC: Who can enroll in Bay Club Academy? Is it targeted toward any specific age group or skill level?
TM: All ages and levels are welcome to participate in the Bay Club Academy. Even young children, if they can focus for 30 minutes, can participate. Anybody can join and benefit from this program!
BC: How is Academy different from other programs aimed at developing players' skills?
TP: Academy is comprehensive in a way no other golf program is. We include fitness programs and high-end technology to guarantee that players will advance, while also incorporating the best coaching in the industry. We also add the element of fun: the Academy builds community through golf-centered events.
BC: We are all about social programs around here! What kind of events are we talking about?
TM: For example, on Wednesdays we're going to host a Mulligan and Martini event. It's 45 minutes of professional instruction on the range, plus 45 minutes of professional instruction on the course. We'll end the evening with some socializing and cocktails. It's a great way to meet other players and get out on the course.
BC: We love it. What are some of the other ways that the Academy stands out?
TM: We'll also have technology-driven clinics that tap into the latest tech resources for golfers, like Trackman, which I equate to the "MRI of golf instruction." It tells you everything you want to know about your swing and the equipment you're using. It really helps you analyze your performance. The Bay Club has invested in seven Trackman Units, which will be a huge plus for members. Using Trackman, we'll host weekly hour-long clinics that will focus on a different part of the game, like club head speed. We'll use Trackman to analyze this piece of each player's game, then create drills and exercises to improve club head speed.
BC: It sounds like clinics are an integral part of the Academy. 
TM: Yes. We have the best instructors around, and clinics are a great way for players to benefit from hands-on instruction.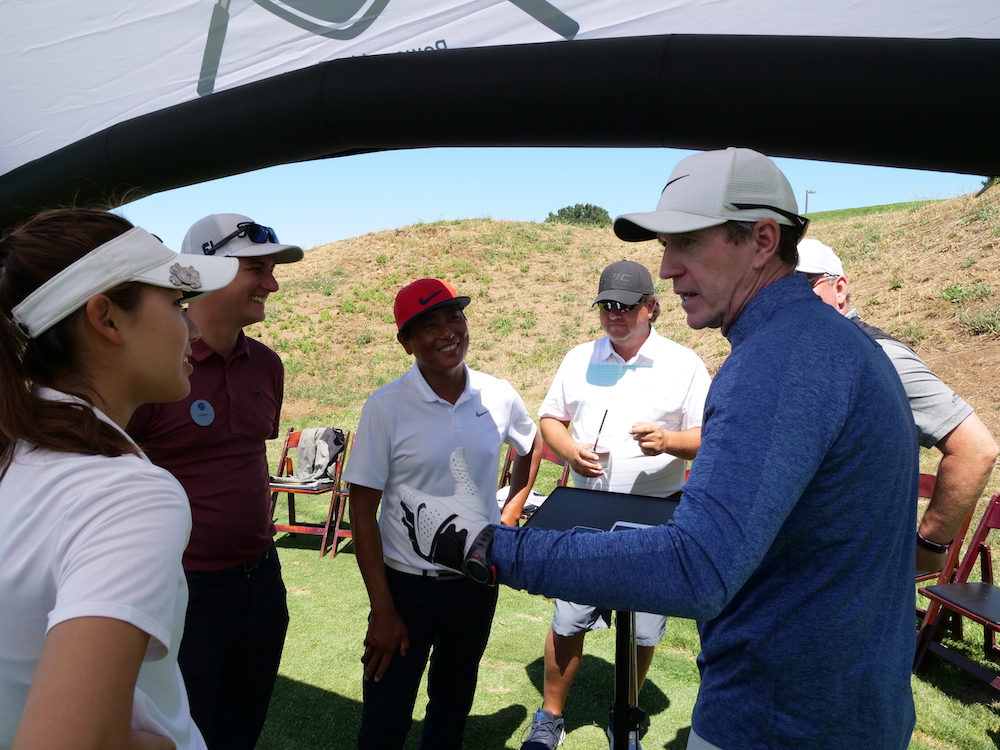 BC: We also hear that the Academy incorporates some fitness elements. What can players expect?
TM: Fitness training is now in-demand in golf. I see golf a a game of movement, one that involves athletic motion, and good golfers are getting stronger, faster, more stable, more flexible. We are focused on hosting hour-long fitness clinics that address certain parts of the game. For instance, if a golfer needs more stability, we might work on squats; if they have lag on the downswing we'll work on triceps; if they're tight in their hips or have limited range of motion, we'll do some yoga. We'll be working with Bay Club trainers, too.
BC: Sounds like you're making fitness a bigger part of the game!
TM: Yes. Movement matters on the course, and if we can improve this, a player's game will also improve. We're also happy about bringing the Bay Club's fitness resources closer to the golf experience, and vice versa.
BC: Finally, why are you excited about leading the Bay Club Academy?
TM: I love the Bay Club, I love fitness, and I love golf. I want to grow the game of golf for the Bay Club community, and their team has already created a culture and space for this. I'm excited about what we've done…and we're just getting started. This program is going to thrive, and the members are guaranteed to improve their game because of the technology, fitness, and instructor expertise we're offering.
We can't wait to see you out on the course, in a clinic, or at an event hosted by the Bay Club Academy. If you have any questions, feel free to write a comment, or email Tim directly!