The Clubhouse is our first-of-its-kind family space, offering an exciting menu of structured programming in age-appropriate activity zones. And when it opens this October at Bay Club El Segundo, The Clubhouse will bring daily adventures, fun-filled experiences, and the opportunity for lifelong memories. Much like our Group X Classes, instructor lead activities are offered on the hour to provide your child with a variety of experience while at The Clubhouse. Here is a sample of some of the exciting experience your child (ages 5-8!) could engage in on a given day.
3:30-4:00 Rec Time. Read, challenge a friend to a game, shoot hoops, build a Lego creation, start homework or just chill.
4:00-5:00 Scientific Discovery. In the Creative Studio children will learn about scientific discovery beginning with the examination of nature, chemical reactions and the human body, after that instructors will follow the lead of our budding scientists and the possibilities are endless!
5:00-6:00 Group Challenge. Face off against or alongside friends in friendly competition. Student will participate in a variety of one on one or full group challenges. Get your heart pumping with dodgeball or a slam dunk competition, or challenge your mental focus with Minute to Win it style challenges.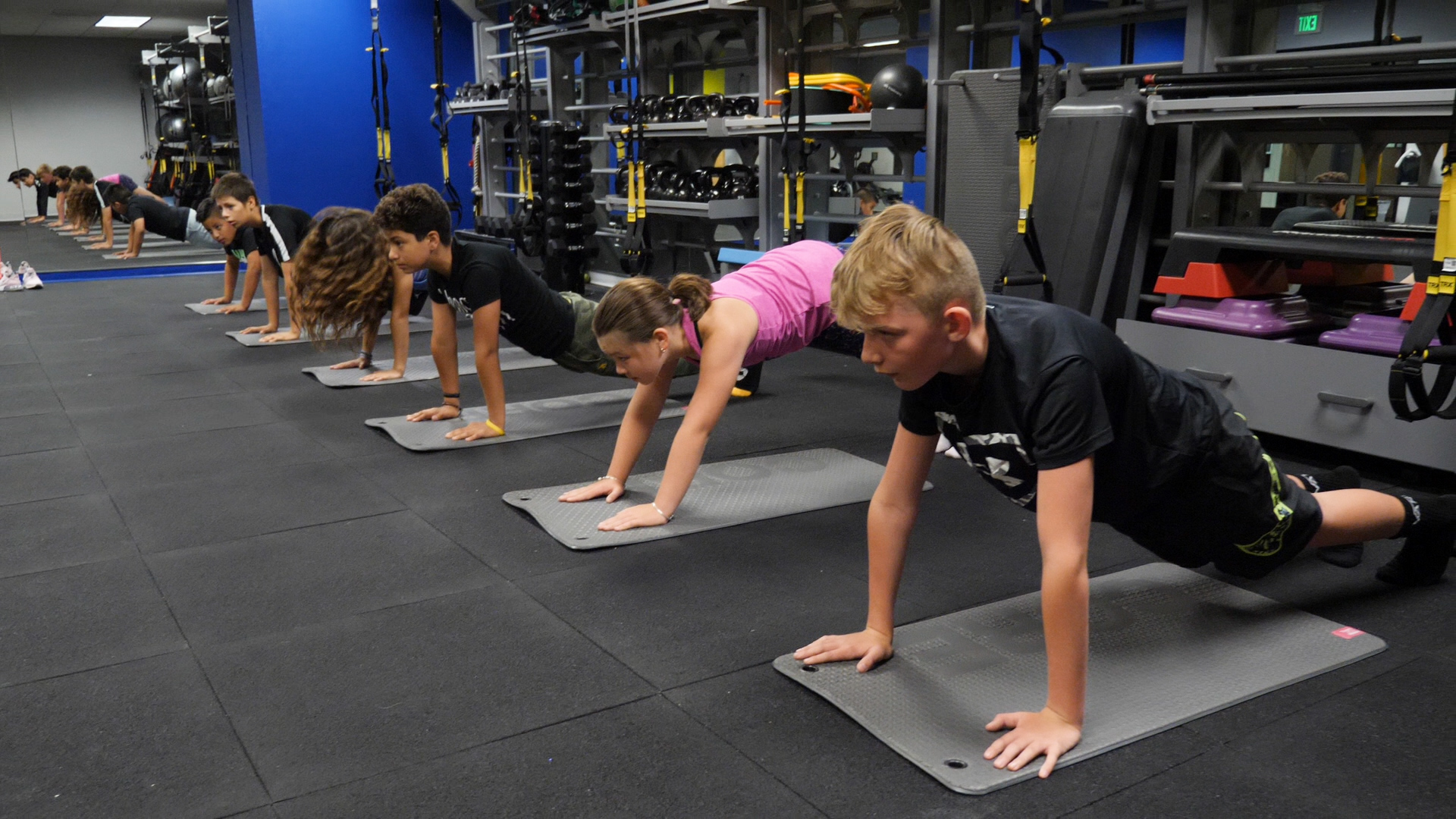 6:00-7:00 GroupX Jr. A modified version of our GroupX Classes, our young fitness enthusiasts will experience age appropriate fitness courses, yoga and wellness practices. Taught with a youth-focus and set to age-appropriate music that will turn up the energy.
7:00-8:00 Create It. The sky is the limit when it comes to creative expressions. Our instructors will lead students in a variety of arts and crafts activities. Whether it be a Paint Night style step by step art lesson, free-style collage project or clay sculpting your child is sure to come home with beautiful works of art that they cannot wait to share with you.
*During these scheduled activities there will always be alternatives including; homework support, reading and quiet time for those that prefer a slower pace.
Next up to get The Clubhouse—Santa Clara, Carmel Valley, and Redwood Shores, followed by the rest of the clubs by the end of 2020. We can't wait for your little ones to join us for fun everyday!