Sweet potato is a dessert staple on many tables this time of year, from mashed to roasted, and of course, pie! Not only do we love sweet potatoes for their flavor, but they are a nutrient-dense veggie and full of fiber and antioxidants. And if you're on the hunt for the perfect sweet potato dessert recipe, we've got it right here—they won't even know it's healthy because it tastes so good!
Sweet Potato Bars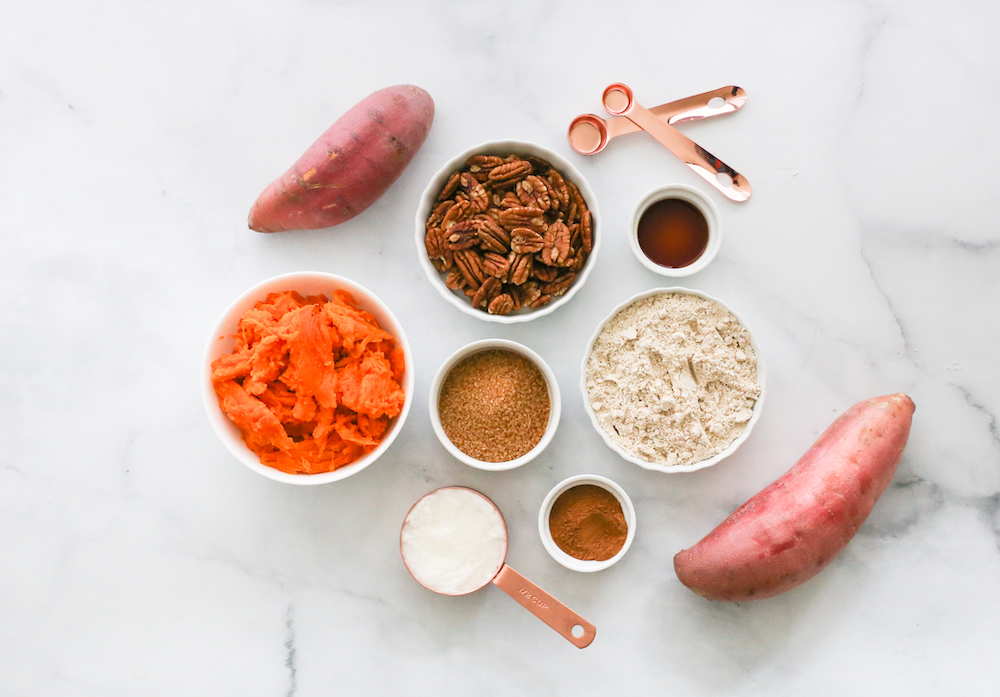 Ingredients
For filling
3 cups sweet potato, cooked
1/2 cup milk (or milk alternative)
1/4 cup maple syrup
3 Tbsp arrowroot powder
1 Tbsp pumpkin pie spice
1 tsp vanilla extract
Pinch of salt
For crust
1 cups oat flour
1/2 cup oats
3/4 cup pecans
1/4 cup packed coconut sugar or brown sugar
1/3 cup coconut oil or butter, softened
1/2 tsp baking soda
Instructions
Preheat the oven to 350F. Grease or line a baking tray and set it aside.
In a blender or food processor, pulse the pecans until they are diced, but not too finely ground.
In a bowl, combine ground pecans, oat flour, and sugar. Add coconut oil (or butter) and mix until the mixture is crumbly and well combined.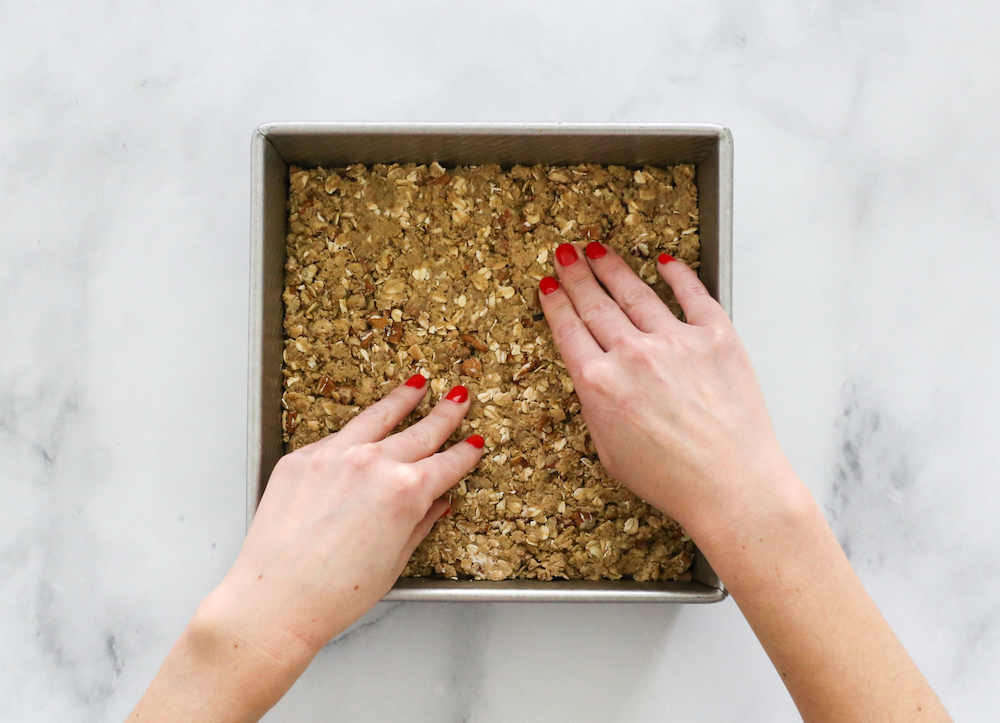 Pour the crust into the baking tray. Using your fingers, press it down so that it is evenly packed. Bake the crust for about 20 minutes, until it is golden brown.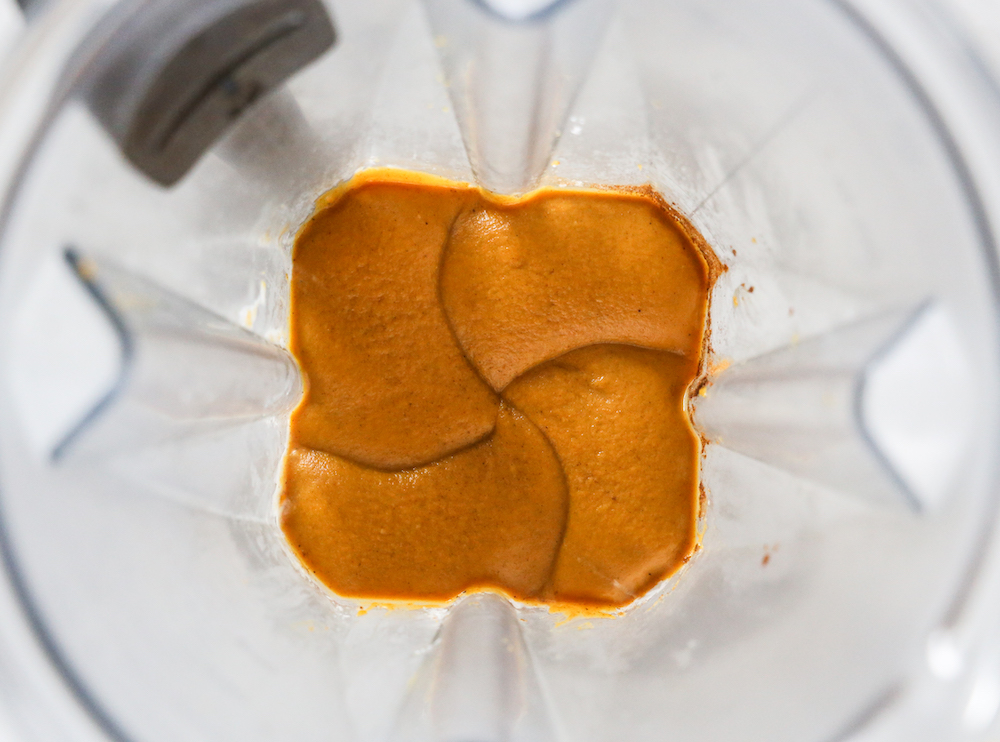 While the crust is baking, make the filling. In a blender, blend the sweet potatoes with the remaining filling ingredients until it is smooth.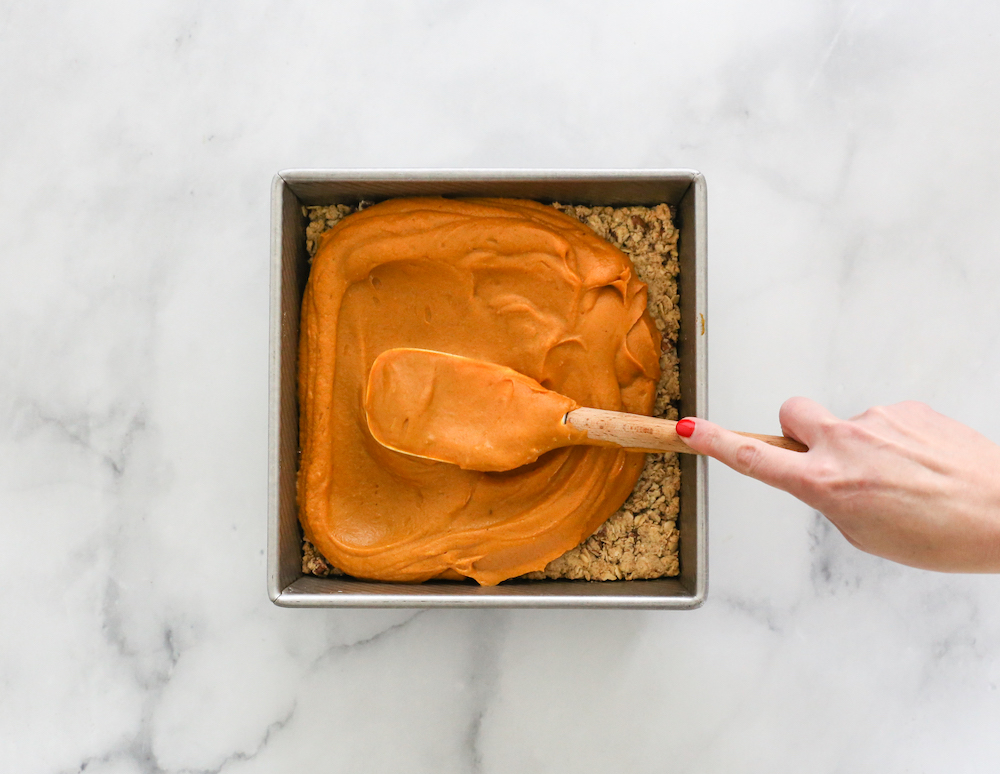 Remove the crust from the oven once it is done. Spread the filling mixture evenly on top of the crust.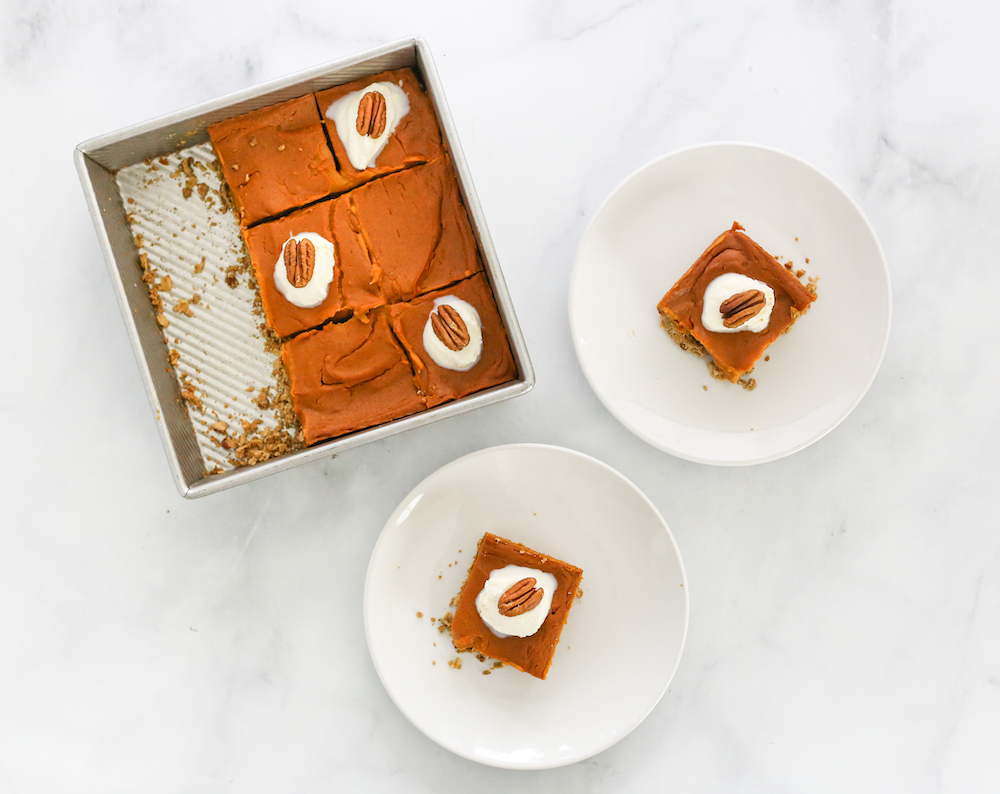 Bake for another 25-30 minutes. Let the bars cool completely before slicing. Top with whipped cream and additional pecan halves.
And our favorite thing about sweet potatoes? They're available all year round, and not just limited to the holiday season!