One of the group fitness programs that our community has embraced for decades (literally—the last 40 years) has included dance-inspired classes, especially Zumba. And we totally get the attraction! It's pretty incredible that moving to awesome music for an hour can actually help you get fit. We wanted to learn all the ways that Zumba can elevate your fitness level, and there couldn't be a better, more passionate teacher to fill us in than Zuliya Khawaja. A professional at Bay Club Carmel Valley, Zuliya started her love of dance with BollyX, and she's since picked up more dance fitness classes.
"When you are taking a Zumba class, it feels like a dance party," she says. "It's fun, it's social and it doesn't feel like a workout. Zumba is super exhilarating! It combines the hottest Latin and World music with easy-to-follow choreography to get your heart rate up and keep your muscles working."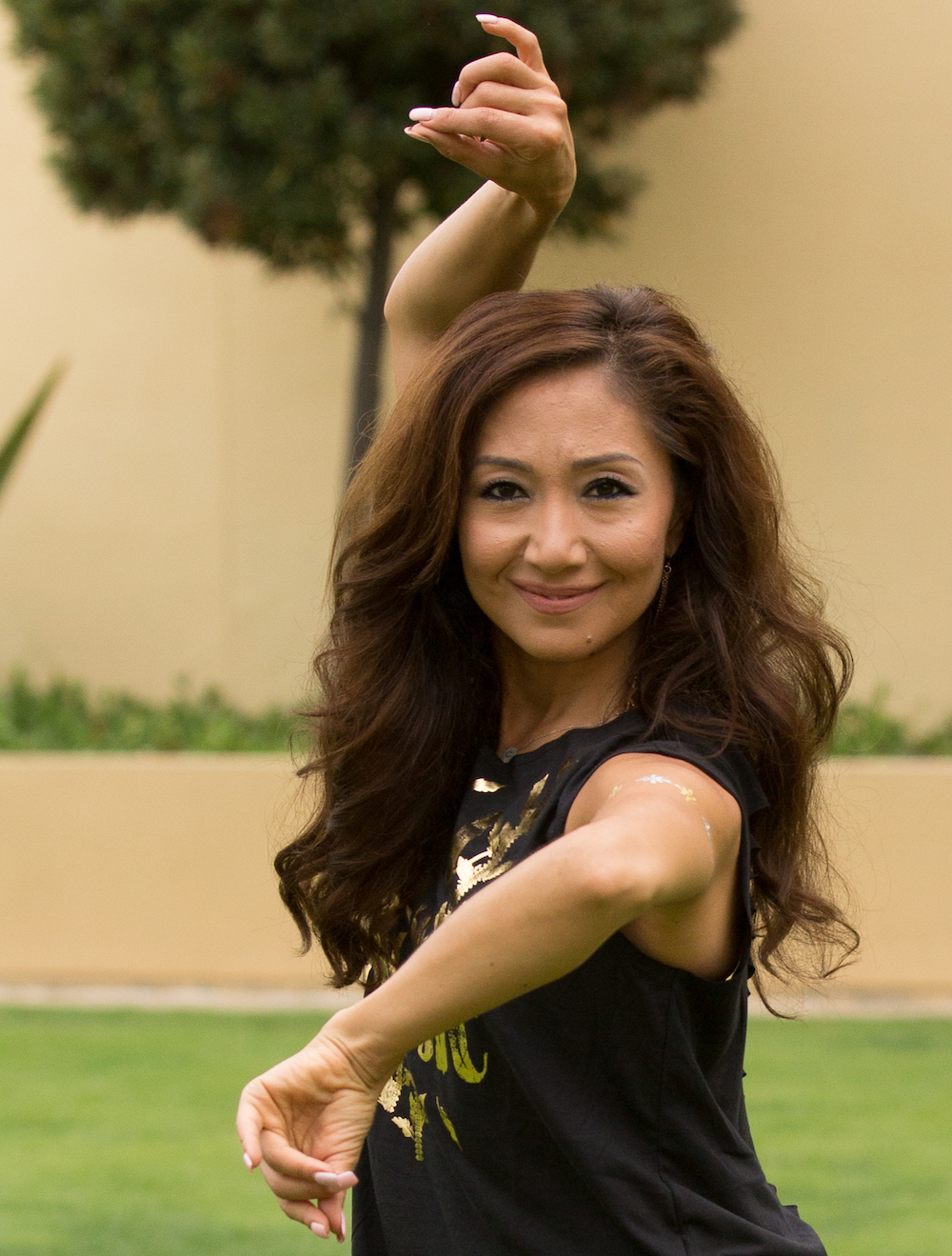 Zuliya also loves that Zumba brings in a variety of different dance styles, so whether you're a pro in one or a newbie to them all, each class is unique and reflective of multiple influences. "You travel around the world when you are in class," she says. "Where else can you dance to salsa, merengue, reggaeton, cumbia, African, tango, flamenco,  bollywood, bhangra, belly dancing, and hip hop in one class?  Zumba is really for everyone and you don't have to be a dancer to enjoy this class."
And in addition to the dance element, Zuliya loves the physical challenge of Zumba (and so do many of our members!)
"Zumba combines dance and aerobic moves and uses high interval training. When you are participating in a typical Zumba class, you are moving your entire body, from your arms to your shoulders, from your core and your feet and burning in average 500-900 calories per class depending on the energy put forth." (Yep, you read that right, 500-900 calories! And we thought spin burned a lot…)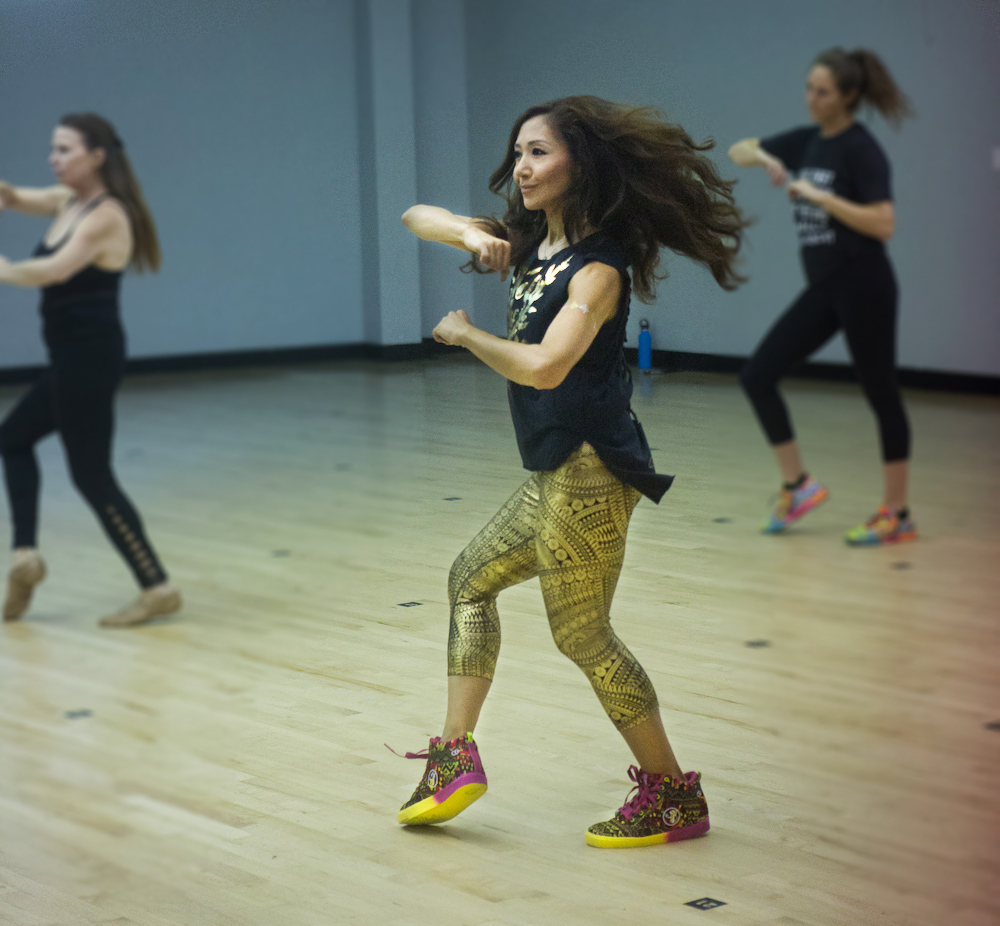 On the various kinds of Zumba, Zuliya says there are different classes focused on serving different levels. And we thought there was just regular ol' Zumba! Below is her breakdown of class descriptions.
Zumba Gold: a program designed for beginners and older people
Zumba Step: a lower-body workout that incorporates Zumba routines and step aerobics with Latin dance rhythms
Zumba Toning: for people who do their workouts with toning sticks. It targets the abs, thighs, arms, and other muscles throughout the body. This type of Zumba class provides participants with a cardio workout and strength training.
Aqua Zumba: Yes, it's a real thing! These classes are held in a swimming pool. The instructor leads the class poolside while participants follow in shallow water. Moves have been specially adapted to combine the same dance movements used in a Zumba Fitness class with those used in aqua fitness classes.
Zumba in the Circuit: this class combines dance with circuit training. These classes usually last 30 minutes and feature strength exercises on various stations in timed intervals.
Zumba Kids and Zumba Kids Jr.: feature choreography designed for children between the ages of 4 and 12.
Zumba Gold-Toning: a toning class for older participants with goals of improving muscle strength, posture, mobility, and coordination.
Zumba Sentao: a chair workout that focuses on using body weight to strengthen and tone the body.
Strong by Zumba: this was launched in 2016. This specialty combines high intensity interval training with Synced Music Motivation.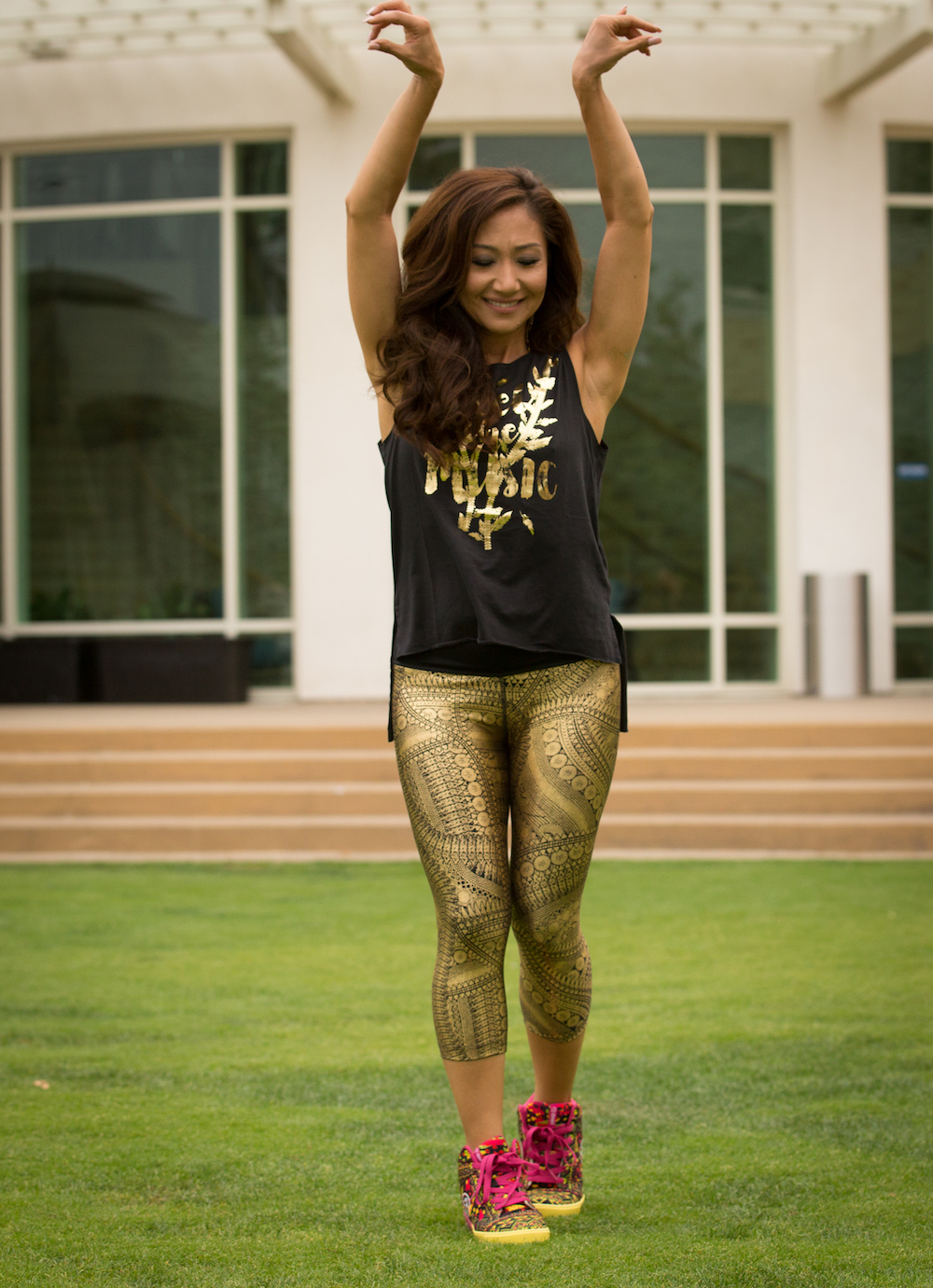 And even if strength or cardio isn't your goal, Zumba definitely helps to improve coordination. "Just like with any exercise, the more you do, the better you get. I always tell my new students to keep coming. Before I know it, they are dancing with me in the front row like pros."
Whatever your motivation for trying or loving Zumba, Zuliya says this fitness routine works its magic in many different ways. She's seen it all firsthand.
"In my 4-year career teaching Zumba, I have seen it all—from participants getting more fit, loosing weight, feeling happier, gaining confidence, and developing a love for dancing and exercise. I actually had a student who lost 50 lbs in 6 months, just by doing Zumba and eating healthy. I had students who started with Zumba as their first-ever dance or fitness class and then later becoming Zumba instructors themselves. Now I go and take their classes when I am not teaching!"
Join the Zumba fun! Check out your club's fitness class schedule for when classes are offered. And stay tuned for a follow-up interview with Zuliya, where we'll feature her new healthy cookbook that's soon to hit the press (and follow her Instagram here!).