Our friend Joanne of GOFITJO is an expert at managing a busy lifestyle while still making time to exercise, and she's here to share her journey towards a happier and healthier life. Take it away, Joanne!
"How do you do it all?" A question that I get asked at least once a week when I tell people about my full life. Sadly, it's also a question that brings me a little insecurity when asked because my ceiling compared to other people is pretty high, and has always been that way—but it's a ceiling I have placed on myself.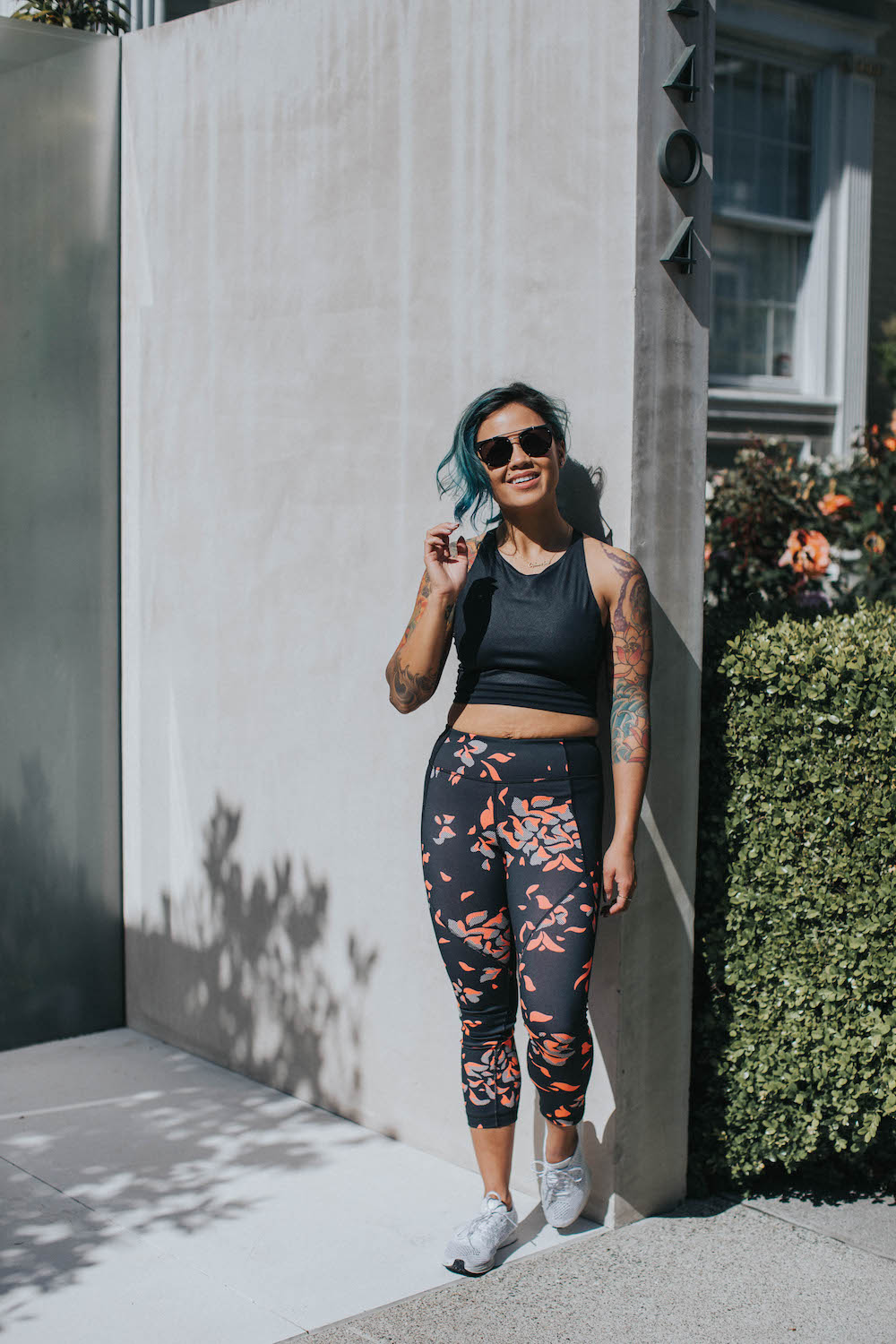 The key thing to finding time to work out is understanding that you have to create it. As busy adults when we create meetings, whether they are social or professional, we do our best to keep the standing calendar event. So why not do the same with your workouts? Set the date and time of your workouts and do your best to not miss the meeting you made with yourself. Set the priorities of your health and approach them the way you would approach any other goal: Understand the expectations, commitments, and set the goal so that it's a stretch, but attainable as well.
In the beginning of this year I began to set my reoccurring gym time on my work calendar for 6AM before the work day began at 9:30 am/10:00 am. I did this so that I was not only aware of what was on my plate for the week, but so are others in my organization were as well. Doing this has helped me prioritize my "me time" in the morning before I gave everyone else my time during the rest of the work day.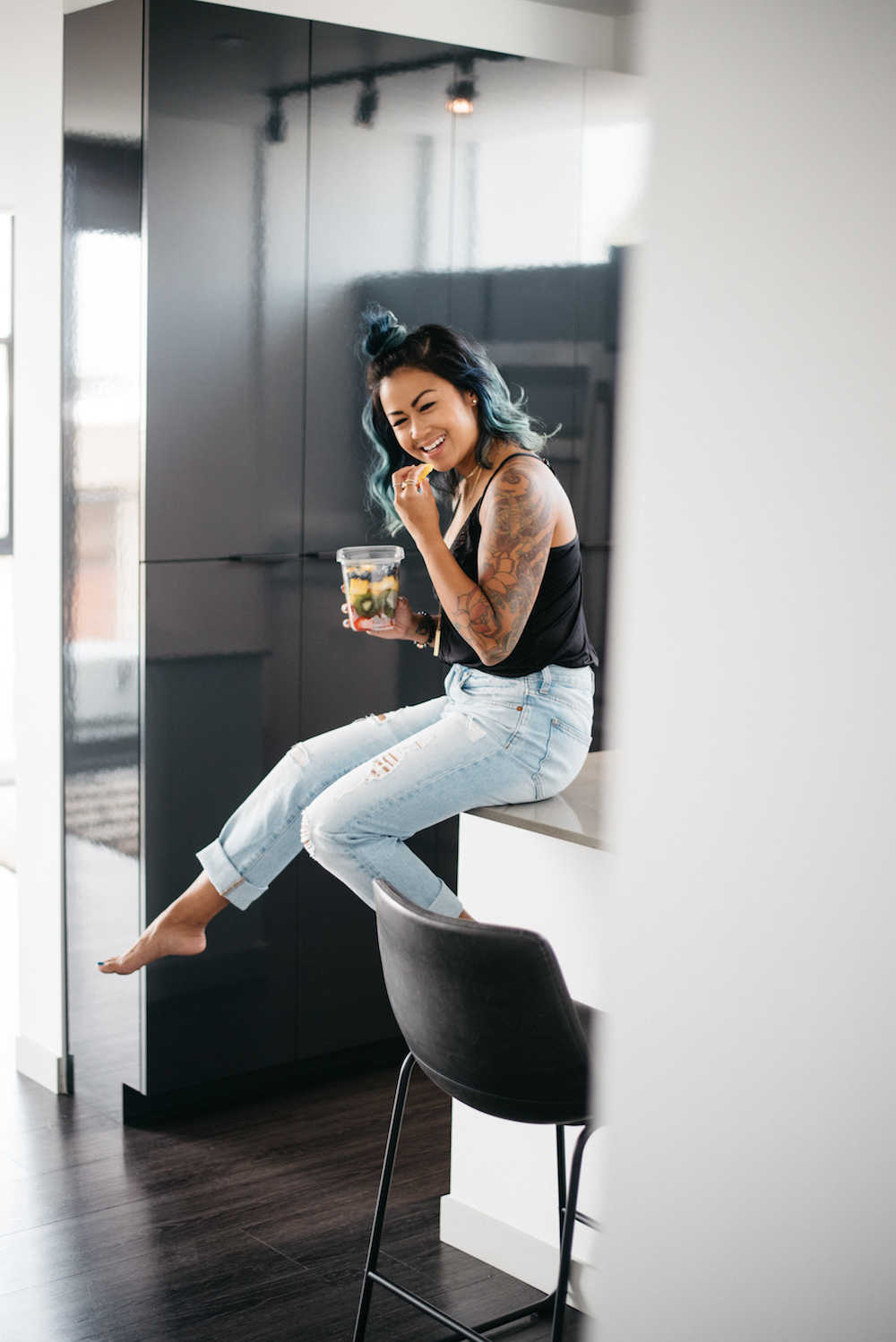 Before I started my fitness journey, I was convinced by all the textbook excuses any busy person would have: I work too much, I don't have time, I have kids, I'm married, I can't change how I eat, I don't know where to start…the list goes on. Until the one day you wake up and you're all out of excuses. Then you ask yourself, what now?
Changing your lifestyle isn't about destroying what you have. It's about reinventing what is already there. In order to make the steps towards that change, it's all about training the mind to start believing that you can accomplish these lifestyle changes you want to make, one task at a time. If the goal at hand is large, which for most of us it can be; redirect your energy on accomplishing your goals one day at a time. Doing this allows you to gain more self confidence and momentum towards the bigger one.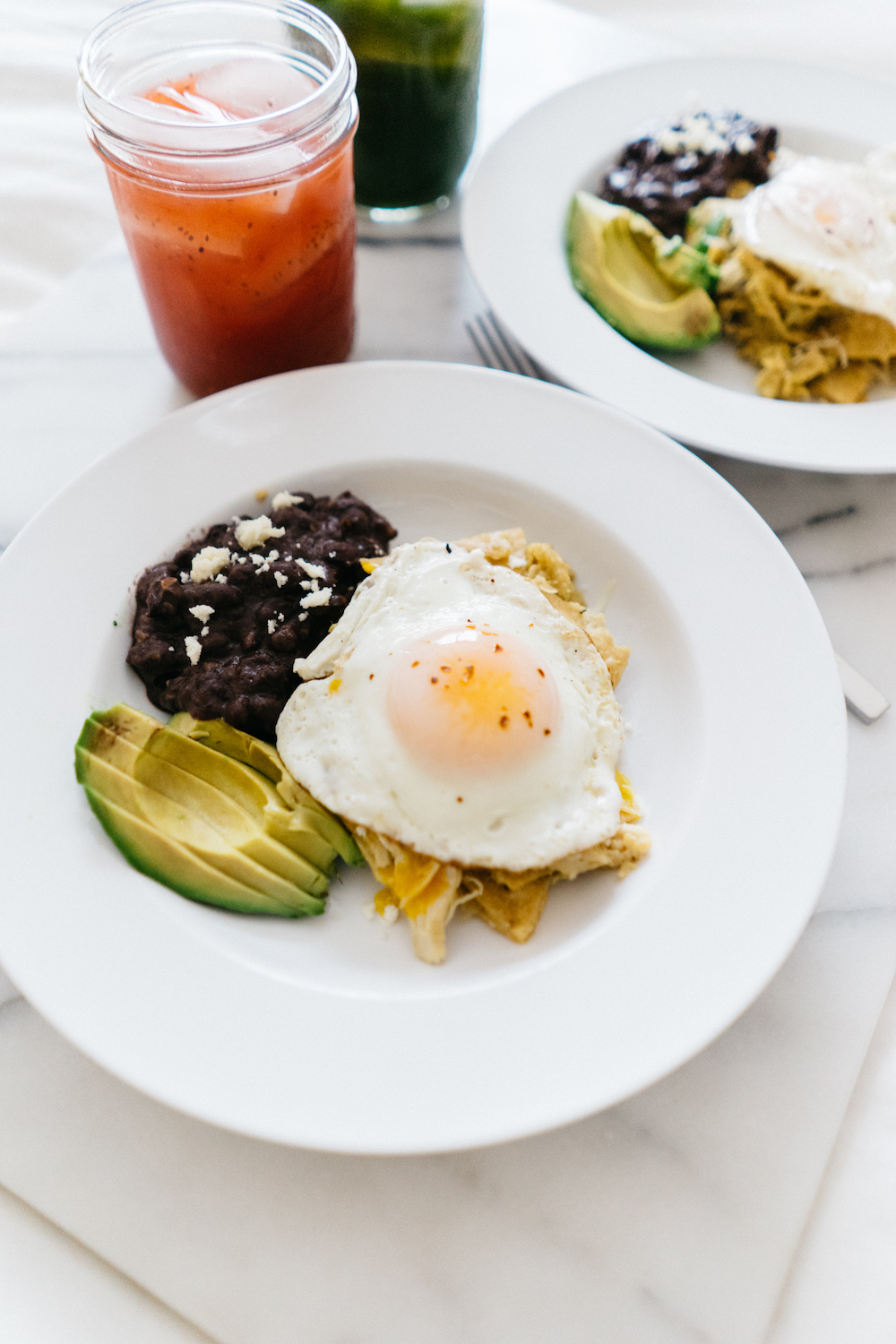 Here's a few things to do to make sure that your day set up for success:
Pack your gym bag the day before so it's ready to grab for your morning workout.

Prepare a few healthy meals for the next few days and bring them to work. This helps with any potential into sneaking into the work snack pantry.

Get a good night's sleep. I know that this is simple, but it's so hard for us busy adults to get a good night's sleep. Do your best to keep your room dark and quiet so when it's bedtime, you get the shut eye right away.

Do a small yoga practice right before bed. Stretching and meditating has been my lifesaver lately to remove any and all to-do lists, worries, and thoughts I have that keep me up past my bedtime. There are some incredible apps that I lean on like Yoga Studio App and Headspace that help me clear my mind.

Turn off all notifications on your device when starting your workout. Text messages and notifications from social apps can be a distraction during your workout, I put my phone on do not disturb so I can focus on my "me time."

Remember that a workout doesn't have to be an hour long to be beneficial. A high intensity 30 minute workout can definitely provide you with enough "magic" aka sweat to get you through the day.  
Remember this: Success is nothing more than a few disciplines practiced daily. You've got this babe!
For more fitness and nutrition advice from Joanne, visit her here.