We officially reopened our three golf courses yesterday—we were so excited to welcome back our members to StoneTree, Boulder Ridge, and Fairbanks Ranch. You might say it was a tee-rific day! Thank you to all that joined us for a perfect and safe day of golf—we can't wait to see you again. 
Check out some of the photos from yesterday—we can't wait to see you on the course soon. To learn more about golf at the Bay Club, click here. 
Fairbanks Ranch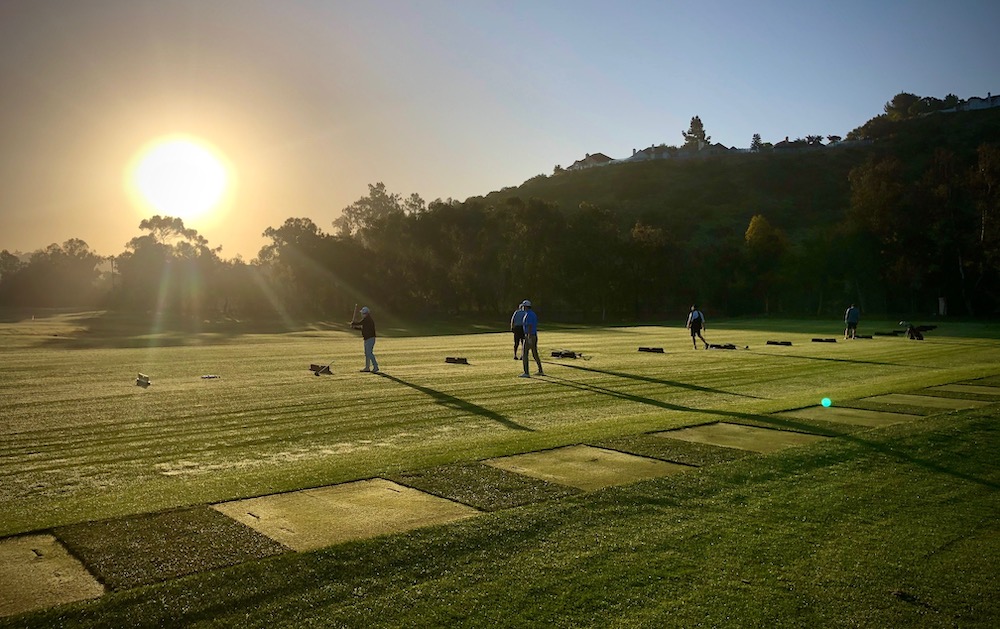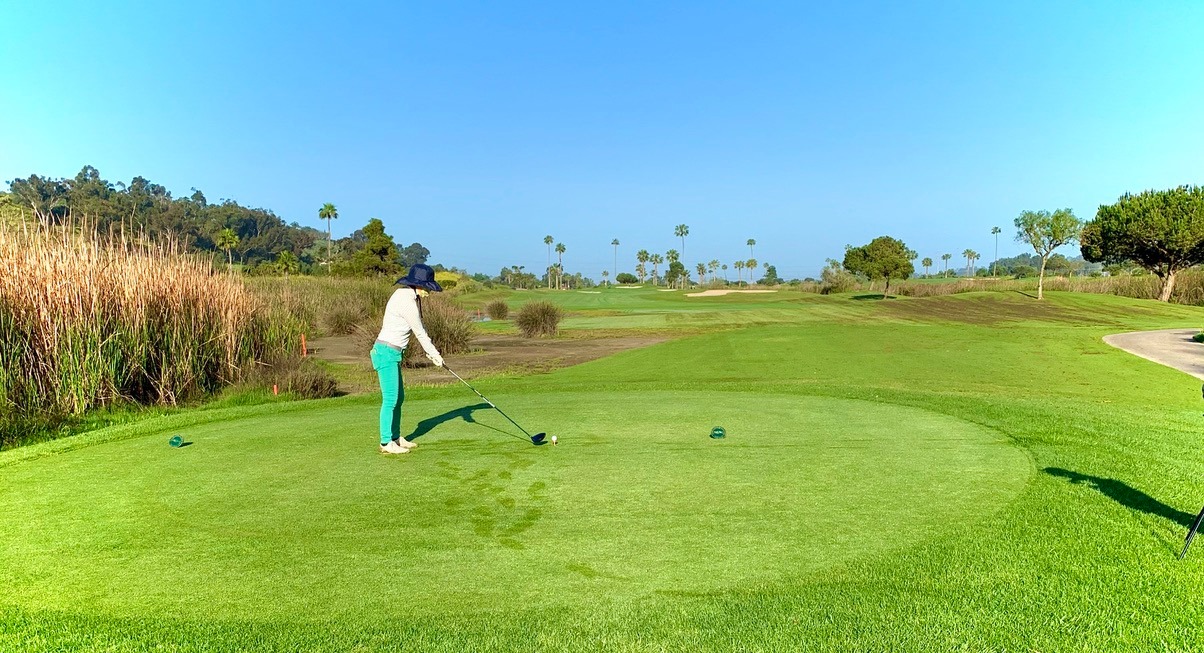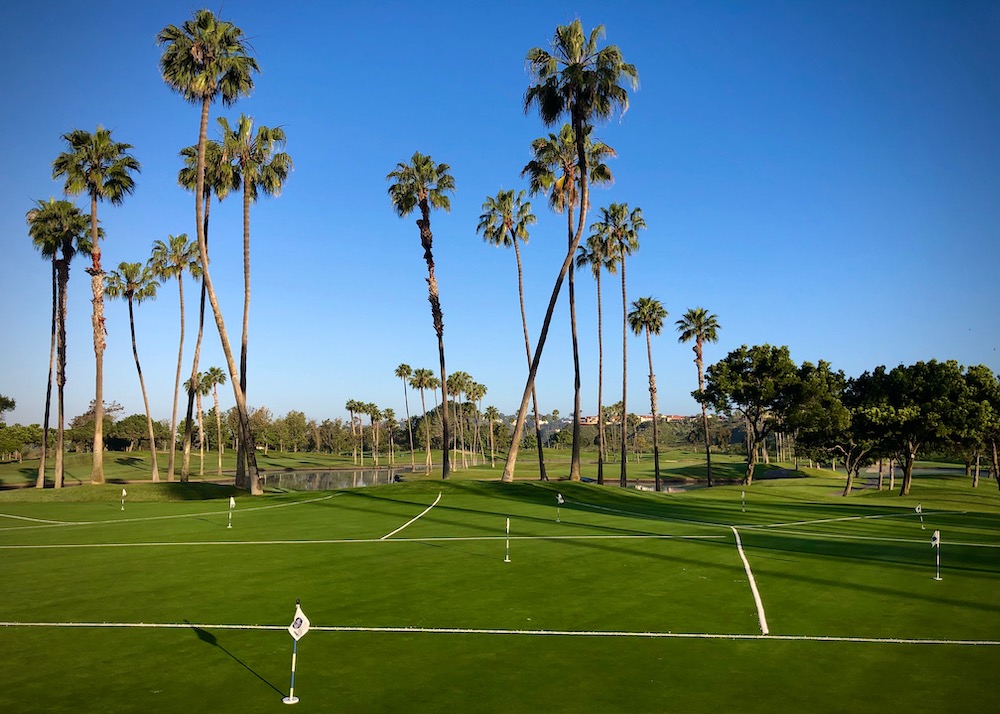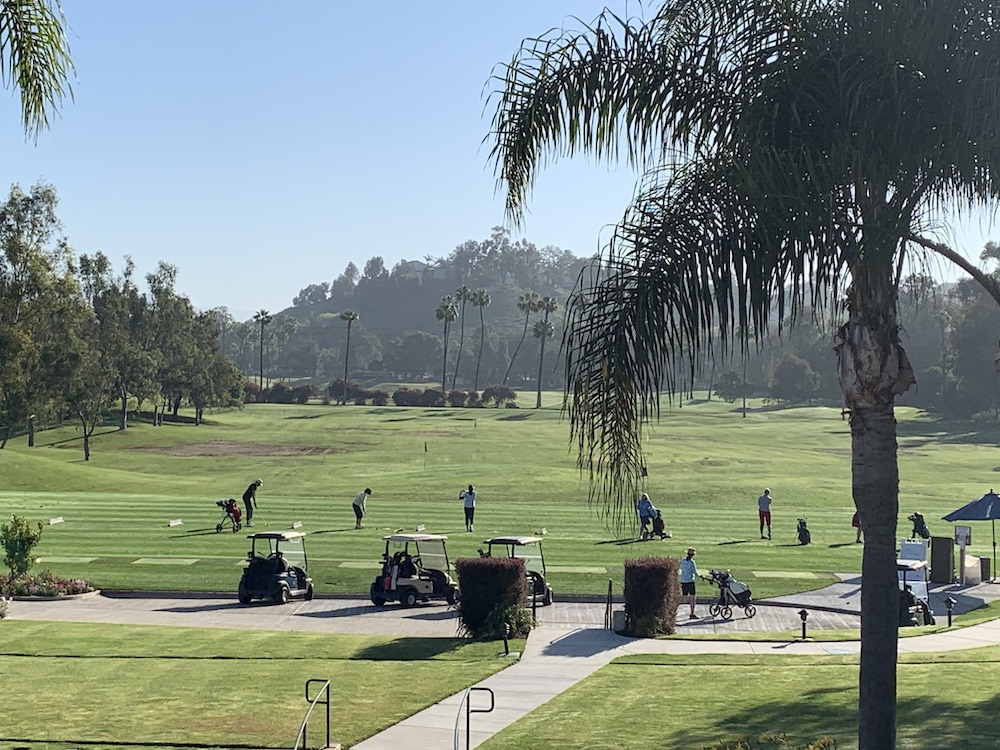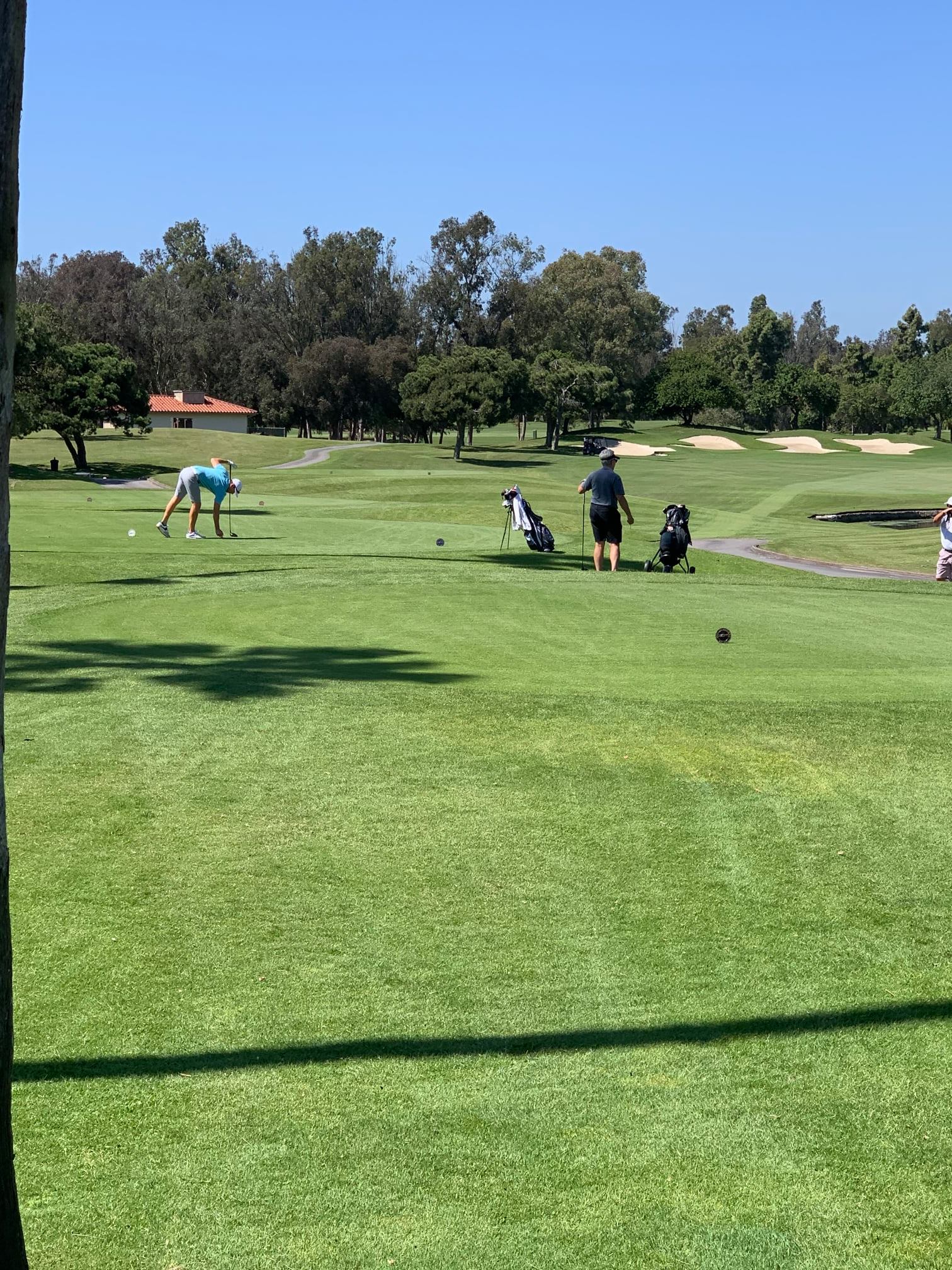 Boulder Ridge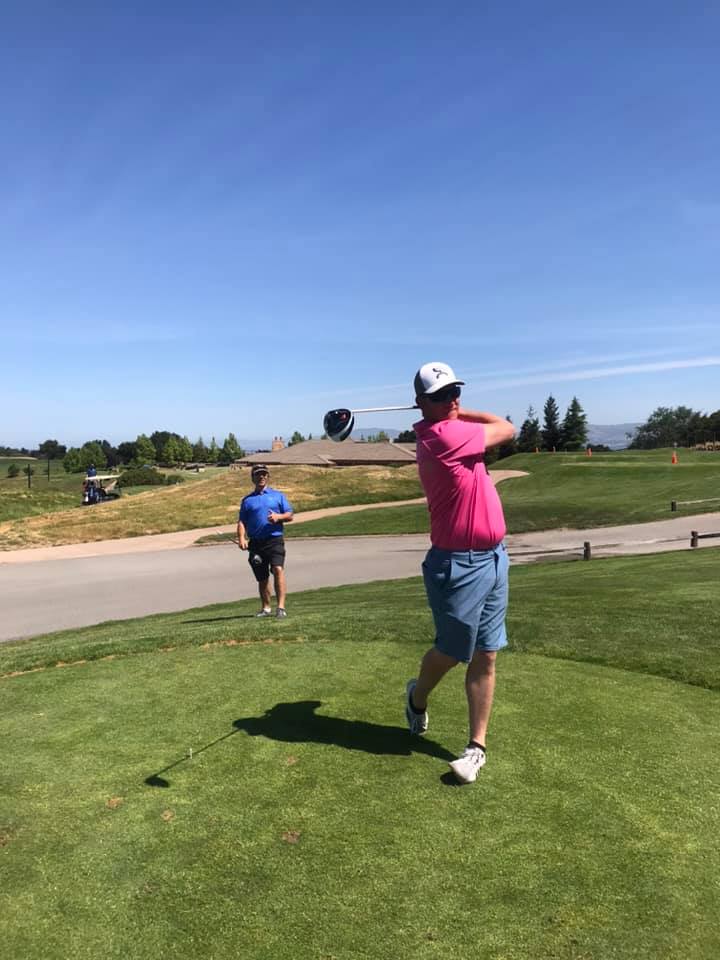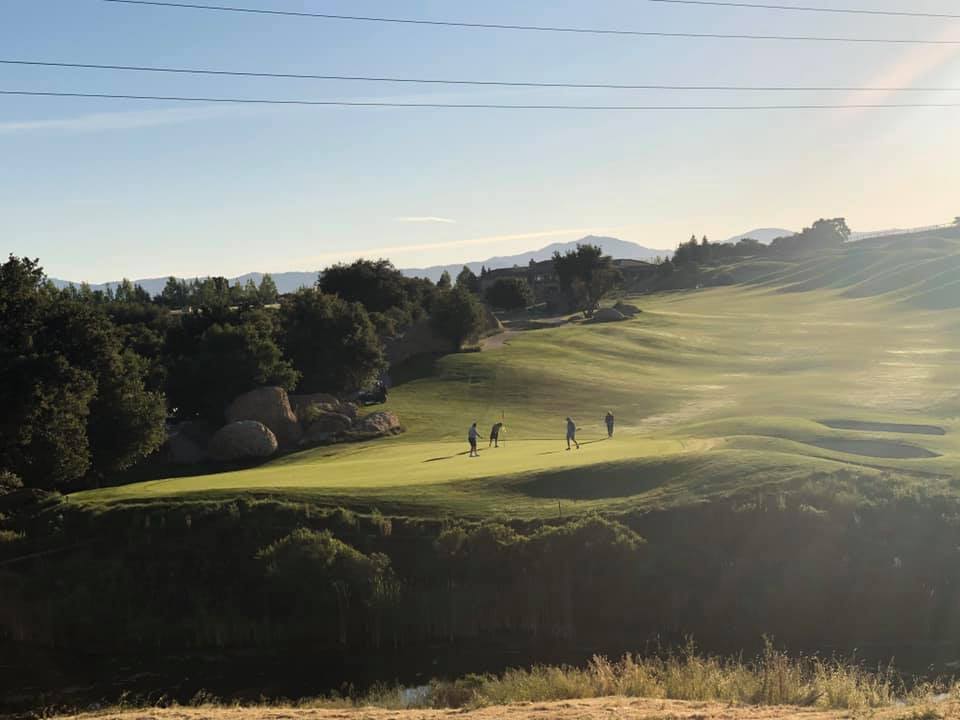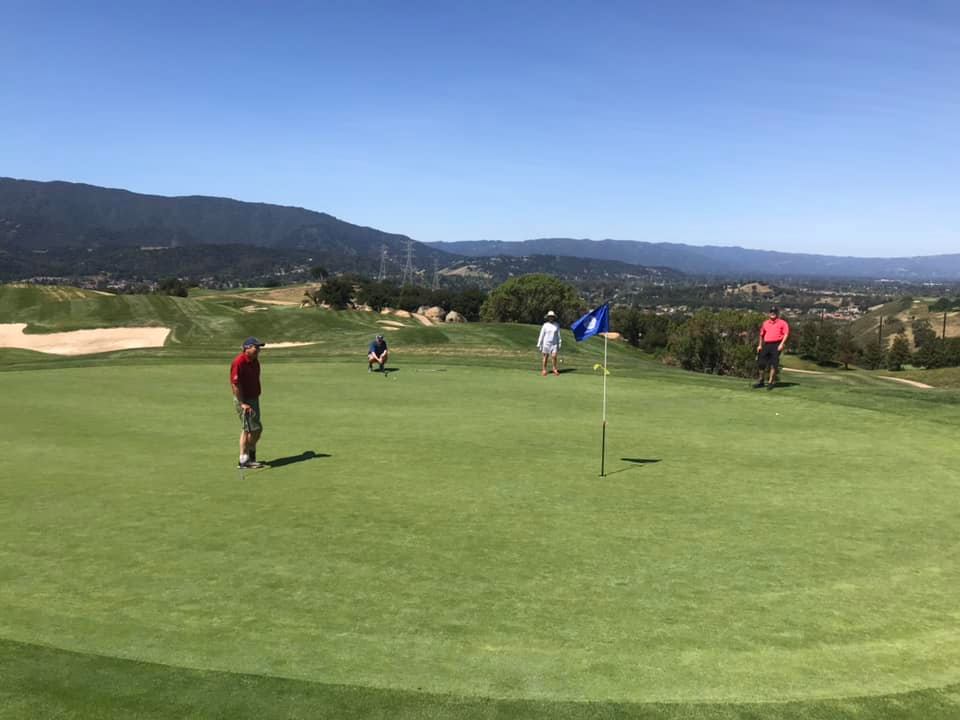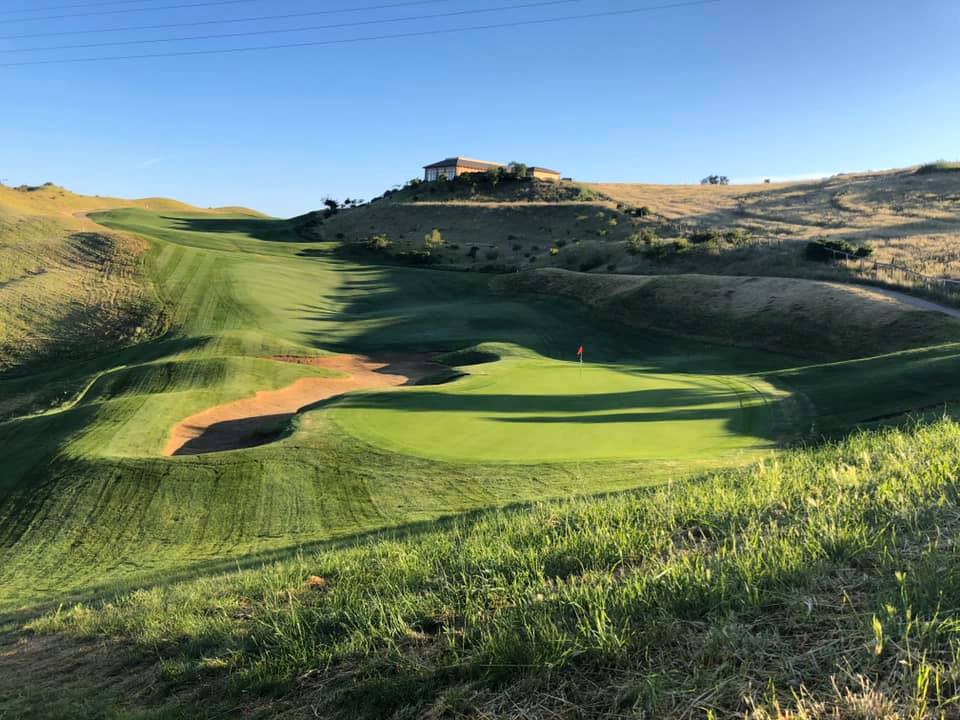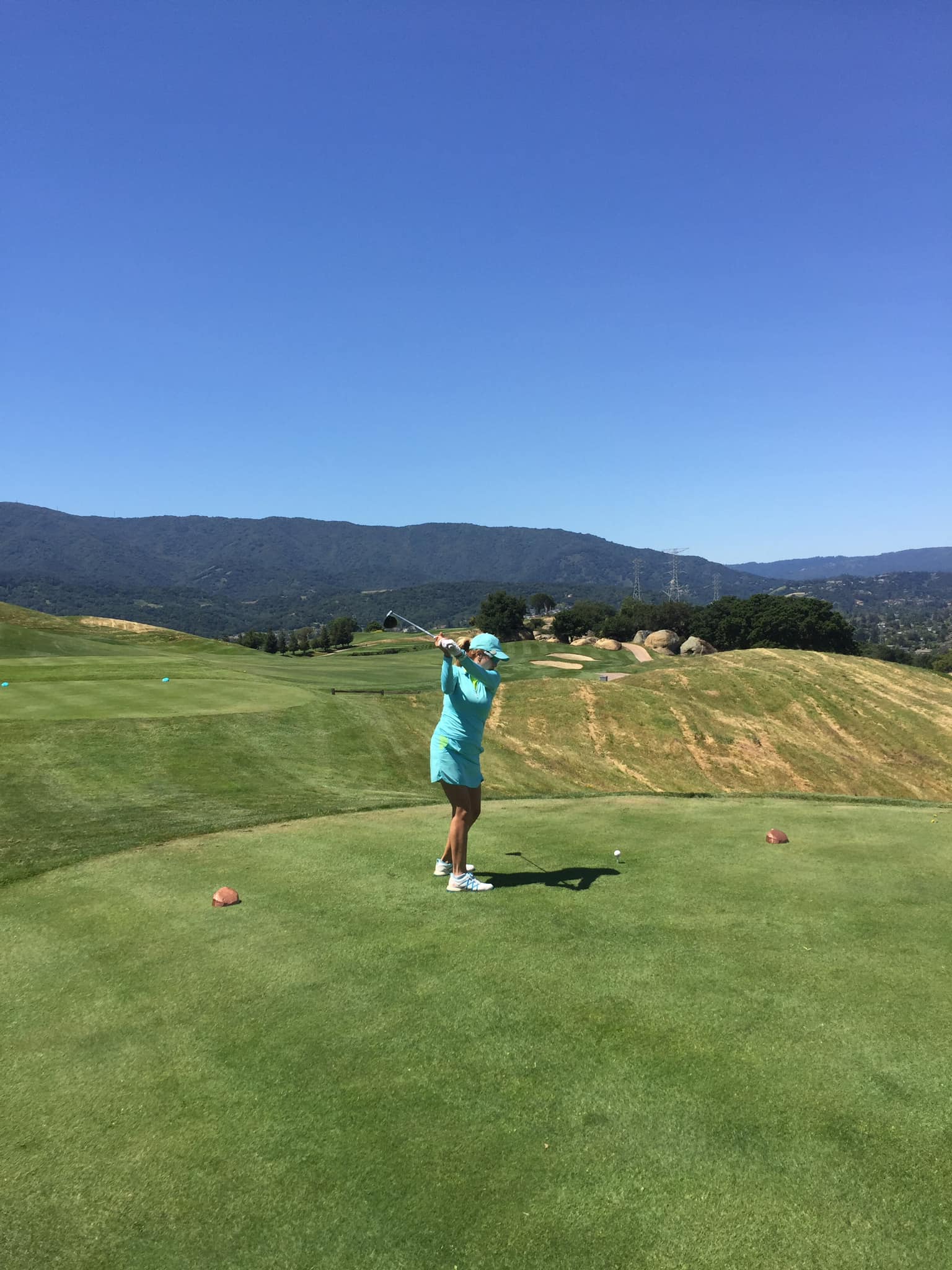 StoneTree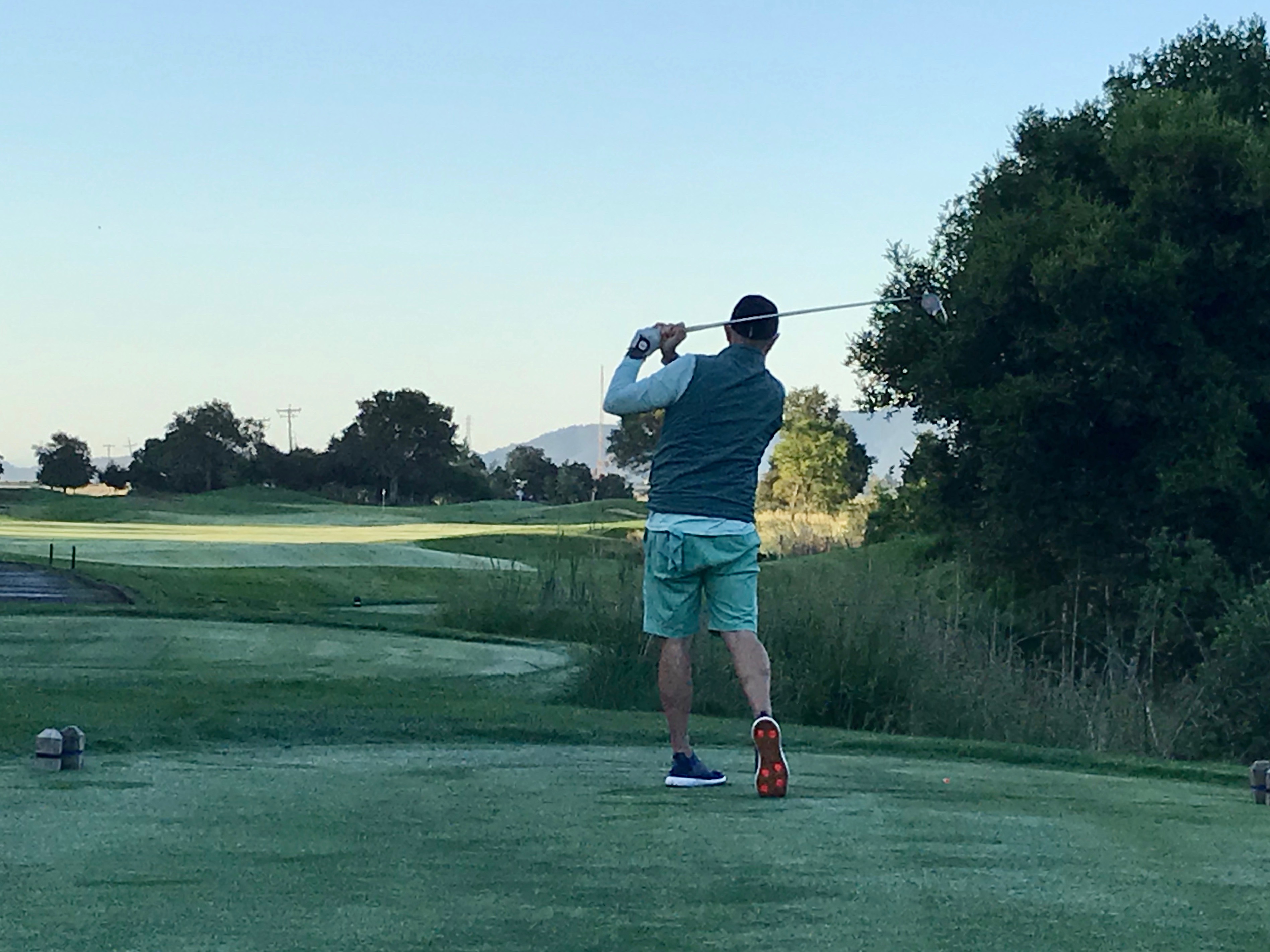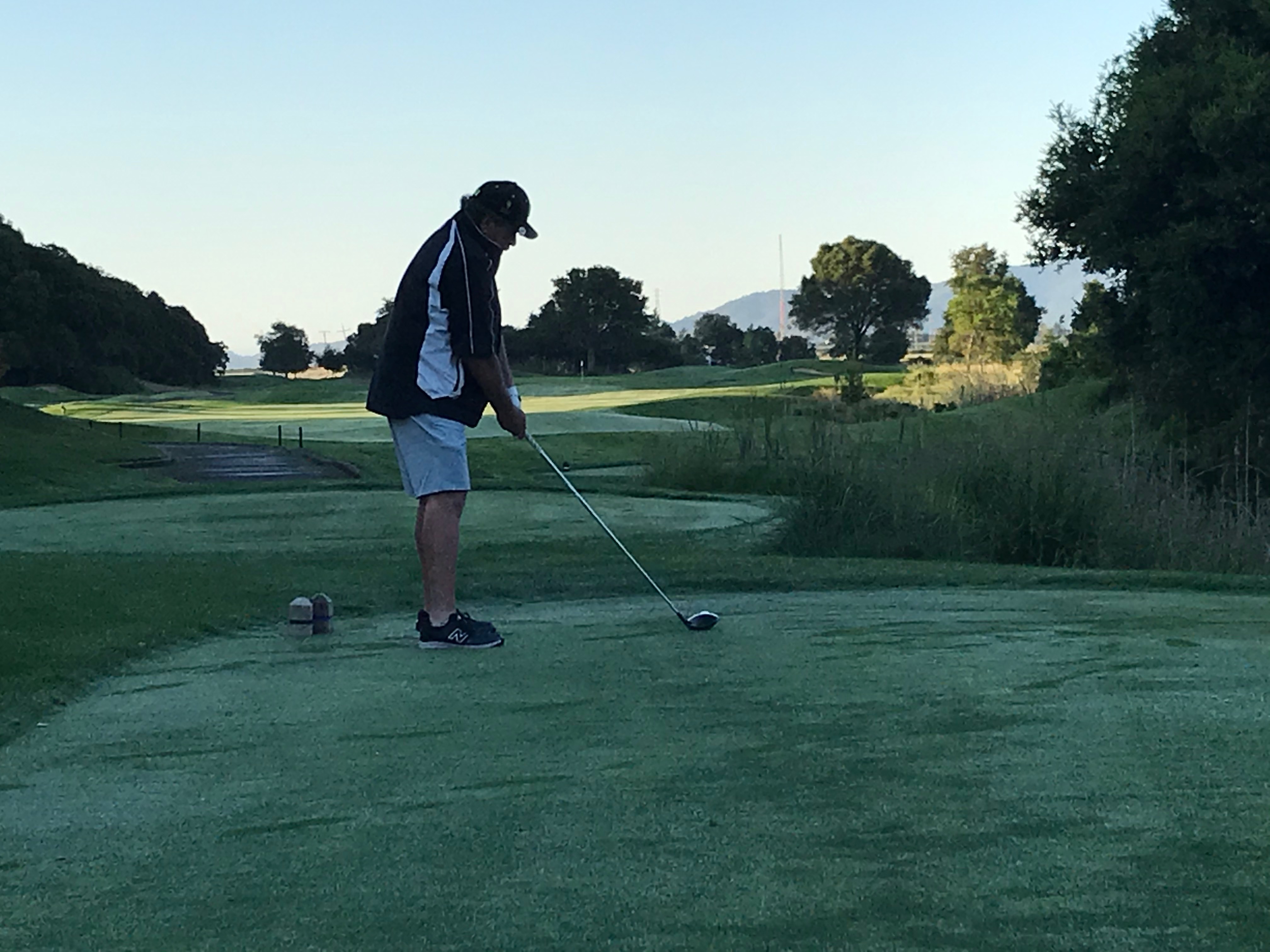 We look forward to announcing additional recreation and family offerings that will be available to our members in the coming weeks. Please look for communication updates in the Daily Bay and at bayclubs.com.