You may have heard the great news that the Bay Club is opening its doors in some exciting new locations like the East Bay and Oregon. The newest additions to our Bay Club community will enhance our membership experience by not only offering our signature amenities and services, but also by offering some incredible experiences.
Check out some of the unique spaces and amenities at our newest Bay Clubs.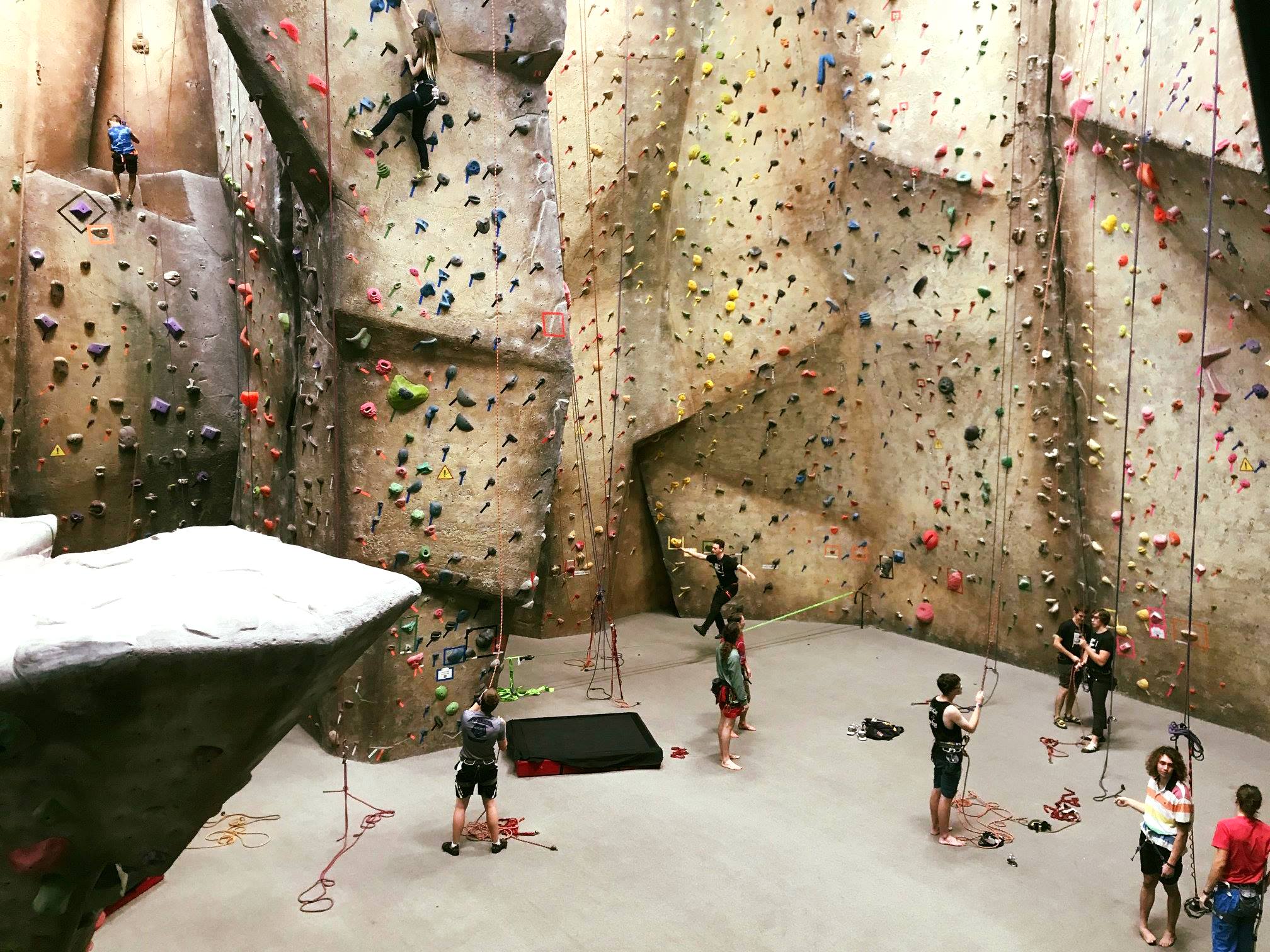 Oregon
Rock Climbing, NBA-Regulation Basketball, and Awesome Aquatics
Reaching new heights. We're so excited for our first-ever indoor climbing center, featuring 11,500 square feet of bouldering, top roping, and lead climbing routes.
Basketball for days. Check out all three NBA-regulation size basketball courts, offering every kind of play from pick-up games to competitive leagues.
Poolside for the summer. If the pool is your place, you'll have plenty to choose from, with an indoor lap pool, a resort-style outdoor pool, and a water slide!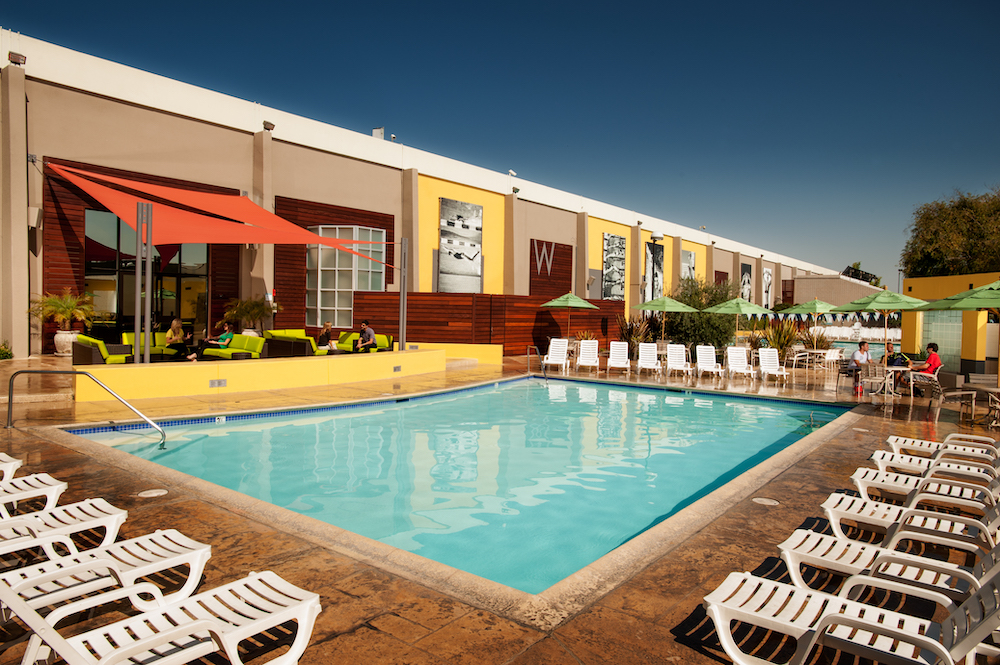 Pleasanton
Barre, Second-to-None Aquatics Center, Kids World, and Court Sports Galore
Meet us at the Barre. Our community has always loved yoga and Pilates classes, and we're thrilled to bring you an extension of this low-impact school of exercise with Barre, incorporating a mix of dance and Pilates techniques to tone your muscles from head to toe.
Love your own lap lane? You'll find plenty of space with two separate saline pools, plus another just for exercise.
For the little ones, fun awaits at their very own world of adventure. With infant, toddler, and junior kid rooms, plus programming for all ages, there's always a way to play here!
Enjoy exercising on the court? Find your game on one of our many: We've got racquetball, tennis, pickle ball, basketball, and volleyball.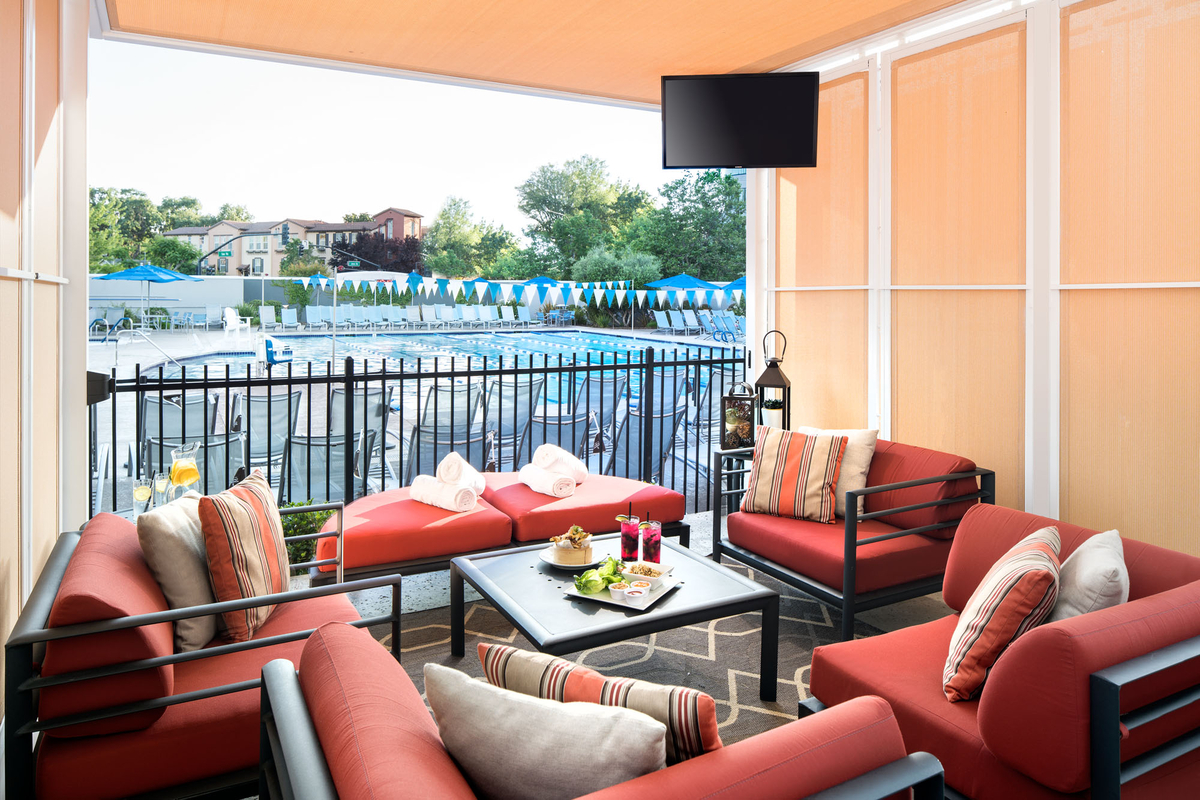 Walnut Creek
Luxury Hotel + Spa, Multi-Sports Courts, and Kids World
Spend even more time at the Bay Club—you can even stay overnight! With hospitality at the heart of our business, we're pleased to introduce an onsite, upscale hotel experience with Renaissance. A perfect amenity for those who travel, you'll love the adjoining club's fitness, aquatics, and dining options. Did we mention there's a full-service day spa?
Enjoy bocce, squash, and racquetball. We love a good game around here. And having a variety of courts on which to play is right up our alley.
Fun for the whole family. There's programming for infants, toddlers, and juniors. From crafts and reading, to sports—every child will have something fun to do.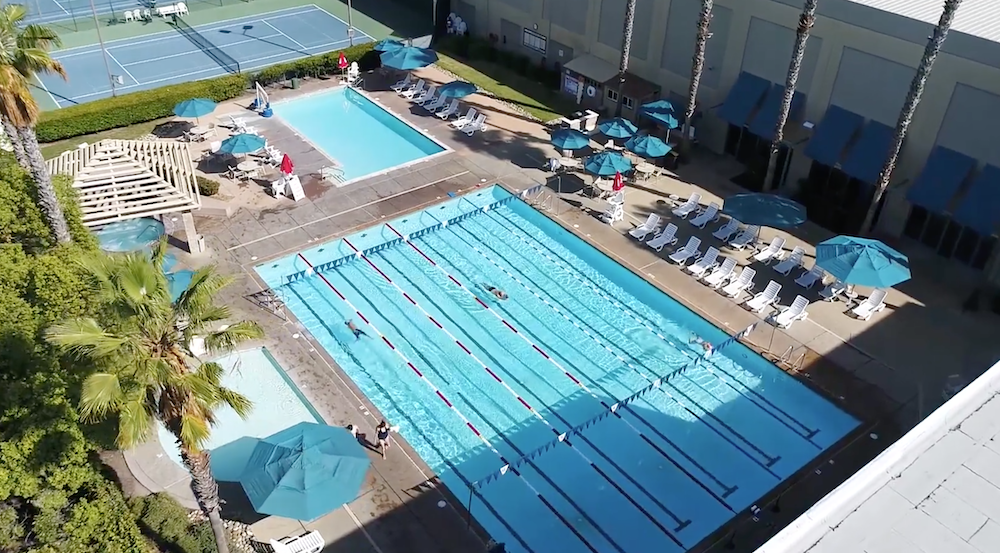 Fremont
Racquetball + Badminton, Family-Friendly Amenities, Indoor Tennis and Outdoor Swimming
Practice your badminton shot. Our racquetball, squash, and badminton courts offer the best way to perfect your game—or that winning shot.
Family fun. We always strive to make our properties easy and fun for families. And our coed family locker rooms are just one more way we're bringing convenience to the family Bay Club experience. Don't worry—we also offer our signature men's and women's luxury locker rooms, complete with steam rooms and saunas.
Jump in—the water's great. Take advantage of the sunny East Bay weather in our six-lane outdoor lap pool, or take a dip in our separate exercise pool.
We can't wait for you to check out our new clubs. Bay Club members can enjoy reciprocal access until March 31, 2019. Interested in adding East Bay or Oregon access to your membership? Talk to a Membership Director today.