While summer may be a few months away, we've already started planning how we can make your community's summer experience the best it can be—and we're starting with the little ones!
Year after year, our Kids Camps are a huge hit with both kids and parents…because summer at the Bay Club is anything but boring. With sports camps, aquatic programs, and educational experiences, we strive to offer camp options for all ages, levels, and interests. We're also pleased to offer delicious, healthy snacks and meal options at select camps.
Check out our camp offerings below, along with our special recommendations depending on what your camper is looking for. And make sure to check out our detailed descriptions of all your options here.
Plus, don't pass up this opportunity to snag your spot (and save a little!). Discounted registration is currently available and will only be offered for a limited time.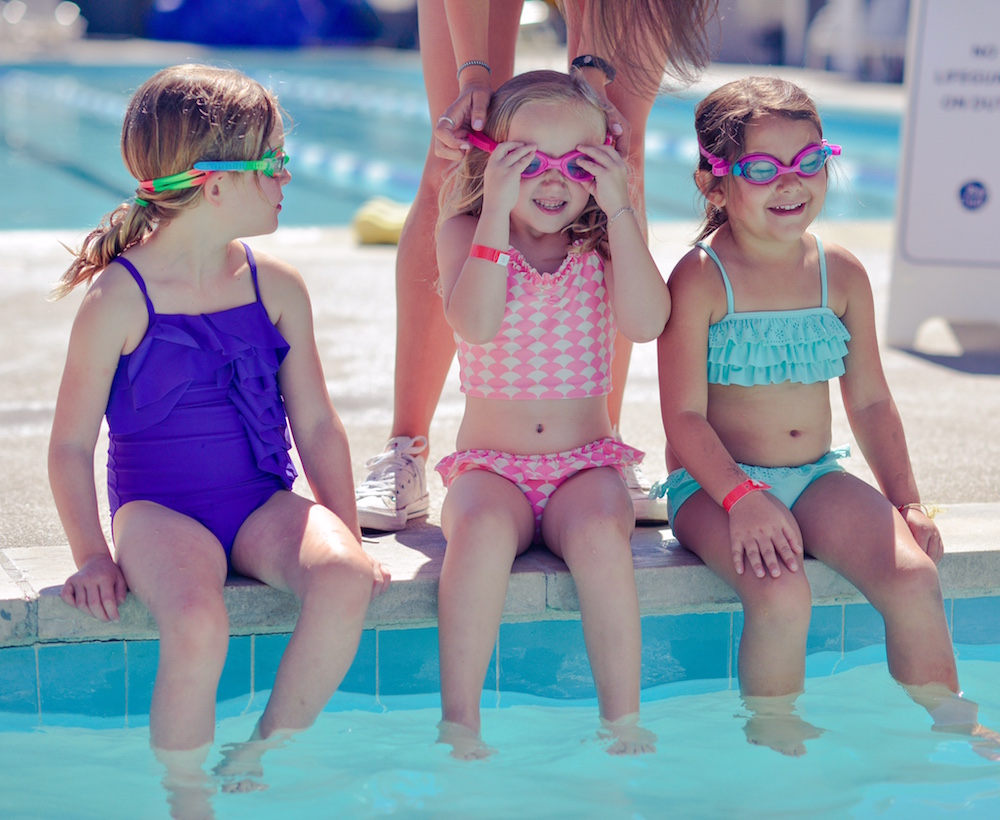 Aquatics
Make a splash this summer! Your little swimmer will love learning the basics of swimming in our heated outdoor pools. Don't worry…there's plenty of time for fun and games! 
For the aspiring lifeguard…Aquatic Jr. Lifeguard Camps
For aquatic games, team activities, and learning the basics…Splash and Swim Camps
For experienced swimmers looking to advance…Summer Strokes Camp
For poolside activities mixed in with dry land fun…Fun Zone Camp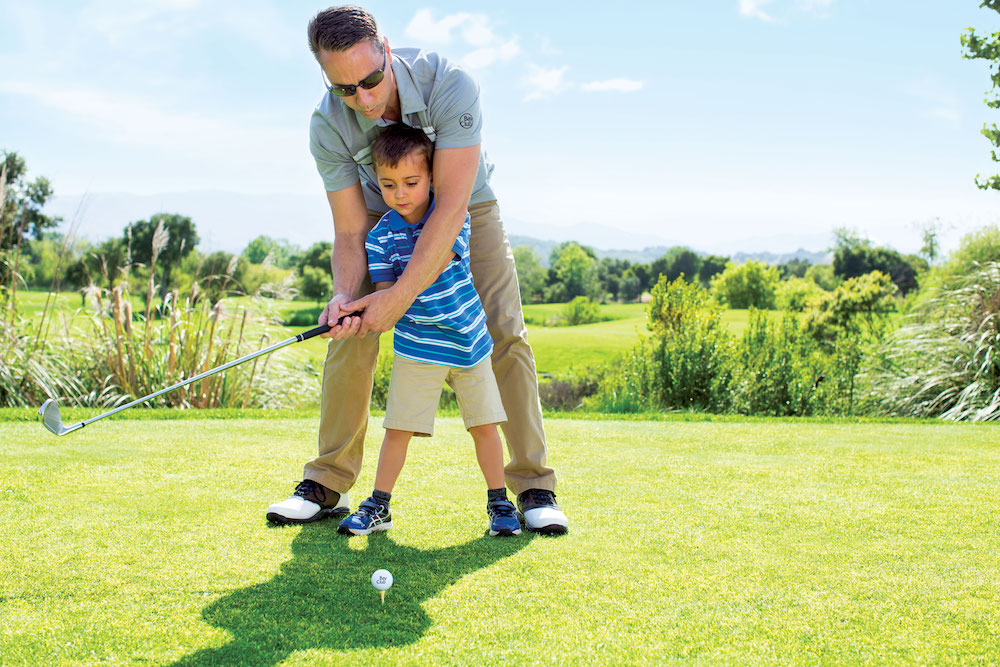 Golf
Learn to play where the grass really is greener. With award-winning golf courses, beautiful driving ranges, and PGA professional instructors, the Bay Club is the perfect place to learn the game of golf in a fun, friendly environment. Our golf camps incorporate games and skill instruction—from teeing off to a hole-in-one.
For the golfer who also loves the pool and the court…Golf, Tennis, Aqua Camp
For a well-rounded athletic experience that includes golf…Hot Shots Camp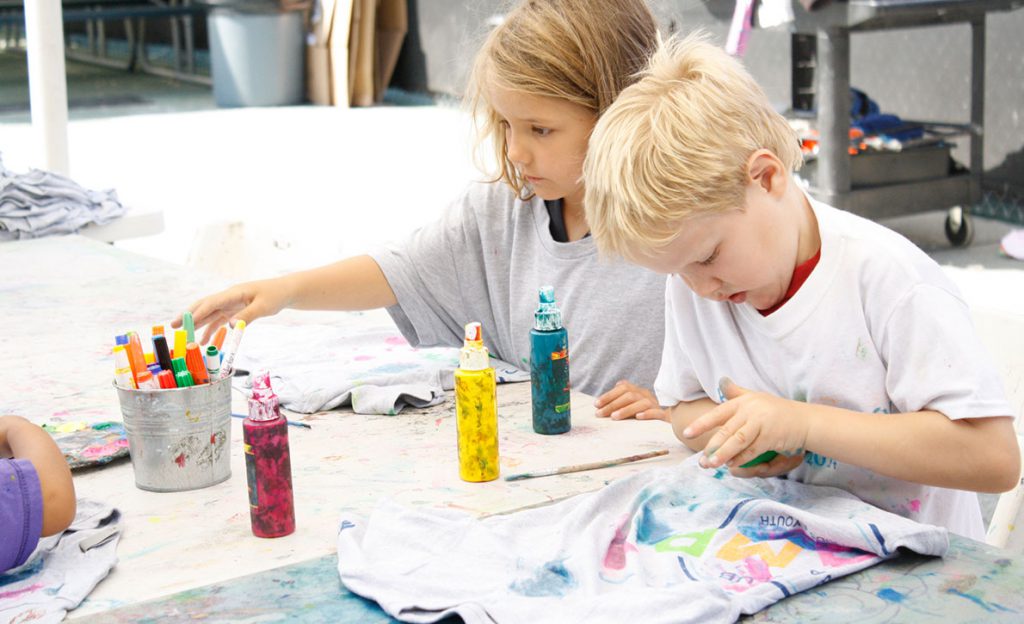 Learning
The fun of learning doesn't have to stop during summer. We offer kids camps that make learning engaging and hands-on. Whether your little camper is curious about science, wants to learn to dance, or just loves making friends in a playful setting, we have a kids' camp just for you!
For creativity, arts, and sciences…Our all-in-one fun package—Kids Camp, offered at most Clubs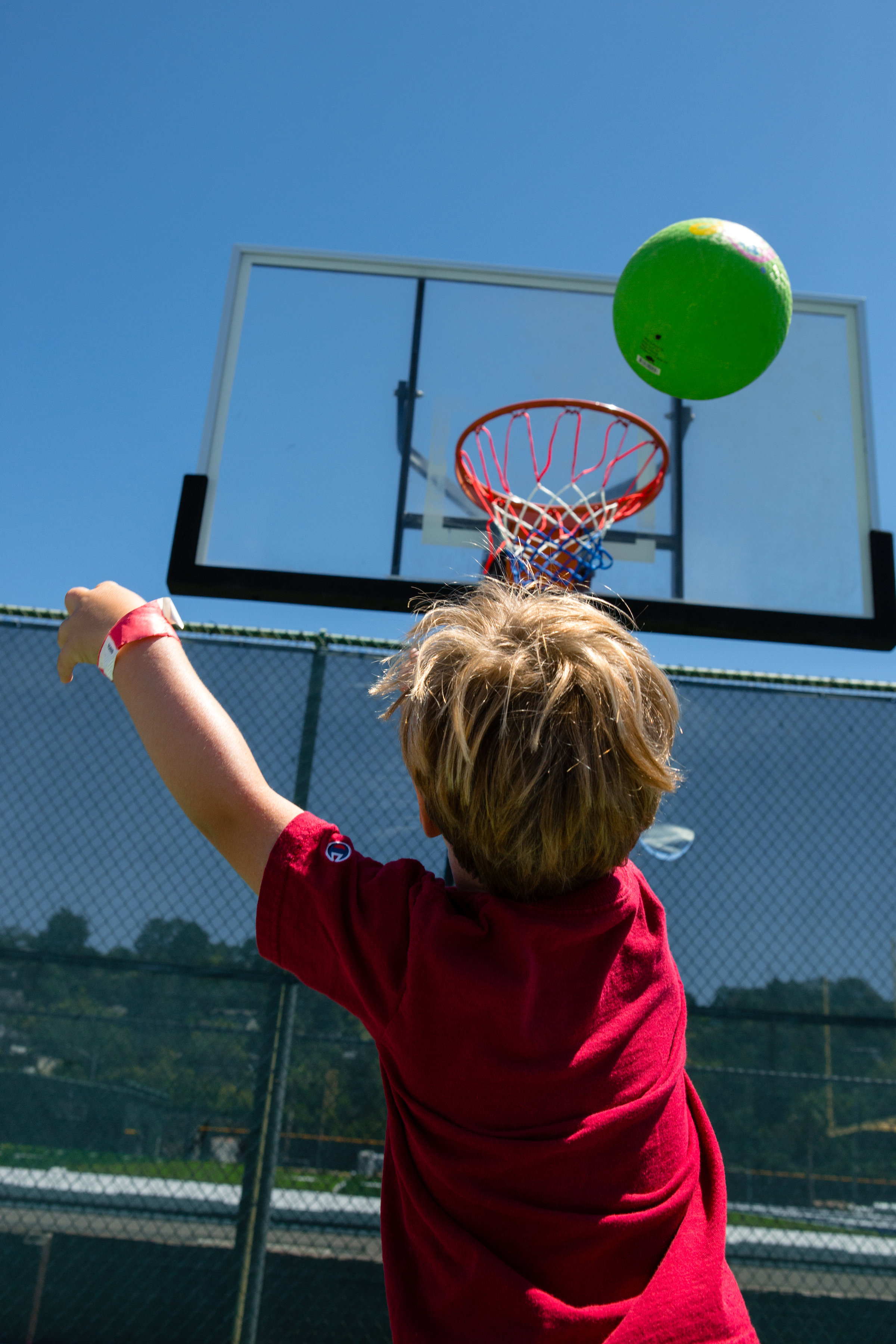 Discovery
Summer is the perfect time to do something new. Your little camper will come home full of stories about the crafts they made, the yummy snacks they had, the games they played, and friends they played with. Our professional staff have fun activities planned everyday, so no day is ever the same as the last.
For daily swim, tennis, and outdoor fun…Do It All Camp
For little ones with lots of energy…Little Explorers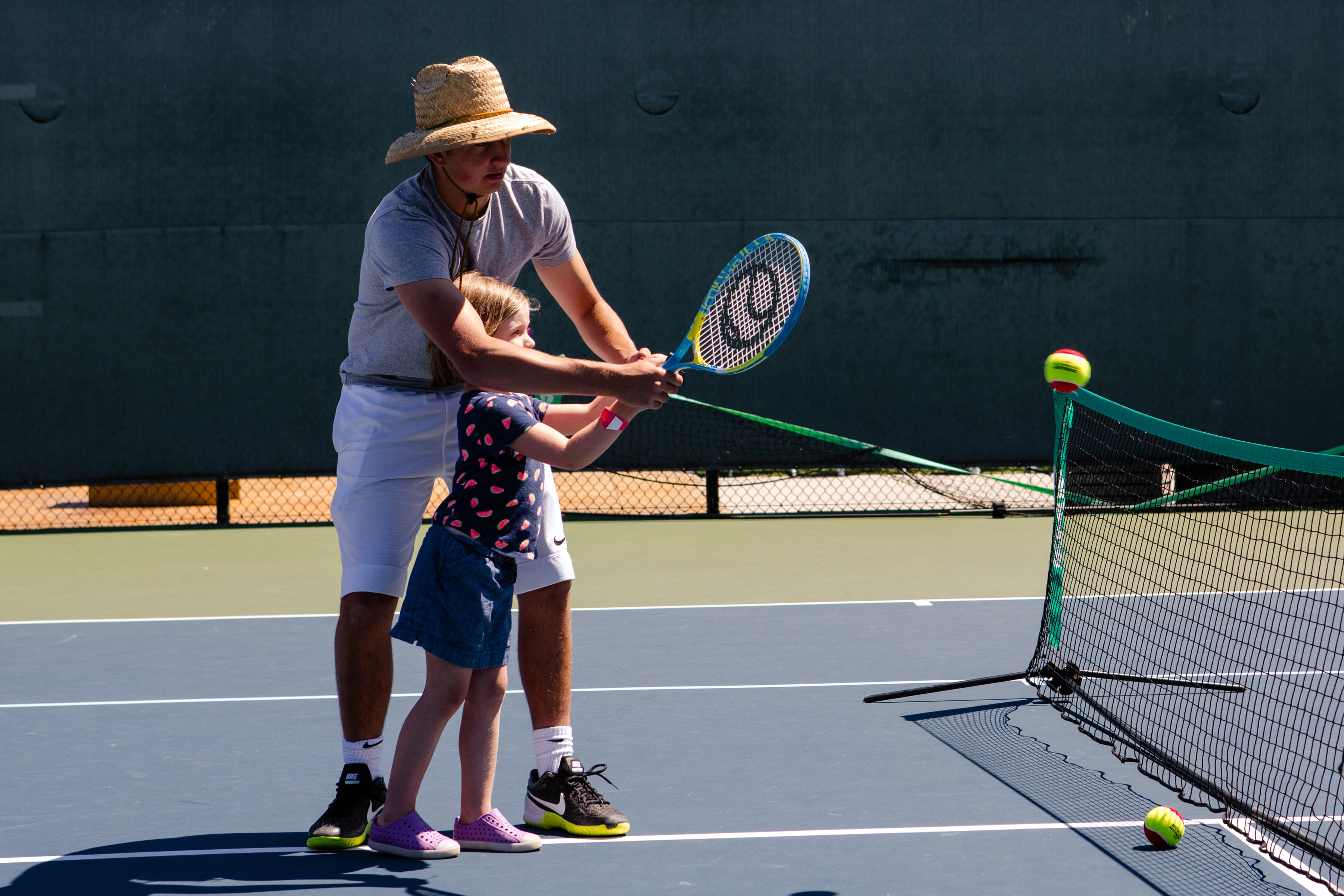 Tennis and Squash
Our summer camps make time on the court fun and functional. Our instructors will lead skill drills, help them practice fundamental strokes, and also leave time for plenty of games. We offer camps for a range of levels and ages, and all players are welcome.
For experienced squash players looking to improve their game…Elite Junior Squash Camp and Academy
For the smallest squashers who want to learn and have fun…Lil Squashers Camp
For squashers looking to really learn the game…Strikers Camp
For the tennis players who also love a good swim break…Crushers Tennis Camp
For our tiny tennis players…Lil Aces
For the aspiring pro…High Performance Tennis Camp
Kids of all ages and interests will find their fit at a Bay Club camp. With camps for children as young as three years old, and educational and athletic camps for kids up to age 18, our camp programs include team sports, arts and crafts, cooking lessons, and more—all led by club-trained counselors. Click here to register!