For 40 years now, our members have made the Bay Club their place for fitness and wellness. Whether they've found their niche in the lap lane, in a group exercise class, or on the treadmill, we have class options at the forefront of fitness that are cutting-edge, effective, and (most of all) fun!
One of our community's longtime favorite ways to exercise is dance-inspired fitness. And we've come a long way from jazzercise in leotards! Luckily, there are plenty of options out there for those who like to get fit to a good beat. Here, we're breaking down four of our most popular group dance classes for our members to find the perfect fit for their varying musical and choreographical tastes!
These classes are great for dancers of any level, no former training required! And no need to feel anxious about being in the front, participants dance anywhere on the floor and can be as off-beat as they want. What's more, these all-level classes challenge both beginners and those with dance backgrounds. They get those heart rates up while dancing to great music and toning muscles.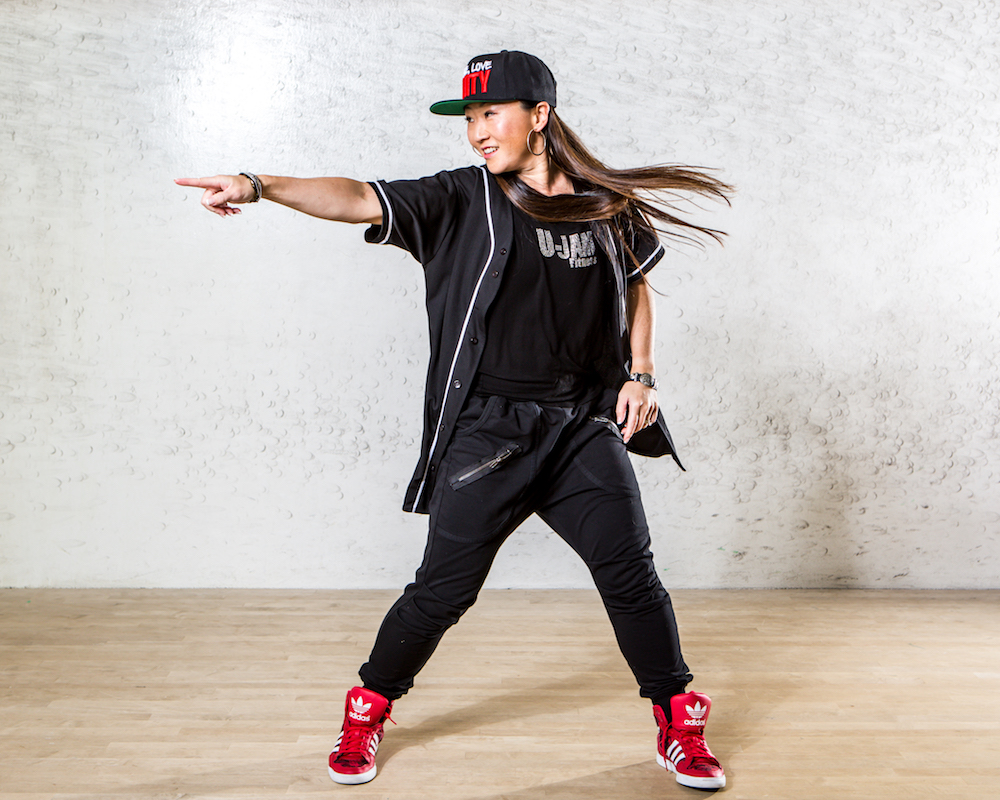 For a love of choreography and the latest Top-40 Hits…try U-JAM!
For a group dance experience that focuses on cardio and features the latest Justin Bieber tunes, U-JAM is what to try. Owning up to its name, it will have members jamming out to an athletic hip-hop workout that combines dance and high-energy music. This is one workout that's bound to get hearts pumping and bodies moving.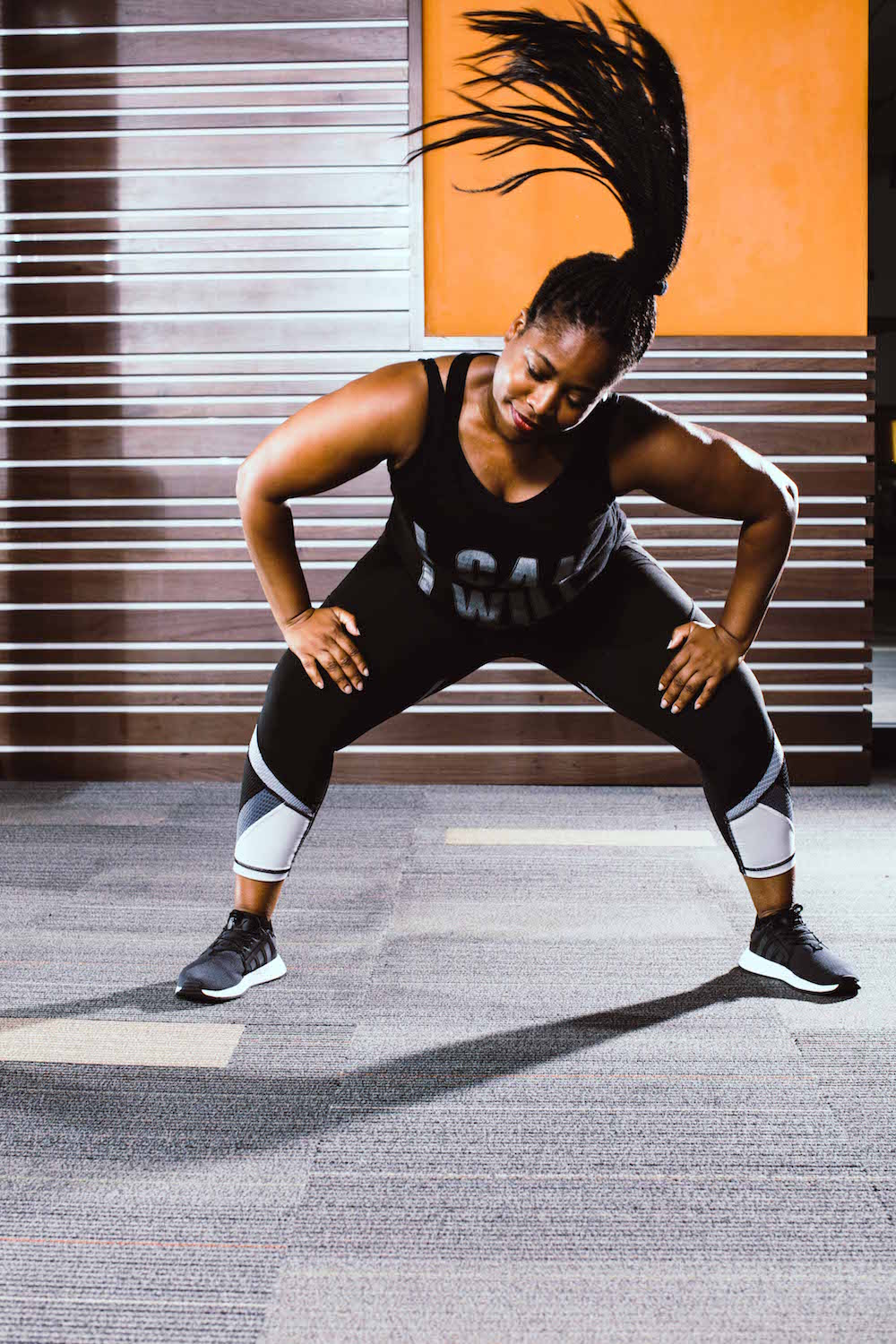 If you love funky beats and Brazilian street dance…try Afro beat!
This class is danced to Afro beat, a style of music incorporating elements of jazz, soul, and funk. It's fast-paced, but it's also full of fantastic, thoughtful rhythm. Dancers find themselves jumping into a move, then slow-rolling your upper body—and it's this constant "body guessing" that makes you work hard, similar to intervals in a dance class.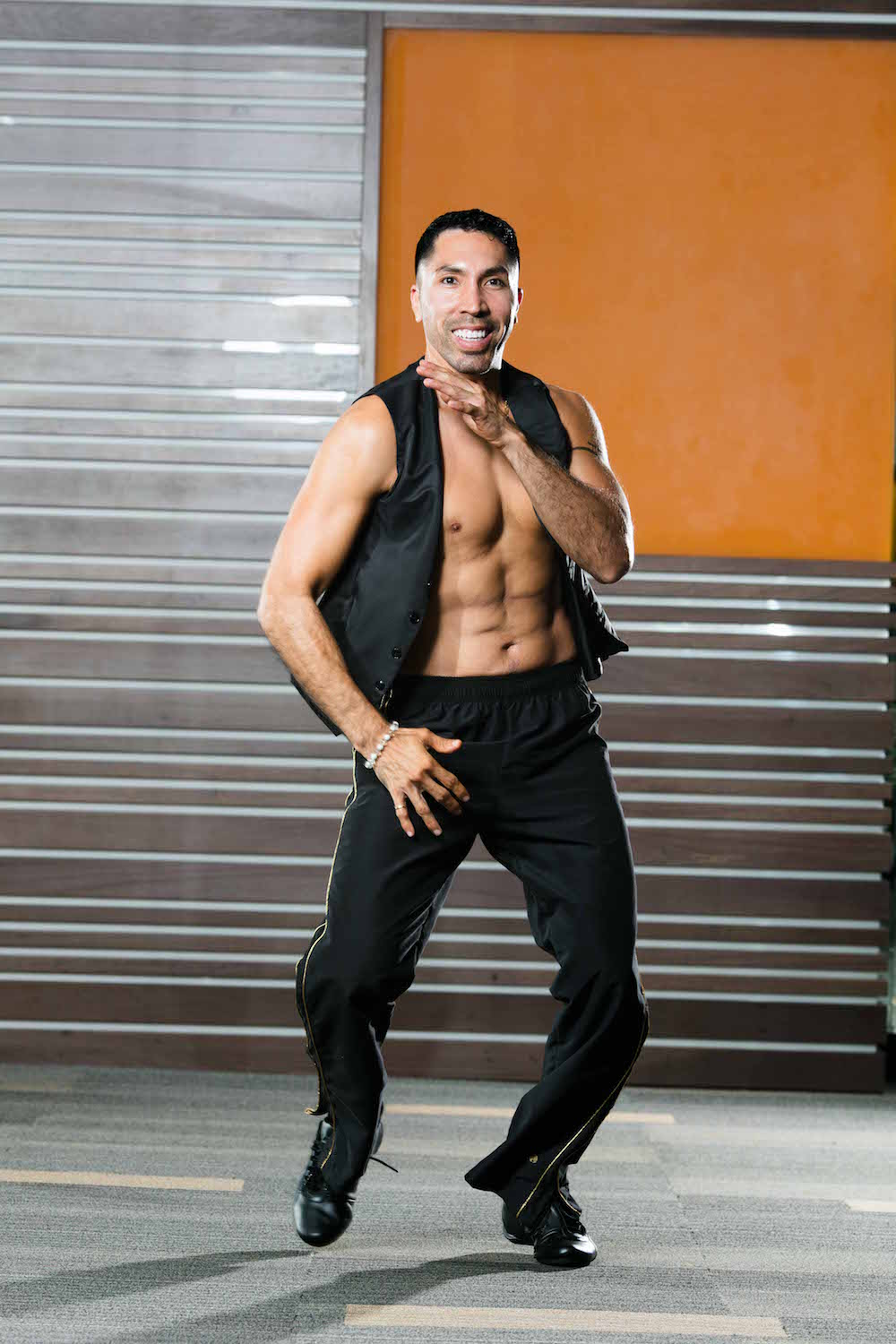 If you love salsa dance…try our signature program, Latinva!
Founded by Bay Club instructor Johnny Latin in 2007, Latinva is unique cardio-dance program that features the energy and beats of Latin dance, with rhythms that include cha cha, salsa, merengue, tango, bachata, and mambo. Latinva doesn't apply a predefined choreography. Instead, instructors create a new routine for each and every class they teach by using the wide range of Latinva steps for the creation of new choreography. This means no class is ever the same, and is never boring. Johnny designed Latinva, so that members not only learn to dance, but also improve coordination, while toning the core muscles, arms, and legs that create the lean body lines of a dancer's physique.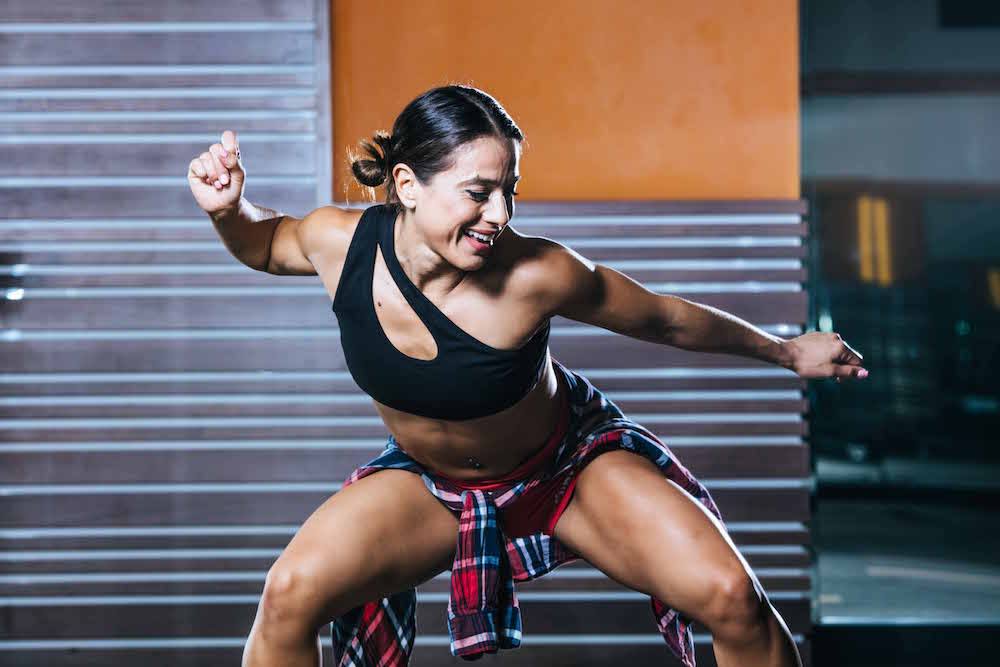 If you love to burn serious calories…try Cardio Dance!
A fun, fast-paced, and beginner-friendly workout, Cardio Dance was designed to offer a challenging pace, but also easy-to-learn moves. It incorporates more than just one style of dance, so participants are always able to find a style that fits their rhythm and level. Plus, the music is always fast and fun to get the dancers footloose!
Be sure to check you clubs class schedule for these additional master classes:
Beyonce vs. Rihanna
80's Throwback Classes
Mojito Latin Dance
Groov3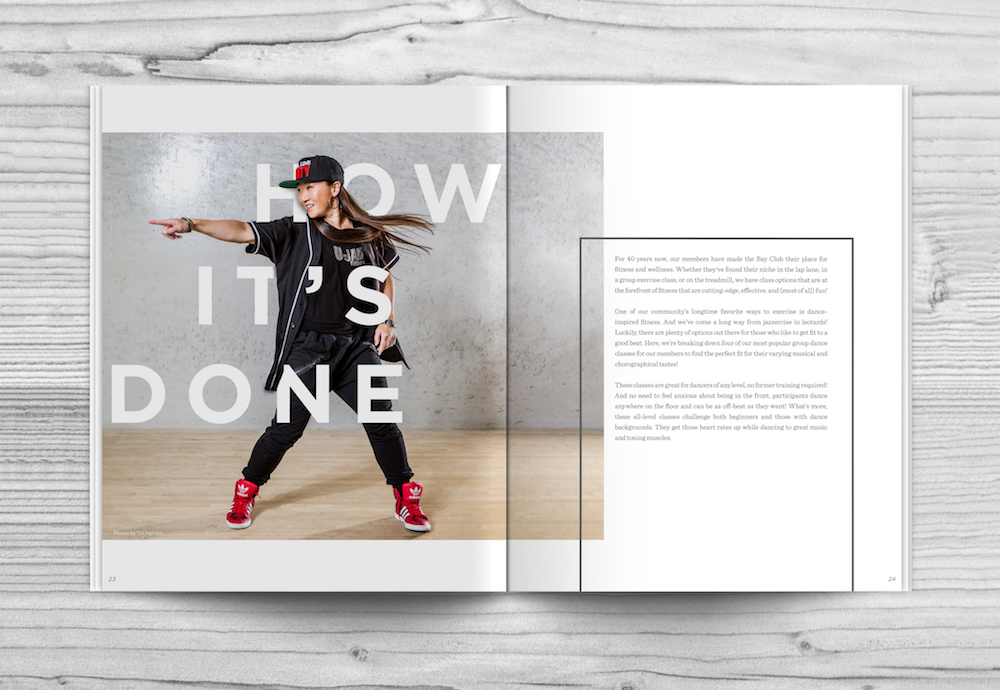 As featured in the summer issue of One Lombard. For recipes, event photos, and the latest club news, pick up a copy at your Club!