Fall in the Bay Area may be the best season for outdoor activity! And we're lucky enough to live in a region that offers no limit of trails, hikes, and outdoor escapes. We're featuring our favorite fall hikes below, and why you should try the one closest to your Bay Club campus! This post includes all Northern California campuses, so if you're in SoCal, don't worry—we haven't forgotten you! We'll post our top Southern California hikes next week.
NorCal Campuses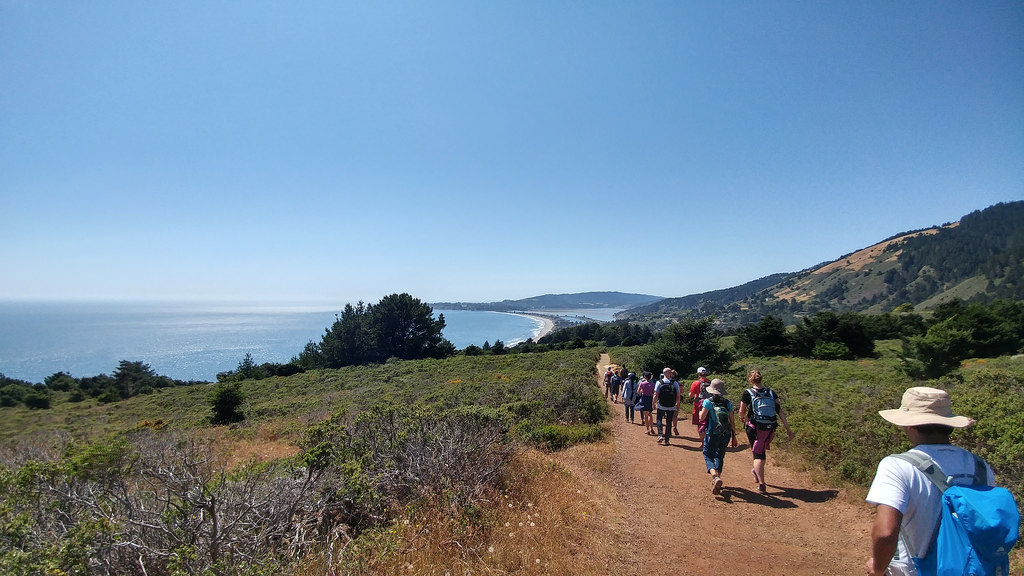 Marin: Dipsea Trail
We know there are plenty of trails in Marin County, but we had to go with the classic Dipsea trek, starting at Stinson Beach and ending in Mill Valley. This trail was the first trail race in America, dating back to its inaugural run in 1905. We suggest enjoying a meal at Mountain Home Inn. If you do the trail in reverse and end in Stinson Beach, try The Siren for delicious fish tacos and burgers—you've earned it!
Great for: views of Mount Tam and the ocean, mild elevation.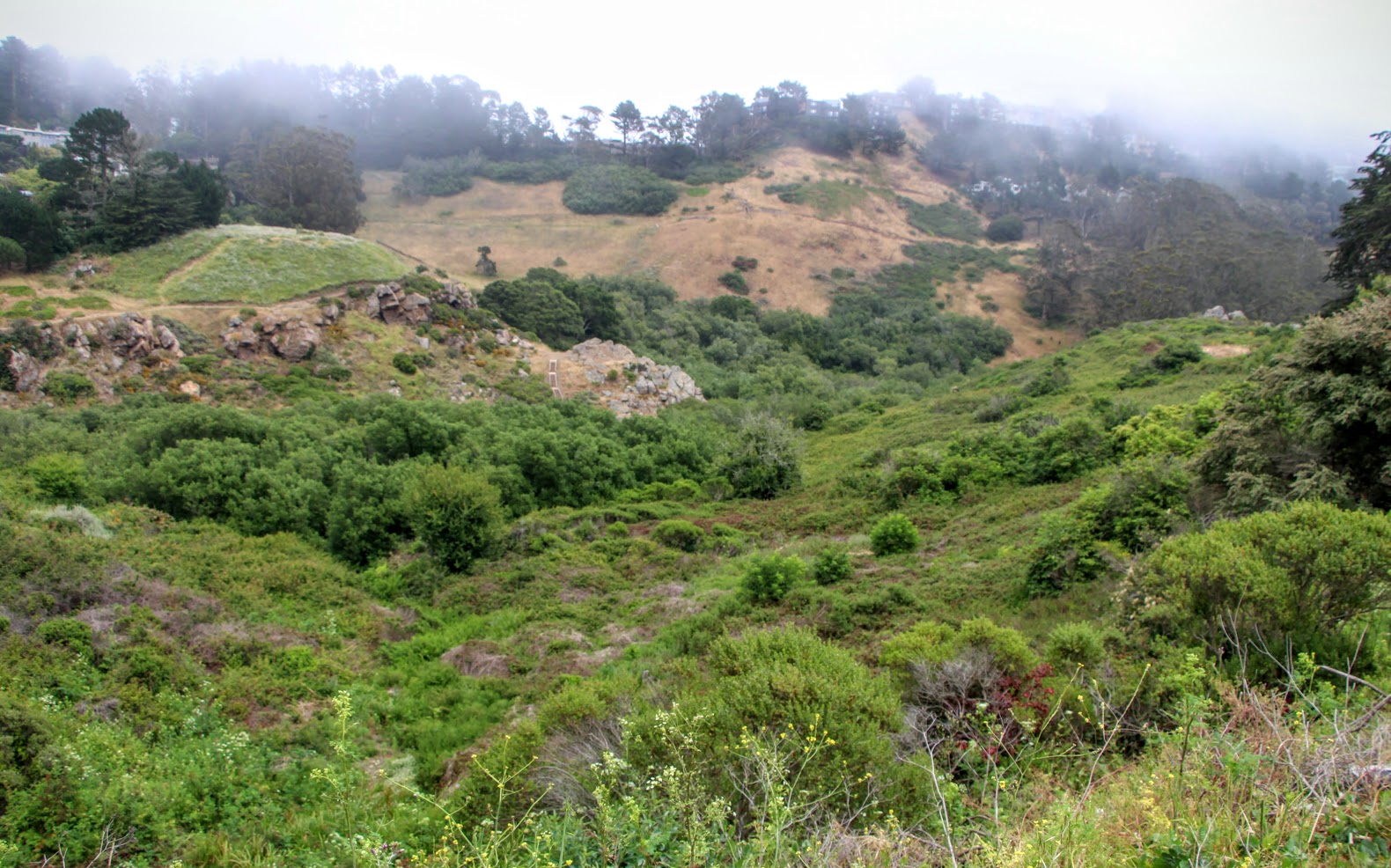 San Francisco: Glen Canyon Park to Twin Peaks
You'll forget you're in the middle of a huge city when you hike this lush, green forested trail. It's dog-friendly and kid-friendly, with only mild elevation through Glen Canyon. However, if you're looking for a heart elevator, you'll get your dose of cardio when you hit the road that connects to Twin Peaks (and a view that makes it all worth it at the top!).
Great for: city views on a clear day, some shade from the sun with all this heat we've been getting!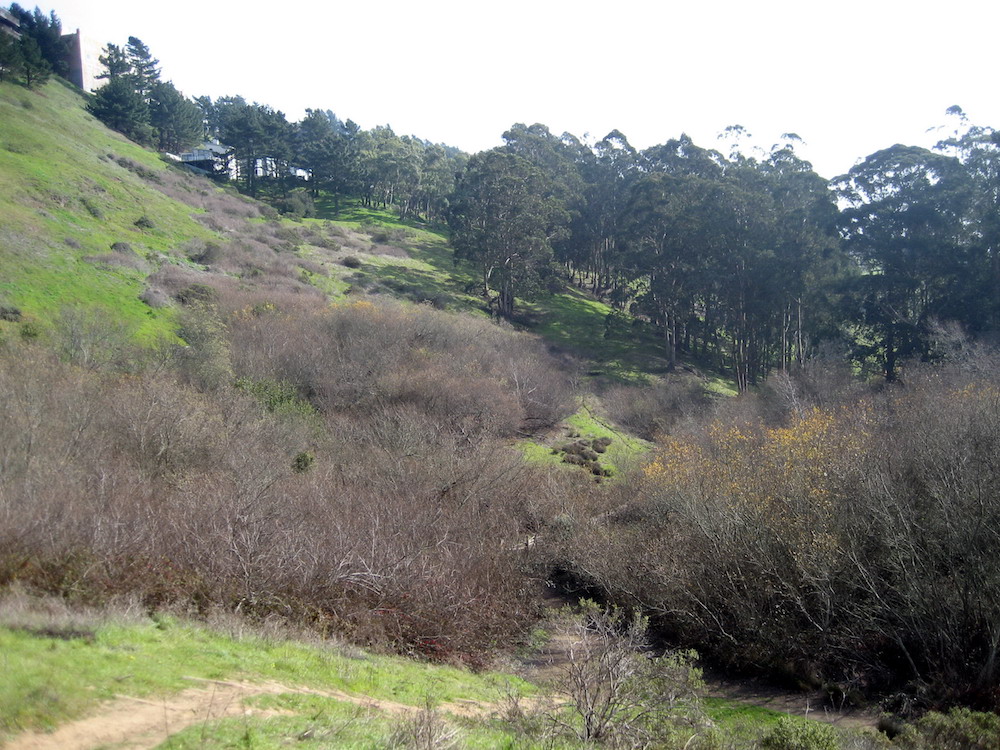 Redwood Shores: Big Canyon Park
This is a hilly, but short hike that will challenge those looking for a quick way to get outside and get their cardio in. It's only 1.2 miles, but the trails are fairly steep and narrow. You can also get a great view toward San Francisco and of the East Bay. Plus, when you hit the end of the trail, you'll find a continuing trail through town. Perfect for the post-hike snack!
Great for: enjoying great views from a quiet bench, convenient outdoor access near Redwood City.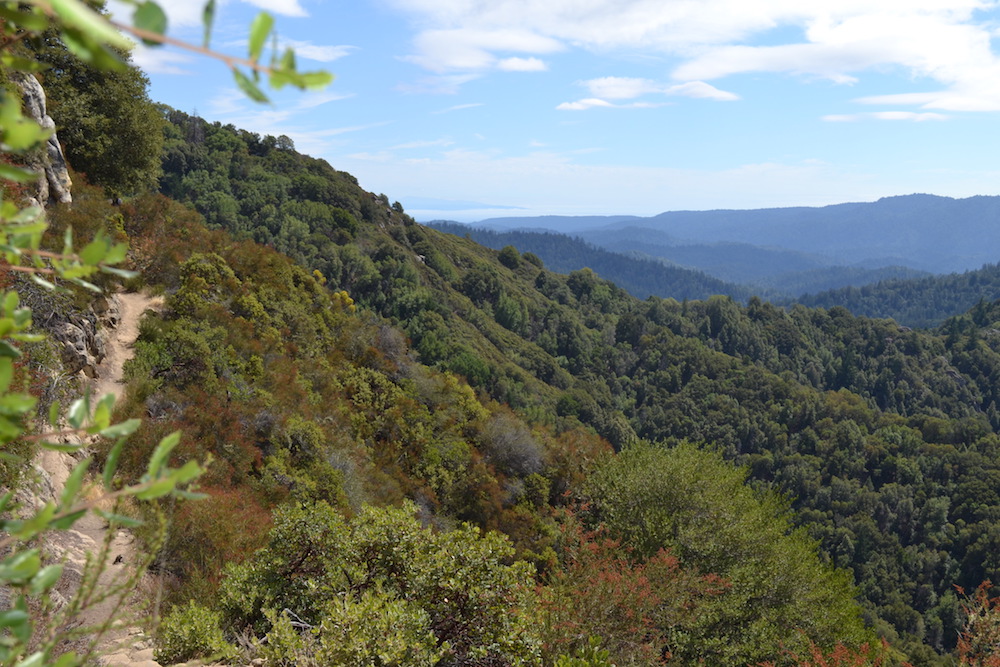 San Jose: Castle Rock State Park
There are several trails connecting through Castle Rock, so you'll have your pick of where to hike and how long. If you take the gap trail out and the ridge trail back in, it's about 4.5 miles. You can find some rock climbing (and gentle grades for those not as daring!), and the deep forest provides cool shade and quiet solace from the bustle of busy San Jose.
Great for: seeing active creeks in certain seasons, a true nature escape. Warning: this trail can get busy!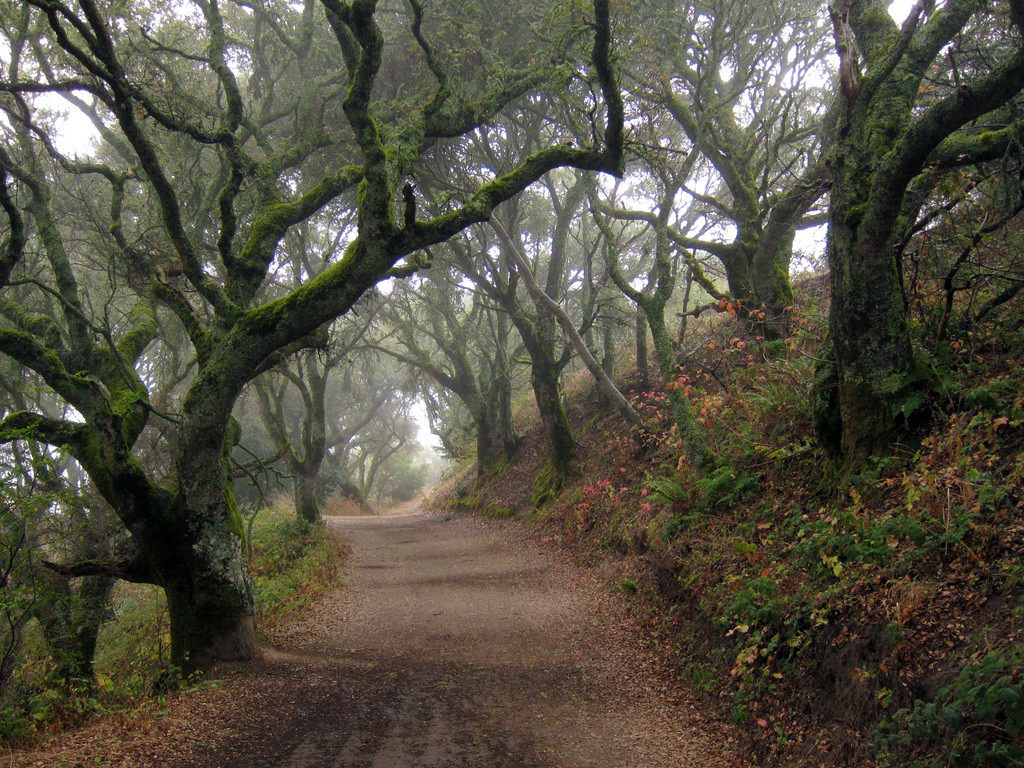 Silicon Valley: Windy Hill Open Space Preserve
Nestled between central Silicon Valley and Portola Valley, Windy Hill offers gorgeous open space and golden grass. The 1,335-acre preserve also features forests of redwood, fir, and oak. You can bring a dog on leash to most trails, and designated equestrian and biking activity is also available.
Great for: kite flying (no surprise, with a name like "windy hill"), picnicking on your very own grassy knoll.
Sometimes, you need to mix up your workout and take it outside. Find our post on great hiking trails in Southern California on the blog soon!