Next time you hear "I'm bored", have your kids make their own sidewalk paint! Now is a great time for at-home family art projects. And making sidewalk paint is fun and easy. The best part is you probably already have everything you need right in your pantry.
All you need is one part cornstarch to one part water, plus a little food coloring. Viola! You can turn a muffin tin into a painter's palette, or make small batches right into recycled yogurt or butter containers and save unused portions for your kids' next project. And don't forget to take a few Instagram shots before your works of art wash away!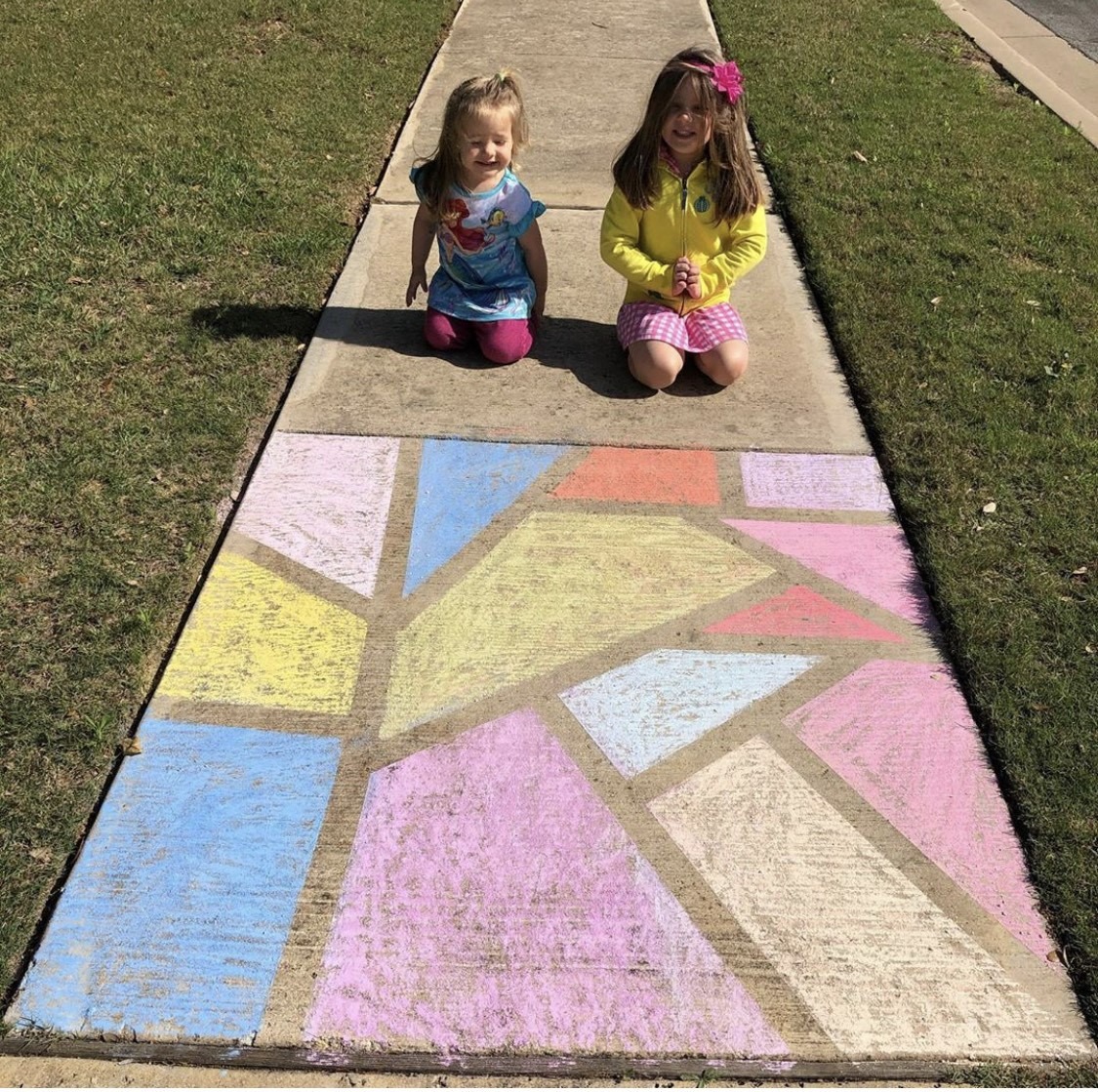 For more fun family activities, check out our weekly Family Programming calendars, with hourly programming that includes science, learning, book reading, and so much more!