We're excited for you to experience and use the new Bay Club website! You'll be able to manage your membership, book sports reservations and fitness classes, explore club amenities, and so much more. Please check out the new site to see all the changes and improvements, and if you want some tips on getting started, check out our handy guide to easy website surfing.
We'll get started here:
On the new Bay Clubs homepage, you will see five blue tabs at the top of the page. These tabs are the bread and butter of getting around the site and they will get you to all the places we're talking about below. Please click here and we'll get started!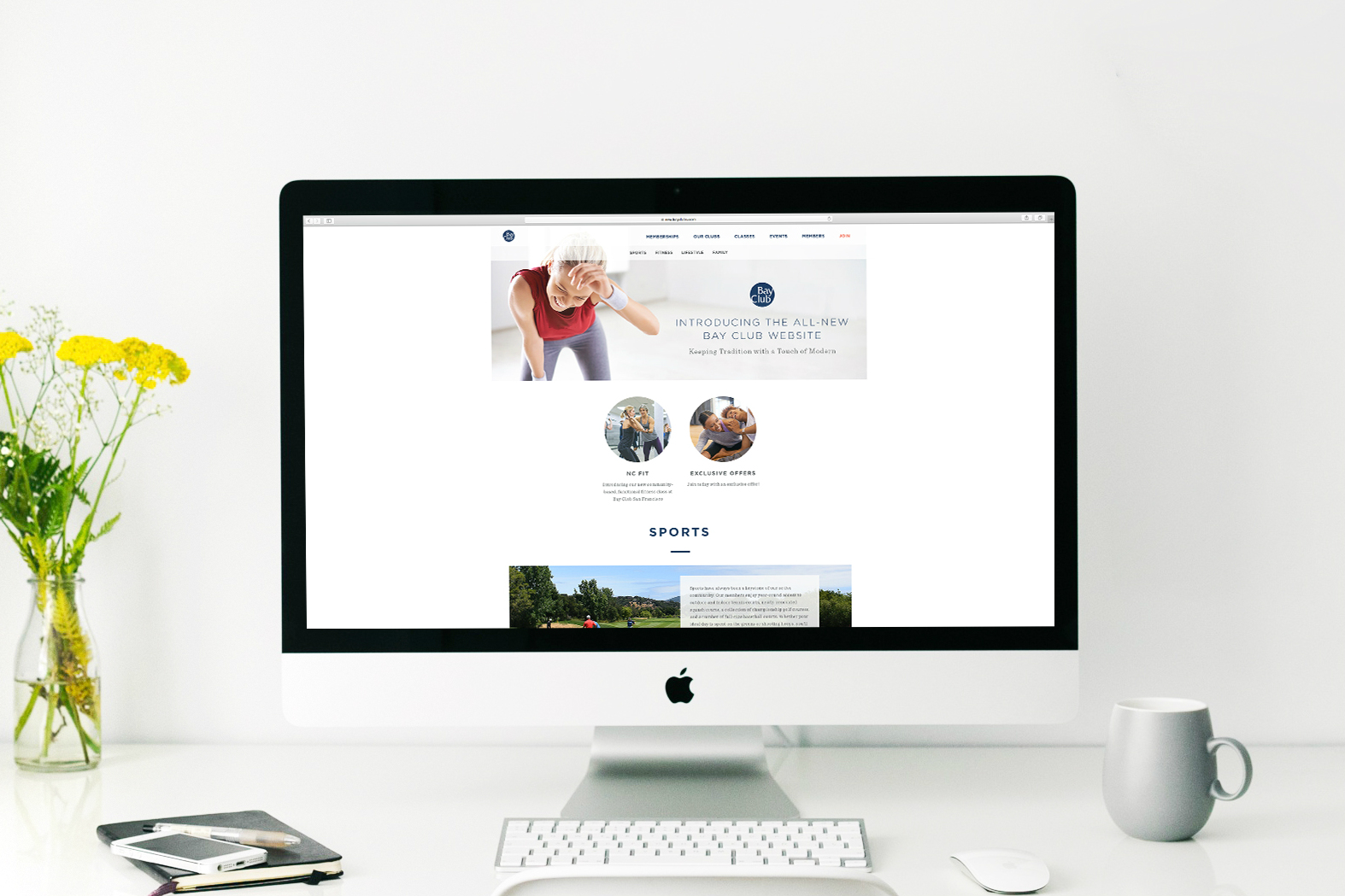 Member Services, Bay Club Blog, and Reservation Links
Click on the tab that says Members in the top right corner of the page. This will take you to a page where you can select from either Account Preferences or One Lombard: The Bay Club Blog.
Account Preferences will take you to your MyClub account. One Lombard: The Bay Club Blog will take you Onelombard.com.
And below both of these options, you will find Reservation & Opportunities. Select the image that is of interest to you to learn more and to make a reservation.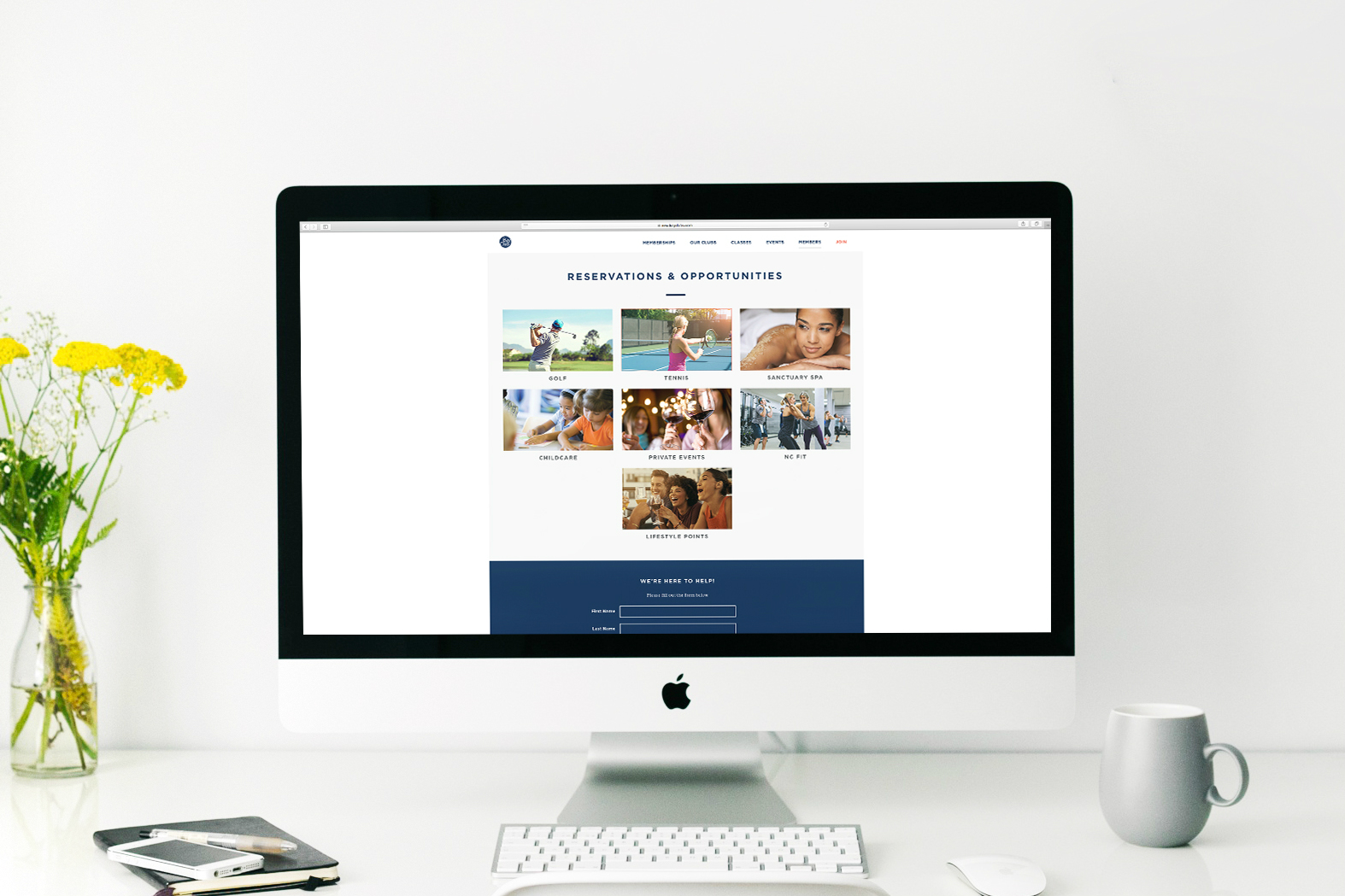 MyClub Login
Simply click the Members tab in the top right corner of the page. Select Account Preferences, then select your home club, and log in to MyClub.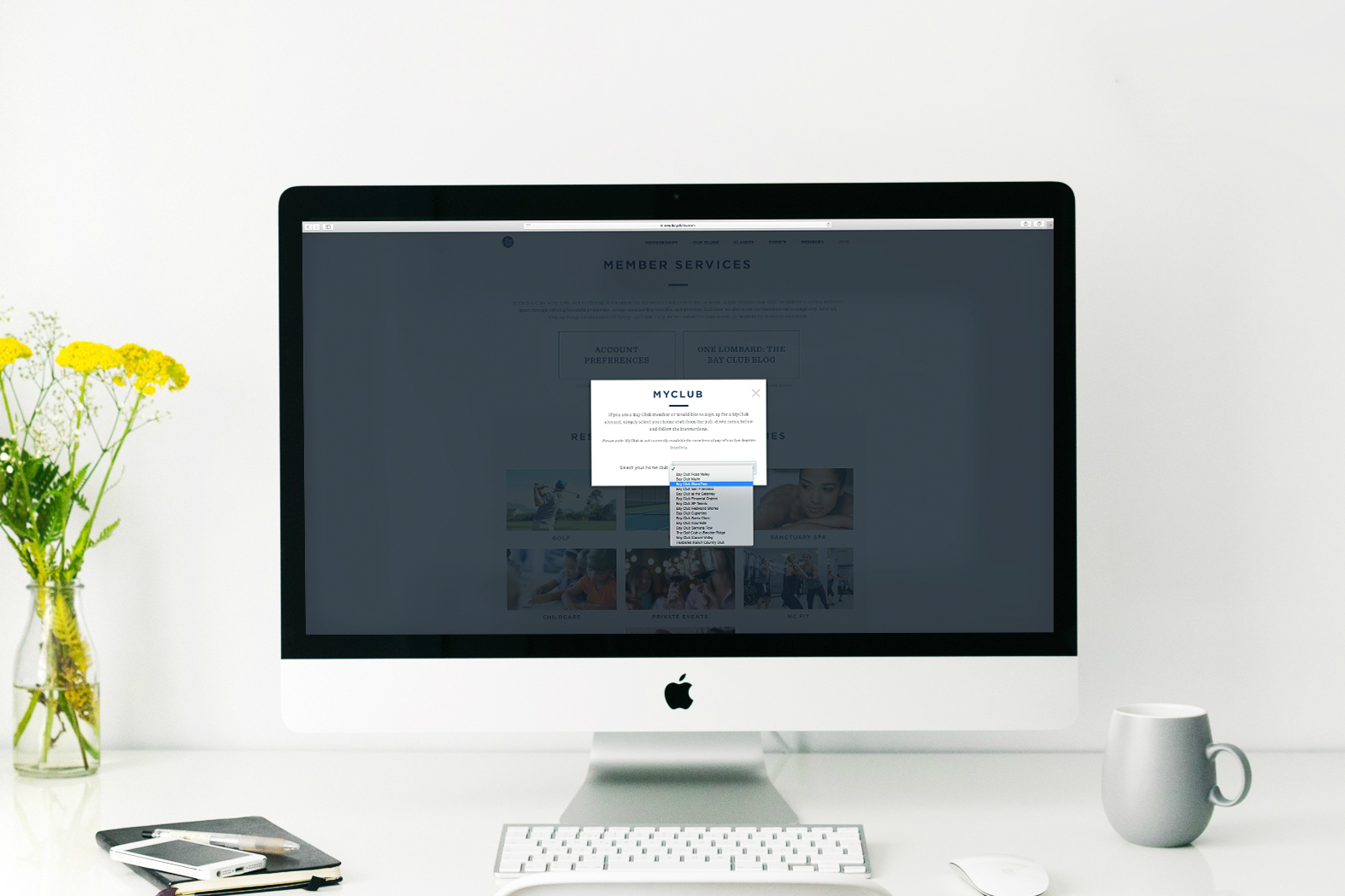 New Events Calendar
Click on the Events tab in the top right corner. You'll be prompted to select all the clubs you're interested in—this will show you events for each club you select.
Here, you can choose the date that interests you, which will show all the events taking place on that date and at the clubs you selected. Click on the event to learn more.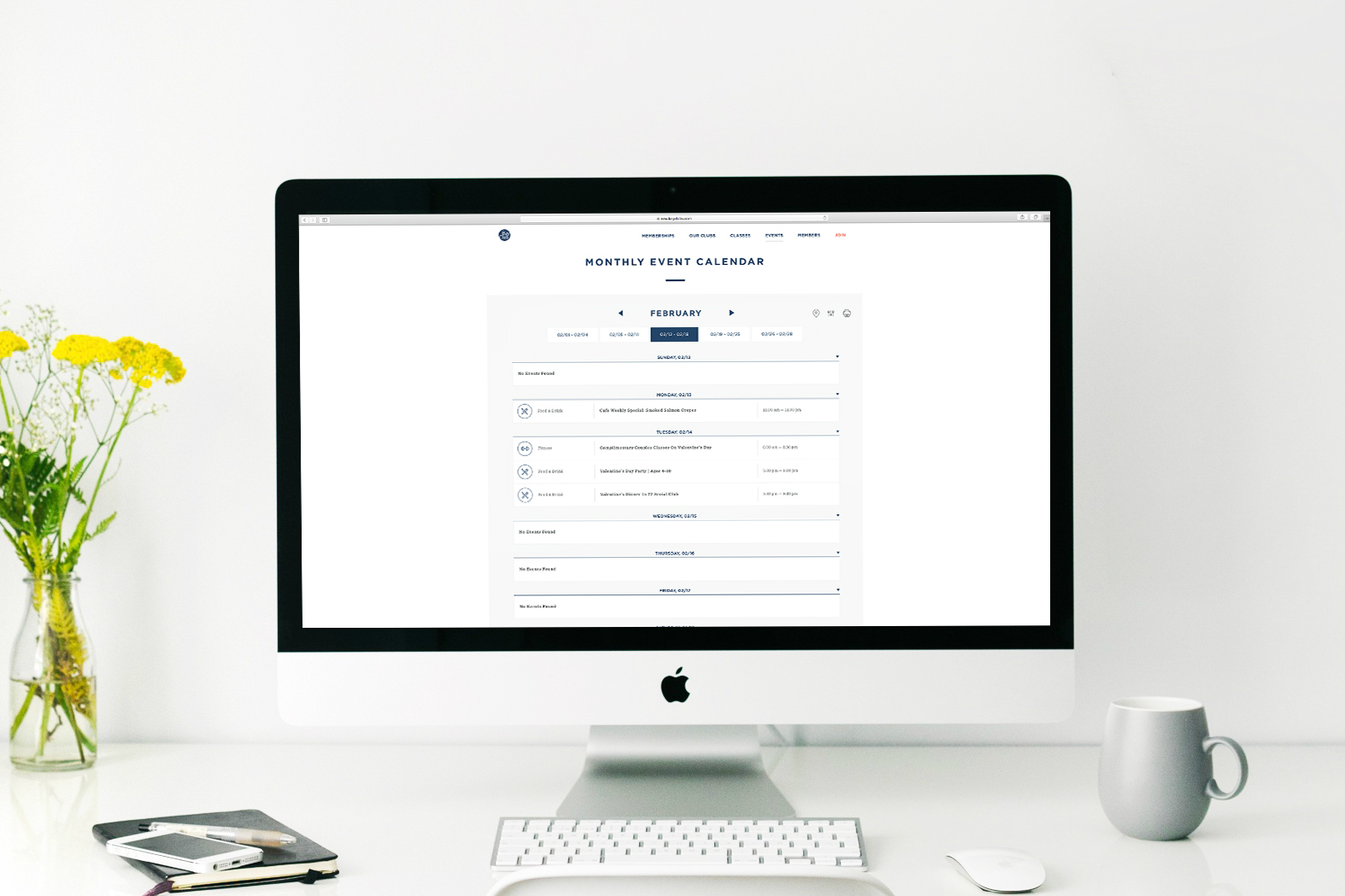 New Fitness Calendar
Select the Classes tab in the top right corner. Select all the clubs that you're interested in to view their classes.
The calendar is set up by each day and lists all the clubs' classes you selected. The classes are listed in chronological order under Morning, Afternoon, and Evening. Click the class to learn more.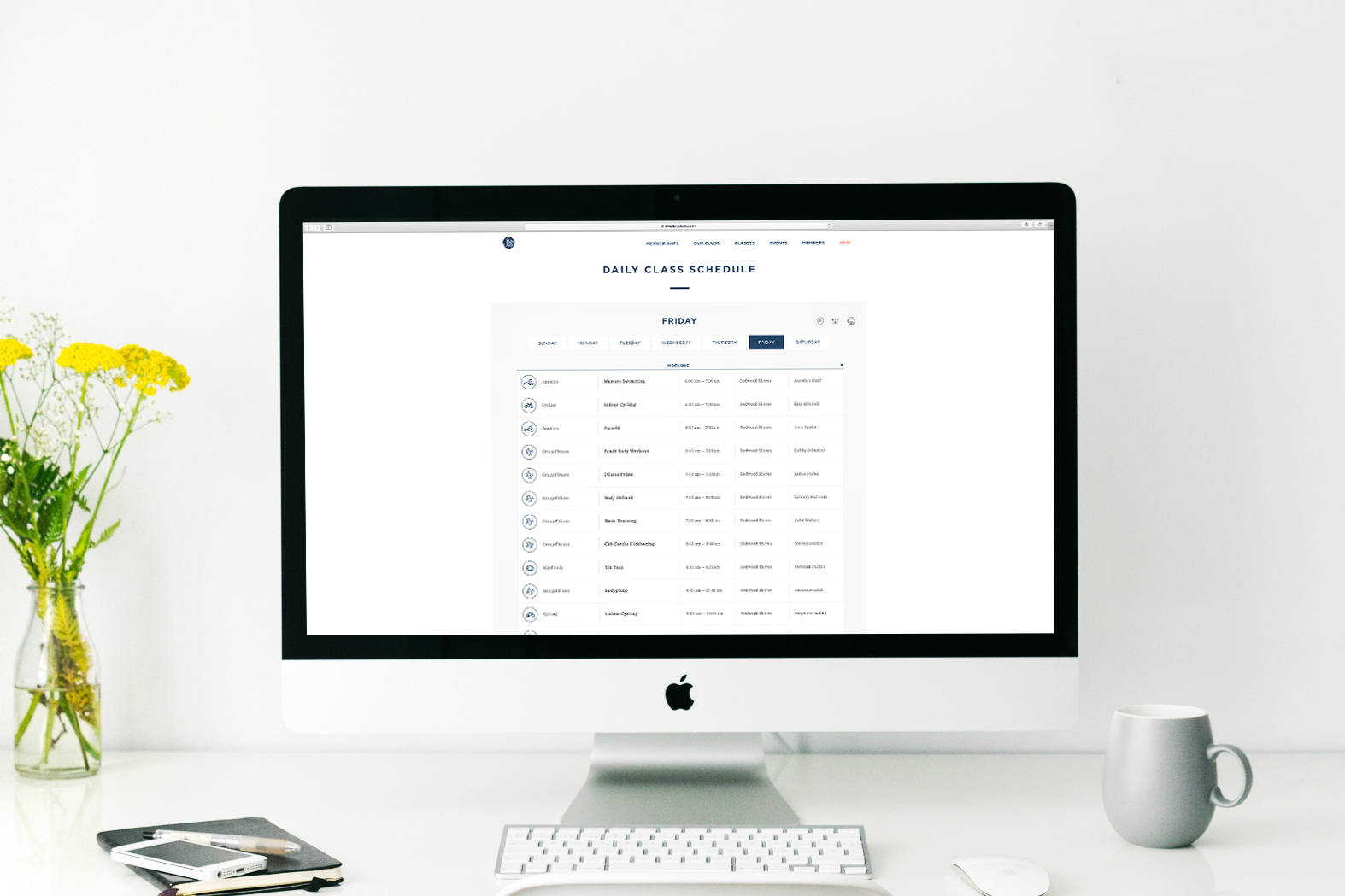 Club Homepage
When you click Our Clubs in the top right corner, a menu will appear where you can select your club of interest.
This will provide an overview of the club with a location map, club hours and location information, upcoming events and classes, club amenities, neighboring clubs, and the memberships that are offered.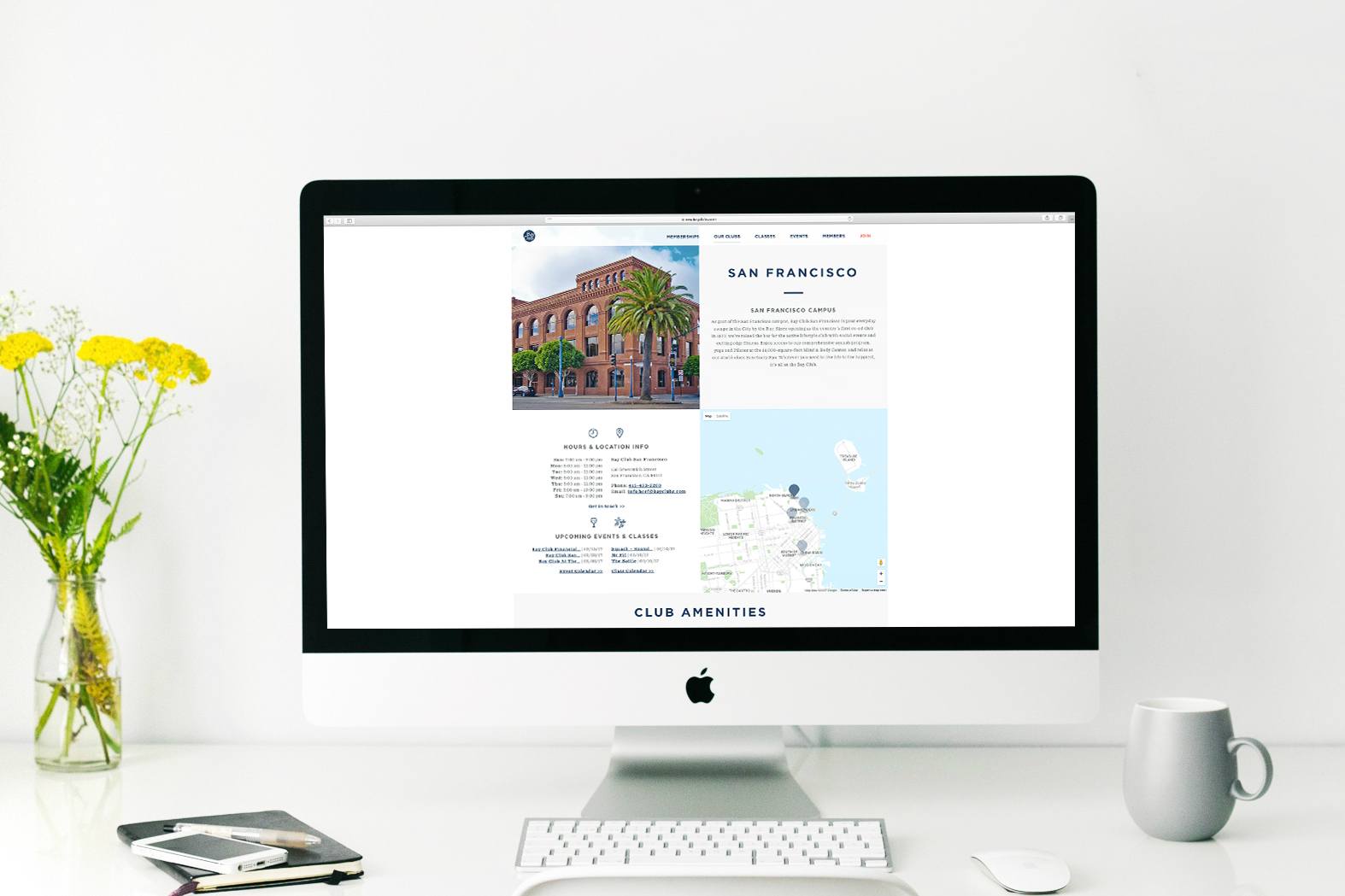 That's all—happy surfing! Look for the new website format to takeover bayclubs.com on March 1.
We sincerely hope that you find our new website convenient, easy to navigate, and fun to use! Let us know if you have any questions by going to your club's page and clicking on the email address provided. Your feedback is important, and we'd love to hear what you think.