We love everything about summer—almost. When the season of long sunny days and endless poolside hours comes to an end, you may begin to notice one of its few unfortunate effects: sun damage. Even if you were a dermatologist's dream and wore sunscreen all summer long, too many hours spent under the sun's UV rays can inevitably lead to premature lines, sun spots, freckling, and dry, thirsty skin. Sound familiar? Luckily, we've got just all kinds of remedies to moisturize and hydrate your summer skin here at Sanctuary Spa. If your skin is looking for some post-summer TLC, we connected with a few of our skincare experts to learn the best products and Sanctuary Spa treatments for reversing sun damage. Ready to restore that healthy glow? Here we go!
Powerful Products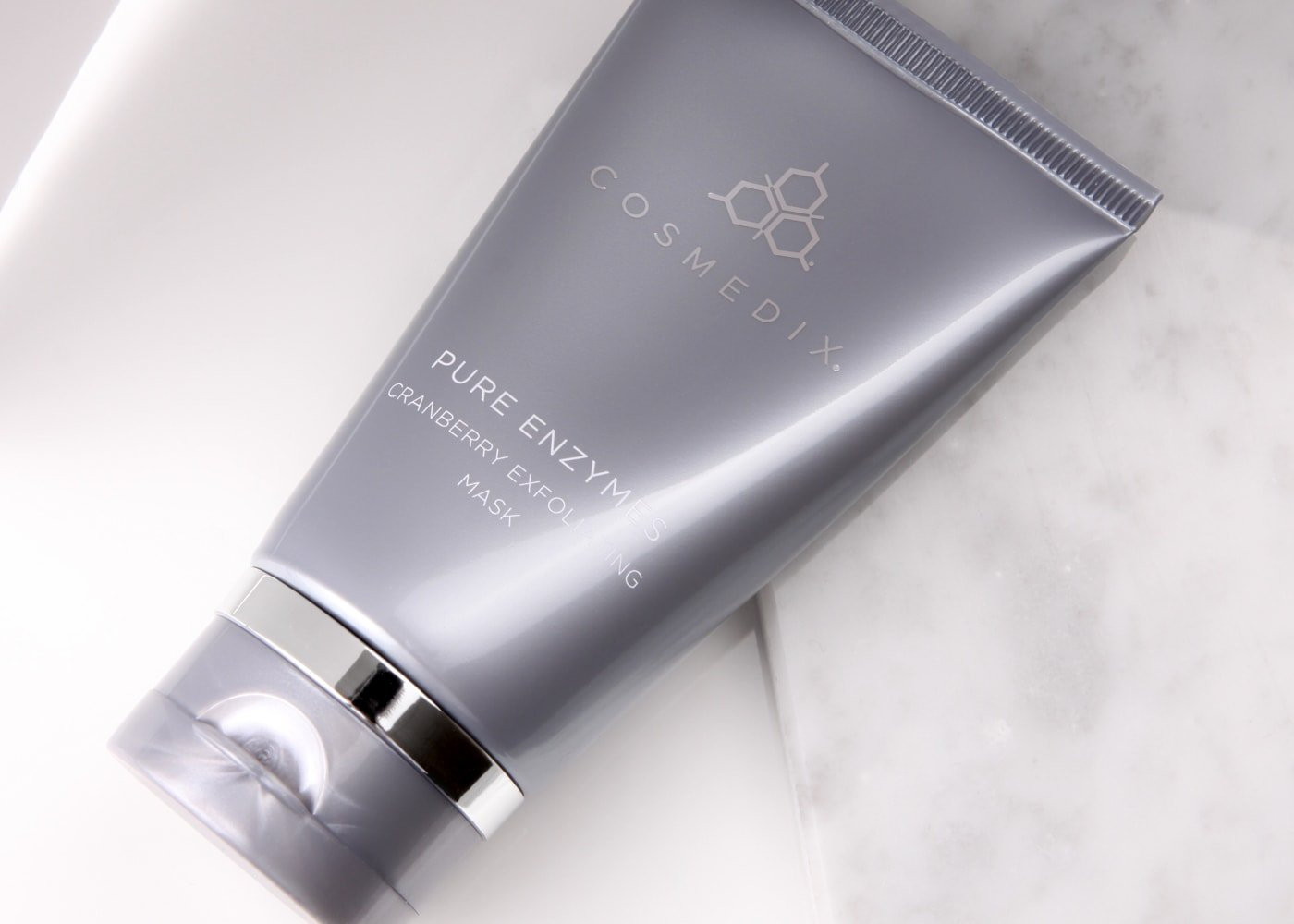 For Exfoliation: Exfoliating our skin is critical to sloughing off the old layer and helping new, fresh skin come to the surface. You can exfoliate in the shower using an enzyme mask, like Cosmedix Pure Enzyme or Jan Marini SkinZyme. If you prefer to use a scrub outside the shower, we love Epicuren's Micro Derm.
For those Darn Dark Spots: As we age, dark spots can surface as the result of sun exposure, minor skin damage, and atmospheric exposure. To correct dark spots that have already made an appearance, we love Discoloration Defense by SkinCeuticals, a layerable, daily-use dark spot corrector that's clinically proven to reduce the appearance of key types of skin discoloration, including hard-to-treat forms such as stubborn brown patches and post-acne marks. Formulated with a blend of tranexamic acid, kojic acid, niacinamide, and HEPES, this advanced formula improves the appearance of skin discoloration, brightens skin, and evens skin tone in as early as 2 weeks.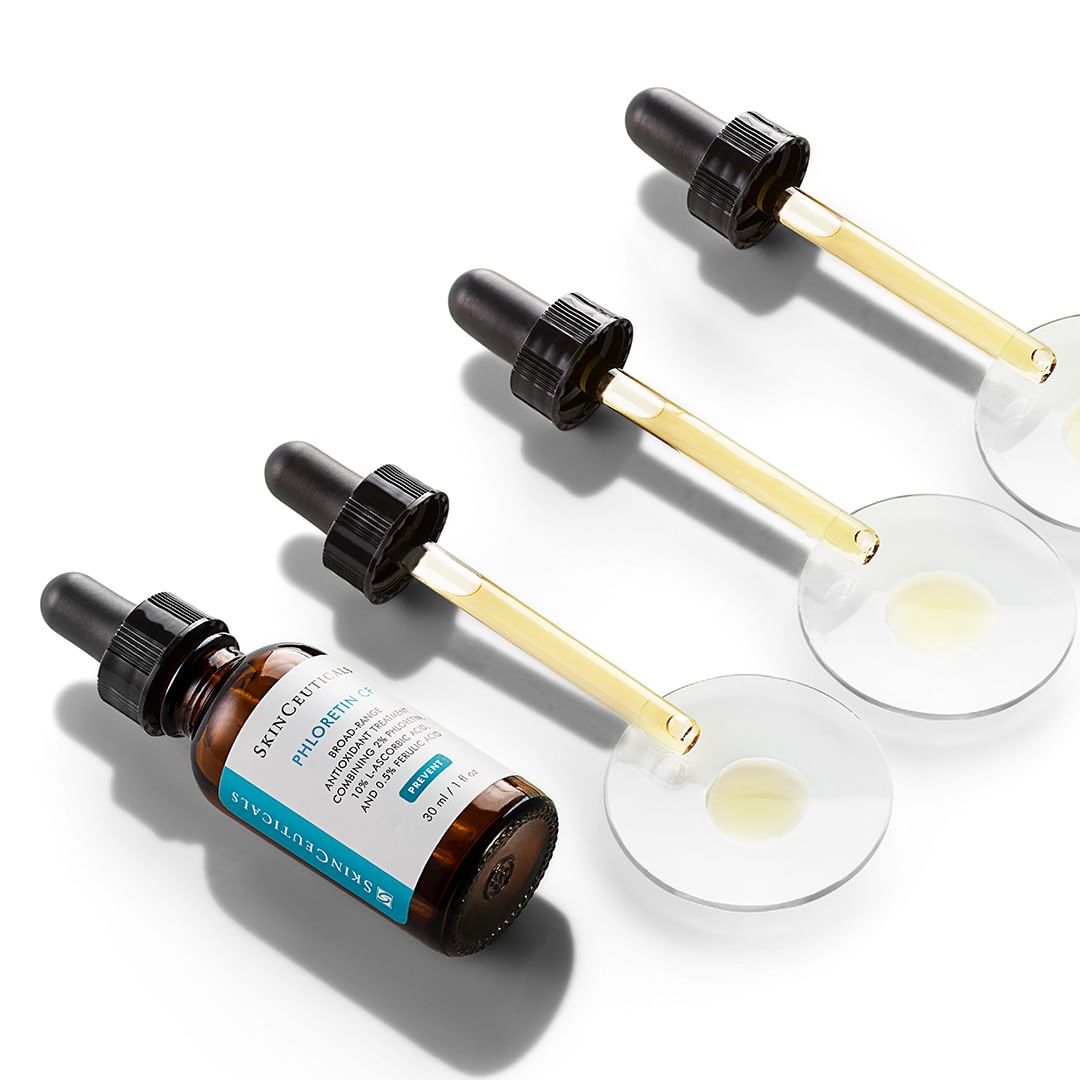 For Preventing Pigmentation: As we age, skin pigmentation can become much more noticeable. Add in too many days in the sun and you're probably starting to notice more and more uneven coloring on your face, along with premature aging. For a more preventative approach to pigmentation, the skincare genius team over at SkinCeuticals crafted Phloretin CF, which features a patented synergistic combination of phloretin, pure vitamin C, and ferulic acid for enhanced protection against atmospheric skin aging, i.e. premature signs of aging caused by too much sun.
For Repairing Pigmentation: While we're all for preventative measures instead of prescriptive, sometimes the problem is already front and center on your face, and it's time to bring in a product that's going to repair the damage already done. For this, our Sanctuary Spa pick is SkinCeuticals' Glycolic 10 Renew Overnight, formulated with a free acid value of 10% glycolic acid, allowing it to work at a true 10% concentration proven optimal in promoting effective exfoliation and natural cell turnover. Free acid value refers to the true strength of a glycolic acid product, and is affected by both the concentration of acid and the pH of the formula. So while you doze off to sleep, this potent night cream improves the appearance of skin texture and tone to promote a bright complexion and glowing skin in the morning.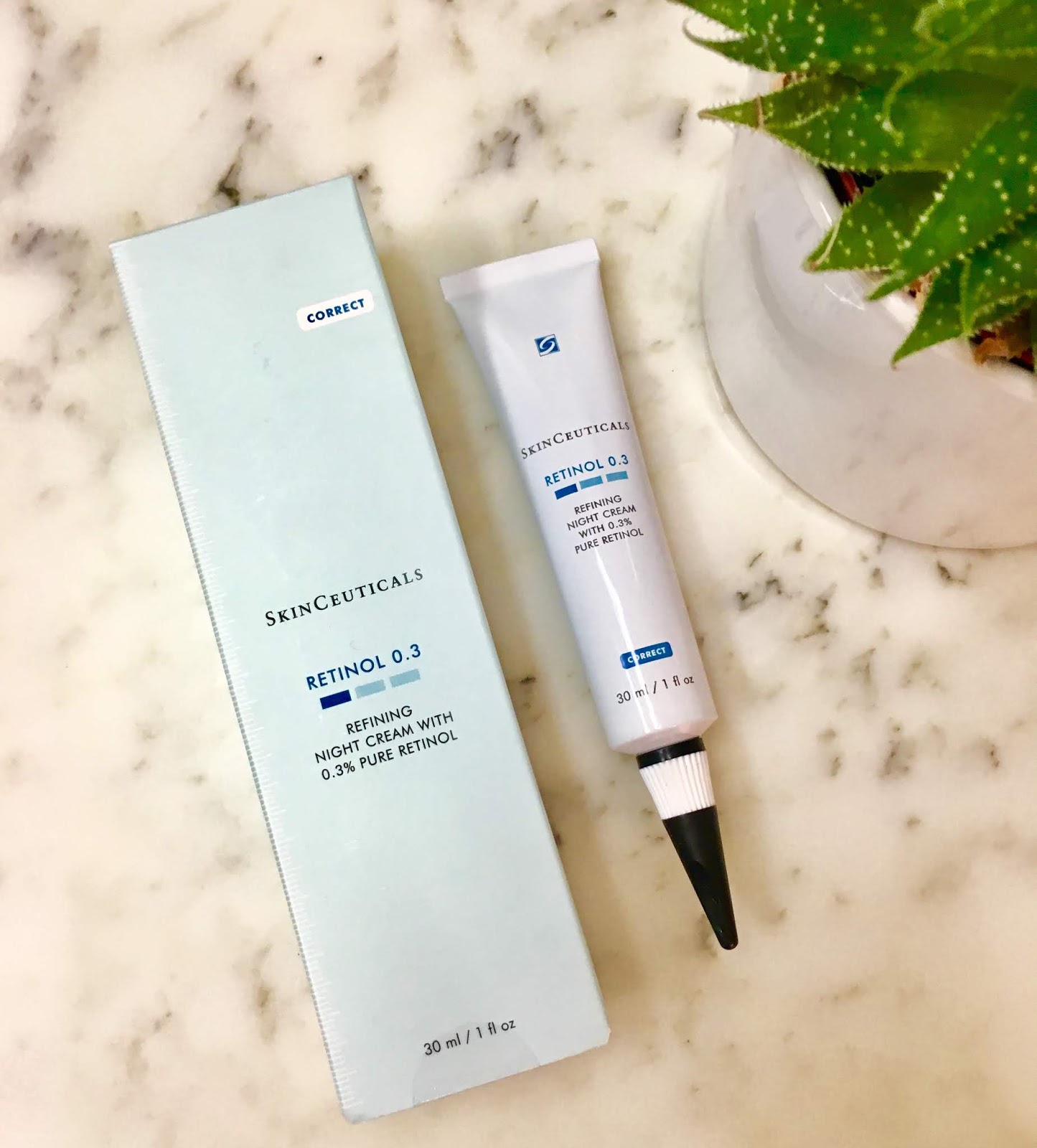 For Reversing Fine Lines and Wrinkles: First time Retinol user? Retinol 0.3 by SkinCeuticals is our top pick for you! This nighttime treatment features 0.3% pure retinol enhanced with the latest stabilization and delivery technologies to ensure a steady, even release. Formulated with soothing bisabolol to minimize irritation, Retinol 0.3 helps improve the appearance of fine lines, wrinkles, discoloration, blemishes, and pores by accelerating cellular turnover.
Quarterly Treatments
Consistent use of quality at-home products is your best bet when it comes to preventing and treating skin damage. While a daily routine of good care will help with skin maturation, good skin treatments are also a valuable part of any proper skincare regiment. Most aestheticians recommend a quarterly treatment to help with the effects of seasonal changes, so if you can manage a treatment each season, we highly recommend it! Currently, our favorite Sanctuary Spa treatments for reversing summer skin damage are…. 
The HydraFacial with Britenol 
HydraFacial is the most advanced approach to restoring that fresh healthy glow in skin that looks parched! By adding the boost of Britenol® Intensive Spot Corrector, which contains Alpha-Arbutin to reduce the appearance of dark spots and limit skin spot discoloration after UV exposure, we make this facial even more effective! It also contains Vitamin C, providing antioxidant benefits to brighten skin.
Opulence Infusion
The Opulence Treatment combines botanical brighteners and super-concentrated Vitamin C to brighten and balance dull, uneven skin tone. Pigmentation is minimized and hydration is restored, leaving your summer skin luminous and ready for fall!
Book your Sanctuary Spa appointment today or come on in and treat your skin yourself with a dose of our recommended post-summer products.