When chilly days never seem to end, it's easy to start daydreaming of summer. Thankfully, there's a little slice of California where summer never fades—hello Palm Springs!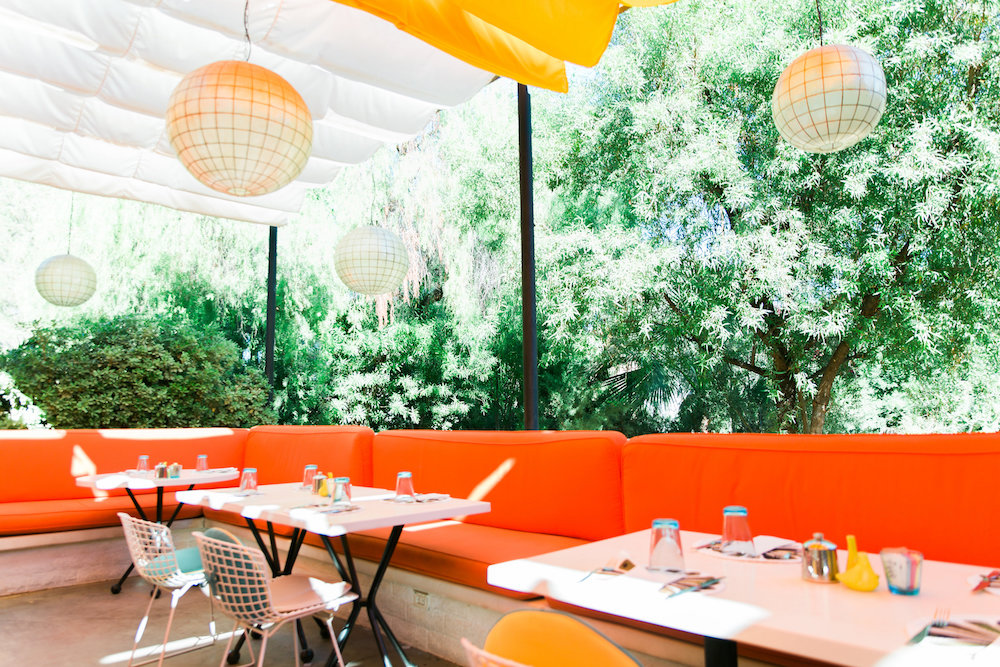 Dubbed "Hollywood's Playground," this desert city once welcomed the biggest names in showbiz, like Frank Sinatra, Bing Crosby, and Marilyn Monroe. And while you can still see the legacy of old Hollywood through carefully maintained mid-century architecture and the ever-popular "Walk of Stars," today's Palm Springs welcomes everyone from young families to "snowbirds."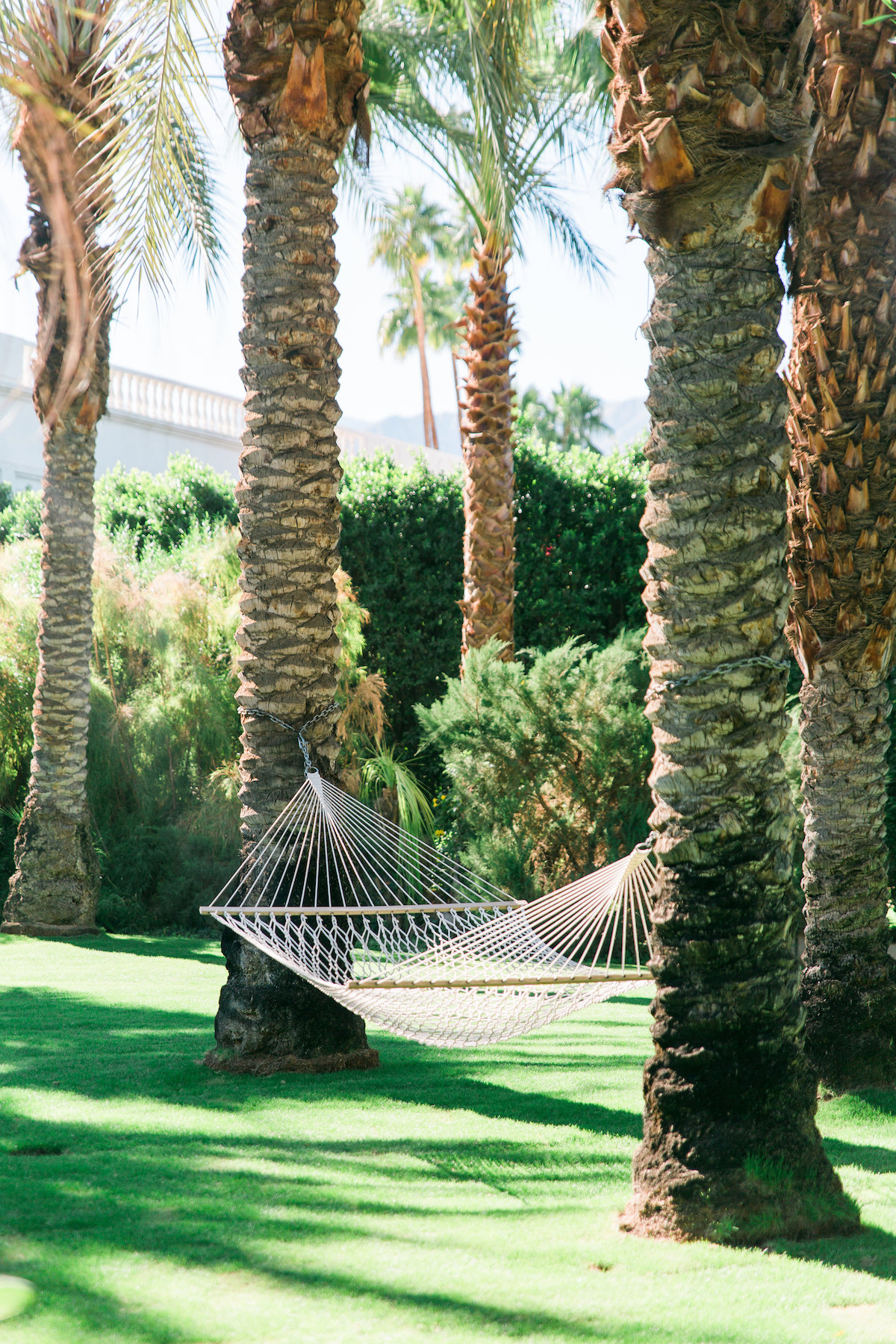 If you're looking for a quick trip back to summer days, head to Palm Springs and explore some of our favorite spots—in between your poolside naps, of course.
Best Spots for Sunset Cocktails + Dining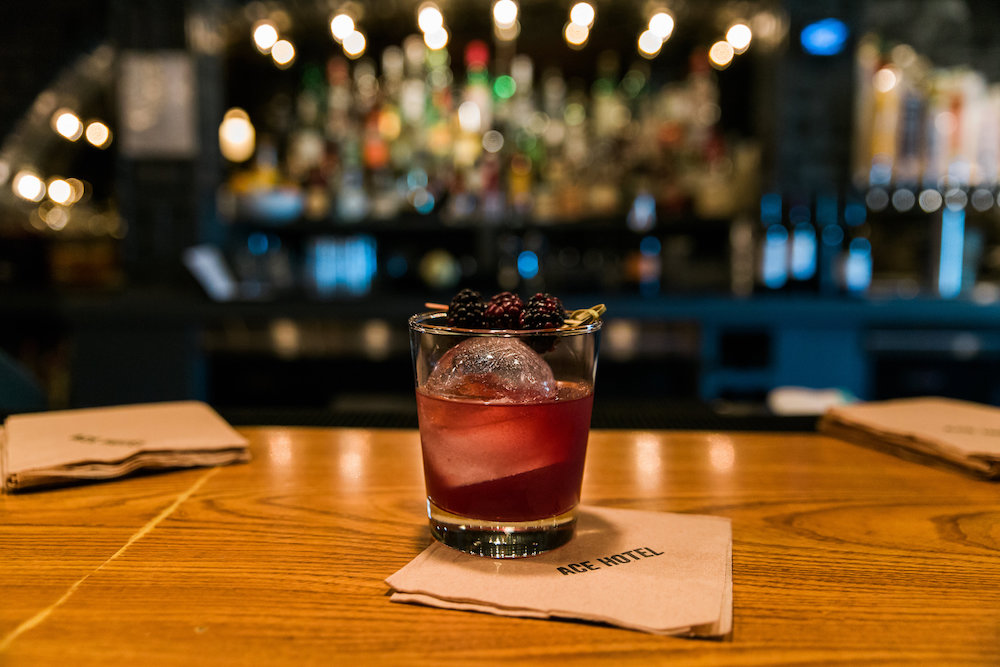 Ace Hotel's Amigo Room. There's no better way to enjoy a desert sunset than with a cocktail in hand at this funky hotel bar. We love its cool (literally) setting—the bar is designed as a cavernous room to feature weekly shows by local artists and musicians. It's the perfect place to order a drink, take a stroll around the hotel pool, and forget about time for a while.
Birba is an ultra-modern cocktail pit-stop located in the center of downtown. If you're in the mood for al fresco small plates and an old-school cocktail, Birba will not disappoint. Their shaded patio and homemade pizza are an almost too-good-to-be-true combination.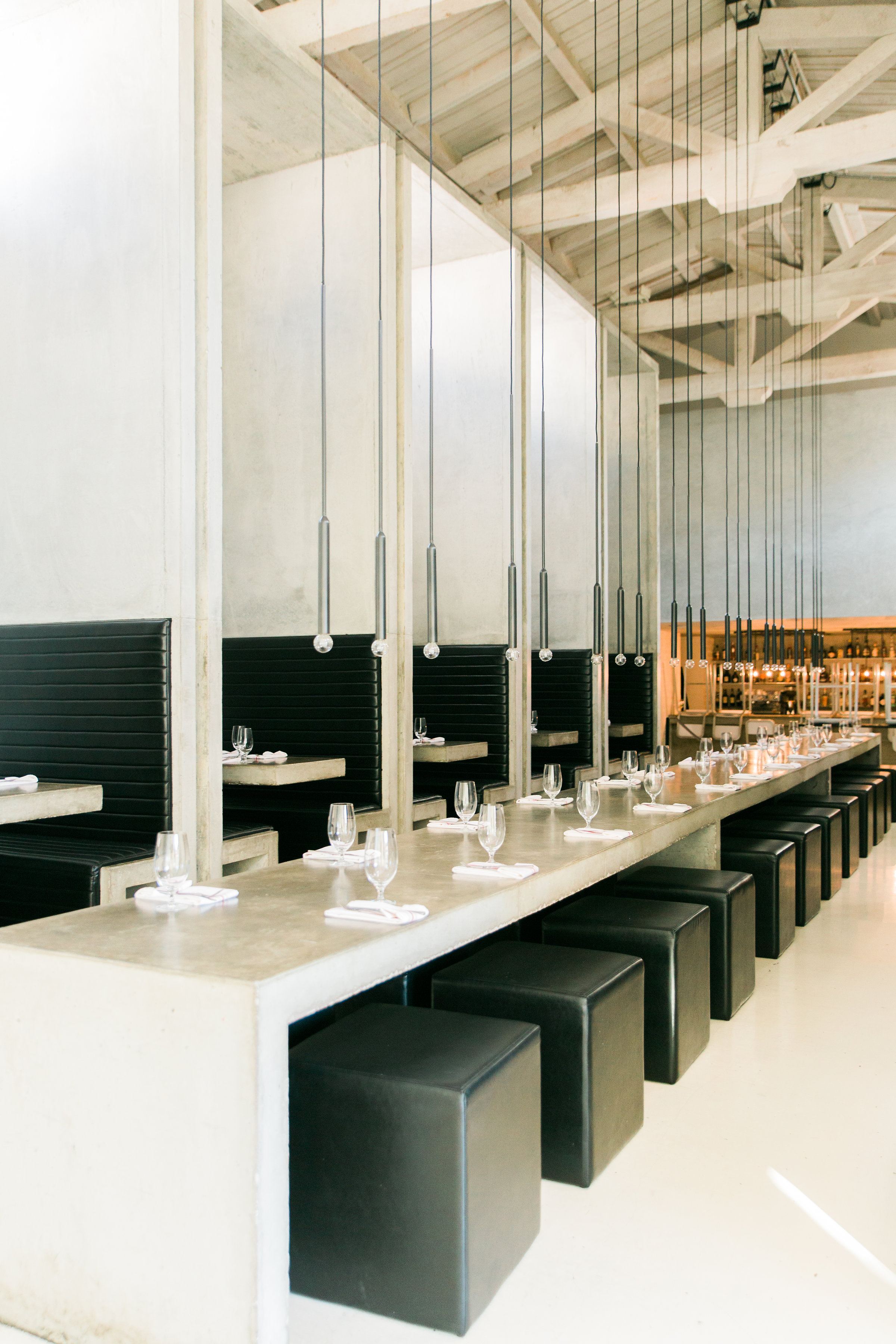 Workshop Kitchen + Bar is set in a renovated 90-year-old movie theater in the Design District. And if that wasn't cool enough, it's also a James Beard-award-winning restaurant focused on farm-to-table fare. The culinary team is committed to purchasing most of their ingredients from local farms—which is quite a feat, when you consider what can (or can't) be grown in the desert!
For an Adults' Night Out
The Parker Hotel, in all its white-walled abstract glory, attracts all kinds of guests. Set on 13 acres of desert landscape, this hotel features two pools, along with clay tennis courts, a croquet lawn, and Jonathan Adler-designed spaces. It's colorful, retro, and a great spot to go for a drink or dinner, or to marvel at the over-the-top décor (think medal-studded mirrors and fringe pillows).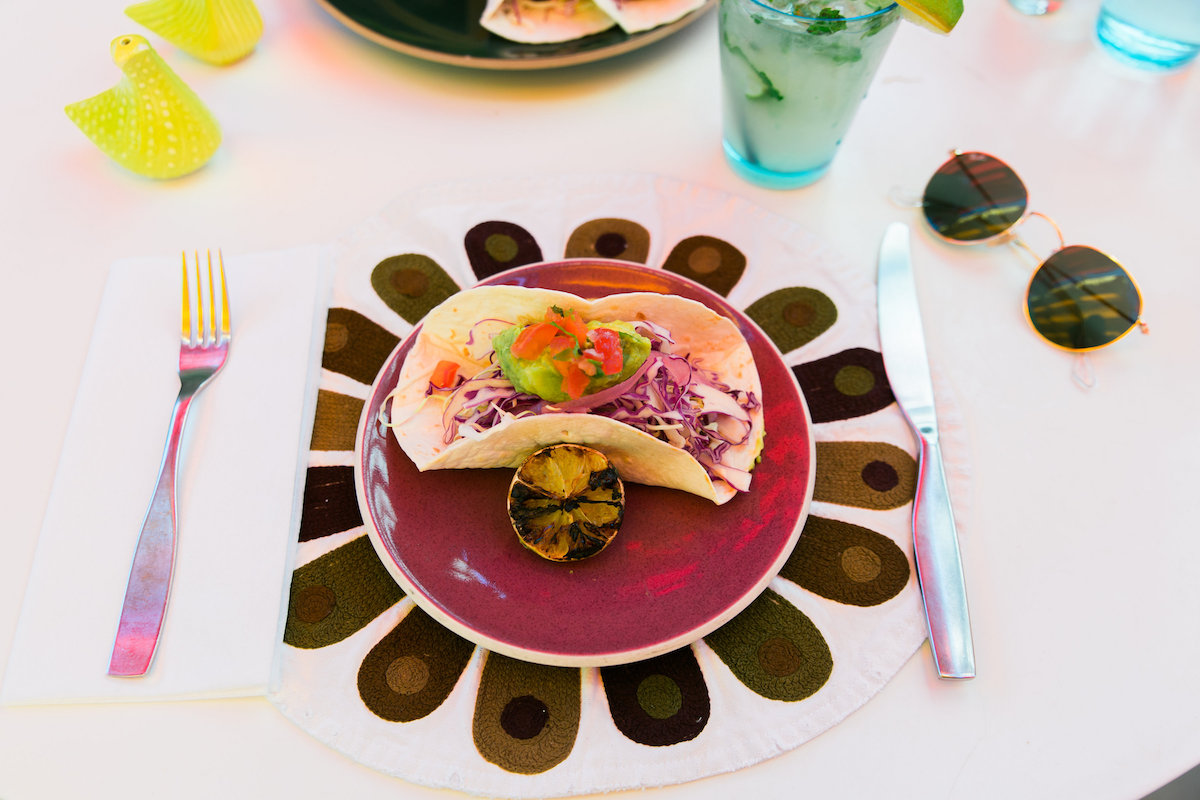 Trio is just down the way from Workshop and offers a slightly more casual dining experience, where you can indulge in an eclectic menu with everything from Midwestern comfort foods to contemporary California flavors. This charming eatery also features contemporary artwork throughout. So you can give yourself some credit for taking in a cultural experience, too!
BAR is locally-owned and has all the character of a small operation that you'd hope for. From the beer tap handles made from redwood and the live music stage, to the classic craft cocktails, there's so much to love about this place. Their Dark and Stormy is fantastic, made even better by the fact that this is never the weather in Palm Springs.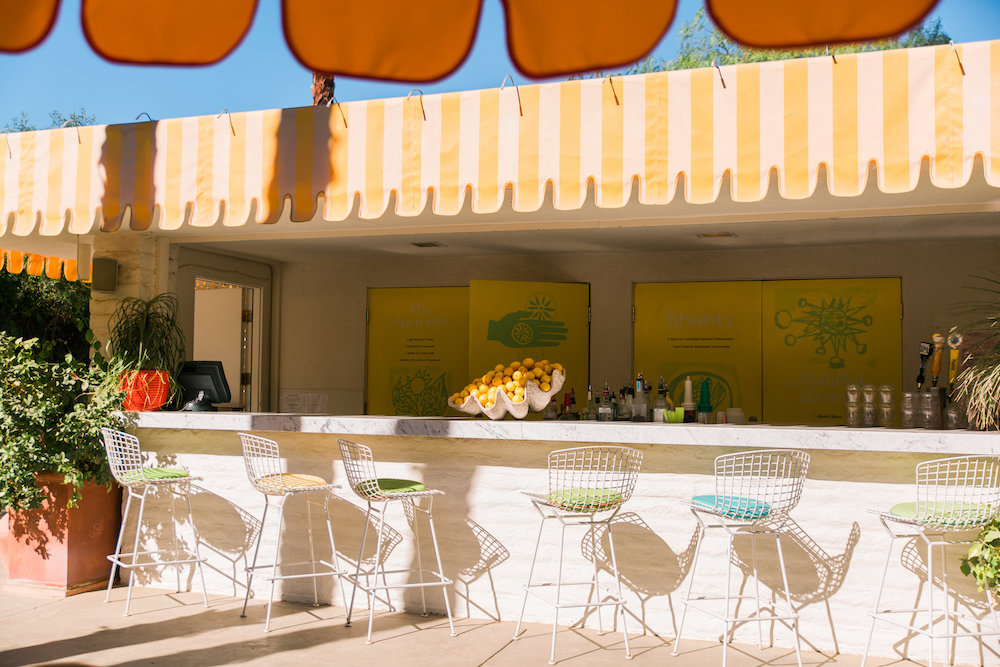 For Family-Friendly Adventure
Living Desert, a desert-themed zoo, features everything from critter-crawlers at the Ant Lab to big, beautiful animals, including camels and leopards. Dedicated to both conservation and education, the Zoo also hosts live shows and fun, interactive ways for the kids to learn more about desert wildlife, like taking a spin on the Endangered Species Carousel.
San Jacinto National Park feels like an enchanted mountaintop, with snow-covered paths through the winter months and panoramic views of the desert below. The Park also features a tram for those not feelin' the steep hike to the summit. There's even overnight camping for the true outdoor adventurer.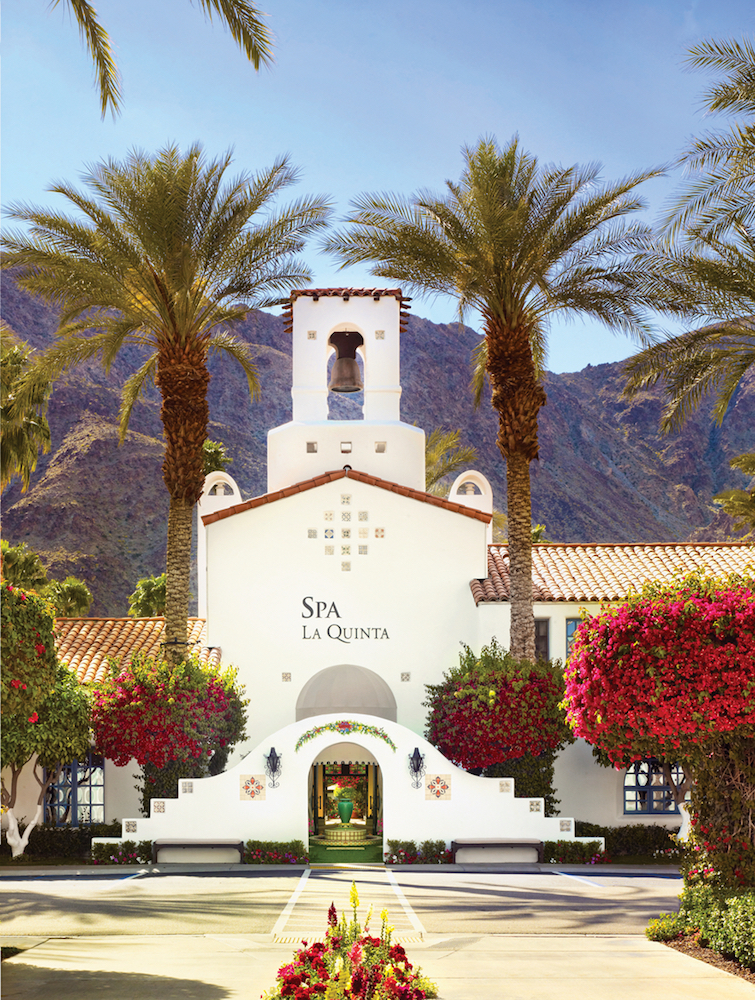 Where to Stay
La Quinta Resort & Spa is tough to beat when it comes to family-friendly activities in a beautiful resort setting. From world-class tennis to glistening swimming pools, La Quinta offers all-day fun for the whole family (and nice little perks for adults too, like the peaceful Spa and PGA WEST golf course). Plus, as a Bay Club member, you can enjoy discounted rates on accommodations through 2017.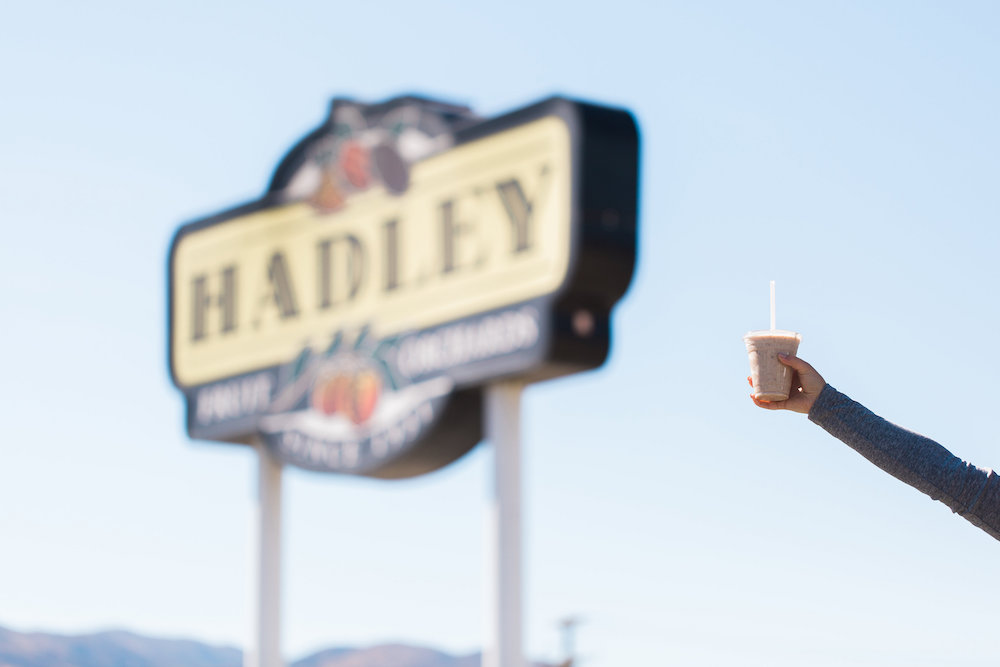 And be sure to make a stop at Hadley Fruit Orchards for a chilled, sweet date shake!
As featured in the spring issue of One Lombard. For recipes, event photos, and the latest club news, click here to read the latest edition or pick up a copy at the Club!