We love a good DIY that has common ingredients, and goes to good use! And rosemary isn't just a lovely herb that's great for more than seasoning chicken and veggies—it's also perfect for a  plant-based exfoliate that will leave your skin smelling clean and just a touch earthy. And as if this body scrub didn't smell incredible already, the coconut oil we used adds an even better scent. If you're looking for a way to take care of your dry (but oh so clean) hands, try this DIY rosemary body scrub. Plus we've got some tips from our R Spa friends at Eminence Organics for the most effective way to use a body scrub!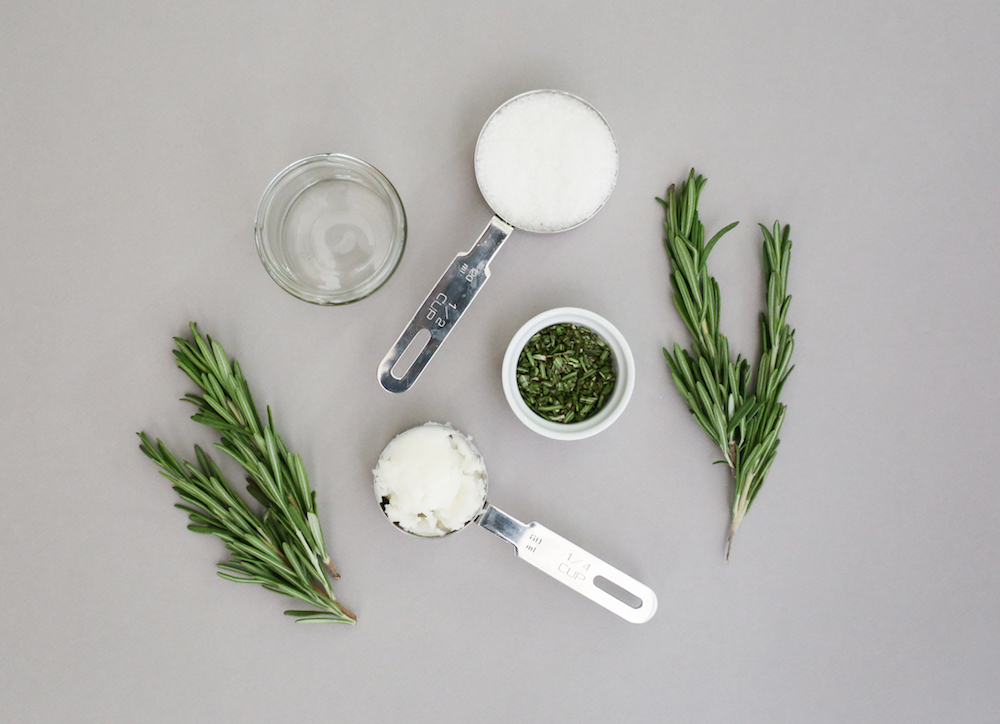 Rosemary Body Scrub
Ingredients
1 cup Epsom salt (medium or fine)
1/2 cup coconut oil, softened
1 large rosemary sprig, chopped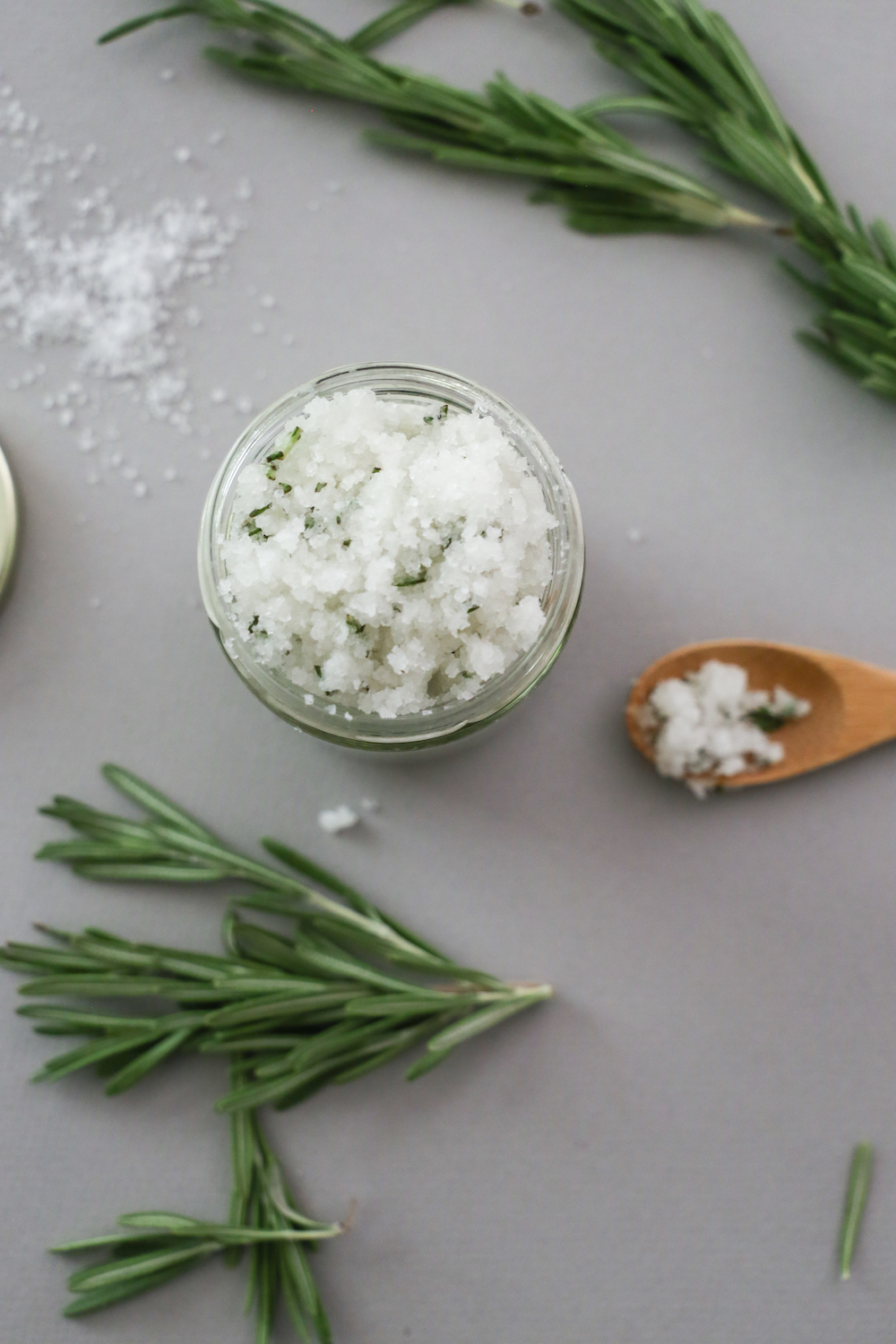 Instructions
1. Combine all ingredients in a mixing bowl. Mix well.
2. Transfer into a jar and cover with a lid.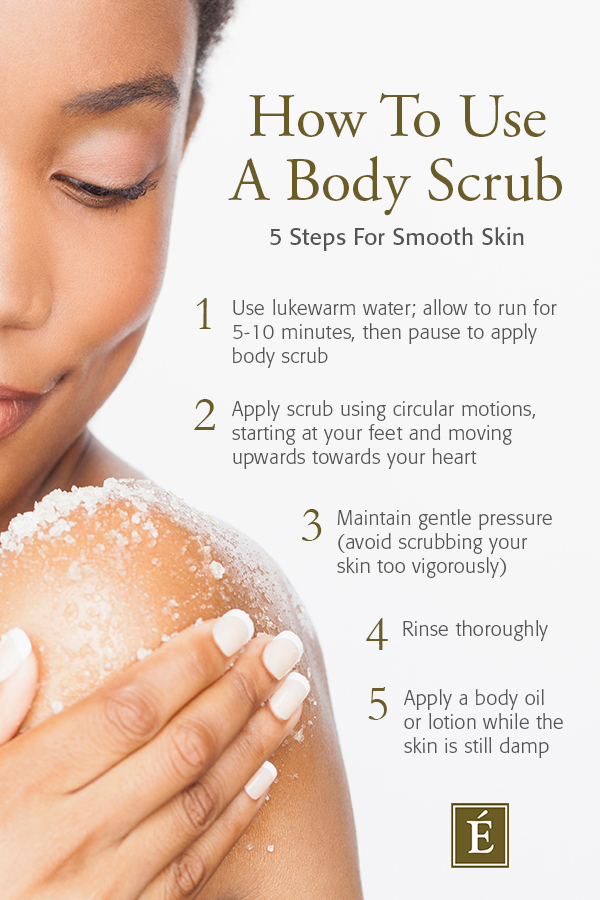 Your skin will be so soft. Happy scrubbing!