With the first official day of fall officially here, (we may or may not have marked our calendars: September 23), we're gearing up for some serious farmer's market finds. Summer may be the season for delicious stone fruits and colorful berries, but fall may be our favorite season for fresh produce that's as beautiful as it is tasty! Here are some of our fall-favorite fruits and vegetables that we're looking forward to filling up on in just a few weeks. And because fall is always the best season for incorporating food into an activity (outside or in the kitchen), we're giving you some family-friendly ideas on ways to enjoy your produce hands-on this season.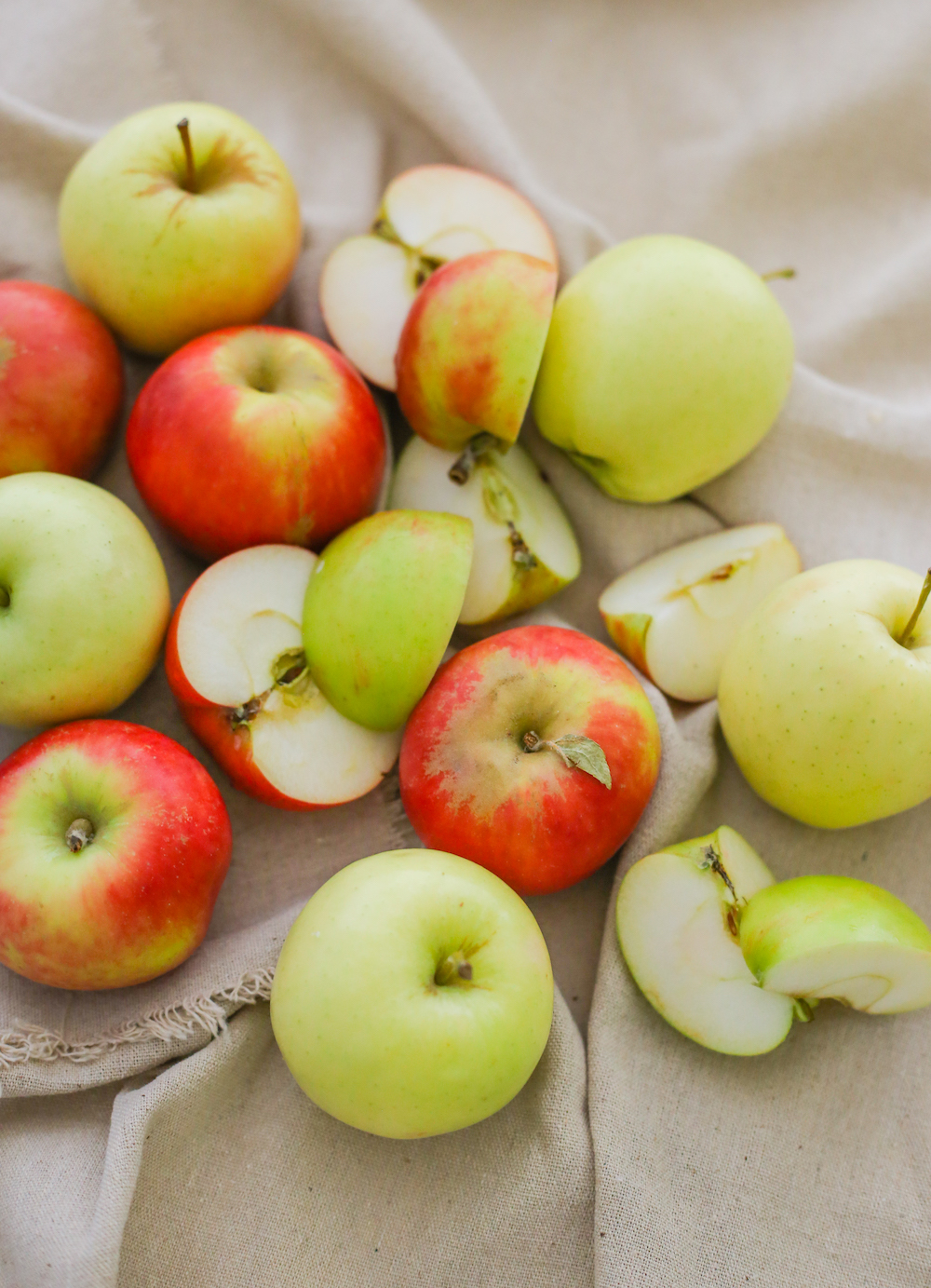 An Apple A Day…
Apple orchards have their moment of glory when fall rolls around. Apples are also one of the most versatile fruits, with a variety that's perfect for everyone, whether you like tart, sweet, fleshy or crunchy.
Family-friendly fun: Everyone wants an excuse to get outside and pick their own apples or taste some homemade apple cider. We're already rolling up our sleeves to make a homemade apple pie!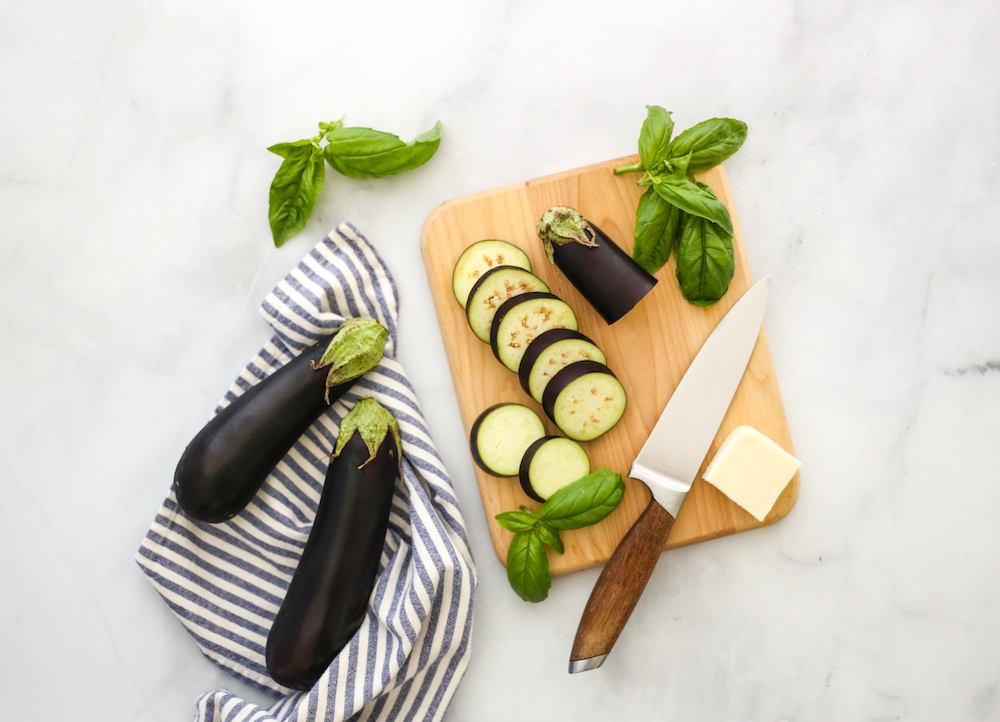 Eggplant for Everyone
While we're lucky enough to get eggplant most seasons of the year in California, this deep purple delicacy is really a fall staple. And it's endlessly dynamic: it's fantastic as a substitute for burger buns, a great addition to cozy curry dishes in chilly temps, and a perfection throw-in for a stir-fry.
Family-friendly fun: Pan-grill rounds of eggplants and have the kids top with slices of cheese, basil, and oregano for an eggplant "pizza."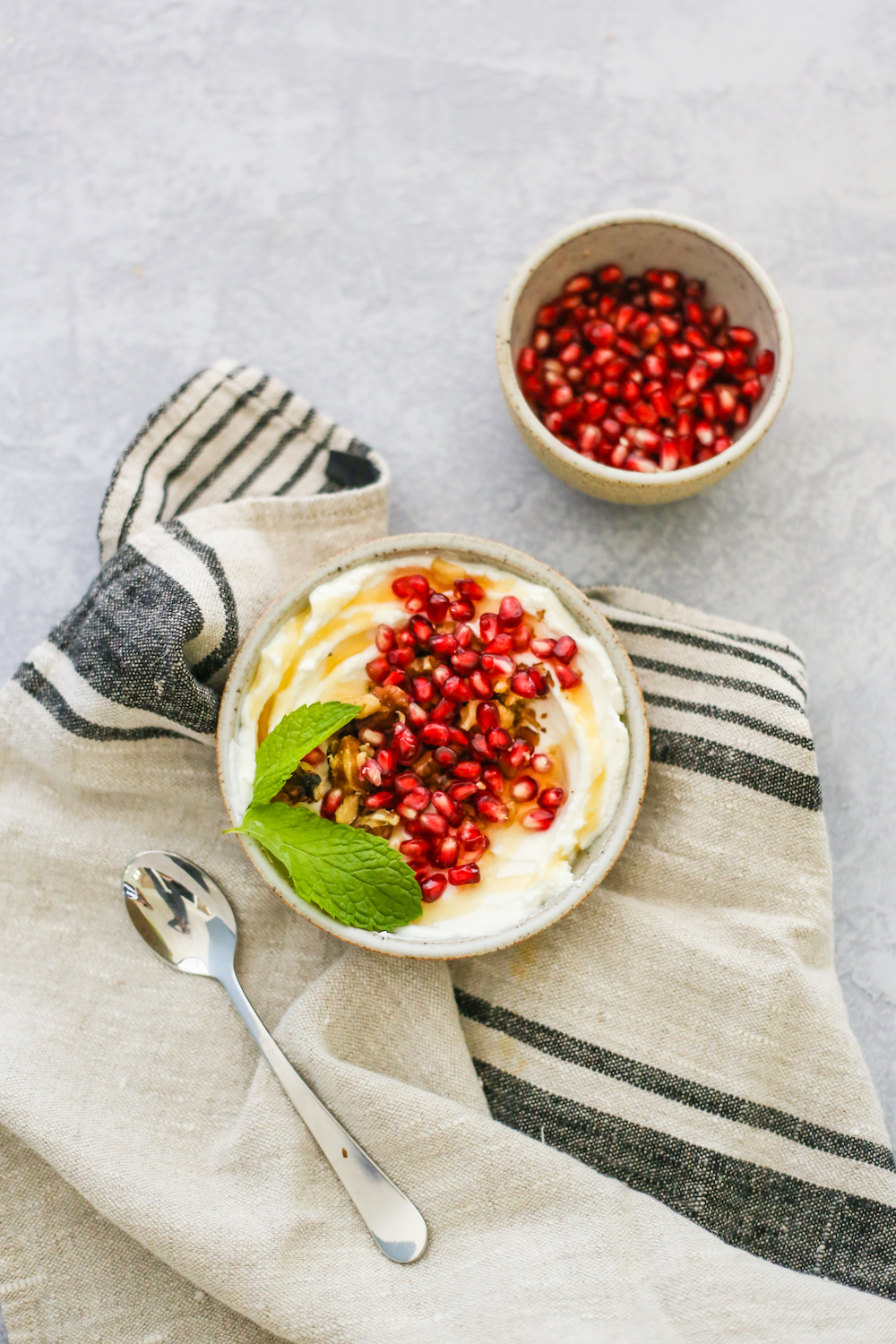 Picture-Perfect Pomegranates
Bursting with color and flavor, we love pomegranates in salads for an extra sweet crunch. They're also fantastic for adding to any yogurt dish for some texture, or you can sweeten a red-meat dish with a pop of pomegranate flavor.
Family-friendly fun: You can have the little ones help you with arranging a pomegranate center piece, since these beauties are definitely worth enough of being displayed as a seasonal center piece for a dinner gathering.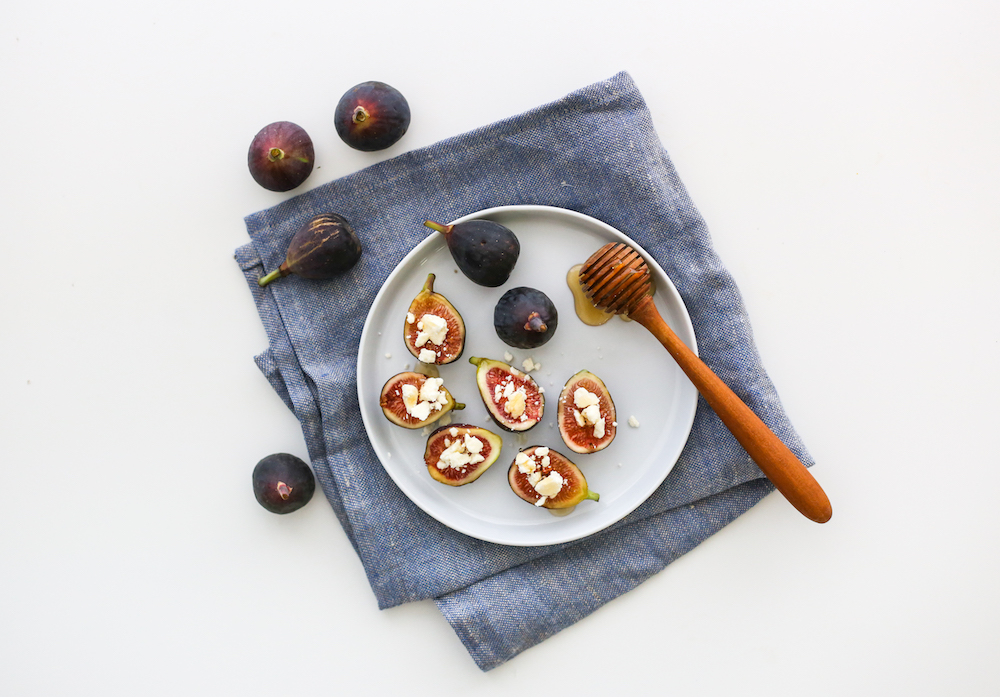 Falling for Figs
Whether you prefer your figs green, purple, or super-ripe, figs are one of every fall-lover's favorite treats. Not only are the beautiful on the inside (that seedy consistency looks like nature made a homemade jam inside a fruit!), they're also packed with antioxidants and fiber. Delicious and nutritious? We're all about it!
Family-friendly fun: We love the idea of using figs as decorative in a dish. Slice up these tender treats and have the kids arrange them however they'd like on top of a salad. You can also use toothpicks to connect a slice of fig to goat cheese, then drizzle with honey for a kid-friendly snack.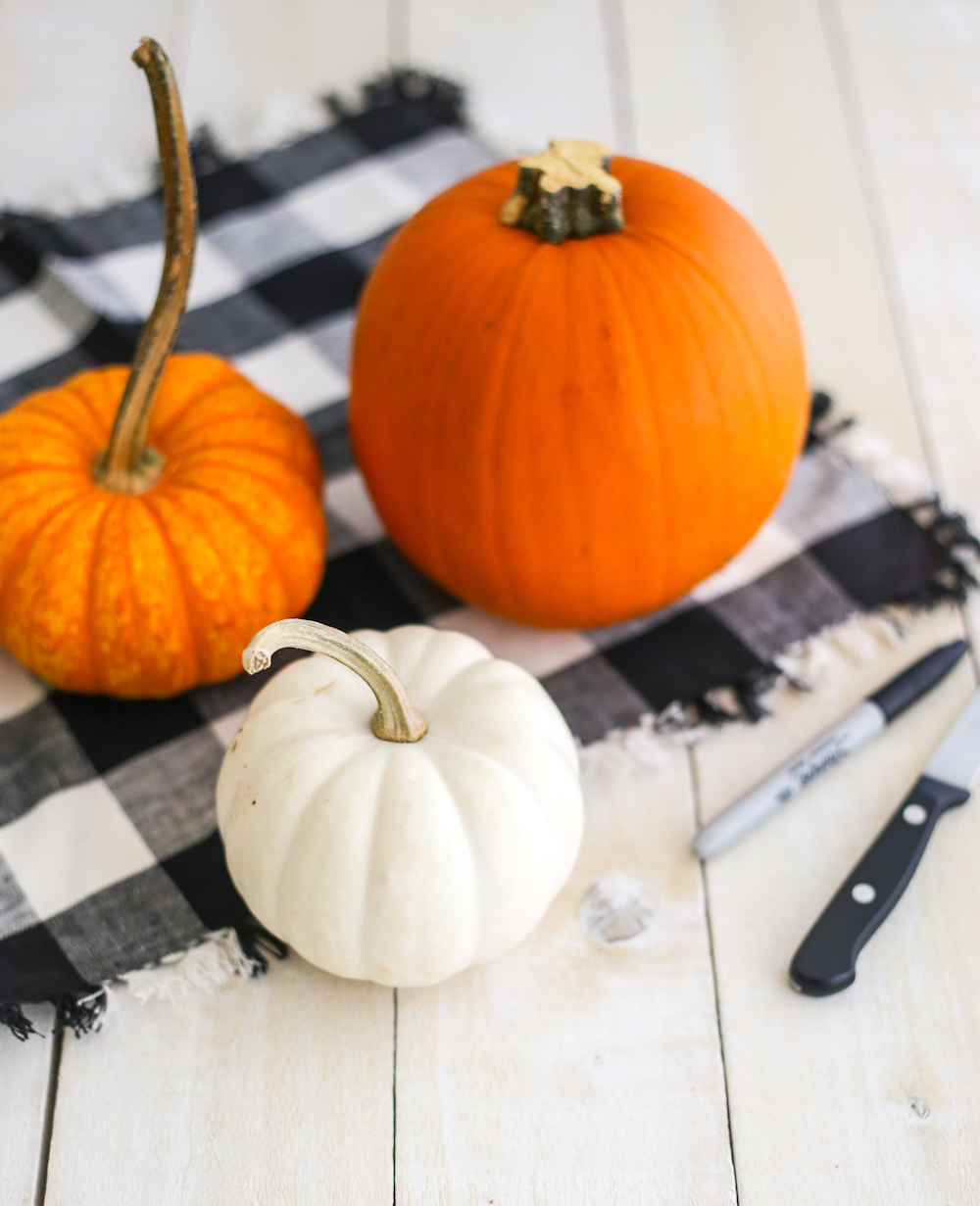 Pumpkin, please!
You may have noticed pumpkin advertisements popping up around August…and chances are you were either a) licking your lips in anticipation or b) outraged at the too-early pumpkin promotion. We've decided we're not taking sides. Though there may be a bit of contention around when pumpkin season officially starts, and how early is too early for a pumpkin spice latte, there's no denying that this particular squash varietal is one of fall's superstars.
Family-friendly fun: What little one doesn't love a good pumpkin patch? The quintessential fall day revolves around picking and carving your very own pumpkin—and then toasting
We've got fun things in store this fall at the Bay Club. Follow us on Instagram for more!