If you've ever had the pleasure of eating Puerto Rican Food (yes, we mean Sol Food in Marin!)—you'd know how incredible plantains are. But what we didn't know is how simple it is to make our favorite crunchy, garlic plantains at home! We saw this recipe from Bay Club Financial District Director of Operations, Jonathan Gallego, and knew we had to share with our Bay Club community.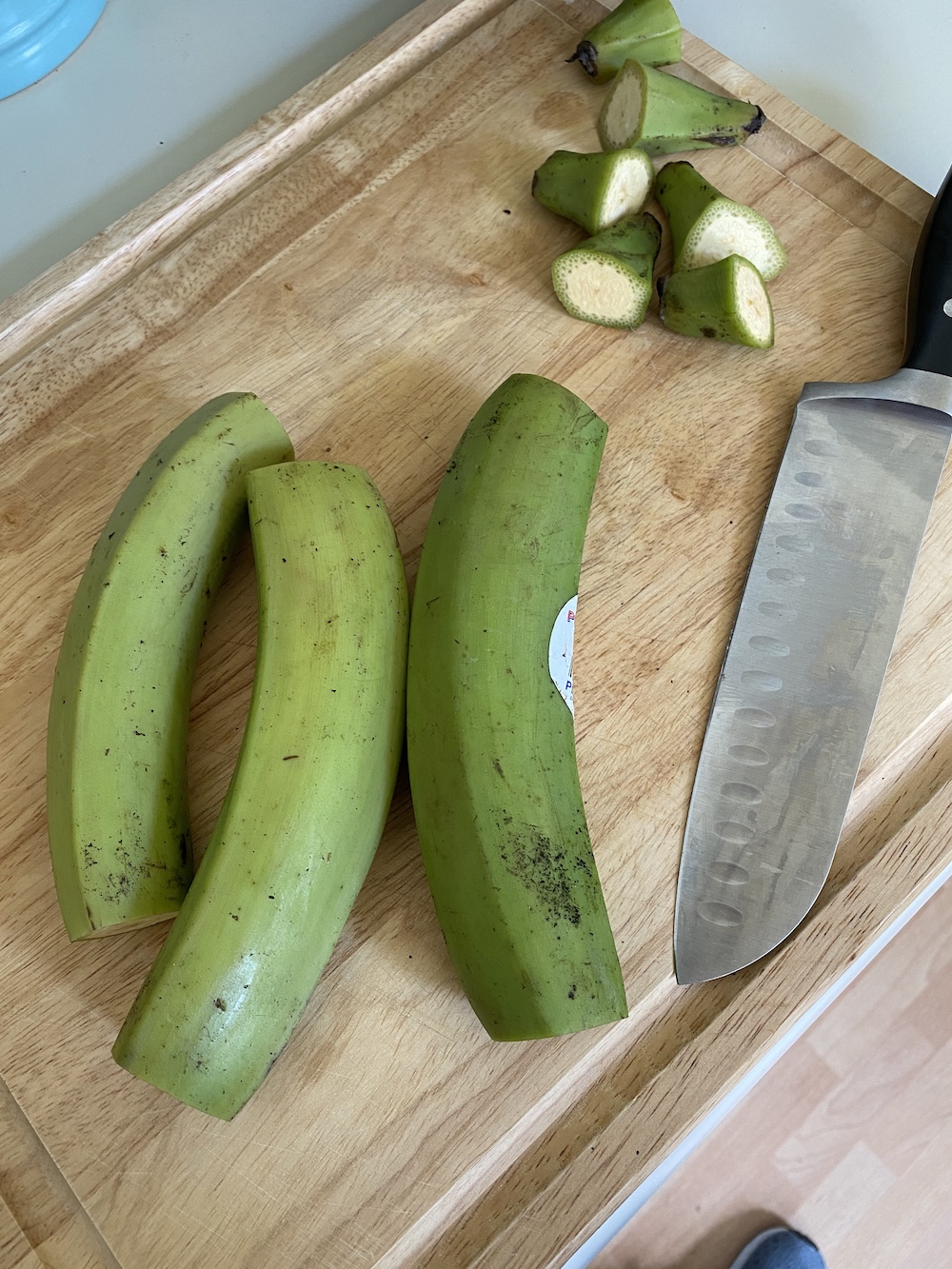 Ingredients (serves 4)
3 plantains
Olive Oil
Himalayan Salt
Air Fryer
Steps
1. Peel plantains and cut into 1 inch pieces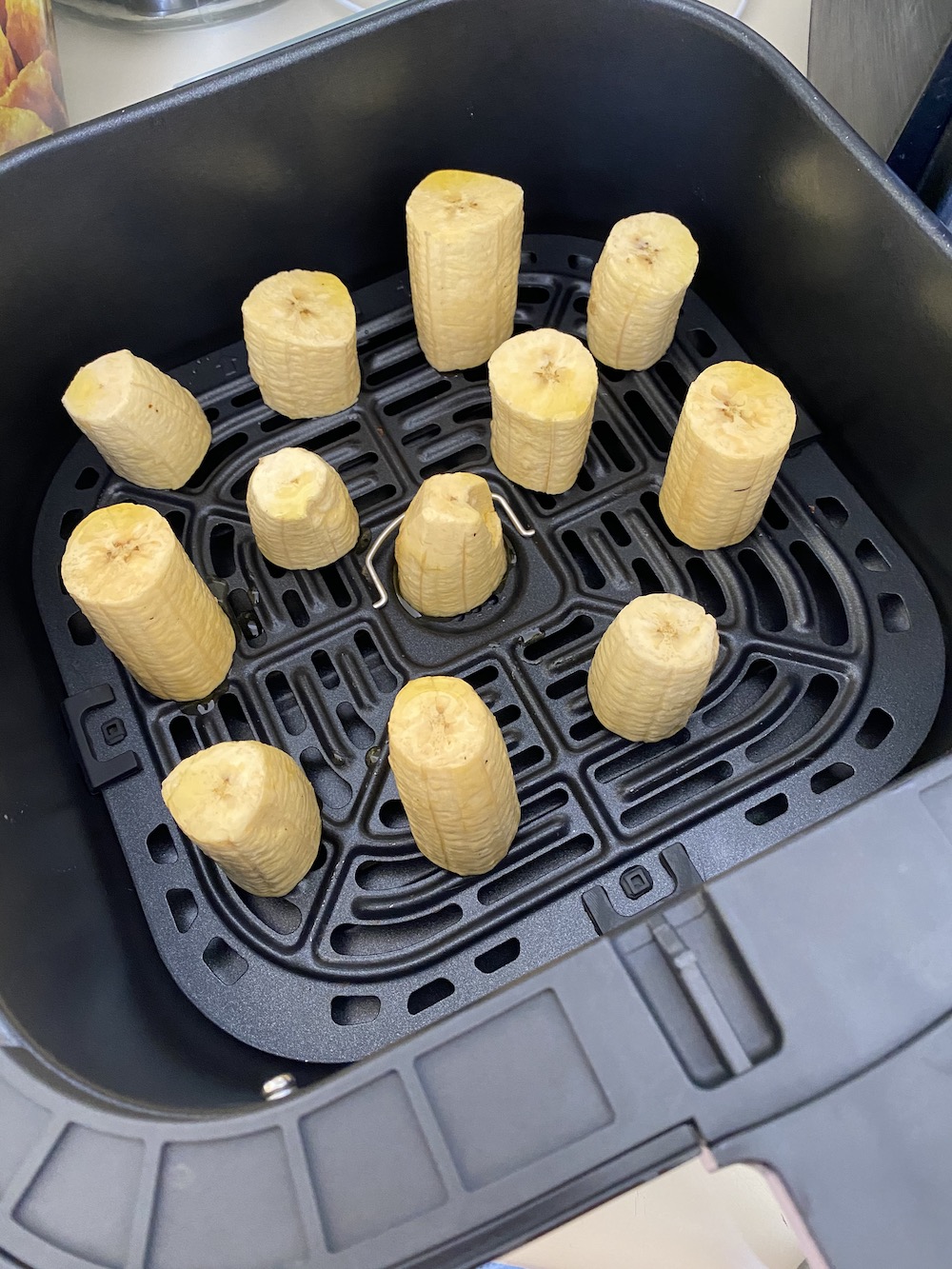 2. Coat each piece with olive oil and place in air fryer
3. Set temperature to 380 F and cook for 15 minutes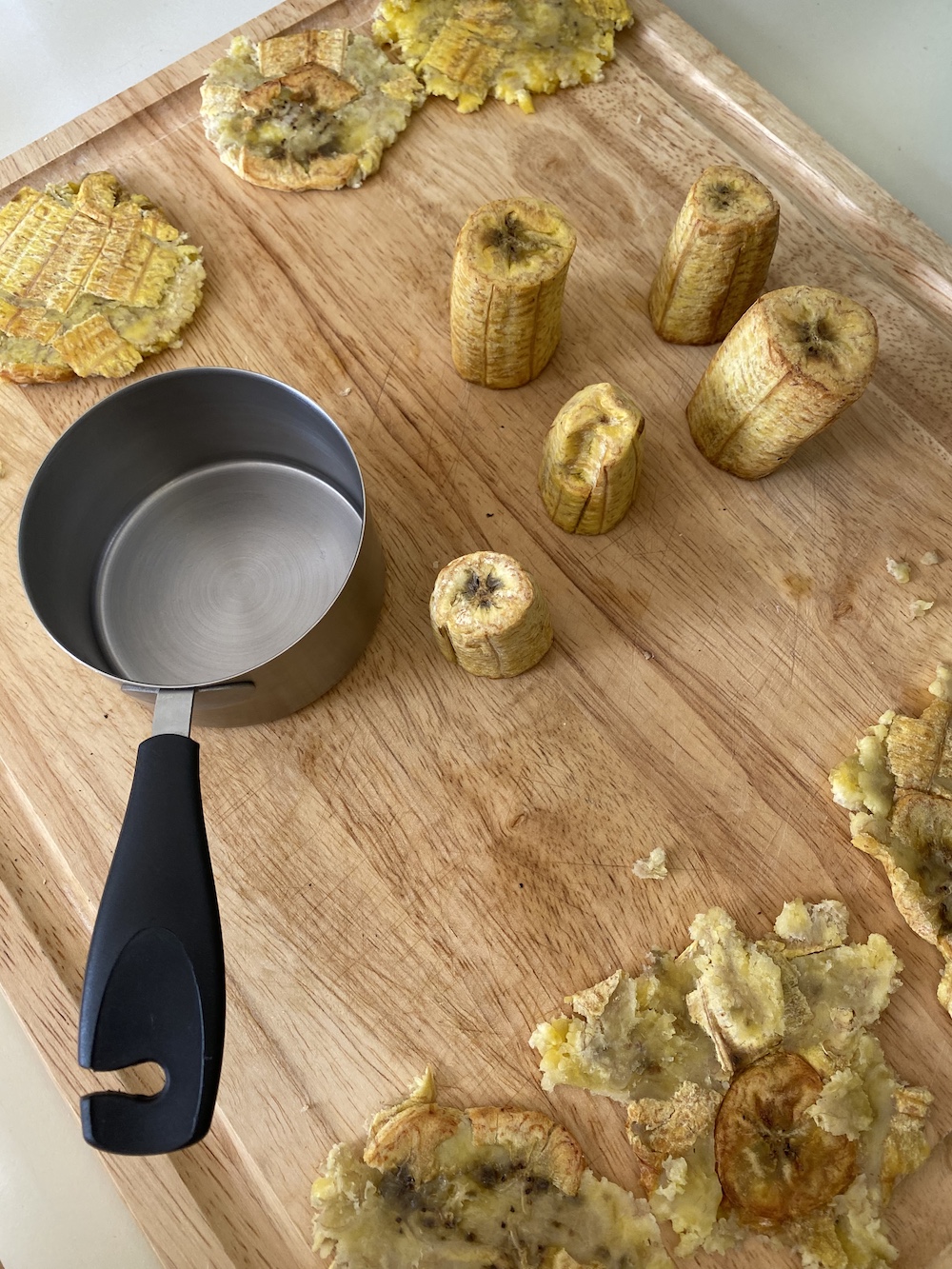 4. Remove all pieces from the air fryer and squish into circular shapes (you can use any flat surface for this!).
5. Replace the now circular-shaped plantains in the air fryer at 380 F for 8 minutes or until light golden color.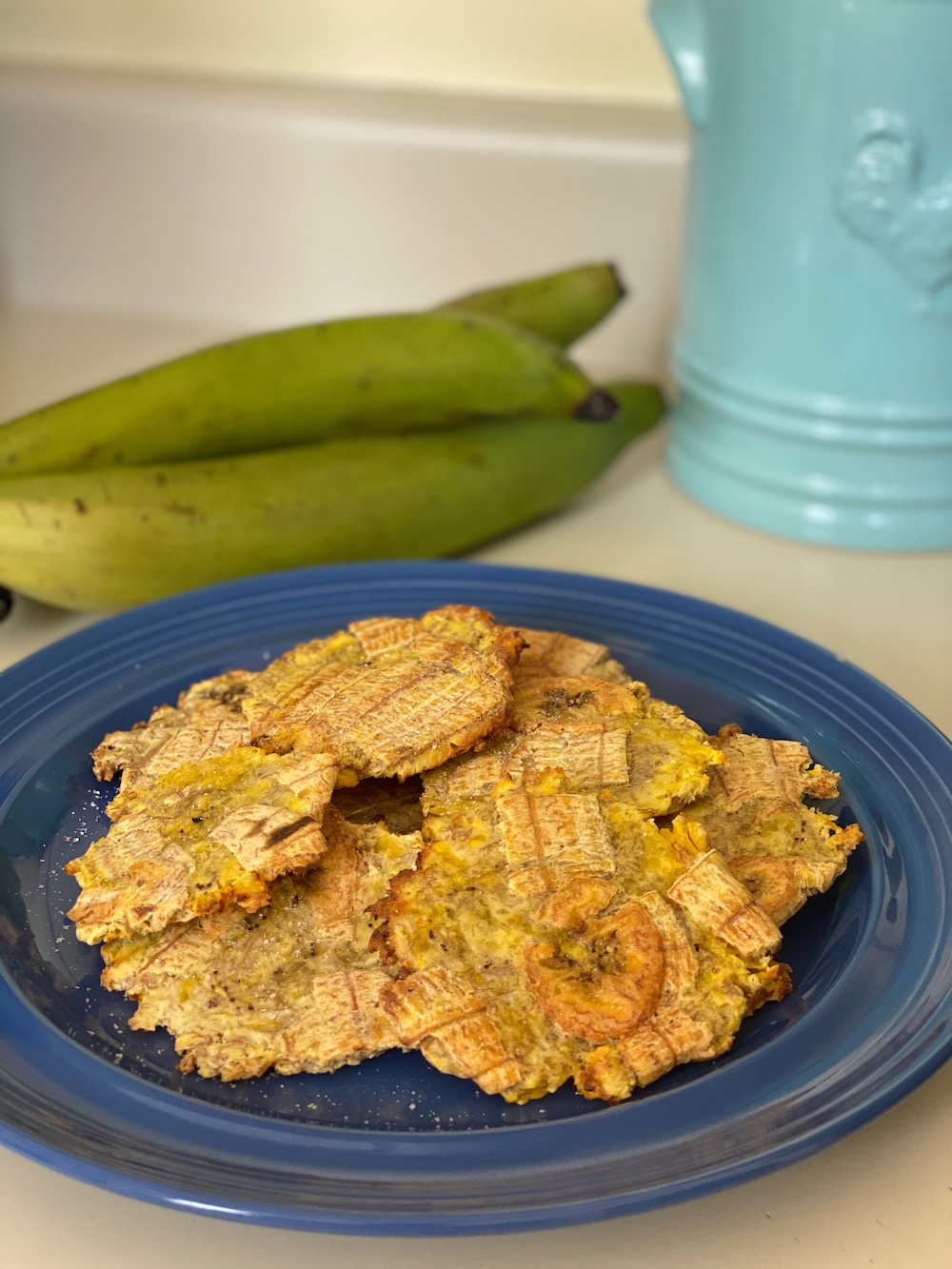 6. Remove from air fryer and salt to taste!
Enjoy! And find more tasty recipes from our associates and special guests on the Daily Bay and on Instagram!