Spring is the season for getting outside. No other season calls for us to shed those winter layers and take advantage of more daylight quite like spring. And at the Bay Club, you'll find plenty of new and fantastic ways to enjoy the warmer months ahead. Whether you love to spend your Bay Club days out on the golf course, at kids camp, hanging out at the pool, or exercising outdoors, this spring offers endless possibilities for you to enjoy it all! Below are 5 things you have to look forward to at the Bay Club this spring.
Bay Club + Troon Partnership
You may have heard about our recent partnership with Troon, the global leader in golf and club management. Just in time for spring temps and sunny weather, our Troon partnership will elevate your golf game at the Bay Club and beyond, giving our members access to 200 otherwise private golf clubs throughout the U.S. Come experience the latest golf technology and equipment, along with Troon-associated products in all pro shops. See you on the greens!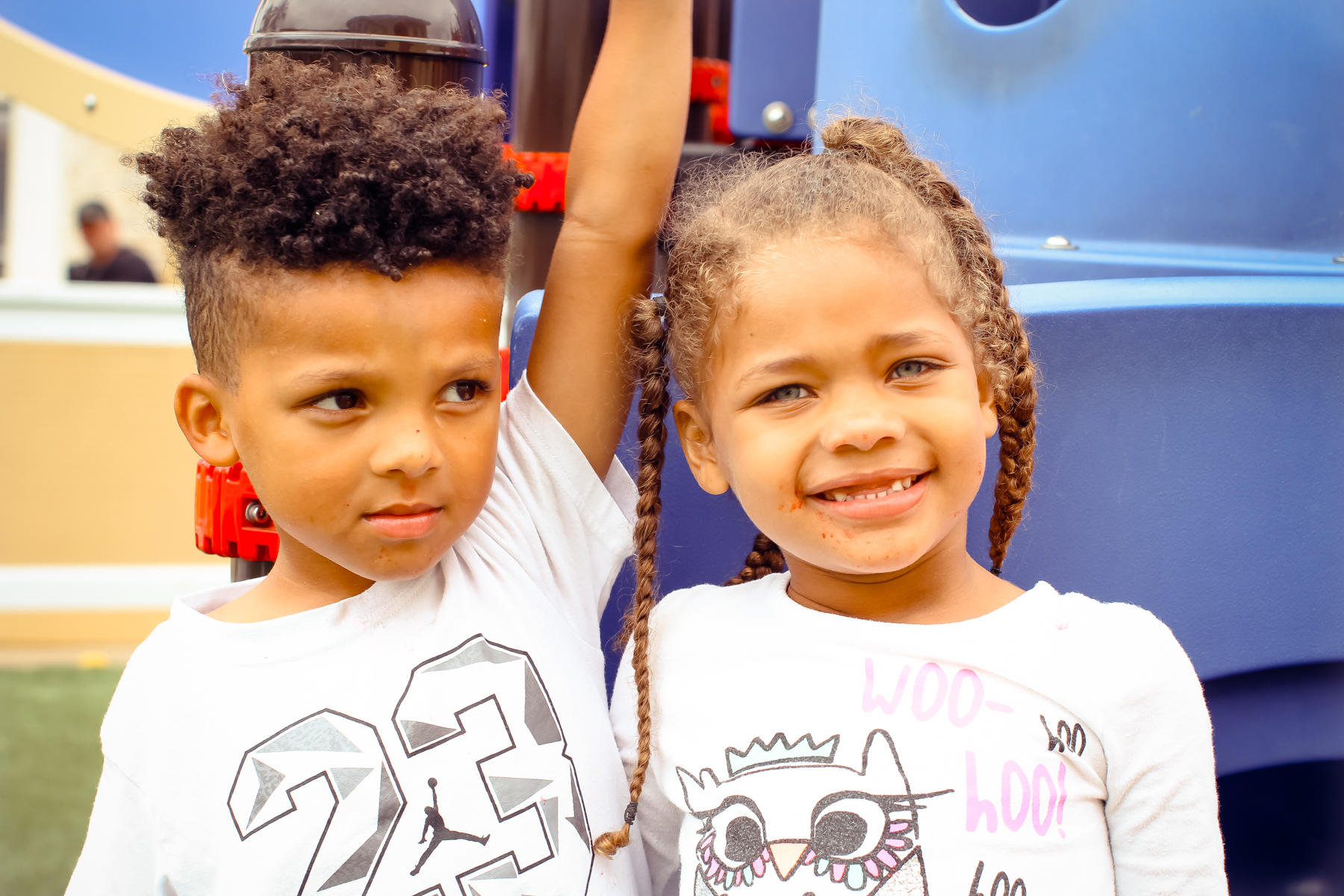 Kids Camp Registration Kicks Off
Summer is just a few months away, and now is the time to plan on a summer your kids (and you!) will enjoy all season long. With camp options for all ages and interests, we've got something for the pool-loving little one, the basketball star, the scientist, the artist, and everyone in between! Come discover the sports, crafts, and learning camps offered at the Clubs in your location. Registration is available here.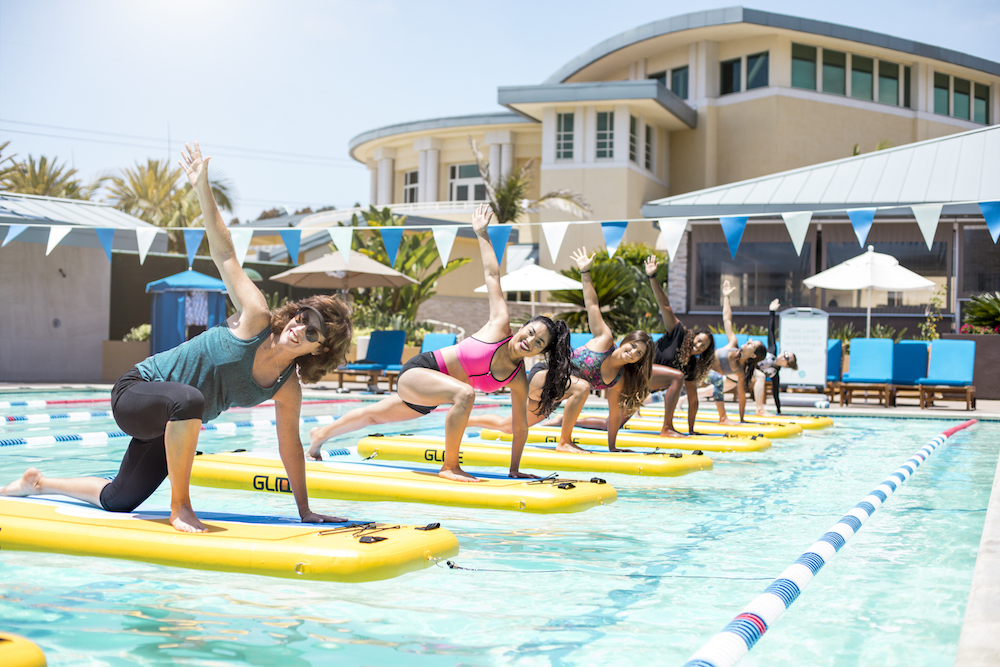 GlideFit Returns to the Bay Club
Getting in shape is always more fun outdoors! And we're thrilled to bring back the ever-popular GlideFit classes, including GlideFit Sculpt, GlideFit Yoga, and GlideFit Cardio Sculpt. Join the floating fitness mat revolution as you strengthen, improve balance and stamina, and have a whole lot of fun in this high intensity, low-impact workout that's got everybody hooked.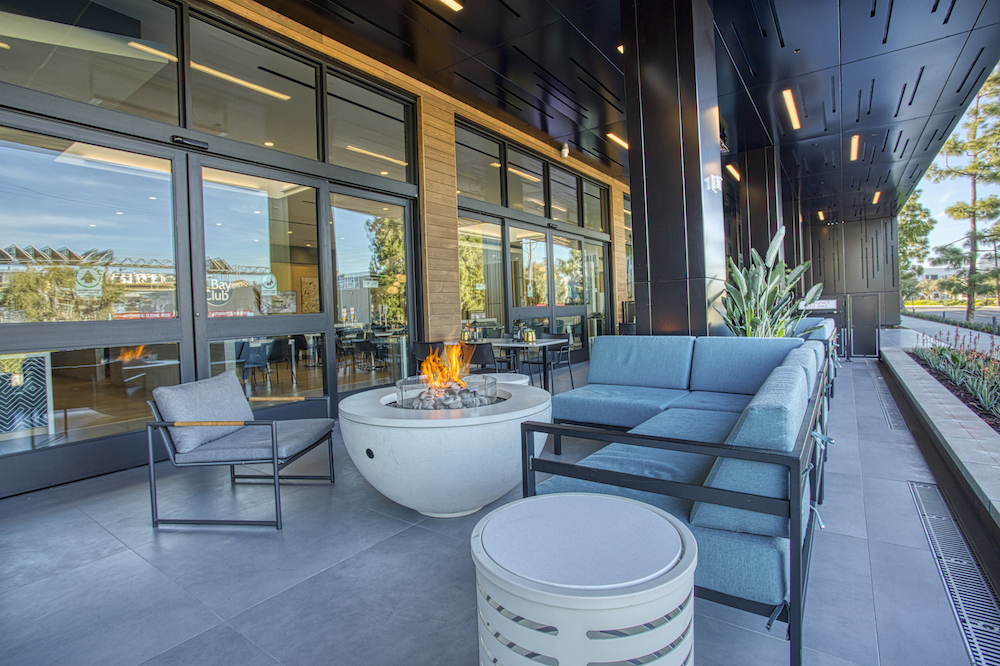 Renovations and New Outdoor Spaces
We're always looking for ways to improve your experience—and we know our community loves to spend time outside! We're pleased to share that we're adding new outdoor spaces for group classes at Redondo Beach and Santa Clara. We're also beginning club renovations at Santa Clara, El Segundo, and Redwood Shores that will include exciting new kids play centers and upgraded club amenities.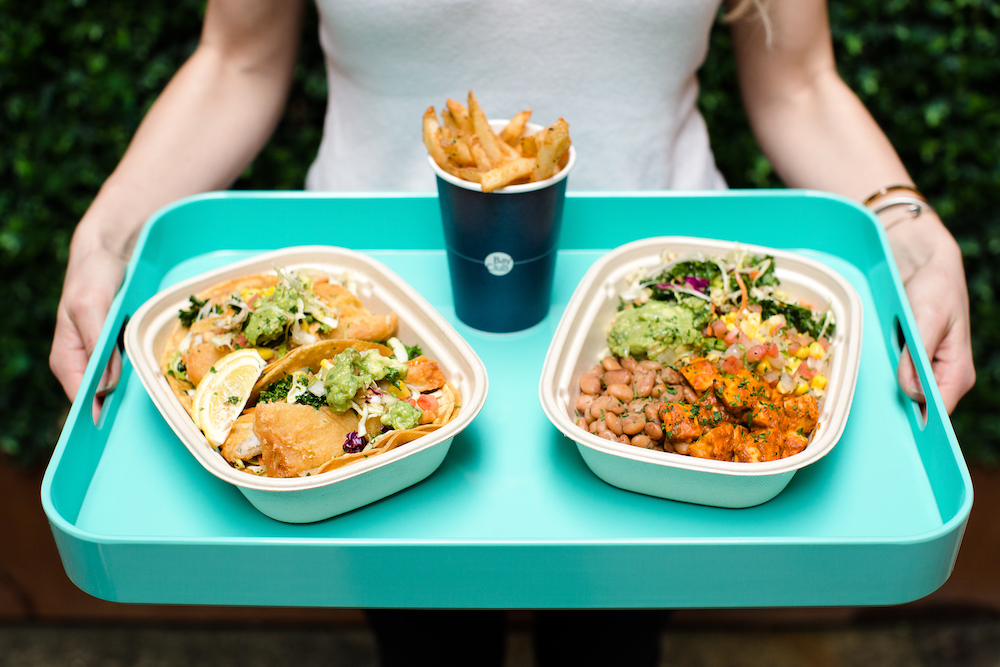 Summer Pit Stop: Your Best Summer Snack Served On-the-Go
We heard from our members that it can be tough to feed a pack of hungry kids on a busy day at the Bay Club. So we're taking the work out of mealtime and serving up some delicious, easy-to-order (and enjoy) food at our very own Bay Club food truck. Stay tune for more news on this exciting summer addition that's sure to please both kids and parents!
We can't wait for all of the exciting things to come to the Bay Club in the upcoming months! What's your favorite thing about spring? Let us know in the comments!