Although the celebration of the New Year is far behind us, it's obvious that there are health food trends of 2019 that are here to stay. And March is the perfect time to get back on track with your eating habits because it's National Nutrition Month! We talked to Health and Nutrition Coach, Molly Alliman from Balance by Molly about the benefits of the trends we've seen this year, and how you can incorporate them into your daily meals.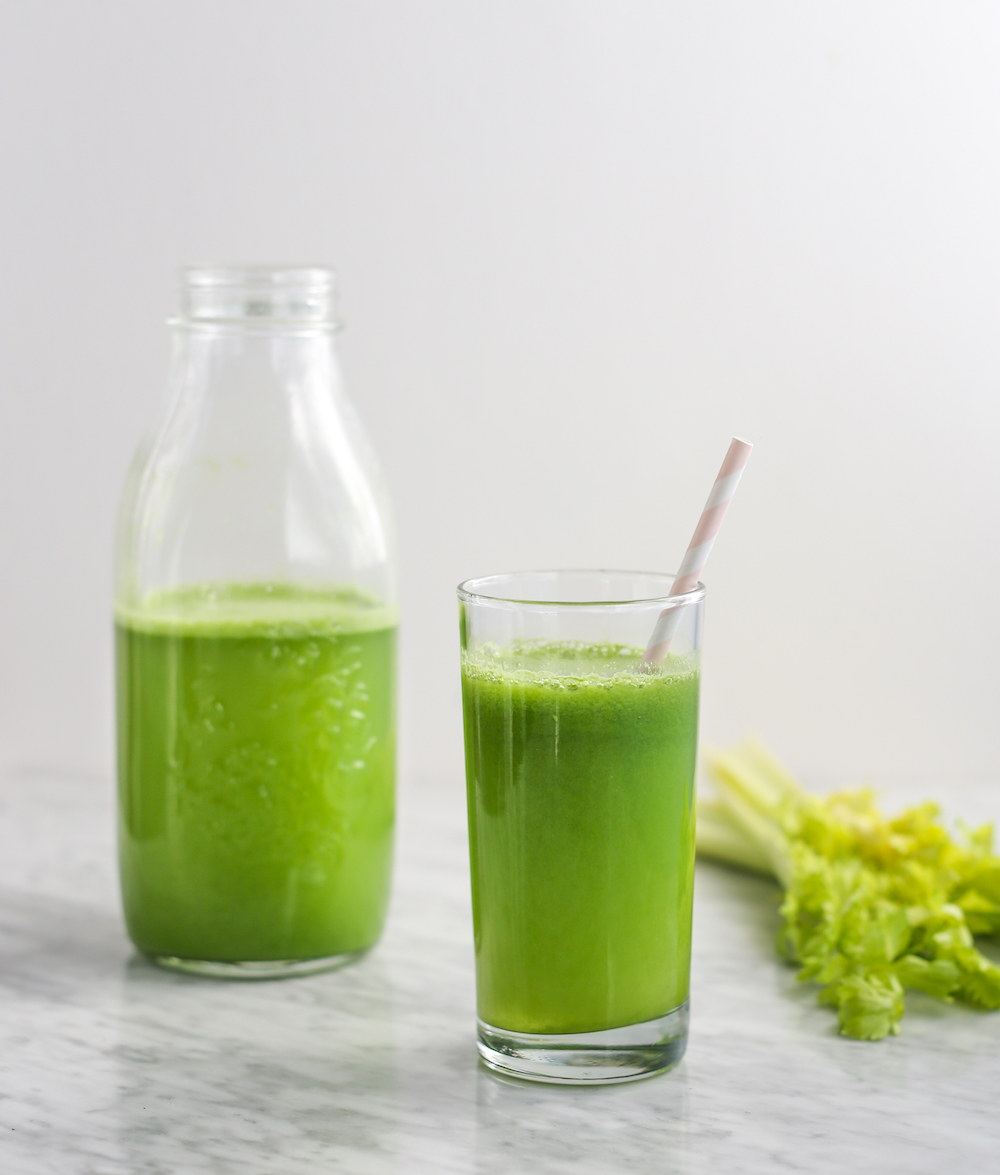 Celery Juice
The green juice trend of the moment is celery! It is said that drinking a cup of celery juice on an empty stomach every morning has major health benefits. These include better digestion, decreased inflammation, clearer skin and more energy. Fresh celery juice is packed with vitamin A, C, and folate. These vitamins are great for improving our immune systems well, and are a safe addition to your diet. Instead of reducing nutrition too much to what one particular food can, remember to look at celery juice in the context of your whole diet and get a balance of nutrients from a variety of foods.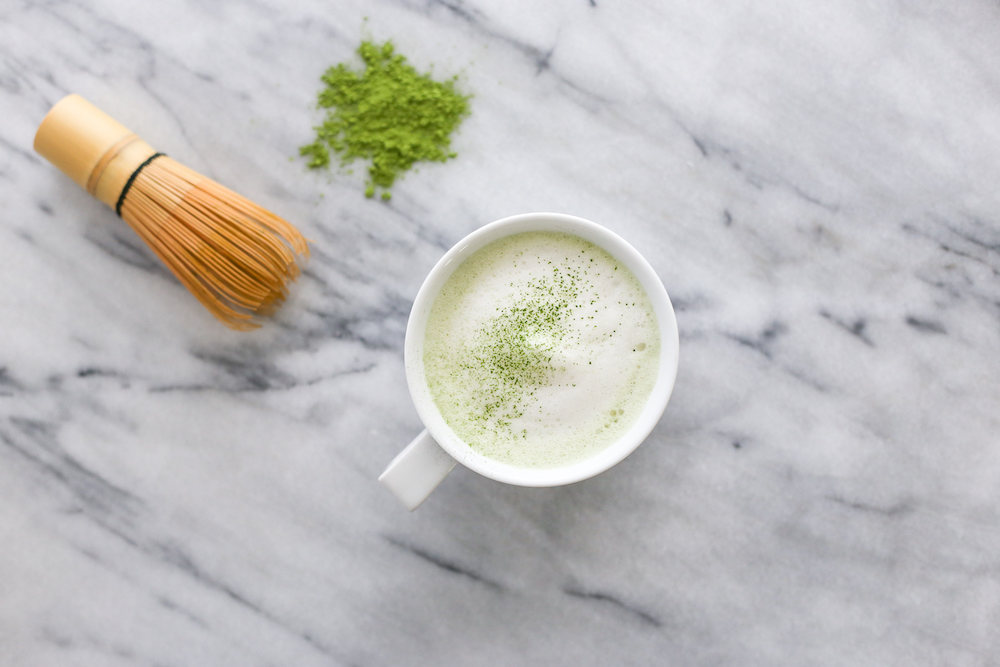 Matcha Tea
The matcha tea trend has picked up momentum in 2019. A variety of matcha cafes have popped up all across California. Matcha tea powder is packed full of antioxidants as well as the amino acid L-Theanine which helps to lower anxiety and improve focus. It has become a popular replacement for coffee in the form of matcha lattes and matchiatos.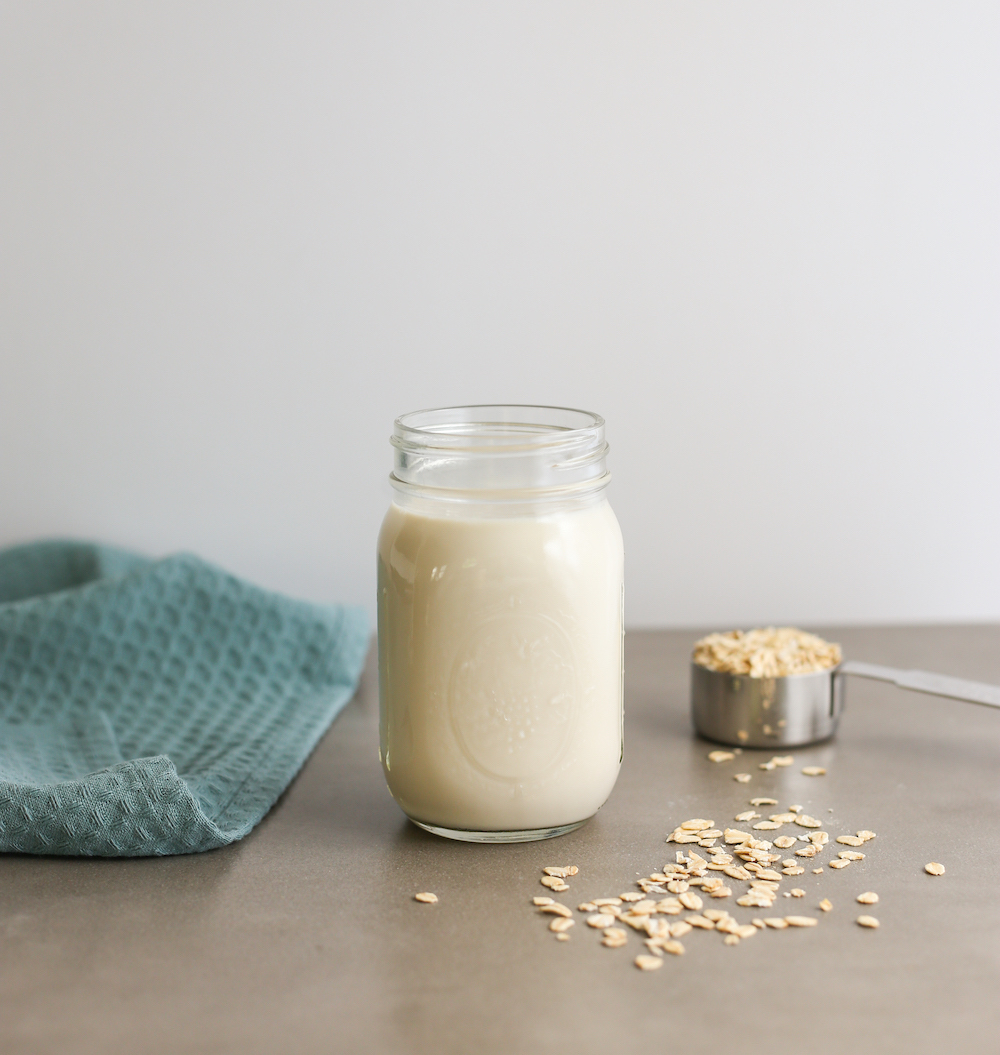 Oat Milk
If you haven't ordered an oat milk latte yet in 2019, what are you waiting for? Oat milk has gained popularity as a vegan alternative to milk as well as a nut-free alternative to almond milk. Oat milks are starting to take up space in natural food stores as well as local coffee and tea shops. It is also easy to make at home! Oat milk is a great source of soluble fiber, Vitamins A, D as well as iron.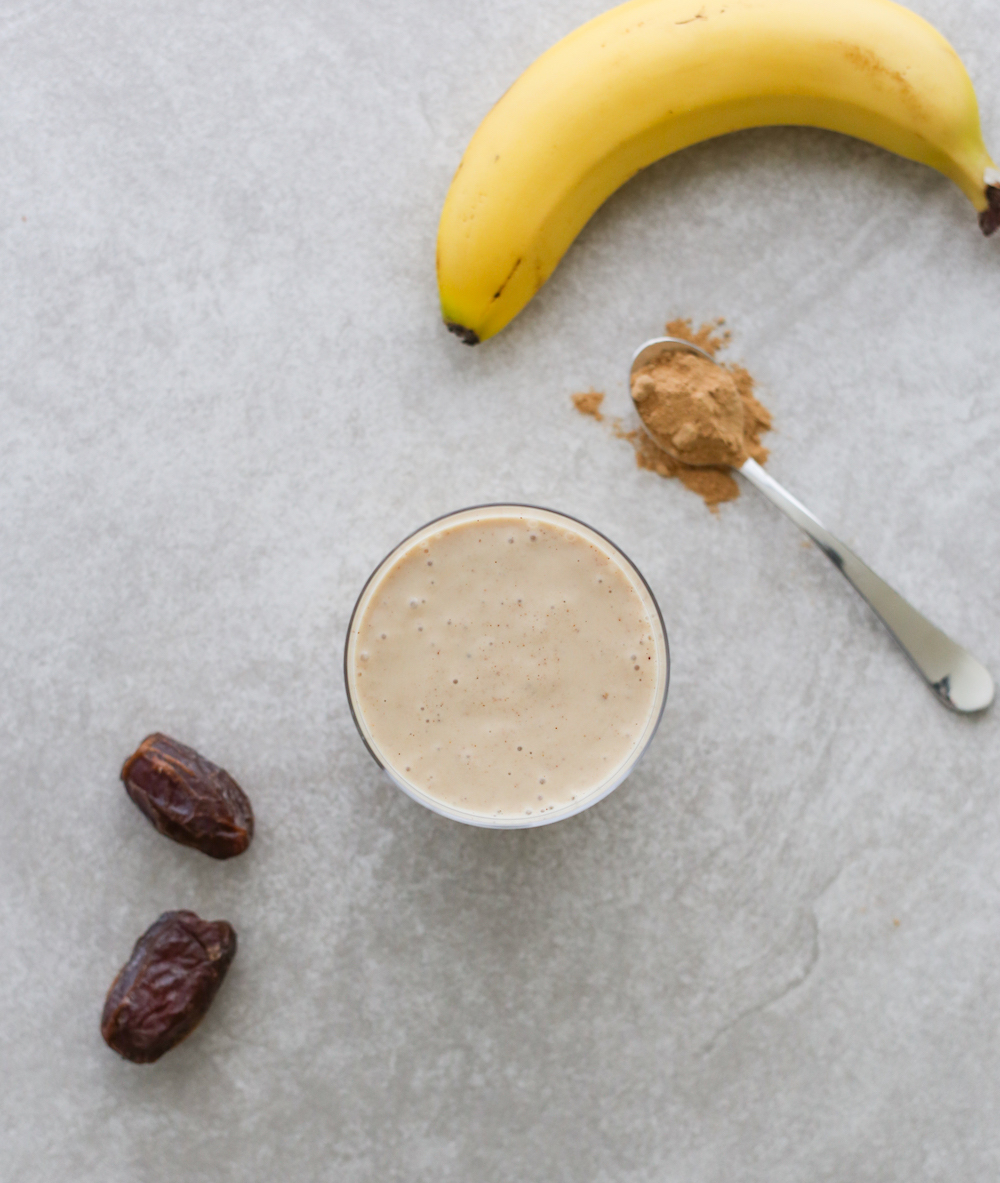 Adaptogens
The popularity of adaptogens have been around for some time but are here to stay in 2019. Adaptogens are herbs or mushroom powders that are packed full of antioxidants that help with stress, mood and focus. Popular ones include Maca, Ashwagandha, Cordyceps, and Holy Basil. If you are curious about adaptogens and how to use them, they are easy to add to your coffee, tea or smoothie as an extra boost!
Healthy foods, this is your month! We're celebrating National Nutrition Month throughout March with tips and tricks for a well-balanced approach to your health. Follow along on Instagram and right here on One Lombard. Have a question for our experts? Leave it in the comments section!