Now, this is an a-peeling recipe just in time for Pi Day! We're mixing up your traditional apple pie with some yummy personal hand pies—perfect for any occasion. We love these homemade Apple Cinnamon Hand Pies to the core!
Apple Cinnamon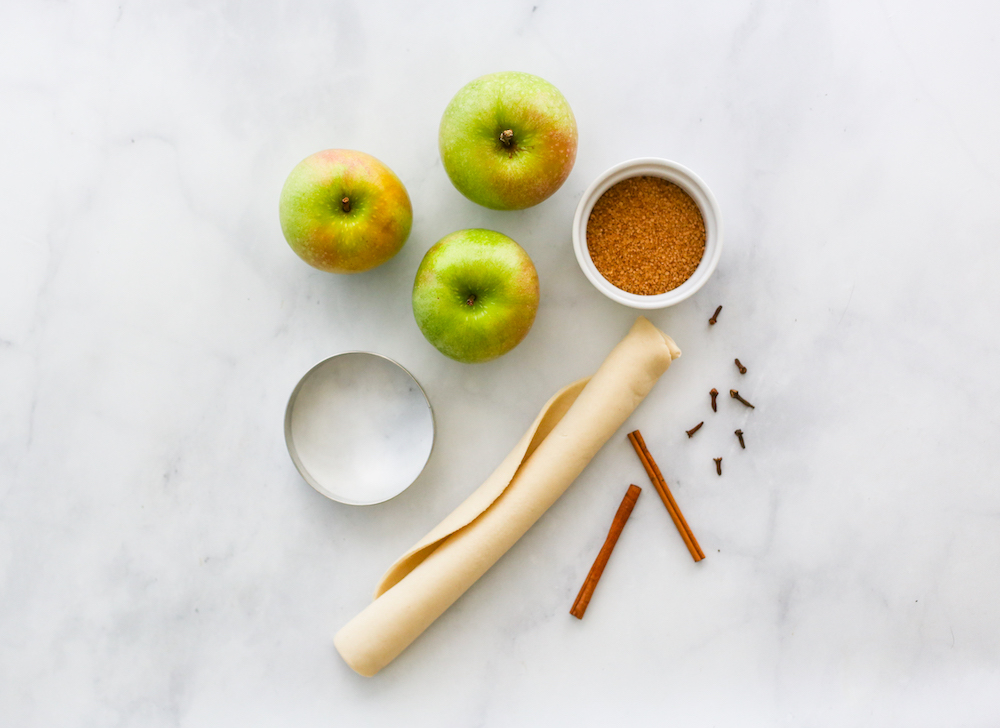 Ingredients
2 refrigerated pie crusts 15oz
1 egg
2 Tbsp all-purpose flour for dusting
1 Tbsp flour for filling
1 tsp water
1 Tbsp sugar for sprinkling
2 Tbsp light brown sugar
1/2 tsp cinnamon
Pinch of cloves
Pinch of nutmeg
1/8 tsp salt
1 cup peeled and diced apple
Materials
Apple cookie cutter
Rolling pin
Instructions
Preheat the oven to 350F degrees.
Line two baking sheets with parchment paper and set aside.
In a large bowl, combine apples, brown sugar, flour, cinnamon, cloves, nutmeg, and salt.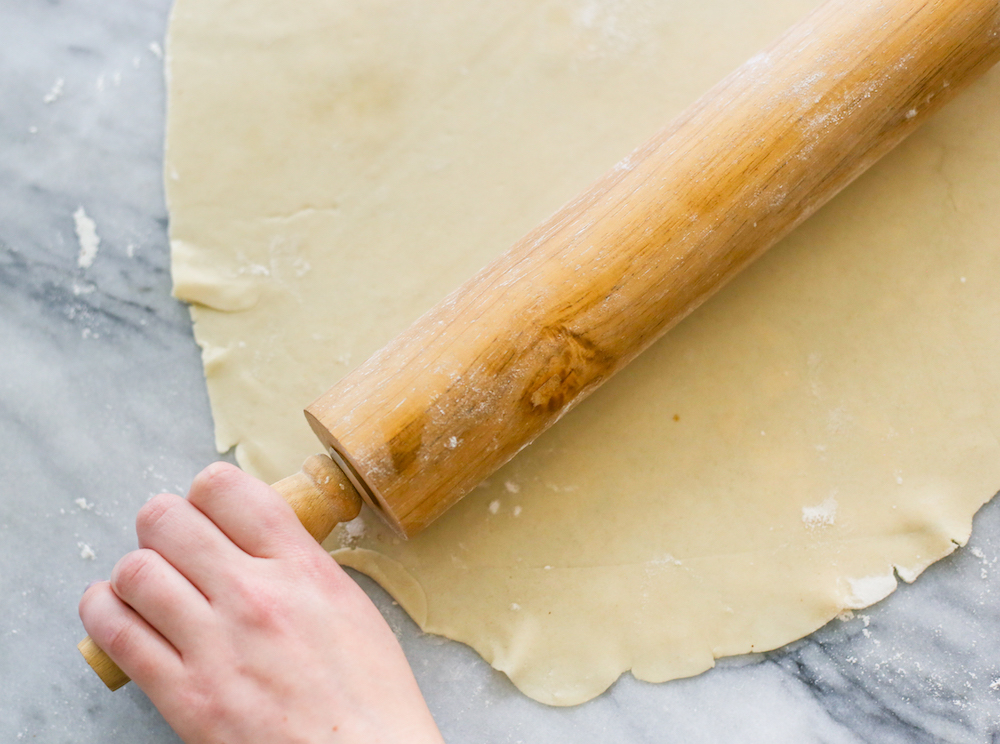 On a floured surface, roll out the pie dough so that it is 1/8 to 1/4 inch thick.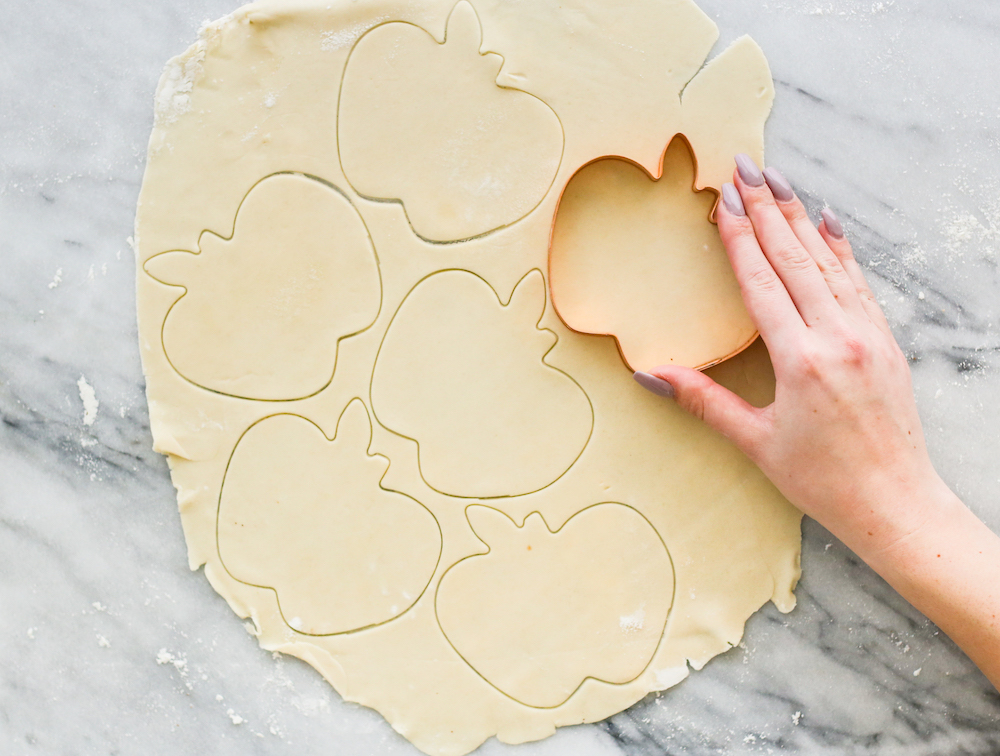 Using an apple-shaped cookie cutter (or any round object that is easy to trace), cut out 18 apples of dough.
Place 9 of the apples of dough on the baking sheet.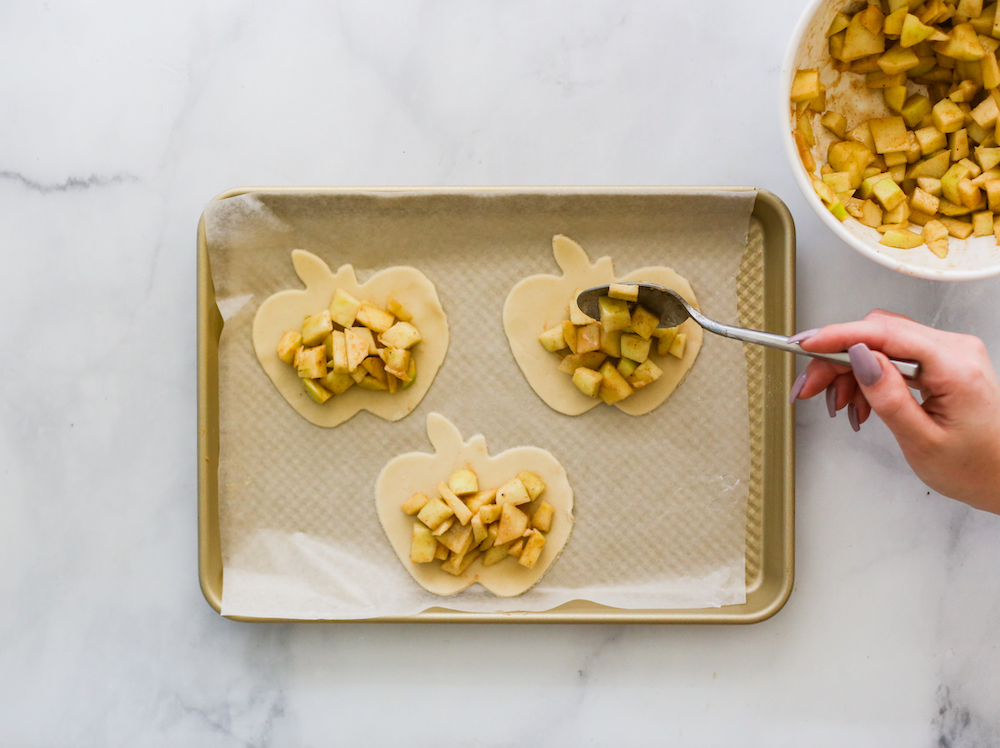 Place a large tablespoon of filling on the center of each of the apple cutouts on the baking sheet.
On the remaining dough cutouts, use a knife to cut a small slit in the side to allow for ventilation when baking.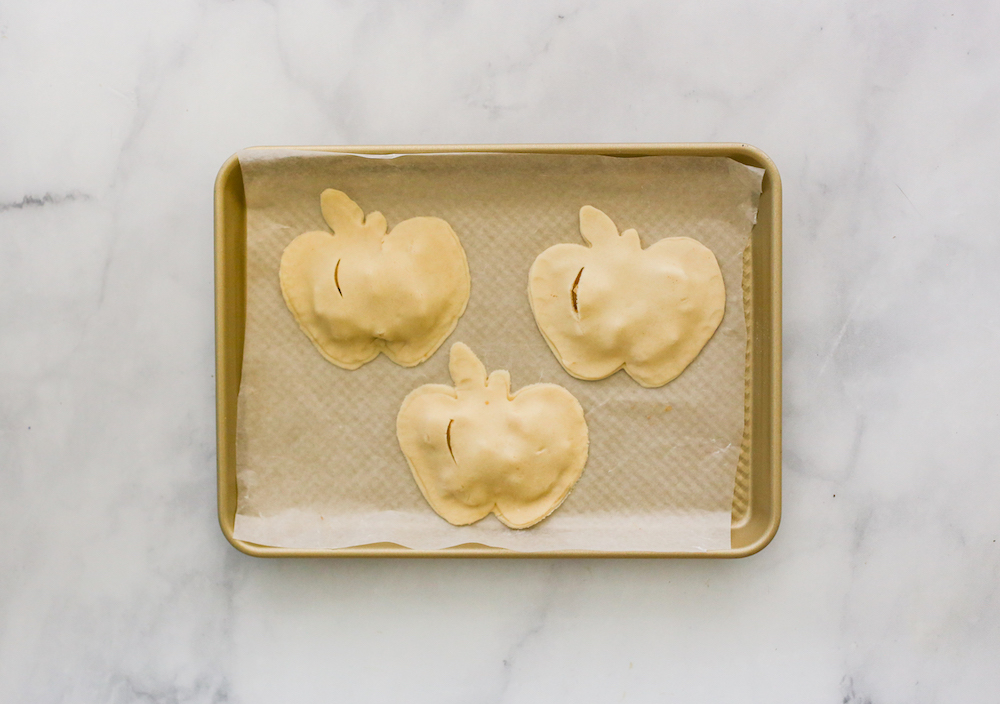 Place a second apple cutout of dough on top of each one with filling, creating a sandwich. Press down the edges to seal.
Place the completed pies in the refrigerator for 20 minutes.
While the pies are refrigerating, whisk the egg with 1 tsp water to create an egg wash. After the 20 minutes, remove from the refrigerator and lightly brush the egg wash on the top of the dough and sprinkle with sugar.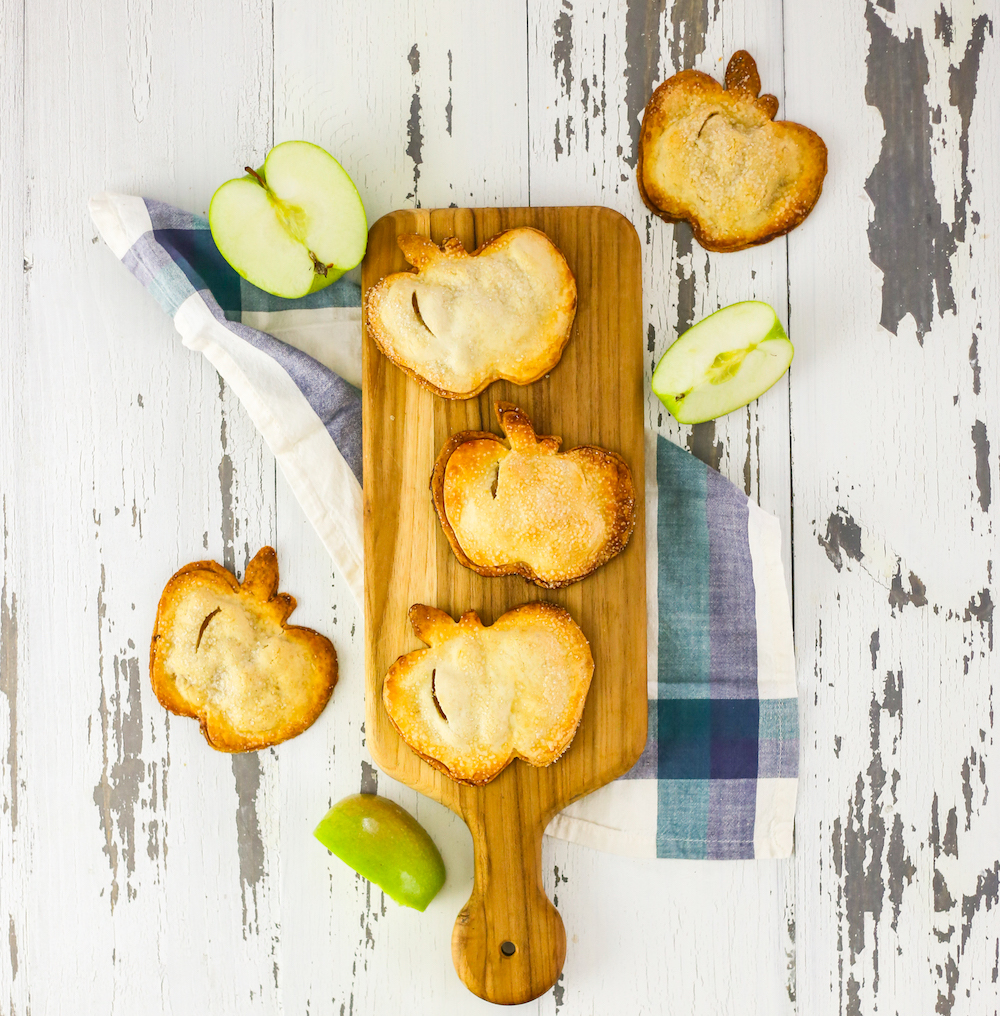 Bake the pies for 20 minutes until they are puffed up and golden. Let them cool slightly and enjoy!
Stay connected with more DIYs and yummy treats coming your way here on One Lombard, and Instagram.