With one week, and one day under our belt, here's Day 2 of our 10 days of activities to keep your little ones active while they're out of school. Here's Day 1 if you missed it!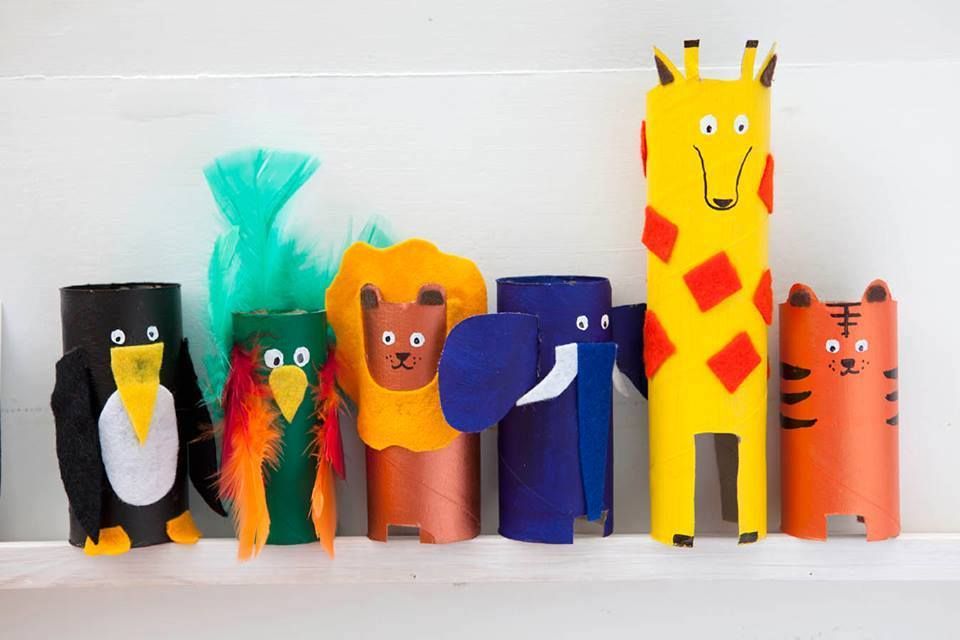 For our Littlest Members (Preschool)
Toilet Paper Roll Art
Wait! Don't toss those toilet paper rolls from your stockpile. Who knew there was so much you could do with a roll!
For our Older Kiddos (School Age)
Mad Libs
We used to spend HOURS doing Mad Libs when we were younger, and nows a great time to bring them back for our little ones. Get ready for lot's of laughs and fun! Download the app or print. Learn about Parts of Speech and build a Madlib story. Expand this activity by creating an illustration to go with your story.
Additional Resources:
Want to hear Betty White read Harry the Dirty Dog? Or learn about compromise with Chris O'Dowd reading Arnie the Doughnut? Check out Storyline for these and many more stories read aloud.
Stay connected with us on Instagram, Facebook, and right here on the Daily Bay for more daily!