We know it's not easy having the little one's home without the regular schedule of playdates, school, and more daily activities. We're trying to make it a little easier with 10 Days of Activities you can do with your little ones! And if you missed it, here's Day 1, and Day 2! We've still got 7 more days of fun coming your way!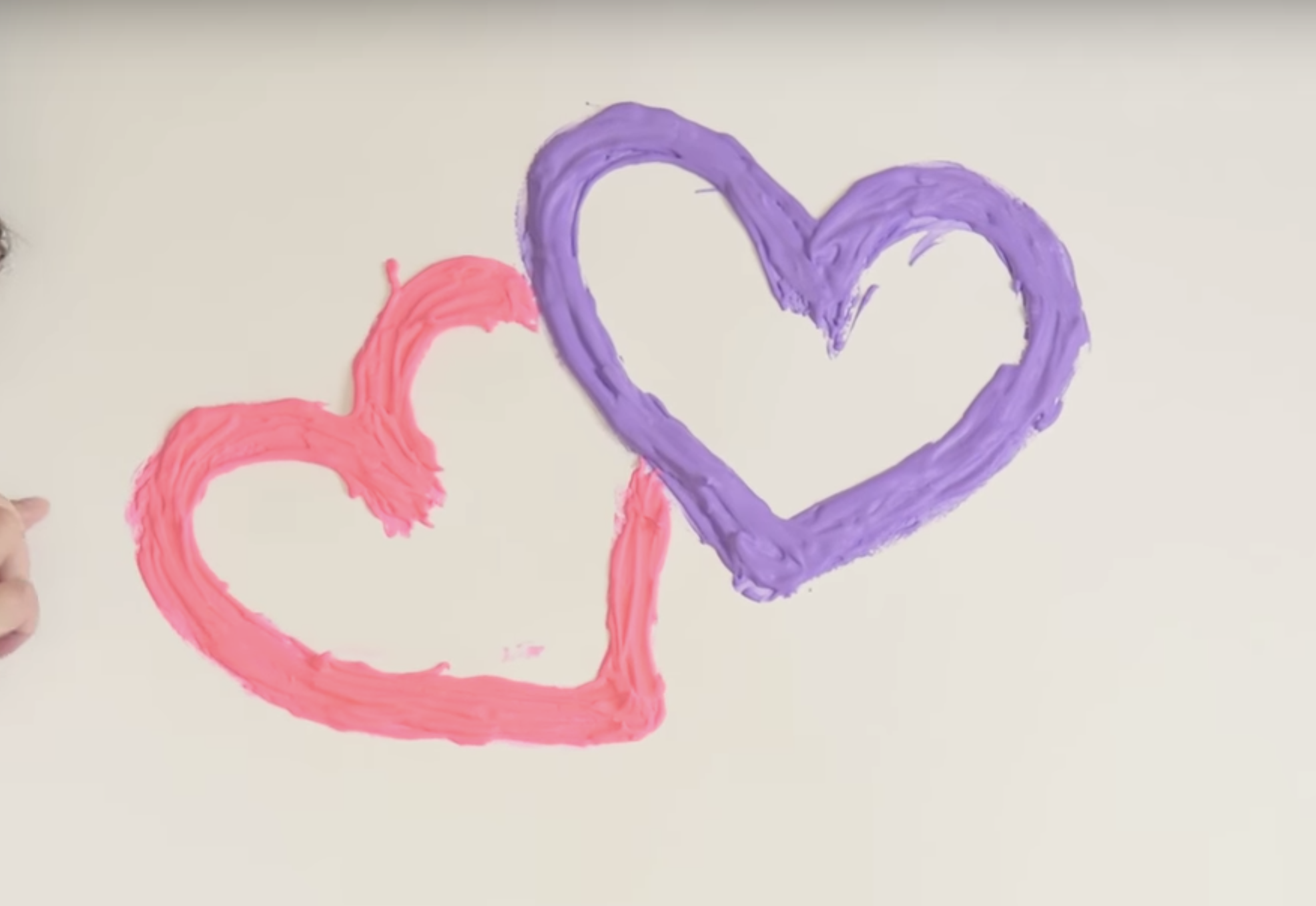 For our Littlest Members (Preschool)
DIY Puffy Paint
Add some pizzazz to ordinary painting with this homemade puffy paint!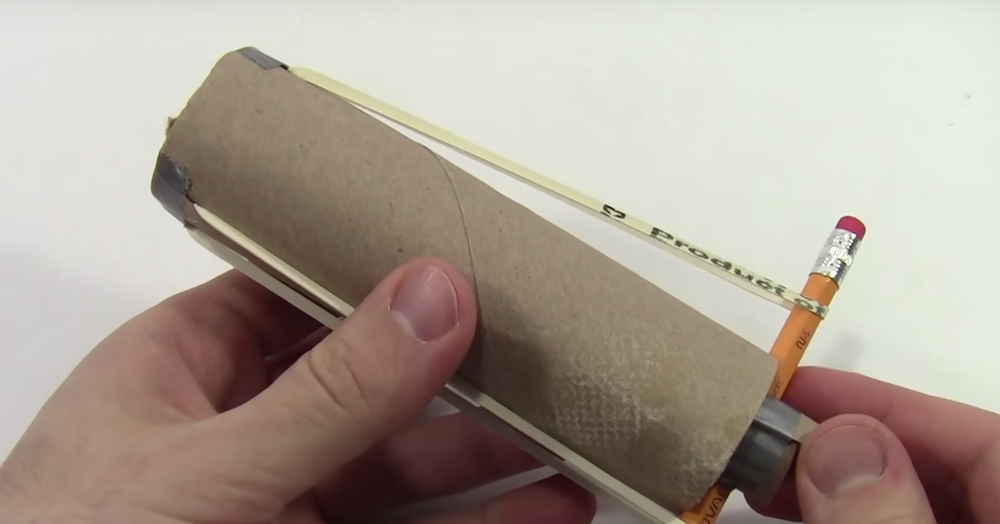 For our Older Kiddos (School Age)
Cotton Ball Launcher
Make a cotton ball launcher, as well as many more awesome activities brought to you by Science Buddies. And what's even better…this Cotton Ball Launcher can be made out of old toilet paper rolls!
Additional Resources:
Coronavirus Relief Pack—Full curriculum including: Writing, Phonics, Science, Math, Reading, English, Social Studies tailored to each grade. And there's printable worksheets for when you need a break from screen time.
Stay connected with us on Instagram, Facebook, and right here on the Daily Bay for more daily!