As the holidays approach, we've been spending more time thinking of how we can celebrate the season. Beyond decorating the house and paying tribute to our favorite Thanksgiving dishes we also wanted to show gratitude for the special teammates who make the Bay Club our home away from home. So throughout the month, we'll be featuring Bay Club staff members who are known for going above and beyond. A big thank you goes out to these team members who keep the Bay Club happy—and know that we're thankful for you all year round!
Oregon Campus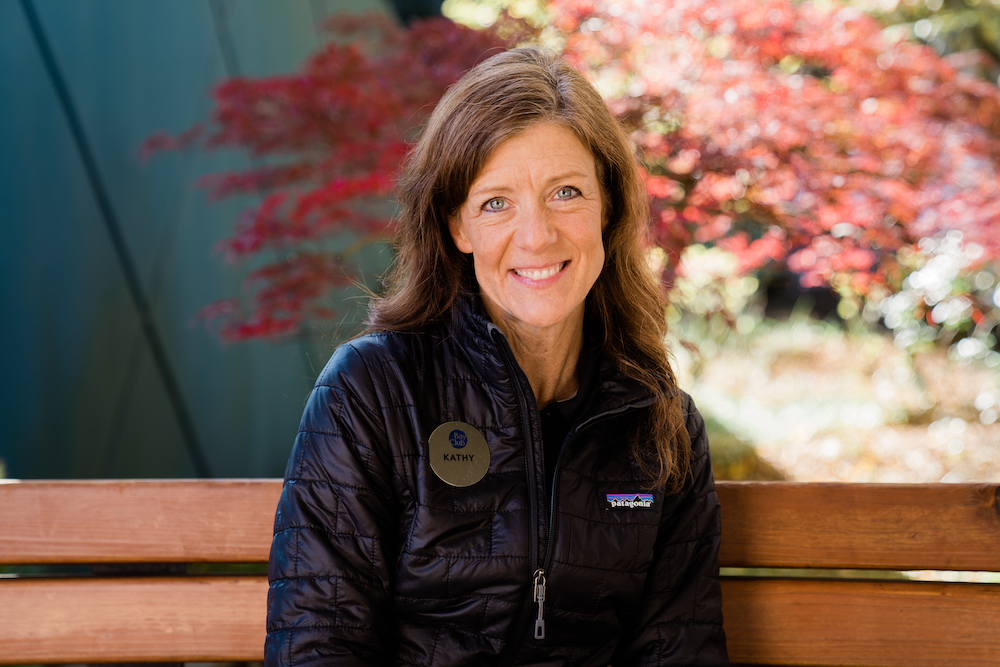 Kathy Mackie
Food and Beverage, Bay Club Portland
A friendly face to all members and employees, Kathy is always ready to pitch in when extra help is needed. She's not just a hard worker…she's a happy one. Your positivity is contagious, Kathy! Thanks for spreading it at the Bay Club!

Lucio Camacho
Housekeeping Supervisor, Bay Club Portland
Leadership is something we value around here, and Lucio exemplifies a great leader on a daily basis! A long-time team member of the Bay Club, Lucio is a hard worker and a great supervisor. Thank you, Lucio!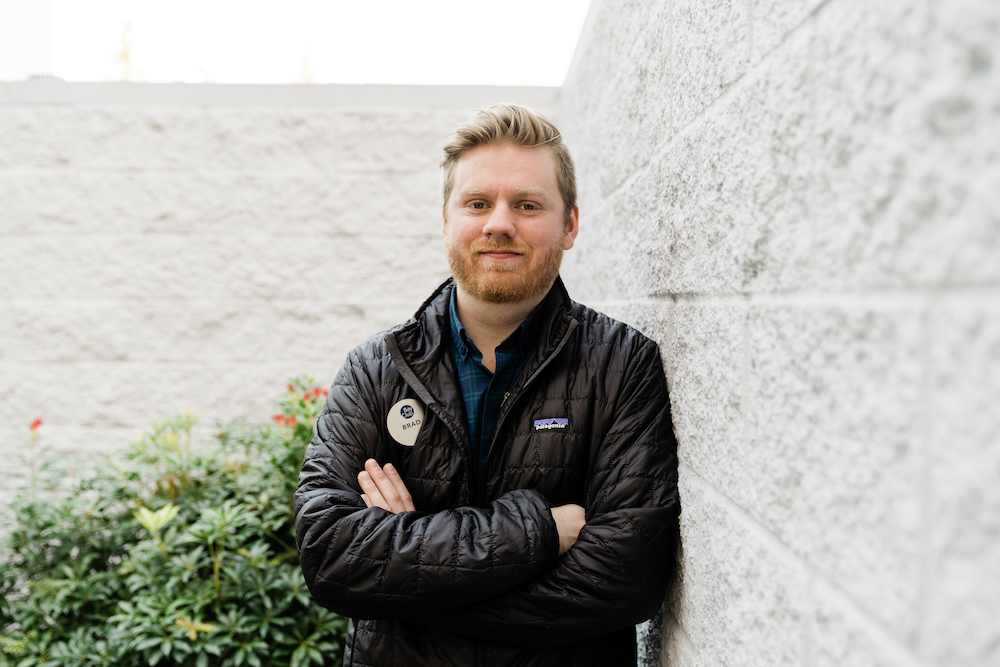 Brad Shaefer
Manager on Duty, Bay Club Portland
As Lead Manager On Duty, Brad juggles multiple roles and responsibilities. He's always happy to help out members and fellow employees, and we admire his can-do spirit!

East Bay Campus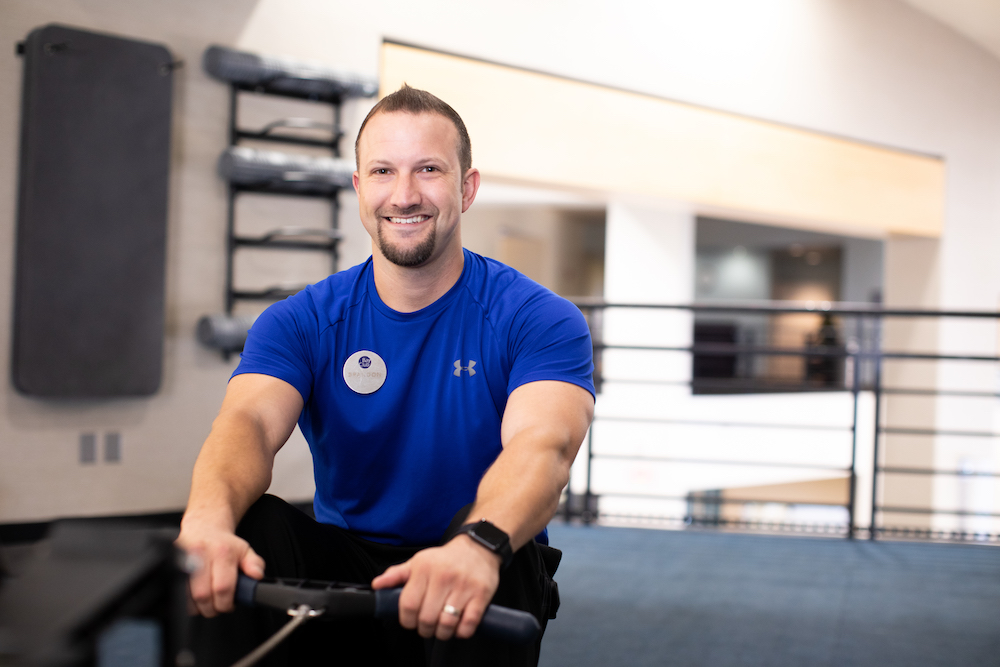 Brandon Mangum
Personal Trainer, Bay Club Fremont
As a personal trainer at Fremont, Brandon doesn't just expect his clients to work hard—he sets the tone by working hard himself! Dedicated to helping our members achieve their fitness goals, Brandon shows each of them the way with his own punctuality, reliability, and passion to pursue his goals. Thanks for inspiring all of us, Brandon!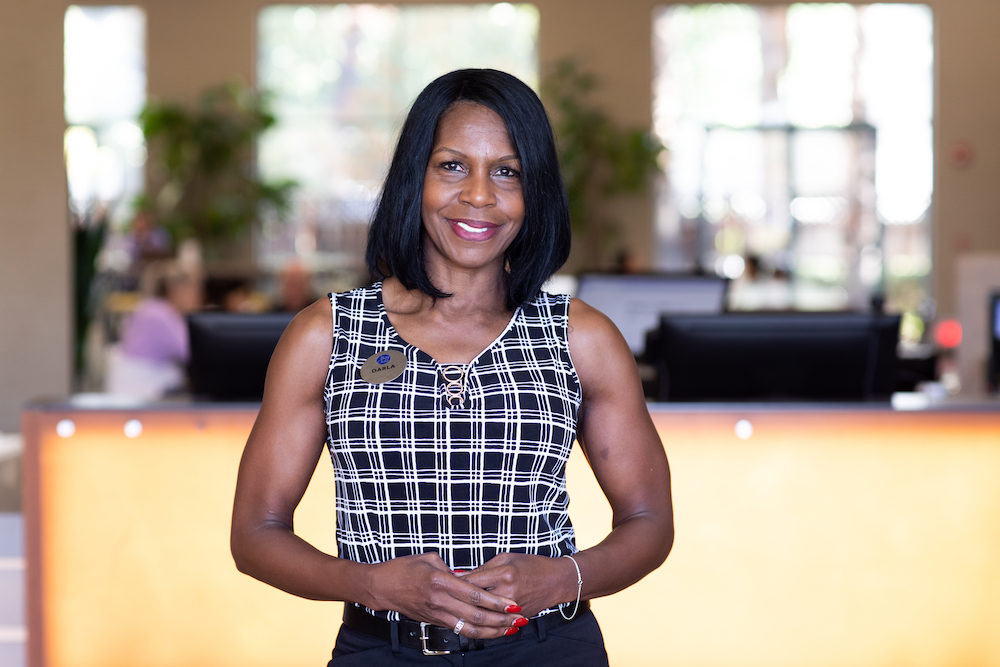 Darla Ogden-Lorde
MOD, Bay Club Fremont
Our trusted MOD at Fremont, Darla is a team player who works hard and is an essential part of the club. Our property is always in good hands when she's on duty, and she elevates not only the Club, but also her fellow associates, with a high standard for performance and best effort. Thank you for taking the lead and setting a great example, Darla!
Peninsula Campus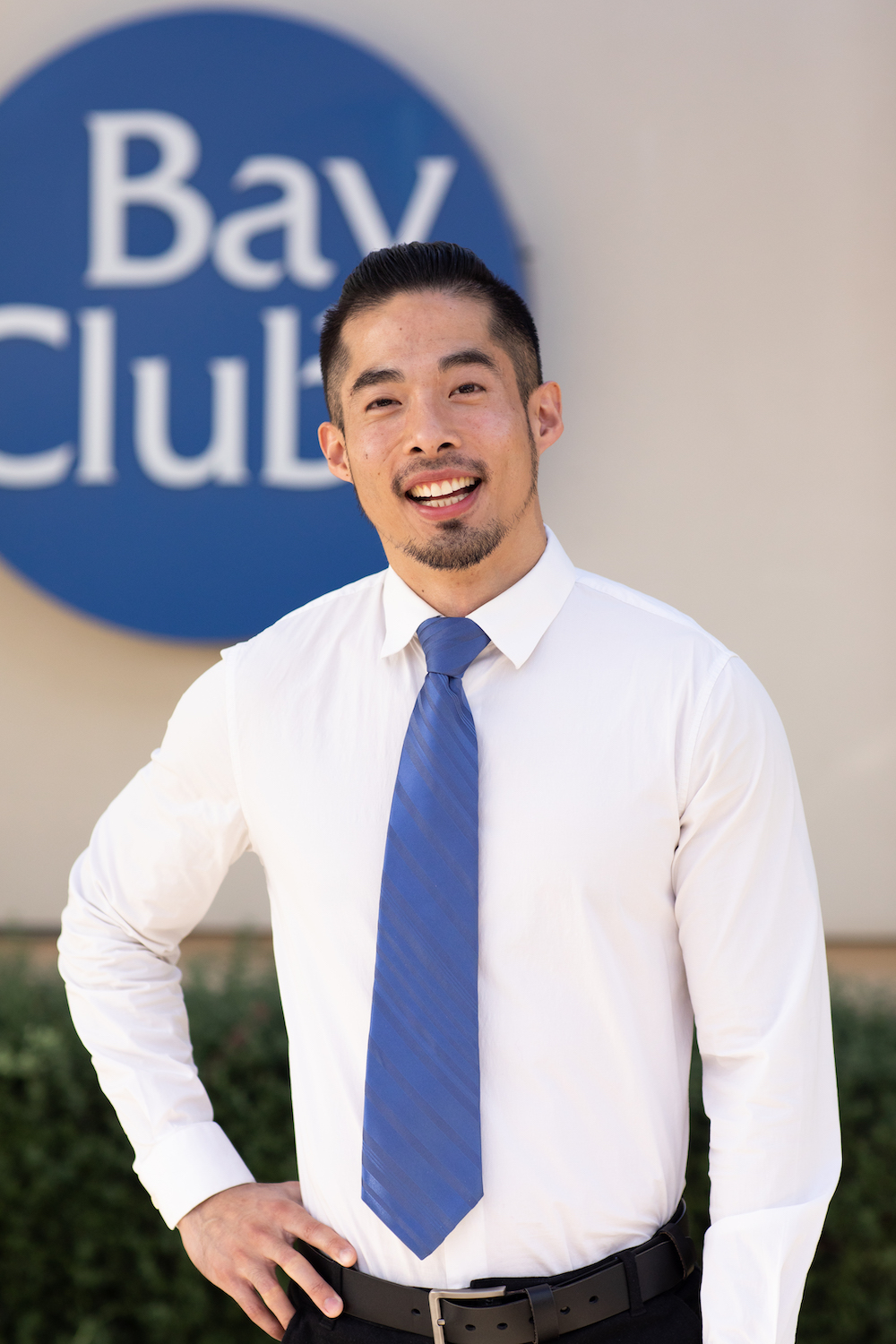 Allen Shyu
MOD, Bay Club Redwood Shores
Our Redwood Shores MOD, Allen is the name and face every member knows (and loves!) We can count on him to solve problems on a daily basis and create the best member experience through establishing authentic relationships with our community. Allen makes a visit to the Bay Club feel personal for each and every visitor.

Santa Clara Campus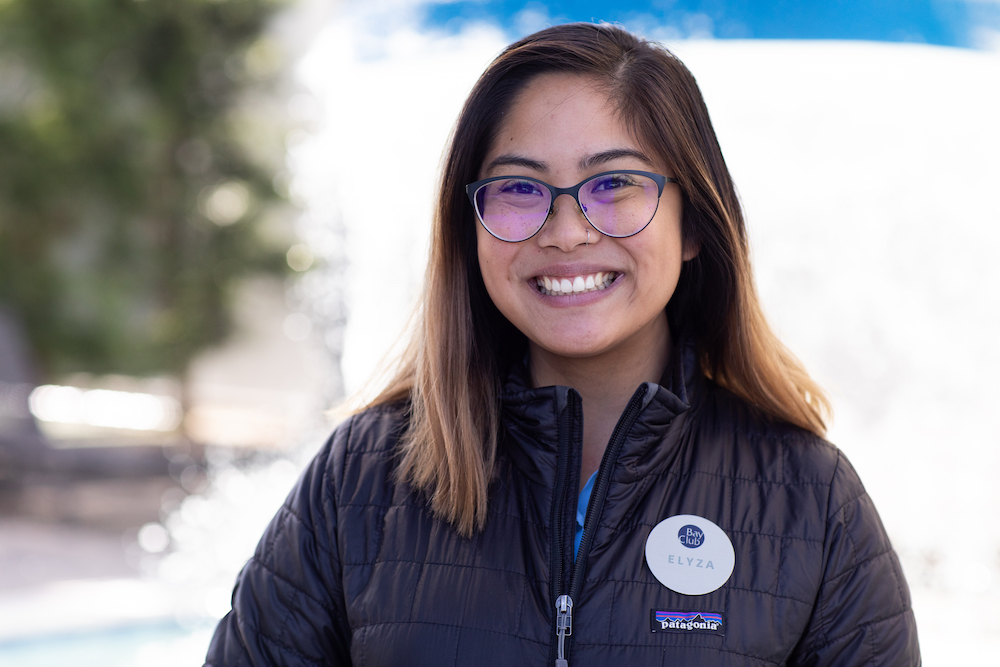 Elyza Copon
Hospitality Desk, Bay Club Santa Clara
Our sports desk MOD at Santa Clara, Elyza is the early bird who always gets the worm! She goes above and beyond when it comes to taking care of our members and Club in the morning hours, opening the Club 5 days a week. She has integrity, work ethic, and a great attitude—when we all need it most!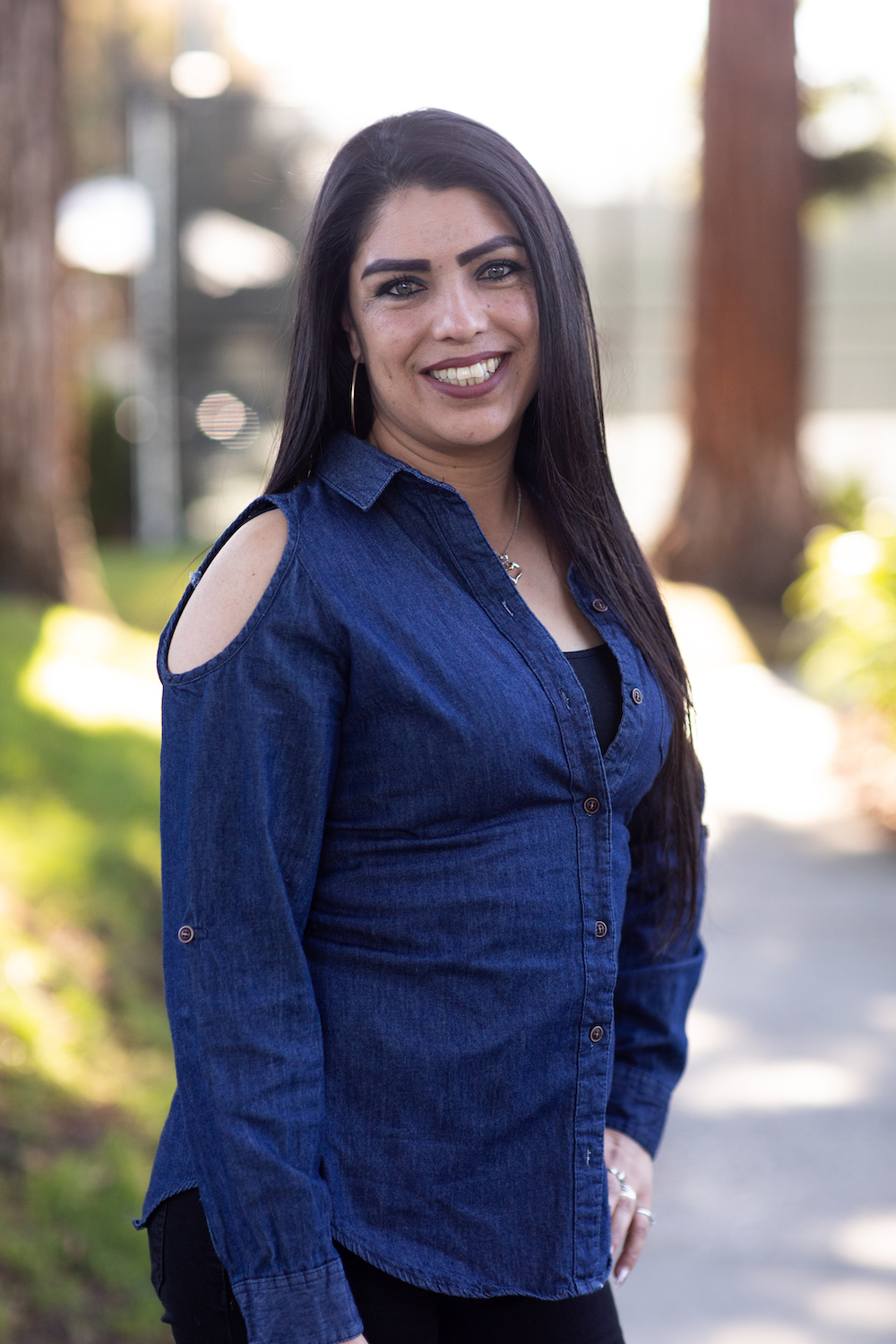 Rosa Fernandez
Housekeeping, Bay Club Santa Clara
Rosa is part of our Santa Clara housekeeping team. She always comes to work in the mornings with a friendly smile and an energetic, radiant personality. She's hardworking, personable, and elevates the Bay Club experience for members and associates alike! She goes out of her way to say "hello" to everyone, and we're grateful for her daily contributions.
Los Angeles Campus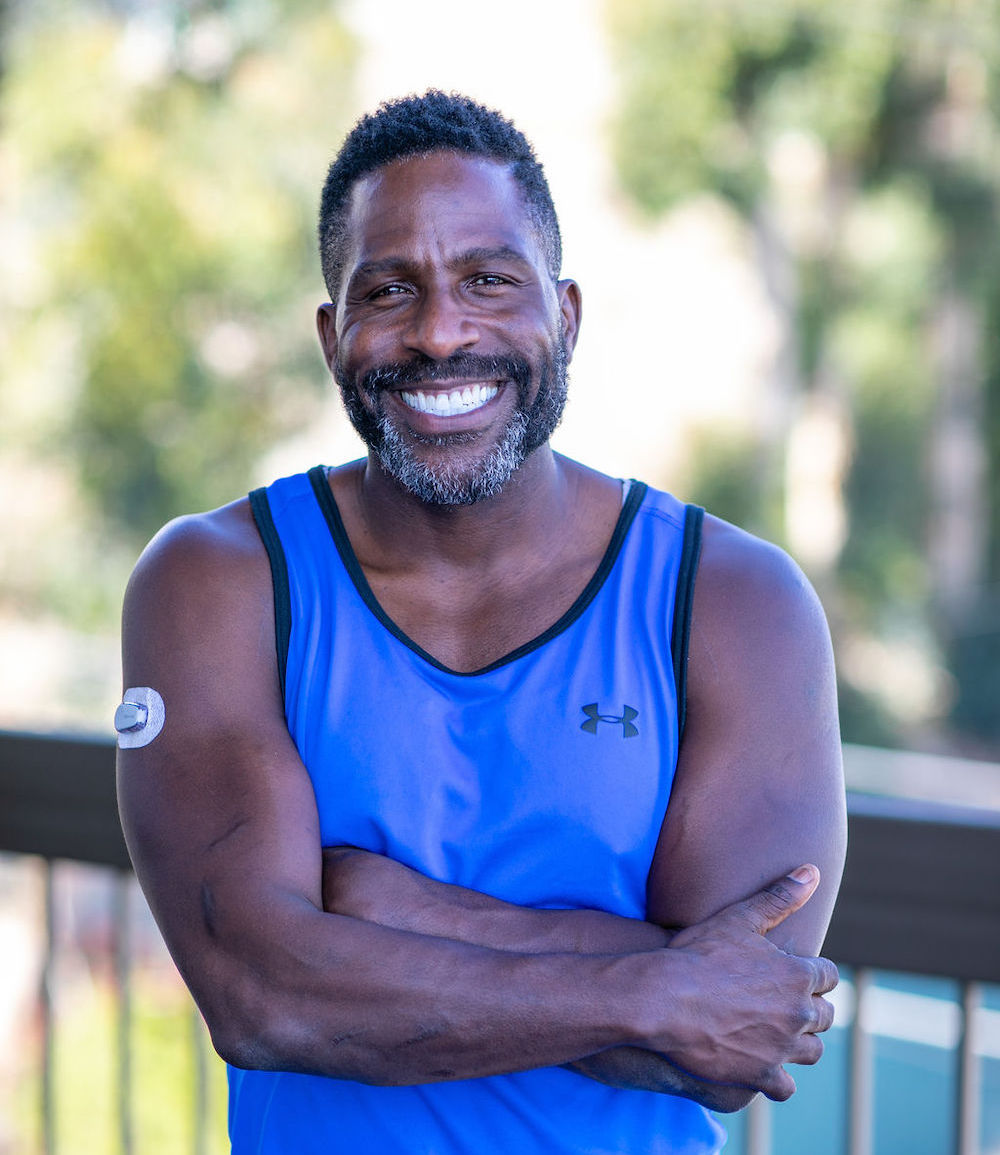 Rufus Dorsey
Group Ex, Bay Club Santa Monica
Rufus Dorsey, A Group Ex guru at Bay Club Santa Monica! Rufus is a member favorite for great fitness classes that are both challenging and fun. He's a team player, a ball of energy, and a gift to our team at the Bay Club!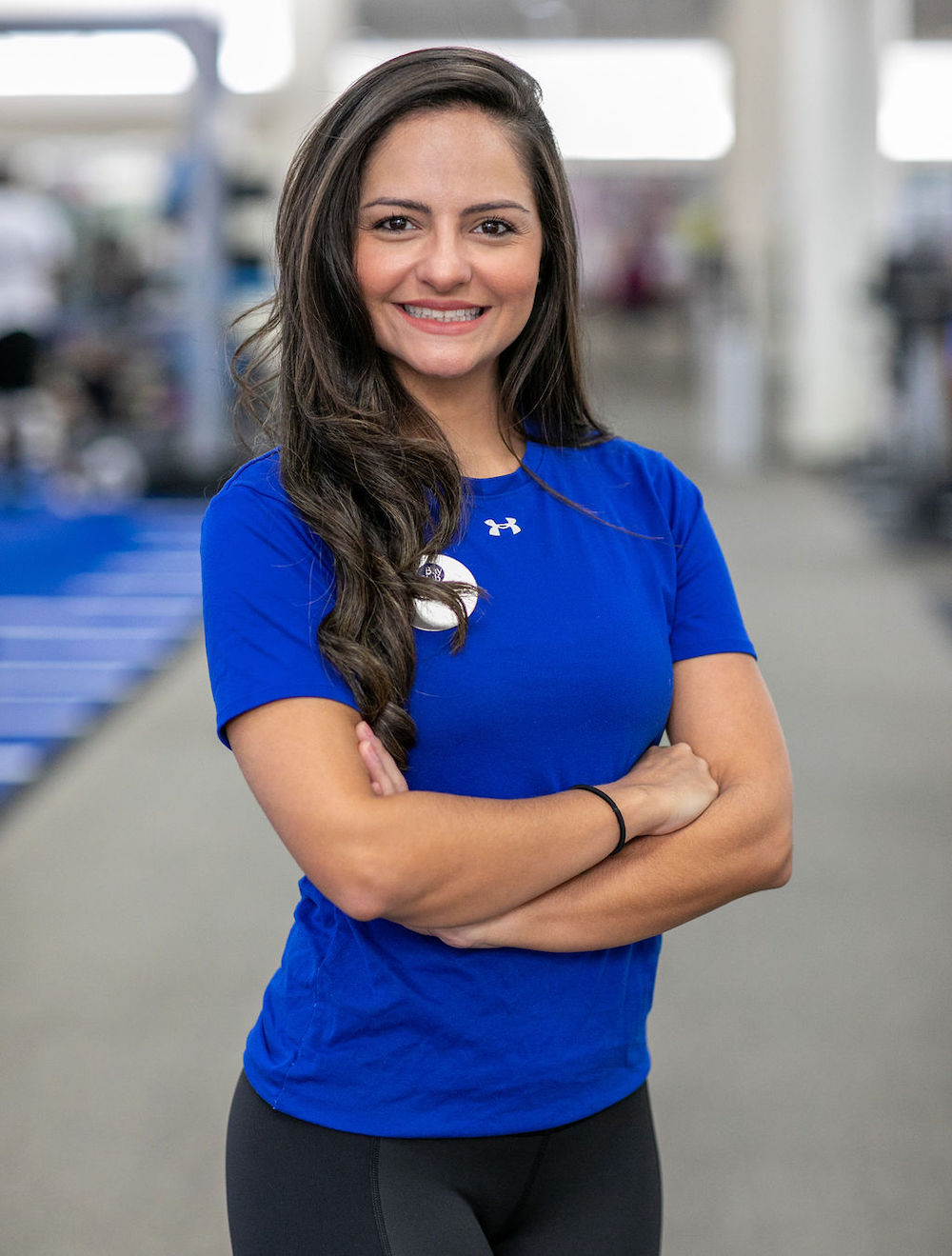 Karen Gordon
Personal Trainer and Group Exercise, Bay Club Rolling Hills
Karen is one of our go, go, go energizer bunnies. She's never run out of energy, positivity, or a smile. With hospitality as one of our focus points at the Bay Club, Karen exemplifies this quality! Thank you, Karen.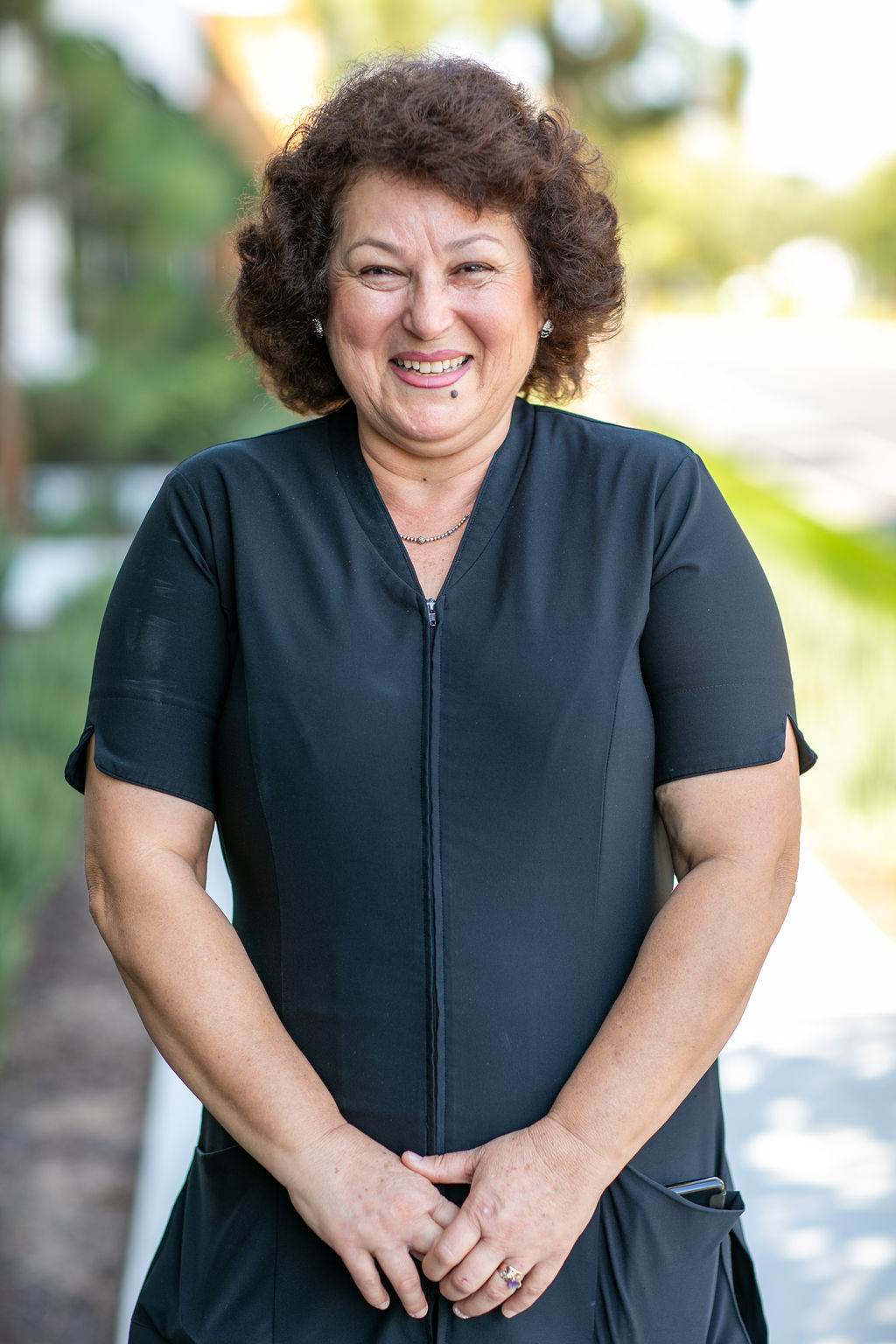 Esperanza Cortez
Housekeeping, Bay Club Rolling Hills
An invaluable member of our housekeeping crew, Esperanza is an early bird who always arrives with a smile–and a can-do attitude. We have teammates like her to thank for our spotless facilities (not to mention fluffy clean towels!) and we are so grateful for her.
We'll be updating our post every day with new faces. Find more of our Associate Spotlights on Facebook and Instagram!