Thank you to everyone who joined for one of our favorite holidays at the Bay Club—the Fourth of July. It certainly was a fantastic Independence Day celebration filled with fun activities, live music, great food, and fireworks at Boulder Ridge, and Fairbanks Ranch. We are very grateful you chose to spend your holiday with us.
Boulder Ridge Photos by Betsy King
Fairbanks Ranch Photos by Dwight Vallely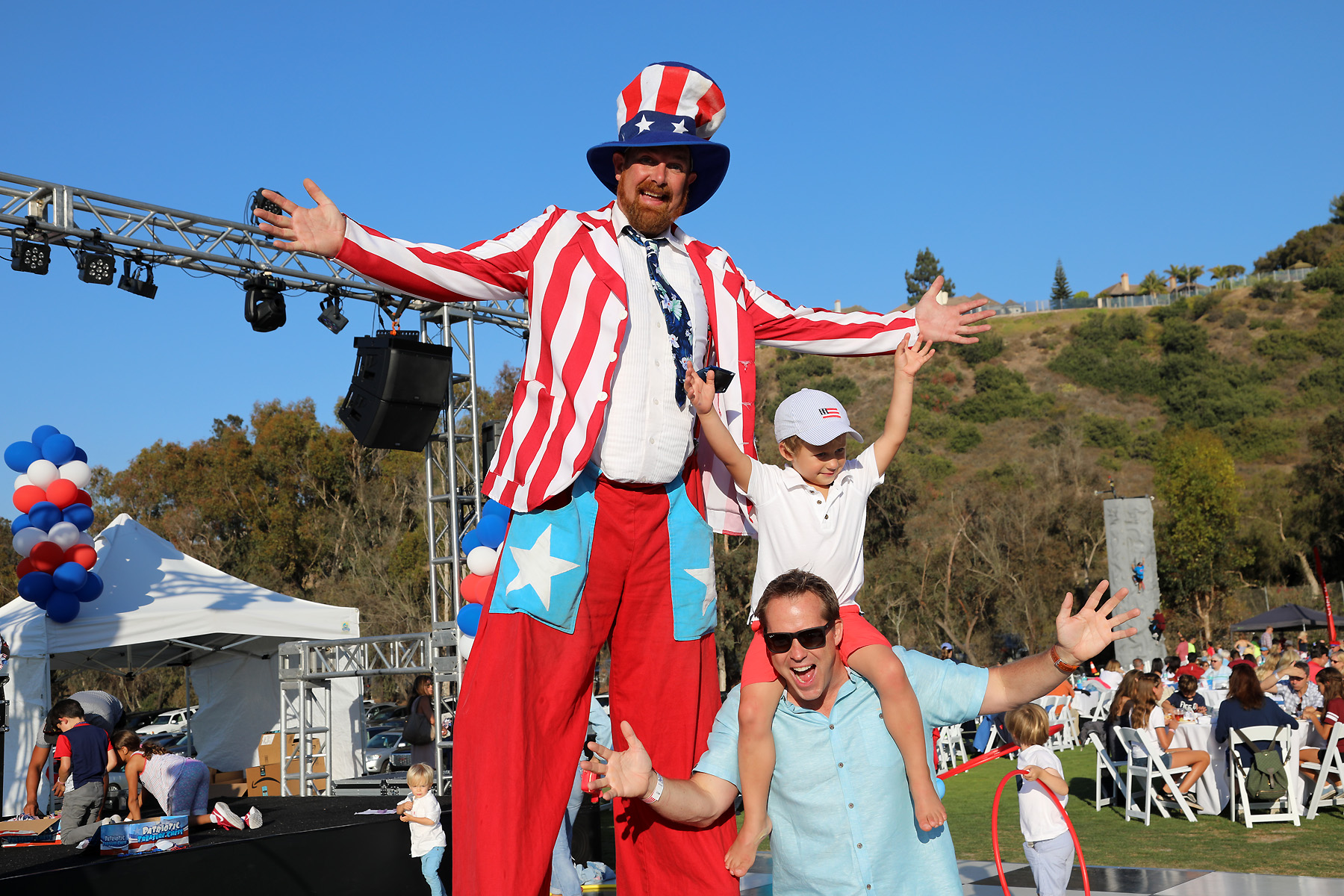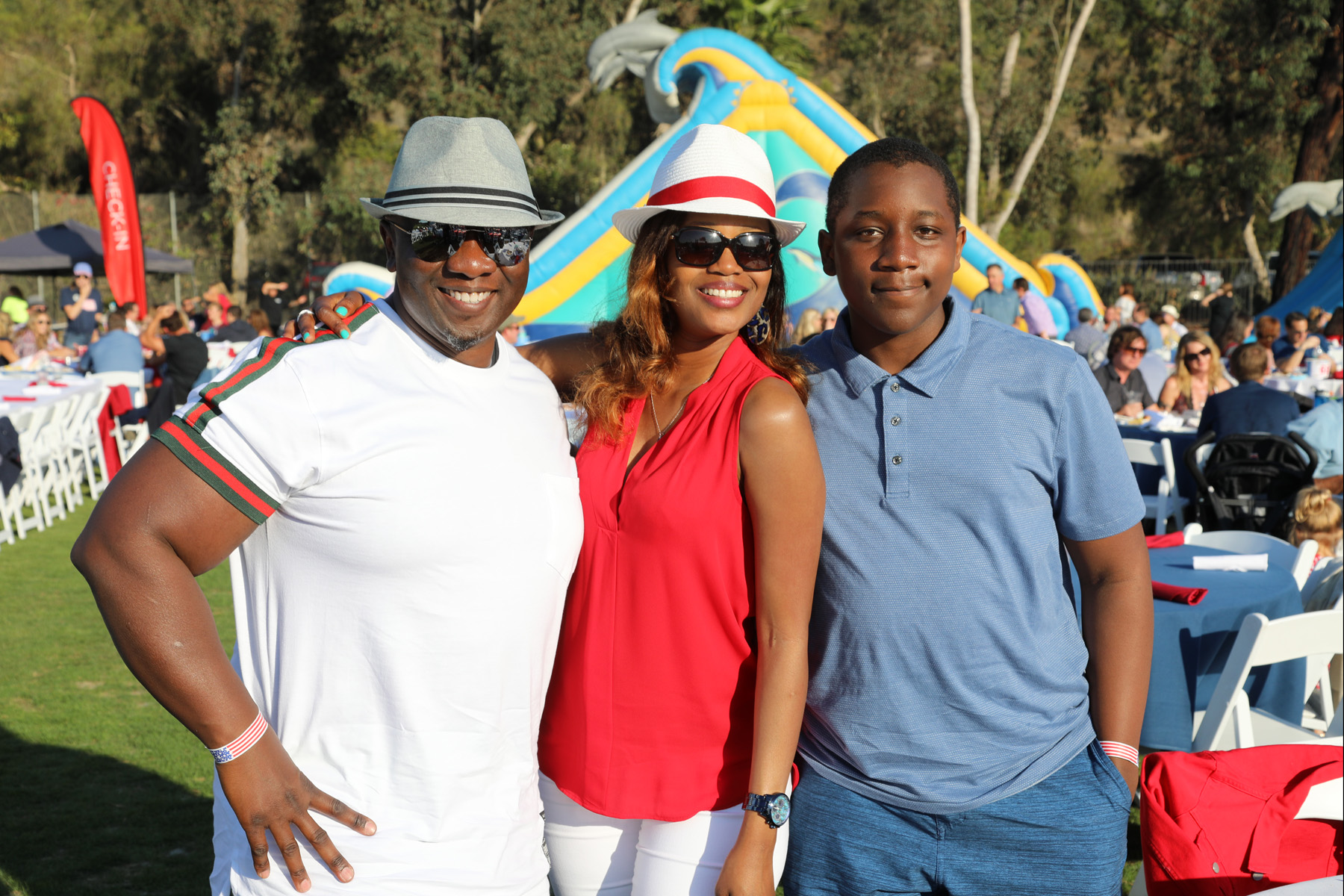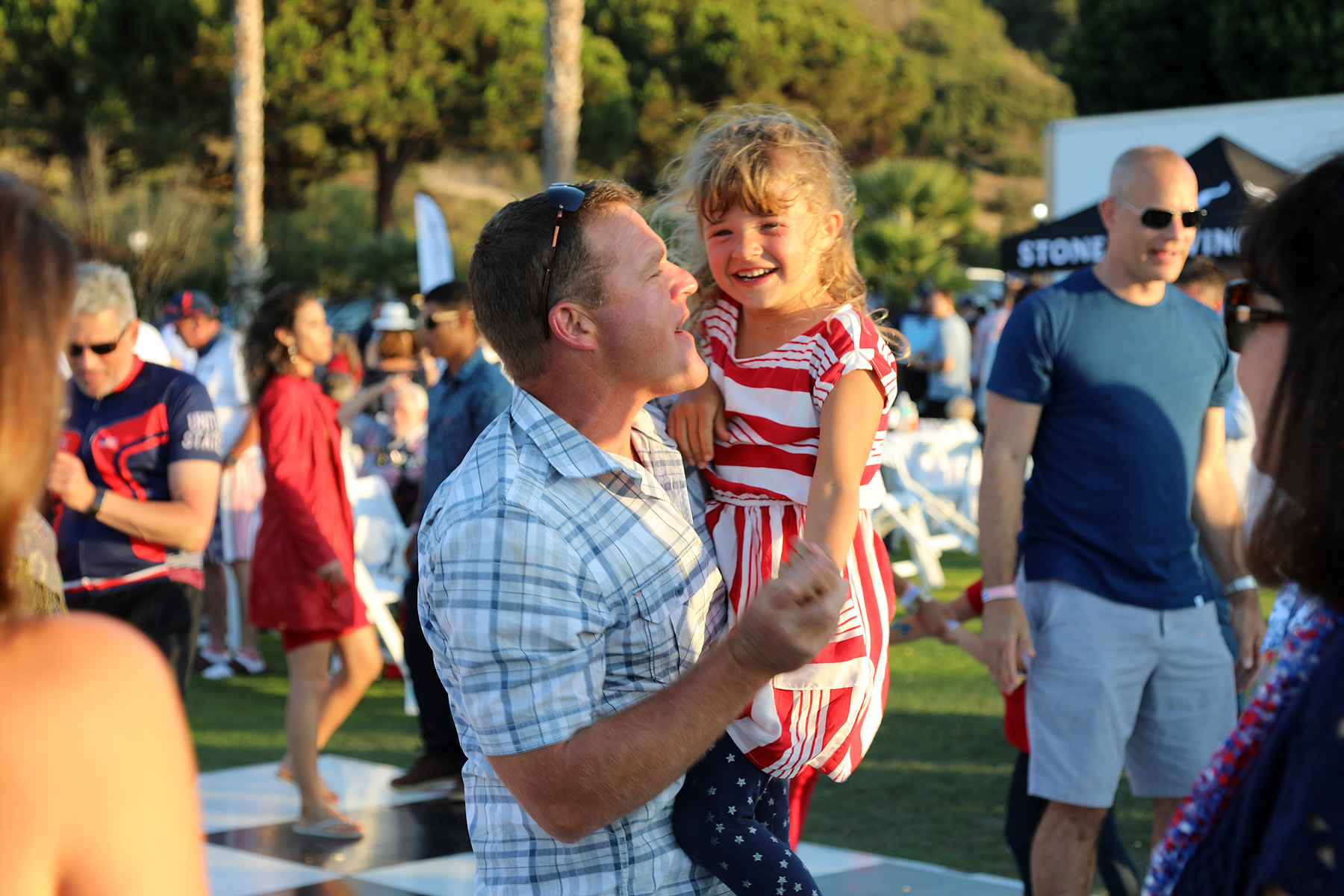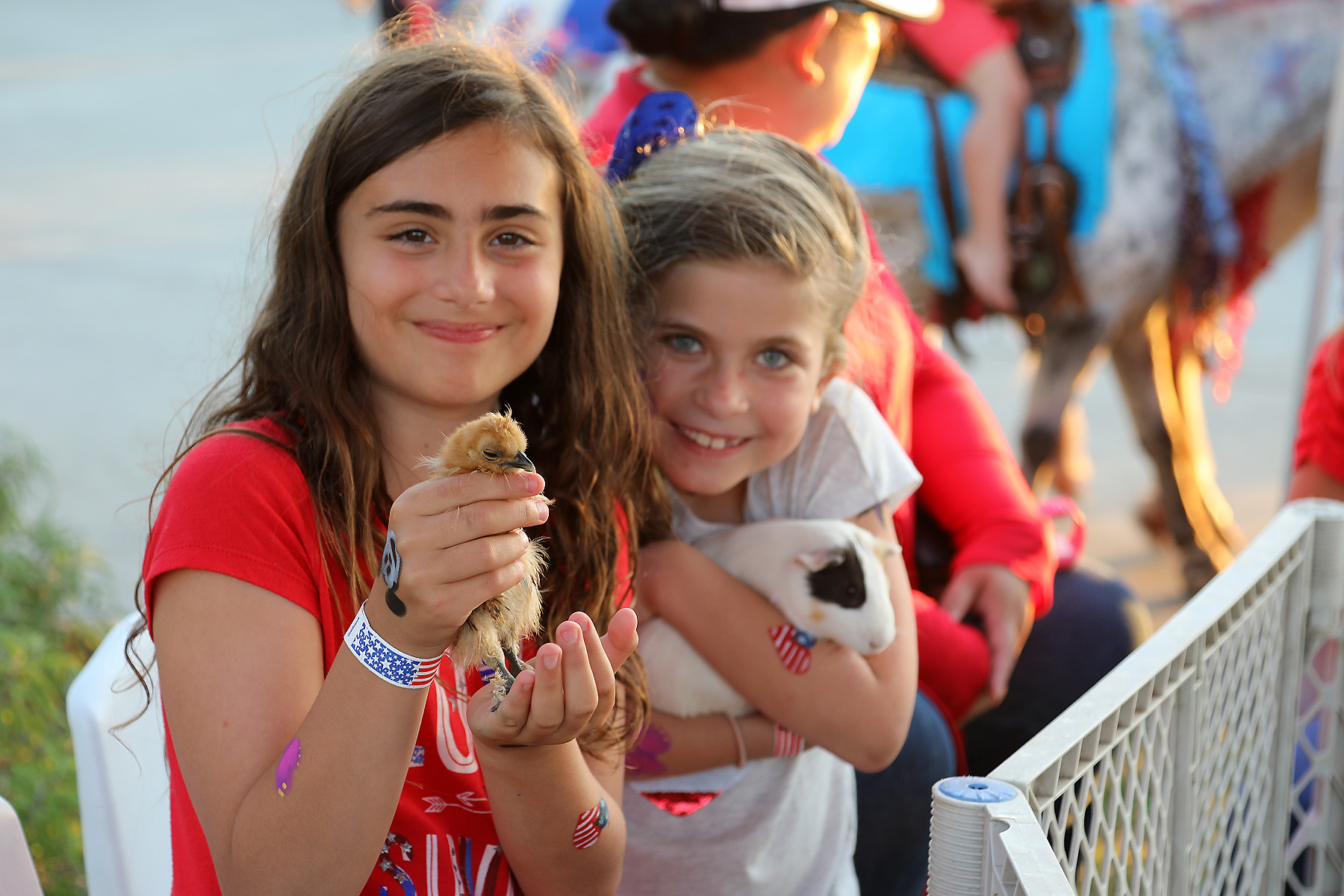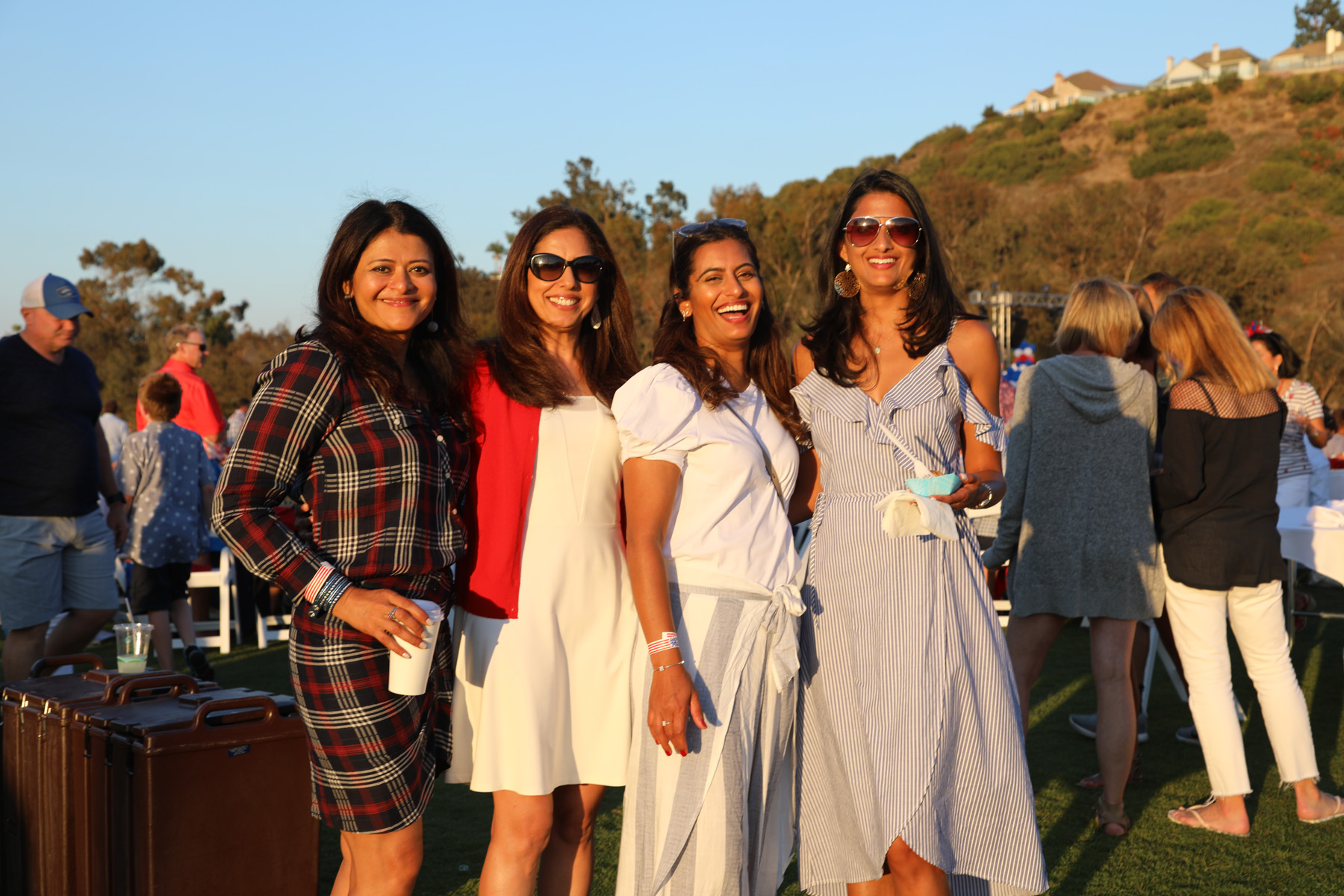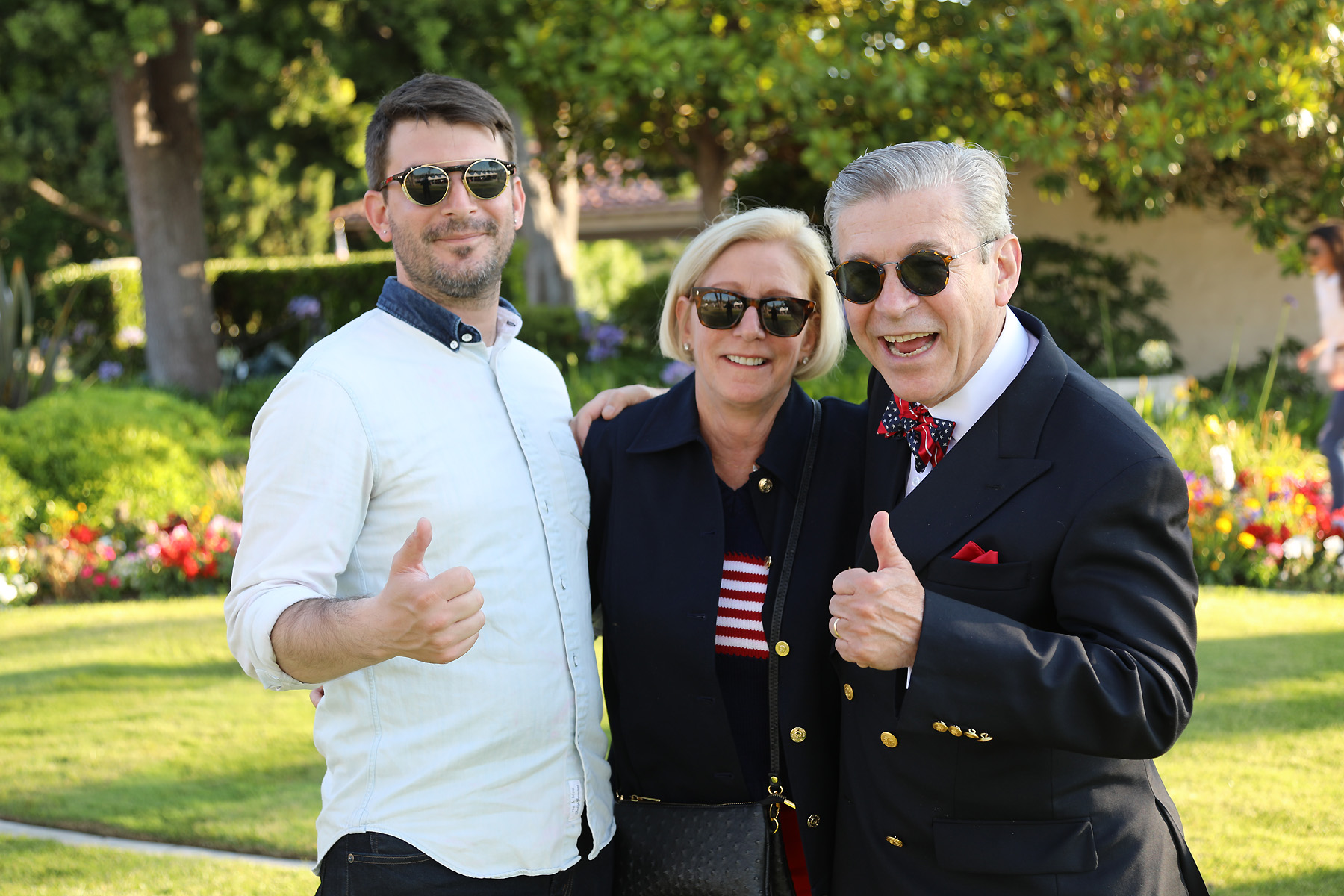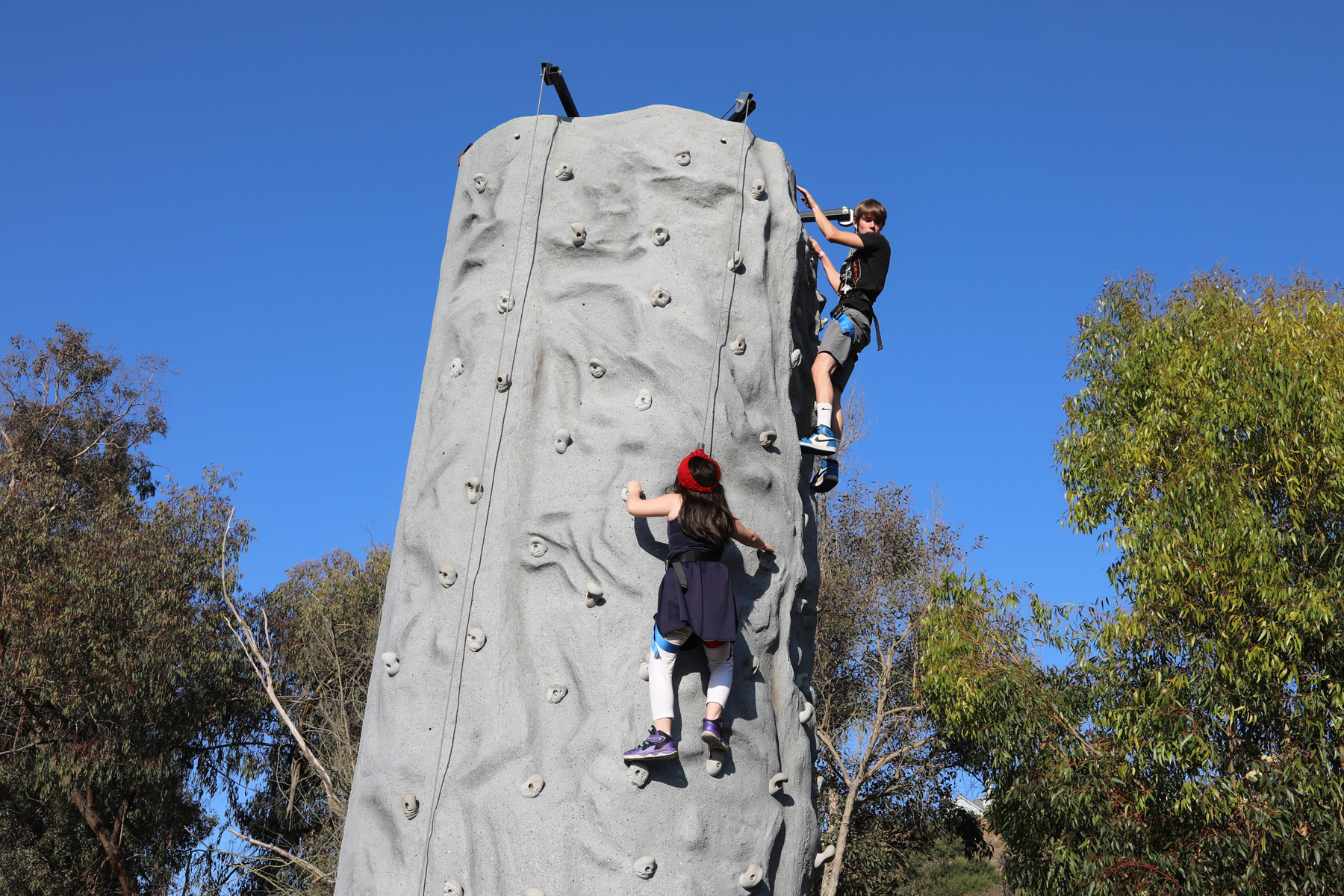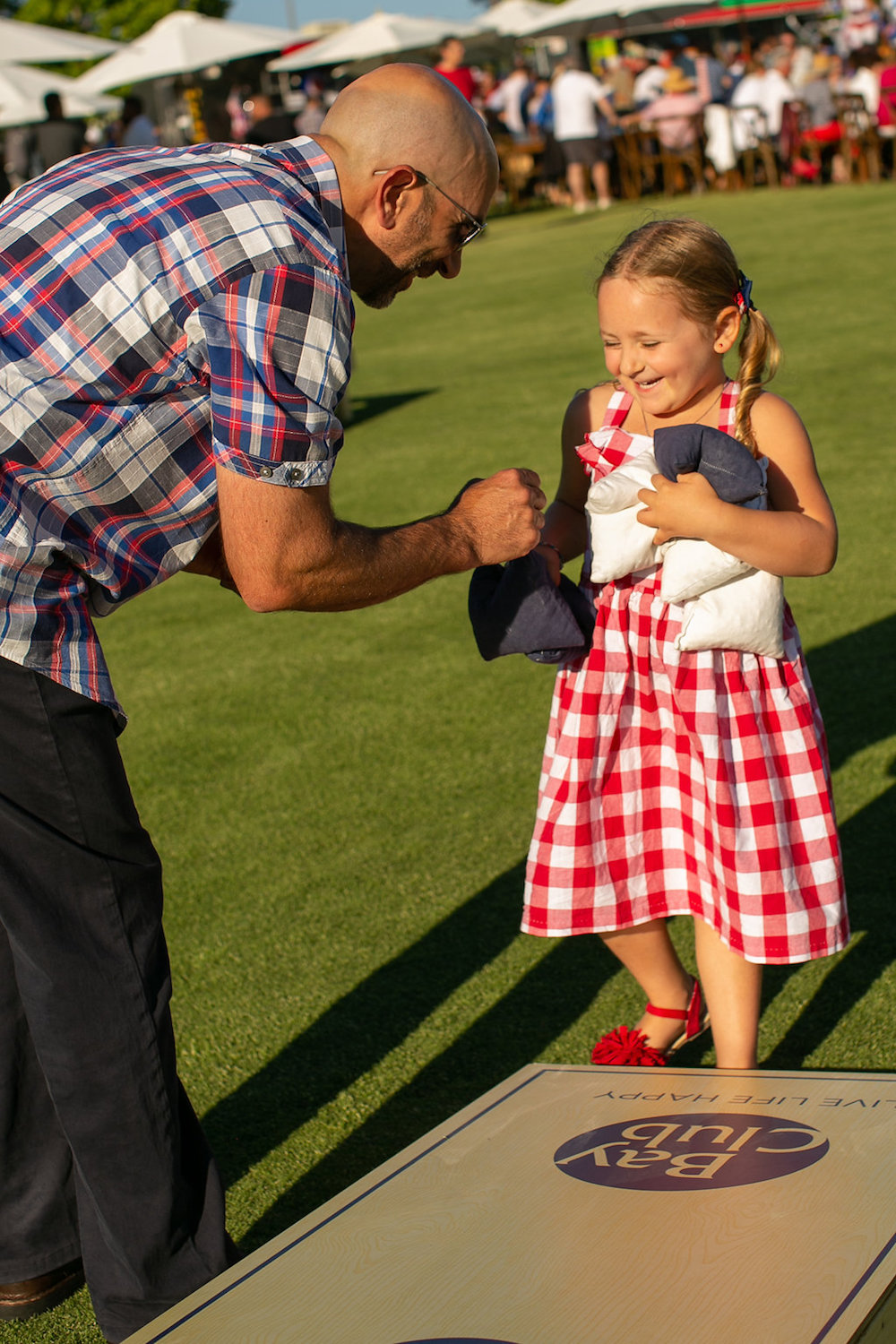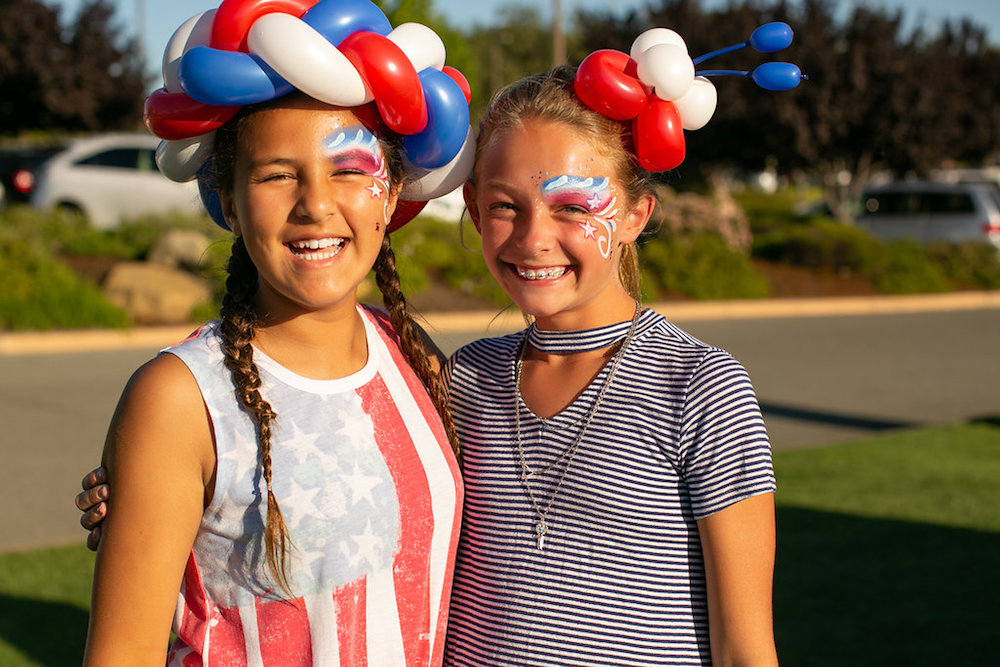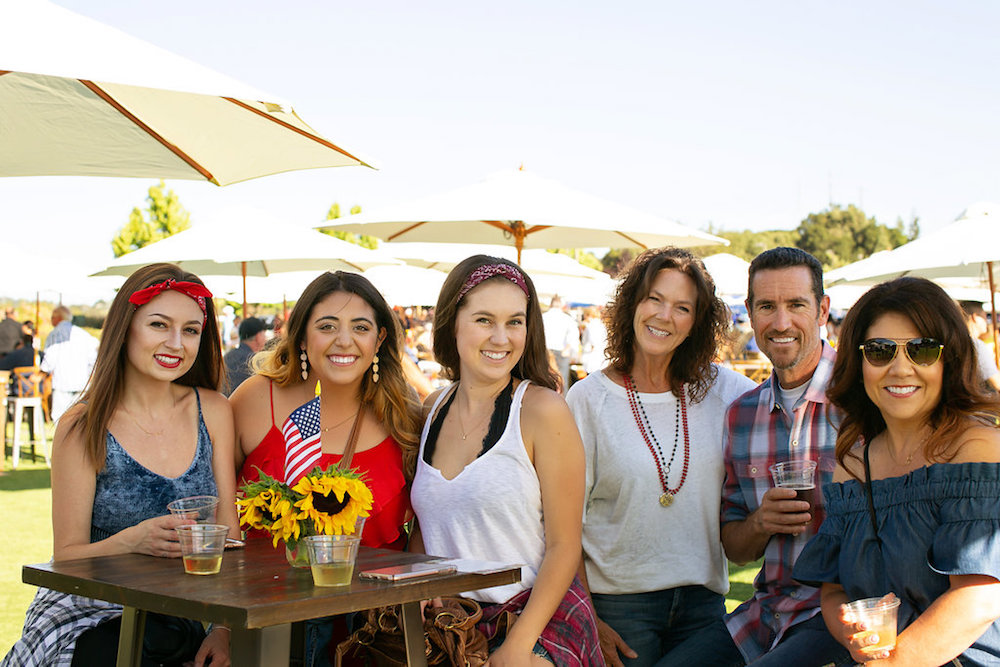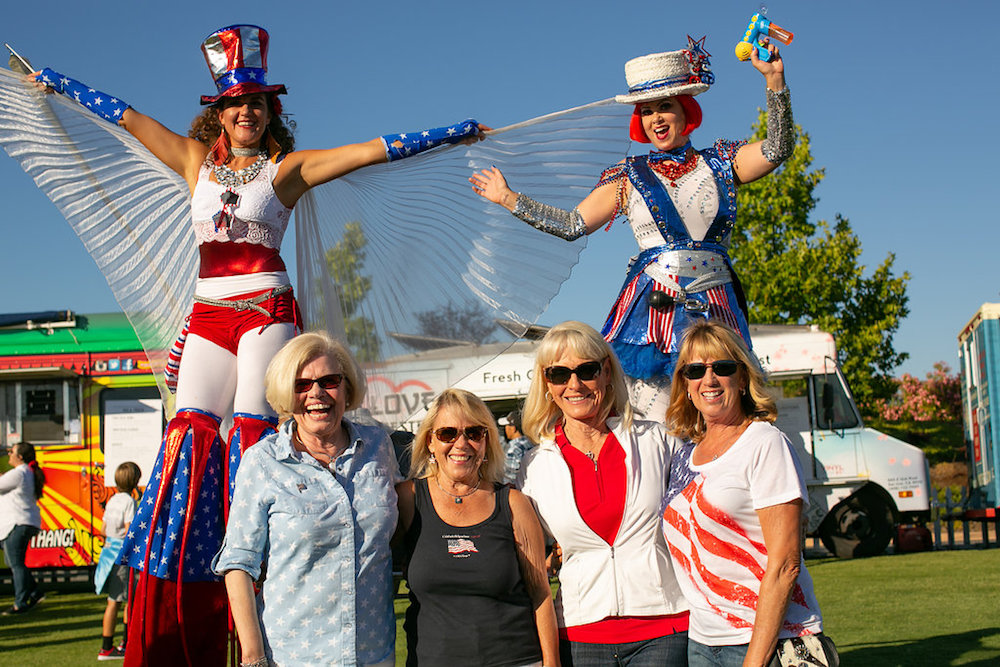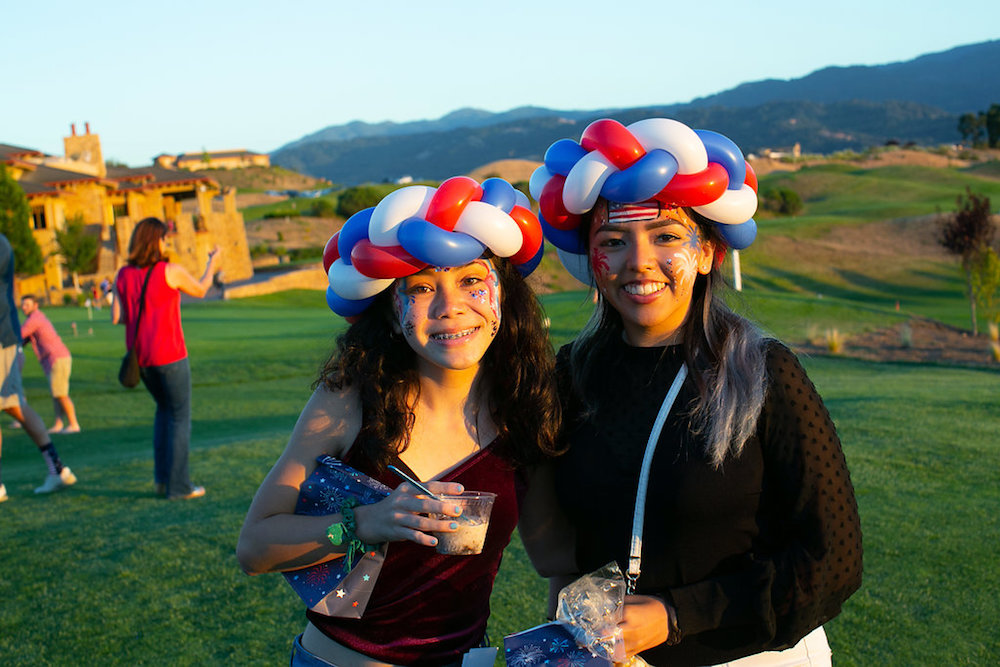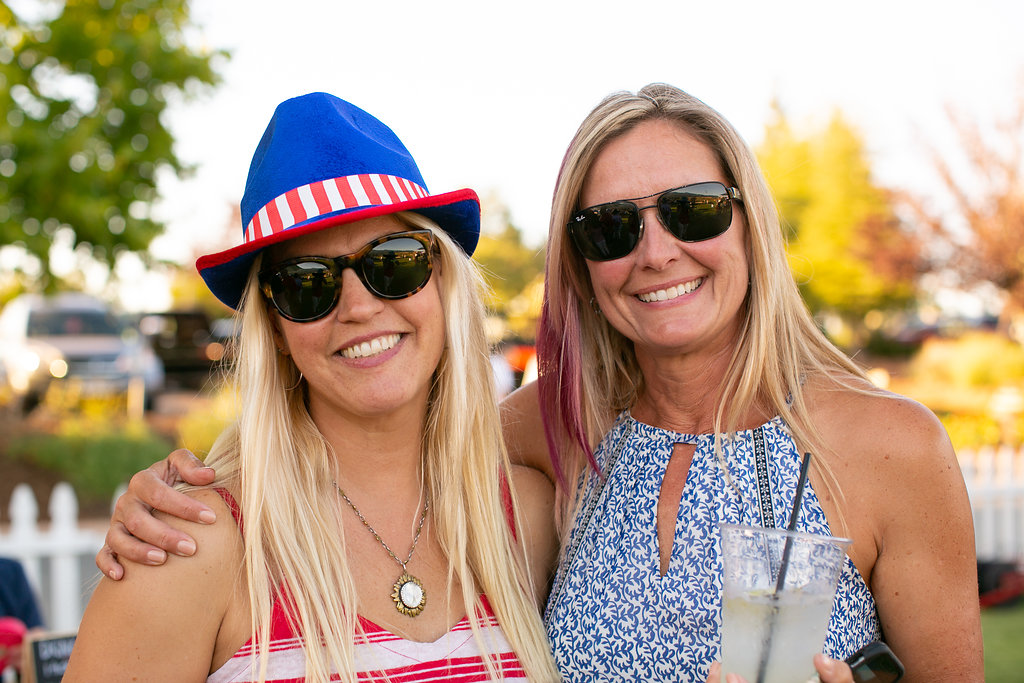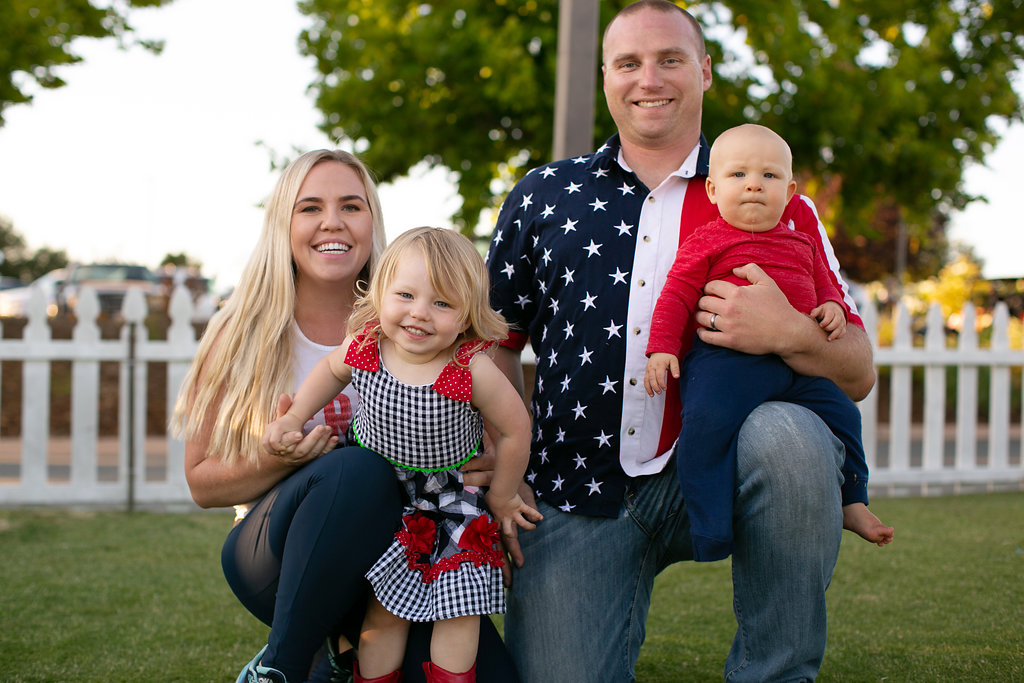 Make the memories last a little longer and click here to view your photos at Fairbanks Ranch and Boulder Ridge! And share your photos on Instagram until July 31 with #bayclubhappy, and get entered to win one of three getaways. For more details on how you can win, click here.