One of the things we love doing most at the Bay Club is showing gratitude, whether it's for our members, our staff, or our surrounding community. And while there are so many ways to show your appreciation, one tried and true gesture is giving someone a handmade gift. With National Teacher Day, this adorable DIY apple tote bag is the perfect little way to show their teacher some gratitude for all the hard work they've put in during this time—and gift them something they can use to carry anything from groceries to school items. Plus, this is a DIY gift that's kid-friendly, so it can truly say "thank you" from both parent and student!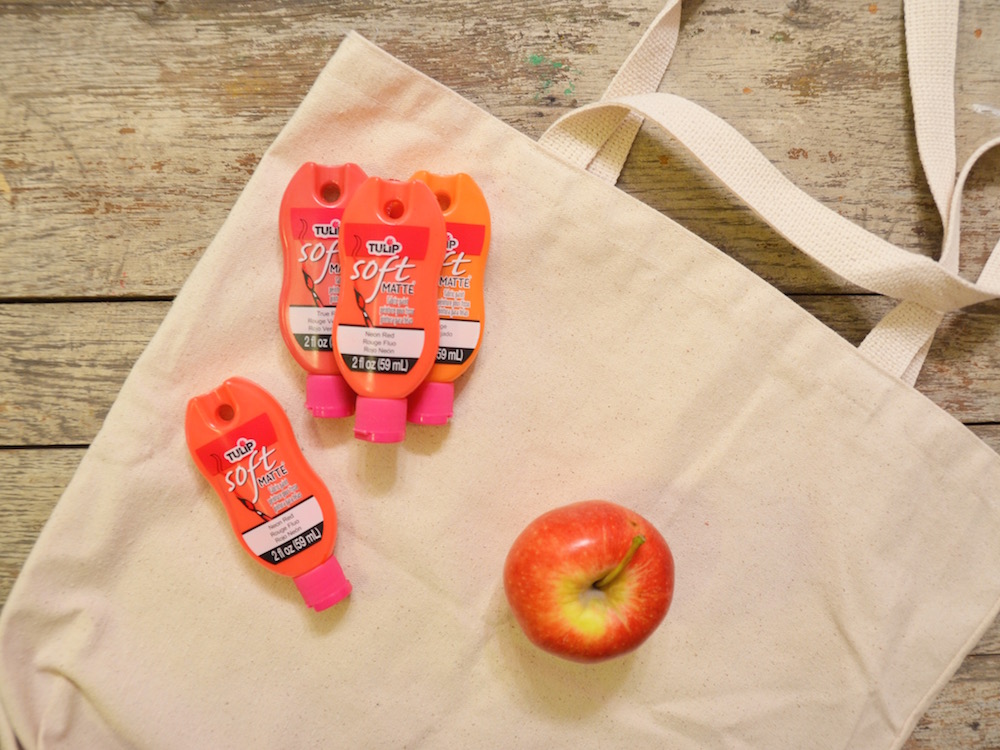 Supplies needed
2 or 3 apples with stems
Plain canvas tote
Fabric (or acrylic) paint in color of your choice
Knife
Cardboard
Sponge or sponge-brush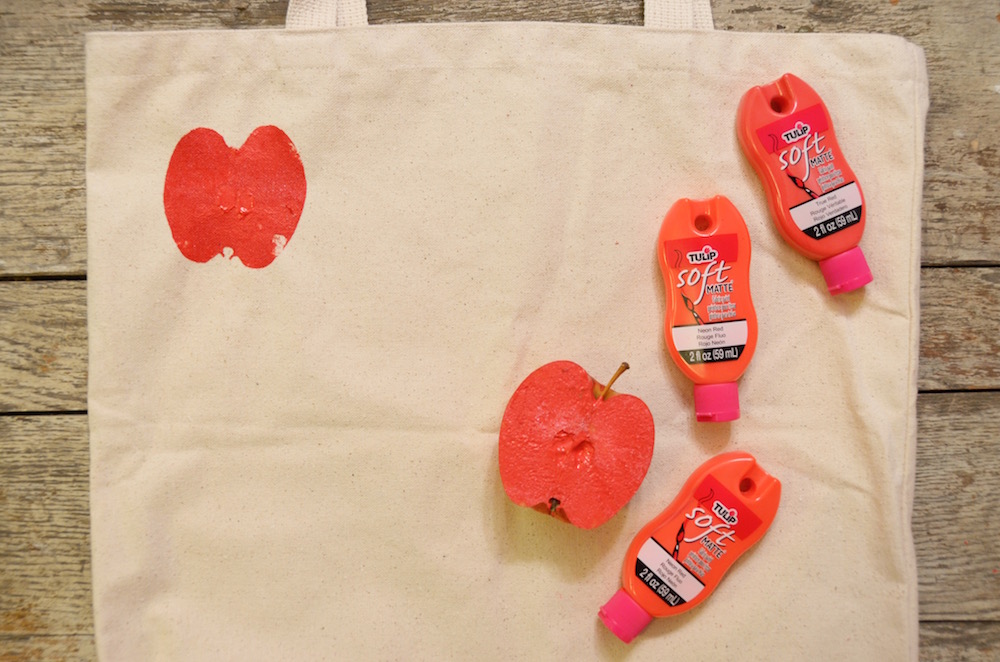 Instructions
First, use your knife to slice apples into halves. Be sure to leave the stem attached to one half to use as your stamp—and go ahead and eat the other half as a snack!
Place cardboard inside your blank canvas tote so the paint doesn't bleed through.
Using the sponge or sponge-brush, coat the apple half with your colored paint—and don't forget the stem! Firmly press the apple onto the bag in your desired pattern. If you want to switch colors, be sure to use a new apple half.
Let your tote dry overnight and gift when you can!