We love almost everything about the holidays around here! From the gatherings with friends and family, to recipes passed down through generations, to the opportunities to show people you care with good deeds or thoughtful presents, there's no season like the holidays. While we love getting into the spirit at the Bay Club, we also know this time of year can be pretty stressful, especially if you're endlessly hosting neighbors and extended family for dinners (or full weekends). As part of our series on "How to Stay Healthy," we're featuring how to Stay Healthy As the Holiday Host. See our top 5 tips below for relieving stress, eating well, and enjoying the most wonderful time of the year.
Block Out Alone Time
Holidays mean a lot of time with other people! And while spending time with loved ones is part of what makes this season so memorable, it can also make it challenging to balance a social life with a sane one. We all need a little time alone to reboot, soak in some quiet time, and maybe even sneak in a nap (now we're talkin'!). We recommend taking at least 20 minutes every day to yourself, whether you go read a book, sit outside in a cozy jacket, or enjoy a cup of coffee in quiet. If you have little ones, ask a relative to play a favorite game with them while you carve out a little solace. It's 20 minutes well-spent…we promise!
Try to Maintain Your General Routine
When everyone comes together over the holidays, one of the realities that surfaces is how differently we all do things. Some people are early birders while others are late risers; some people prefer to sit down for meals while others prefer to graze. Whatever your usual routine is, try not to let the holidays totally knock you out of your groove. This includes keeping sleep habits roughly the same, activity levels balanced, and eating preferences real. What works best for you? If it's not sleeping in late, then don't! Let others hit snooze while you stick with your early morning wakeup. If dairy makes you sick and Grandma made mac n' cheese, there's no shame in skipping it. While compromise is obviously important, so is taking care of your personal wellbeing; it will make you a happier holiday host!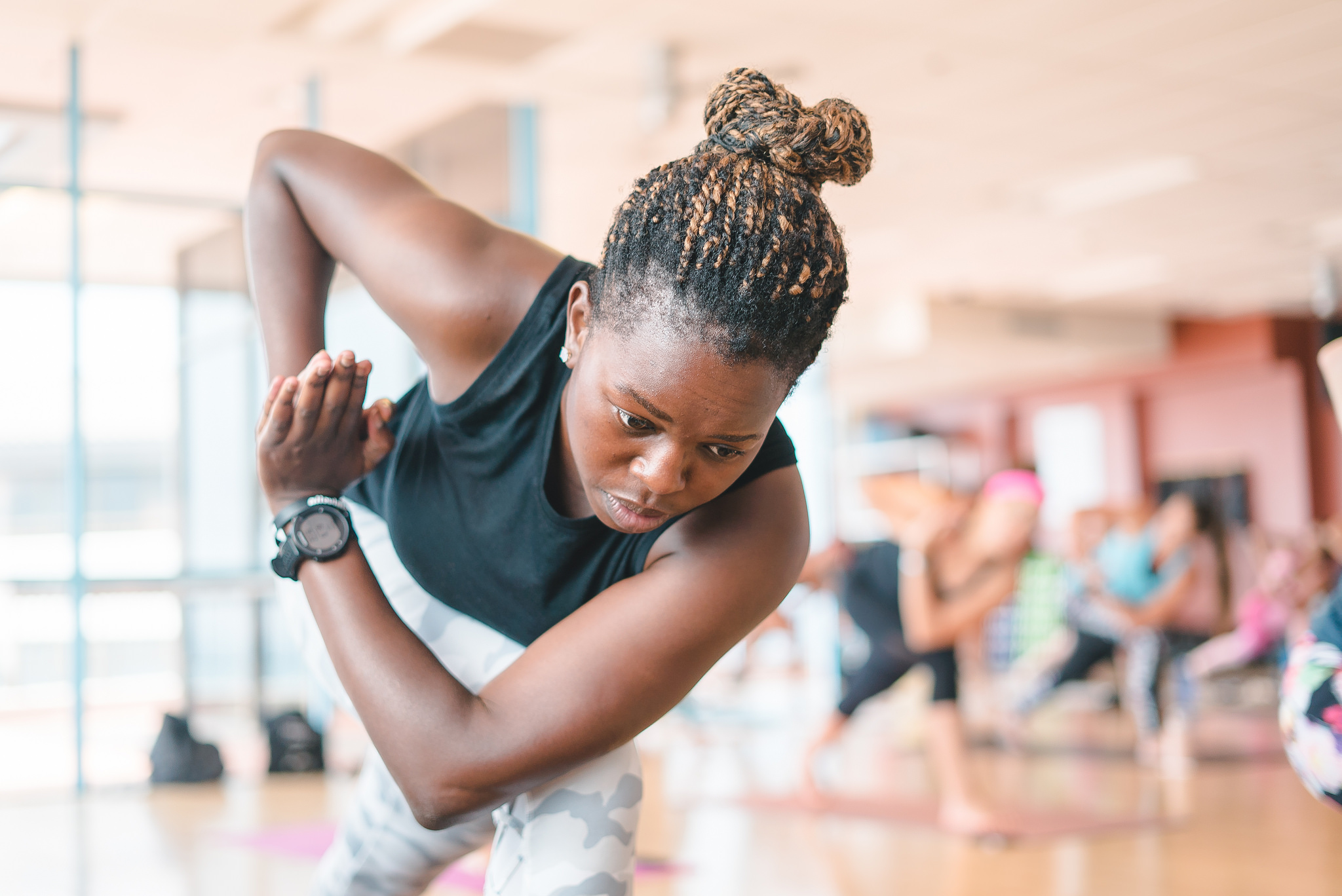 Get Outside for Fresh Air
There's nothing that will drive a host crazy like too much time in the kitchen…cabin fever is real! No matter the weather, we suggest getting outside for some fresh air if you start to feel a little crowded in your own home. It's also possible that you need others to take a break from your home (this doesn't make you a bad host), and that's an opportune time to encourage everyone to get outside for a walk, or even a bonfire if the weather is right. Just because you're hosting doesn't mean you have to spend all your time cooking, cleaning, and entertaining indoors.
Reflect On What You're Thankful For
During the holidays, it's easy to get caught up in planning, prepping, and keeping track of little details—especially when you're the host. You tend to feel responsible for everyone else having a comfortable stay and a good time. At the end of a long and busy day with family, you're probably breathing a sigh of relief when your head touches the pillow. Before you go to sleep, take some time to reflect on what went well that day, or who you enjoyed talking to, or what you're thankful for this holiday season. Gratitude is proven to elevate our mood, and when we practice reflecting on what makes us happy this season, we're bound to enjoy it more.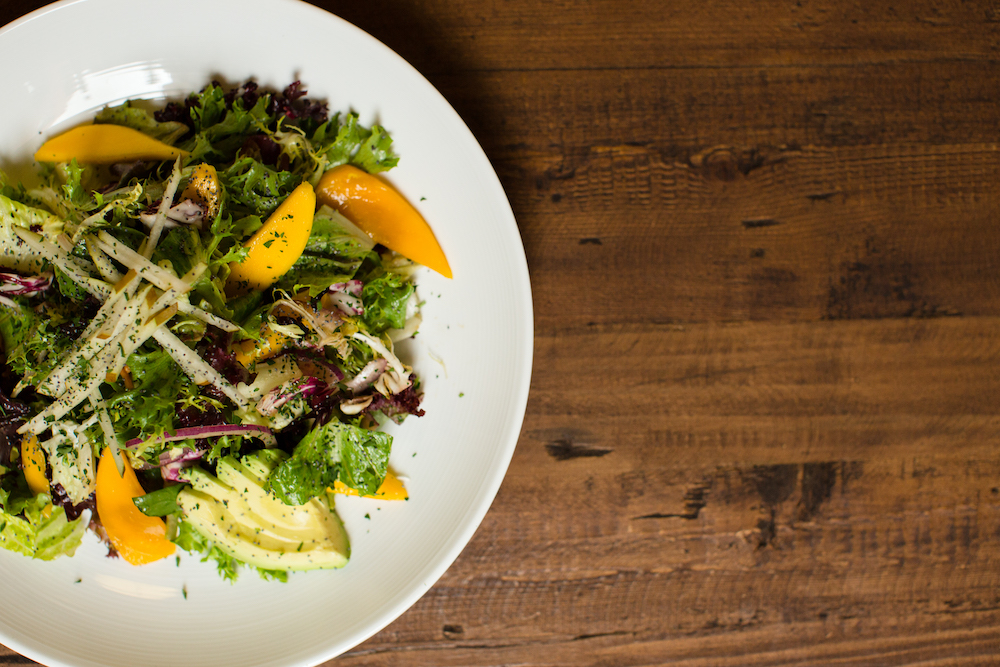 Make the Bay Club Home for the Holidays
If all else fails, come to your home away from home—the Bay Club! Whether you need a relaxing lounge in the sauna or steam room, a great workout class to kick up those endorphins, a place to do some last-minute gift shopping (because, oops, you didn't know that one relative was joining!), or a break from cooking to order something yummy and healthy from the Café, we've got you covered. Join us for a break from playing host this holiday season—we're always happy to host you!