What's the best way to keep our kiddos busy during this temporary break from school, activities, and socialization (oh boy, is it even possible?) Yes, it is! We've got 10 days of activities for your normally busy but now always free, and always bored kiddos.  And if you missed it, here's Day 1, Day 2, and 3, and 4! Stay tuned for more coming your way!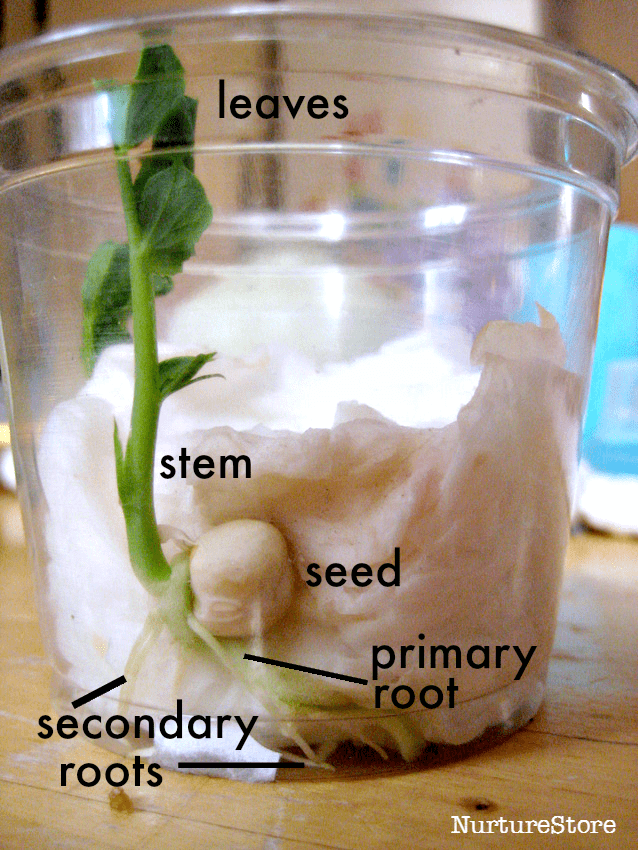 For our Littlest Members (Preschool)
Spring is Here!
We are so excited! It's pretty amazing what you can do at home, like plant a seed and watch it grow!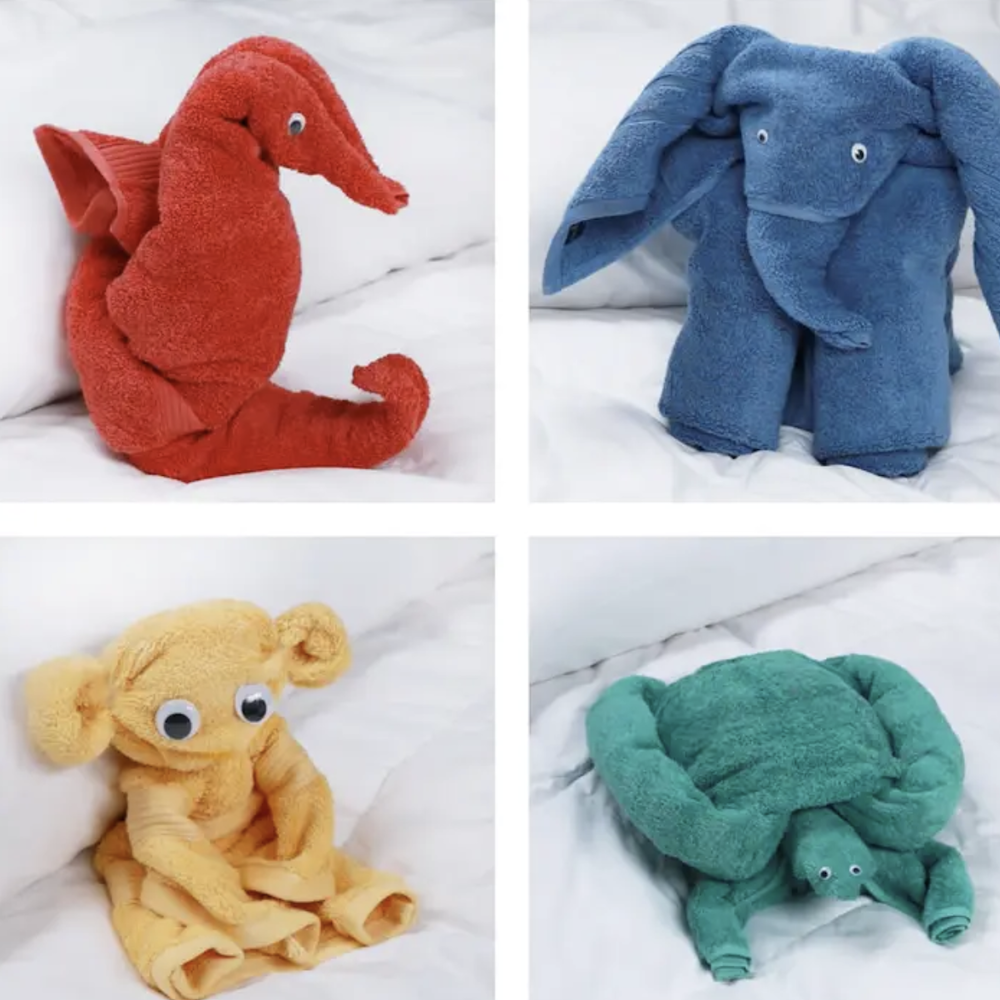 For our Older Kiddos (School Age)
Getting our kids to fold towels…for fun? Count us in! 
Pretend like you are on a cruise ship or on a fancy tropical getaway with these animal towel folding tutorials.
Additional Resources:
These days can feel long and stressful, not only for the parents but for the littles as well. Try these mindful strategies for the whole family.
Stay connected with us on Instagram, Facebook, and right here on the Daily Bay for more daily!