Most of us can probably agree that January is a time for a fresh start. We set new goals for the new year, whether it's advancing our careers, getting more fit, or living more mindfully (last year's most popular—tied with better posture). But science tells us that trying to set goals that are too long-term is often what keeps us from accomplishing them. Instead, we are more likely to stay on-track and committed to goals that are set for a shorter term—and then we can extend them once we've met them.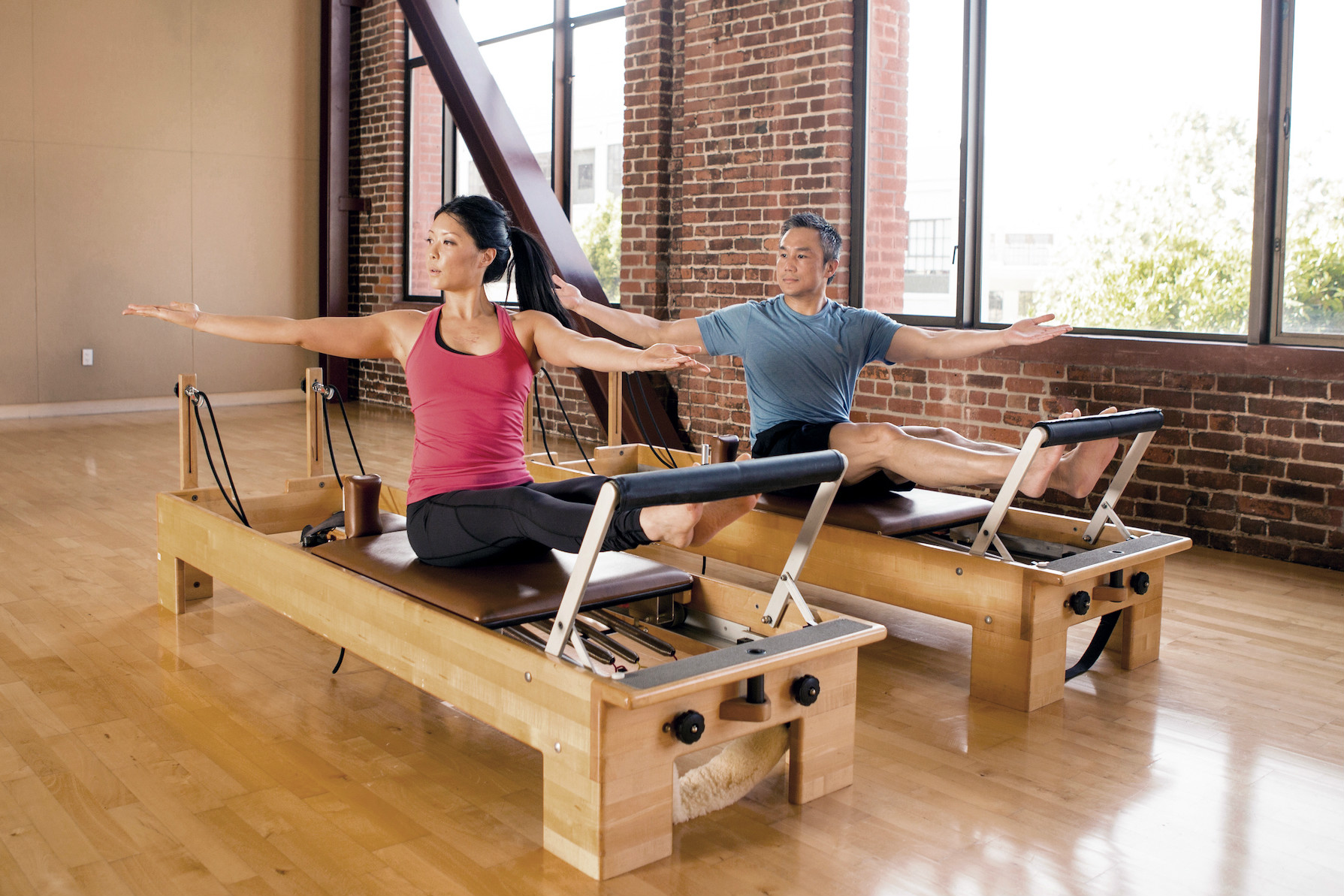 Think about training for your first race. It'd be a little daunting to set out at the start for a marathon, but much more motivating and achievable to set your sights on a 5 or 10k. In the spirit of setting goals that don't seem light years away, we're starting a Resolution Revolution, featuring daily nutrition tips, Facebook Live fitness classes, workouts from Bay Club trainers, and ways to take care of yourself mentally and physically.
How do you keep up with these daily tips and workouts? Follow @bayclubs on Instagram to help you find fit-spiration each day, and for the whole month. And head over to our Facebook Page for live classes and seminars—click here for the schedule.
We hope to inspire our members and followers to start this new year with an achievable plan for better health, using daily motivation and advice. Make January your month for living life happy and healthy—once January is over, we bet you'll feel so good you extend your goals into February and beyond. So, head on over to Instagram now!