We are so thrilled to announce that three of our tennis league teams from Bay Club Tennis Club and one of our teams from Bay Club Ross Valley, have won the NorCal Tournament and are headed to USTA Nationals in a few weeks!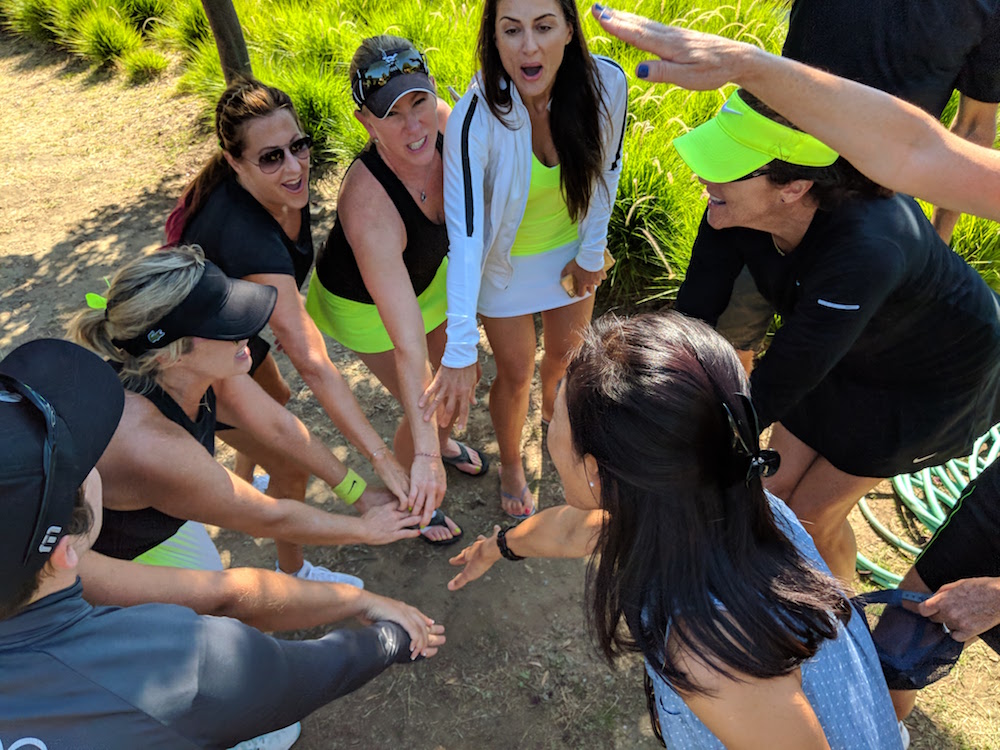 We are so proud of our athletes for their accomplishments as it is pretty unheard of for one club or organization to even have two teams go in the same year. We are amazed at their skill, dedication, and teamwork and are so happy to have such great news in our community.
So, if you see our Women's 3.5 Division Team, Men's 3.5 Division Team. Men's 4.0 Division Team, and Men's 4.5 Division Team around the clubs, be sure to congratulate them and wish them good luck on their upcoming games.