As the official start of summer draws near, you've probably already begun day-dreaming about long days at the pool, evening backyard BBQs, and relaxing vacations in between. And although the reality is that your season probably isn't all about frosé making, strawberry picking, and cannonball contests (though we hope you find time to fit these things in, too!), you can always carve out a little slice of summer just by opening up a good book or hitting play on a new upbeat mix. In fact, we think new music and books are both essential to making the most of the season, which is why we compiled some of our favorites below.
Top 3 Summer Playlists
Remember when you were 16, driving the open road with your windows down, music blasting? We may play our tunes a little lower now, and our drive may be the bumper-to-bumper commute to work, but summer is still the best season for upbeat tunes. Whether you need a seasonal change to your workout mix, some new tunes for weekends at the pool, or music for your well-deserved road trip, we've got three Spotify playlists for your summer below.
Summer Sweat Sesh
If you're looking for songs that carry a beat while you're cycling or lifting weights, save this playlist for the next time you're at the Bay Club.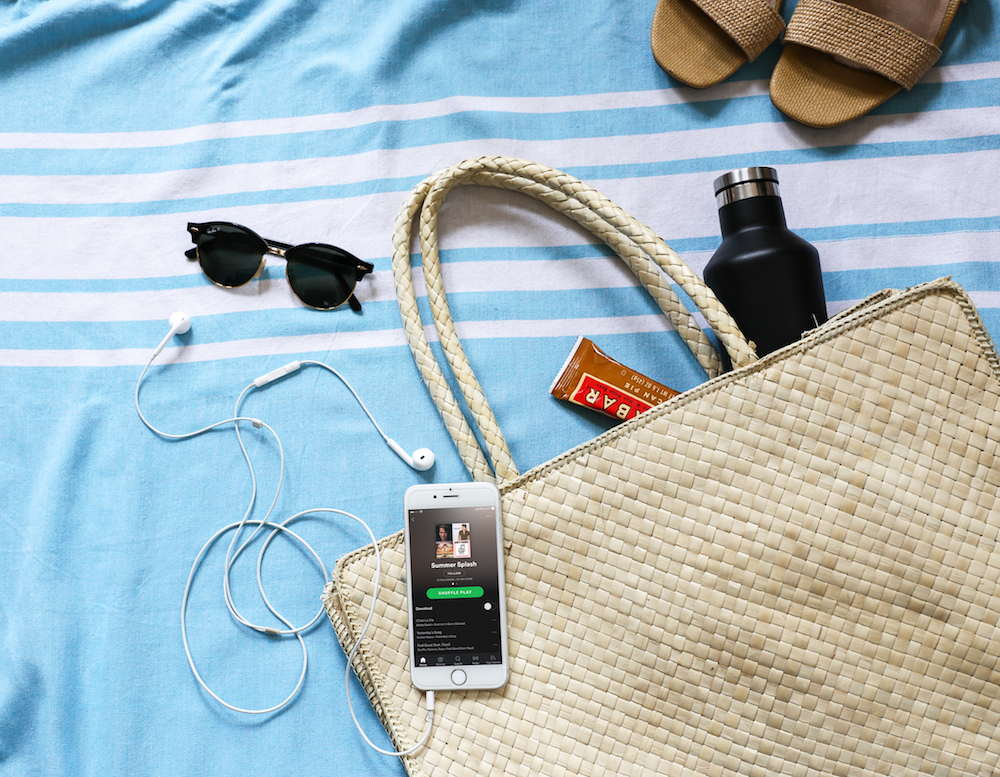 Summer Splash
Why wait for the pool? Press play on these summer songs by scrolling down to this playlist just on the right of this page.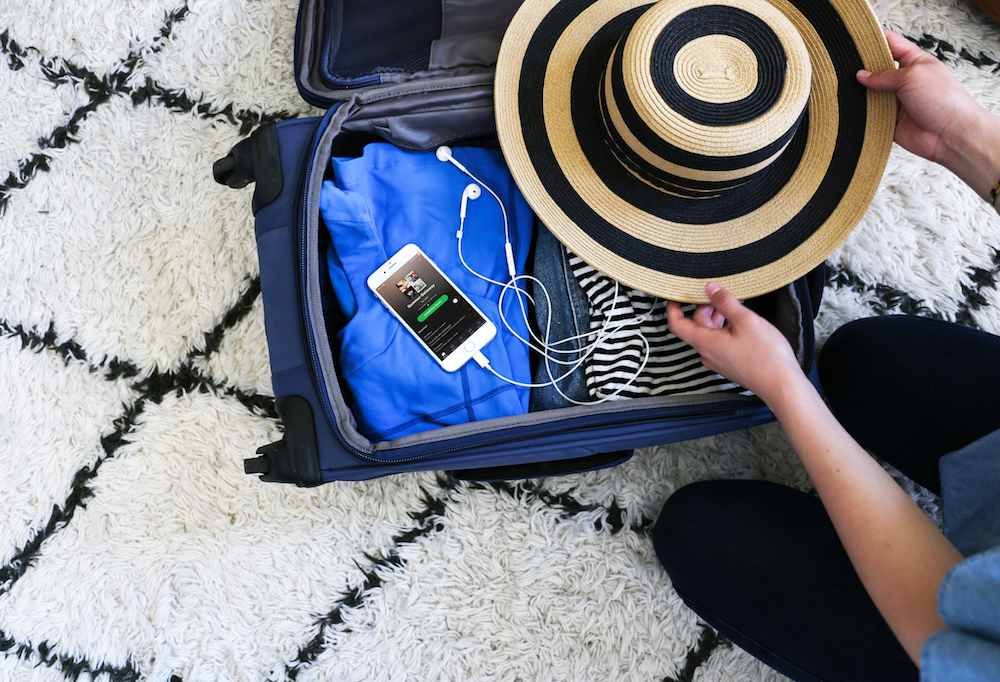 Summer Getaway
With a blend of country and some older alternative favorites, this playlist will help you get from point A to point B.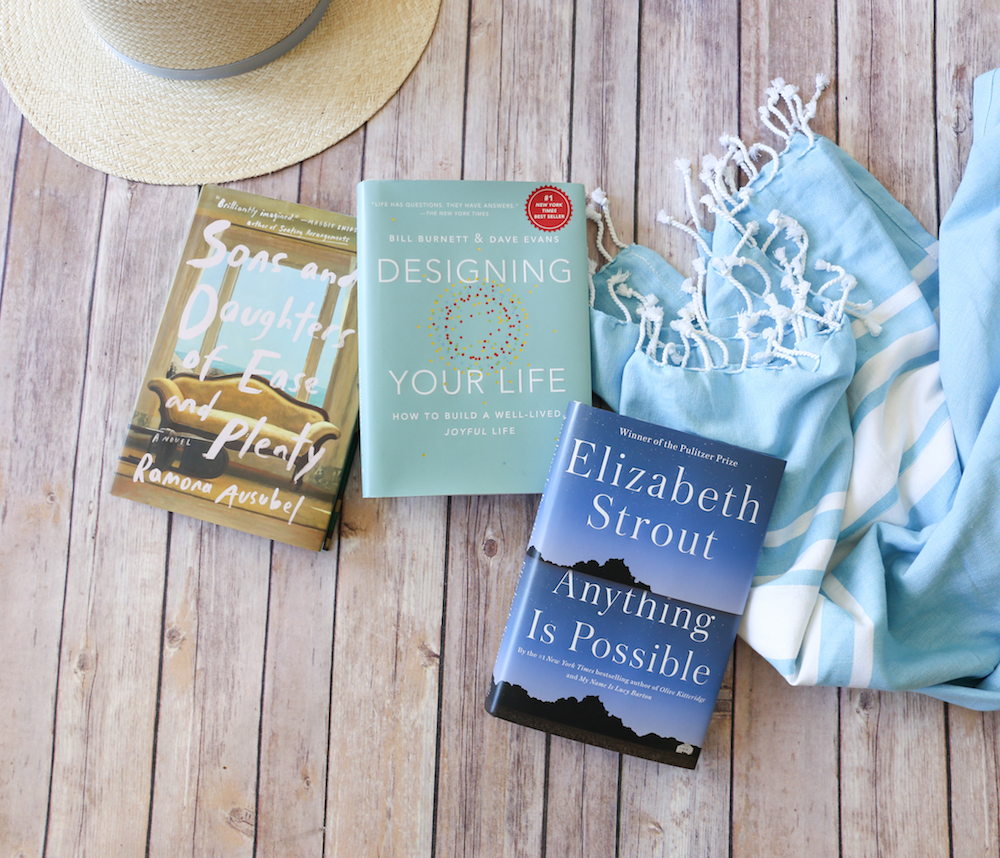 Top 3 Summer Reads
A good book is your best summer companion. Find a little time to press pause, nestle into that hammock, and escape to another world for a while. And lucky for us, the last year has been full of spectacular bestsellers. These are some of our top summer reads, from light fiction to self-care.
Sons and Daughters of Ease and Plenty by Ramona Ausubel
This story begins with a family that loses the wealth it's always had. But what unfolds touches on emotions that are universal, as husband, wife, and children all discover their own independence and connection to each other at the same time.
Anything is Possible by Elizabeth Strout
Two sisters choose very different paths to fulfillment; a janitor at the local school finds himself ever-more drawn into the life of someone unexpected; and a grown woman longs for her mother without reprieve. Finally, a sister returns to visit her family after nearly two decades to build bridges with the siblings she left behind.
Designing Your Life by Bill Burnett and Dave Evans
Written by two Stanford professors, Designing Your Life is based on one of their most popular Stanford courses. Inspiring, yet simple, it offers thoughtful advice on how to build a well-lived, happy life.
What are you reading and listening to this season? We'd love to hear your summer essentials in the comments below!