If you're looking to mix up your drinks look no further. There's no arguing that warm weather and slushies go hand in hand—so we've got two frozen drinks (adult or kid-friendly, depending on how they're made!) that will help you beat the heat. You've probably had, or heard of frosé wine slushies, but have you had Lavender Lemonades and Watermelon Mules? Fire up your blenders because we have the recipes below.
Lavender Lemonade Slushy
Serves 1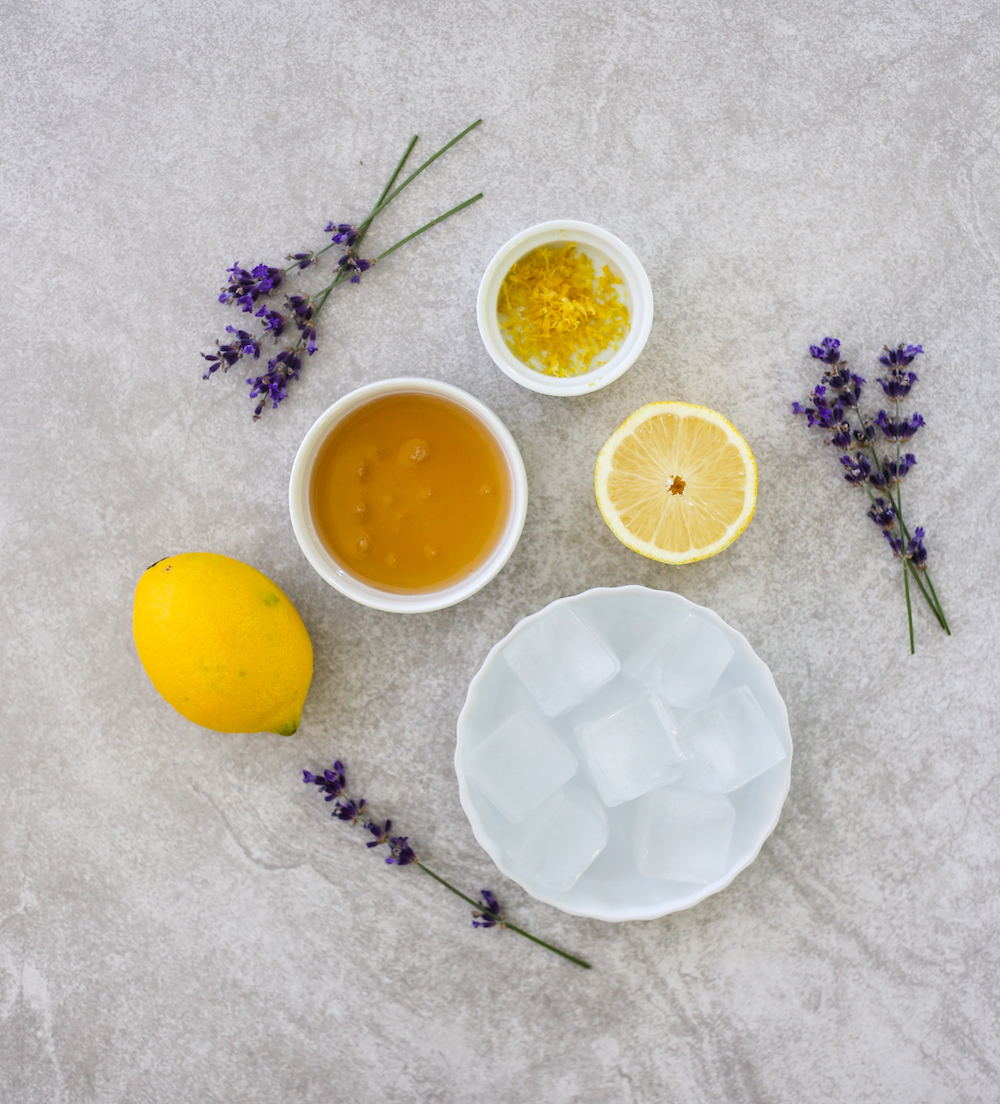 Ingredients
3 tbsp fresh squeezed lemon juice (about 1-1.5 lemons)
3 tbsp Lavender Honey Syrup (made with 1/2 cup water, 1/2 cup honey, 1 tsp dried lavender flowers)
2 tbsp gin or vodka (optional)
1 1/4  cups ice
Pinch of lemon zest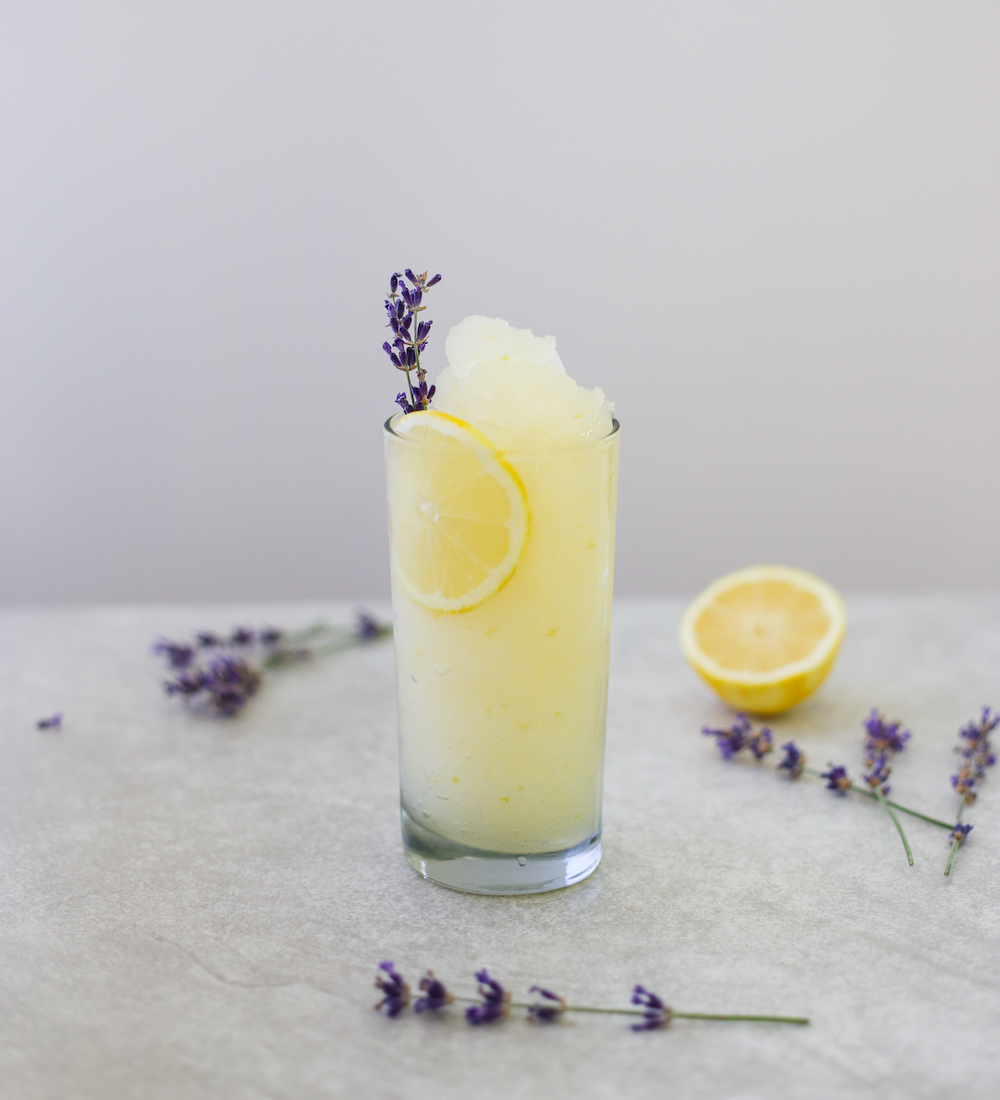 Directions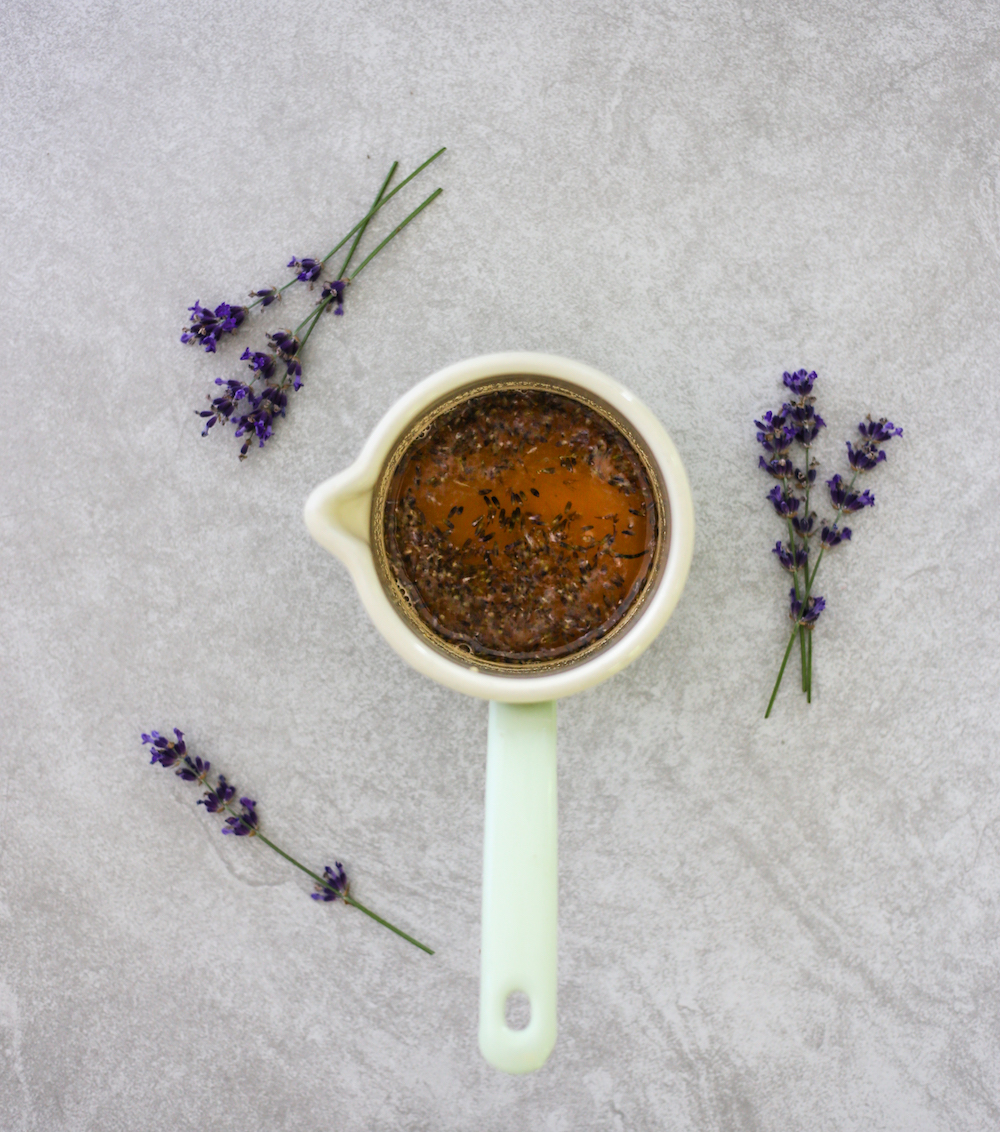 First make the Lavender Honey Syrup. Combine lavender flowers, water, and honey in a small saucepan. Let it simmer for 5 minutes, stirring occasionally. Remove from heat and strain out the lavender. Let it cool to room temperature before using.
For the slushy, first zest one lemon. Set the zest aside then juice the lemon(s).
Combine lemon juice, lavender honey syrup, ice, lemon zest in a high-speed blender. If you're making an adult slushy, add gin or vodka at this time.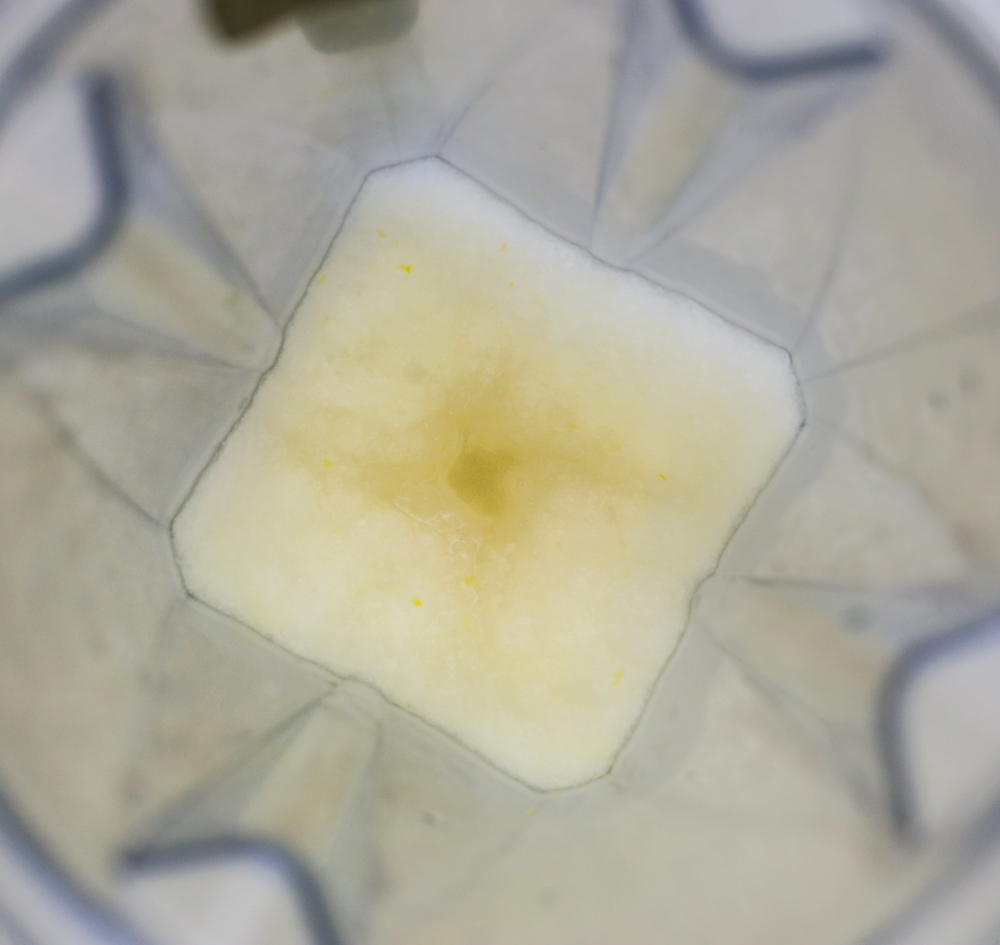 Blend all ingredients until smooth. Add a couple more ice cubes if you wish to have a thicker slushy (recommended if adding liquor).
Pour into a tall glass and garnish with a lemon wheel and lavender sprig.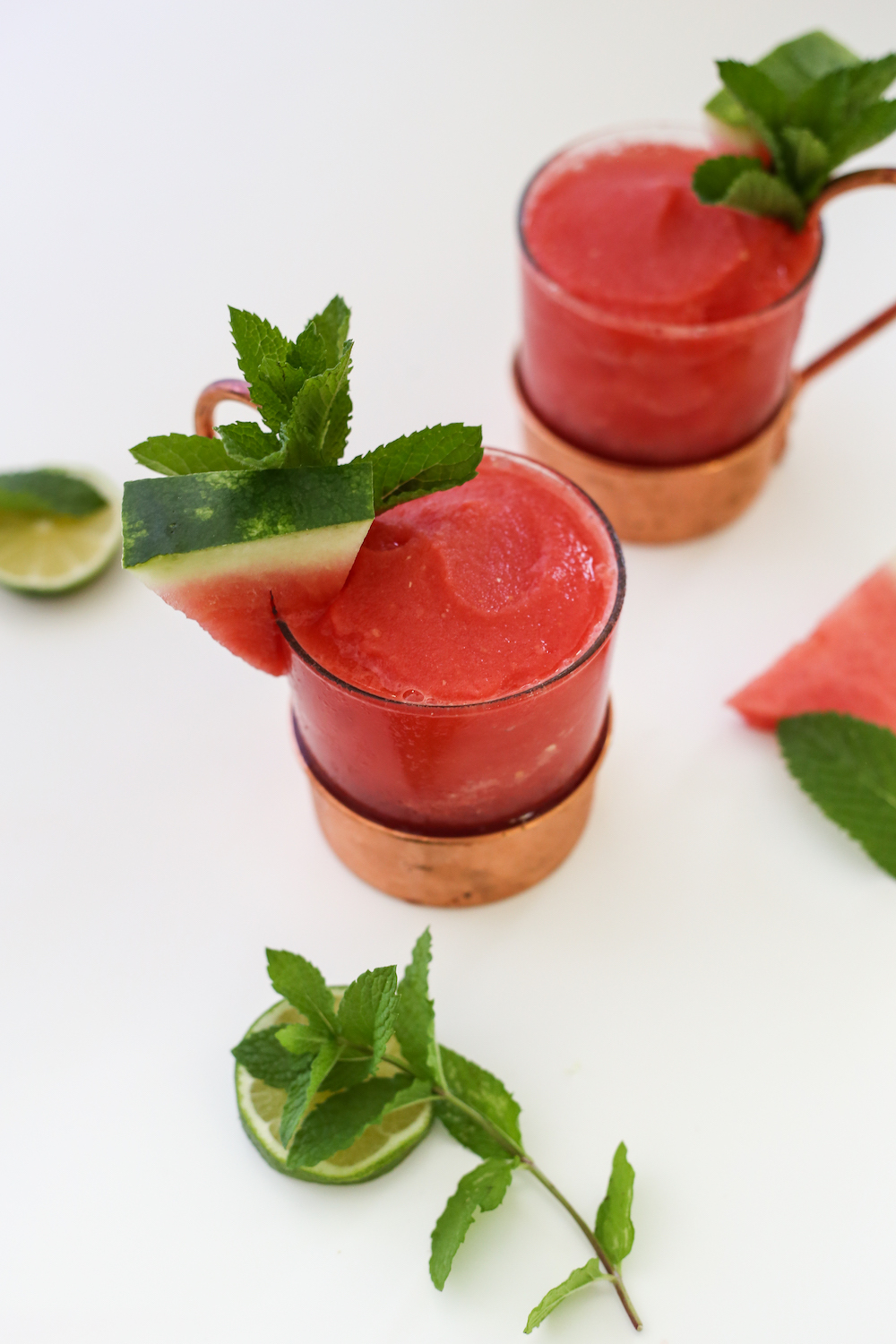 Frozen Watermelon Mule
Serves 2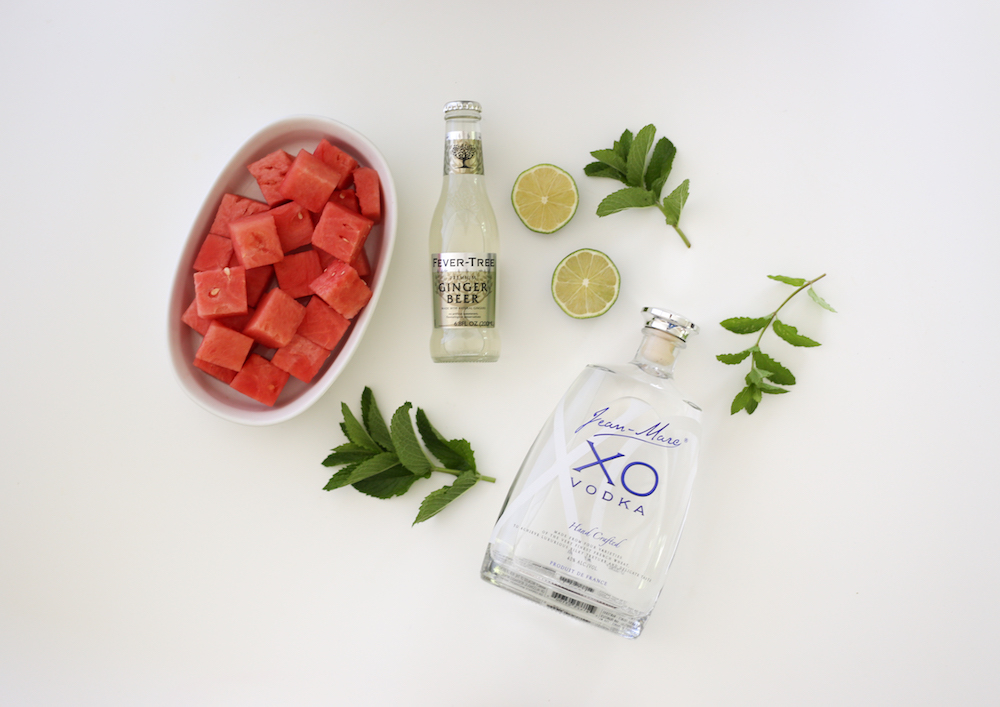 Ingredients
3 cups watermelon, cubed
3/4 cup ginger beer
1/4 cup vodka
3 tbsp fresh squeezed lime juice (about 1.5 limes)
Directions
Cut watermelon into cubes and place in a freezer for 3 to 4 hours.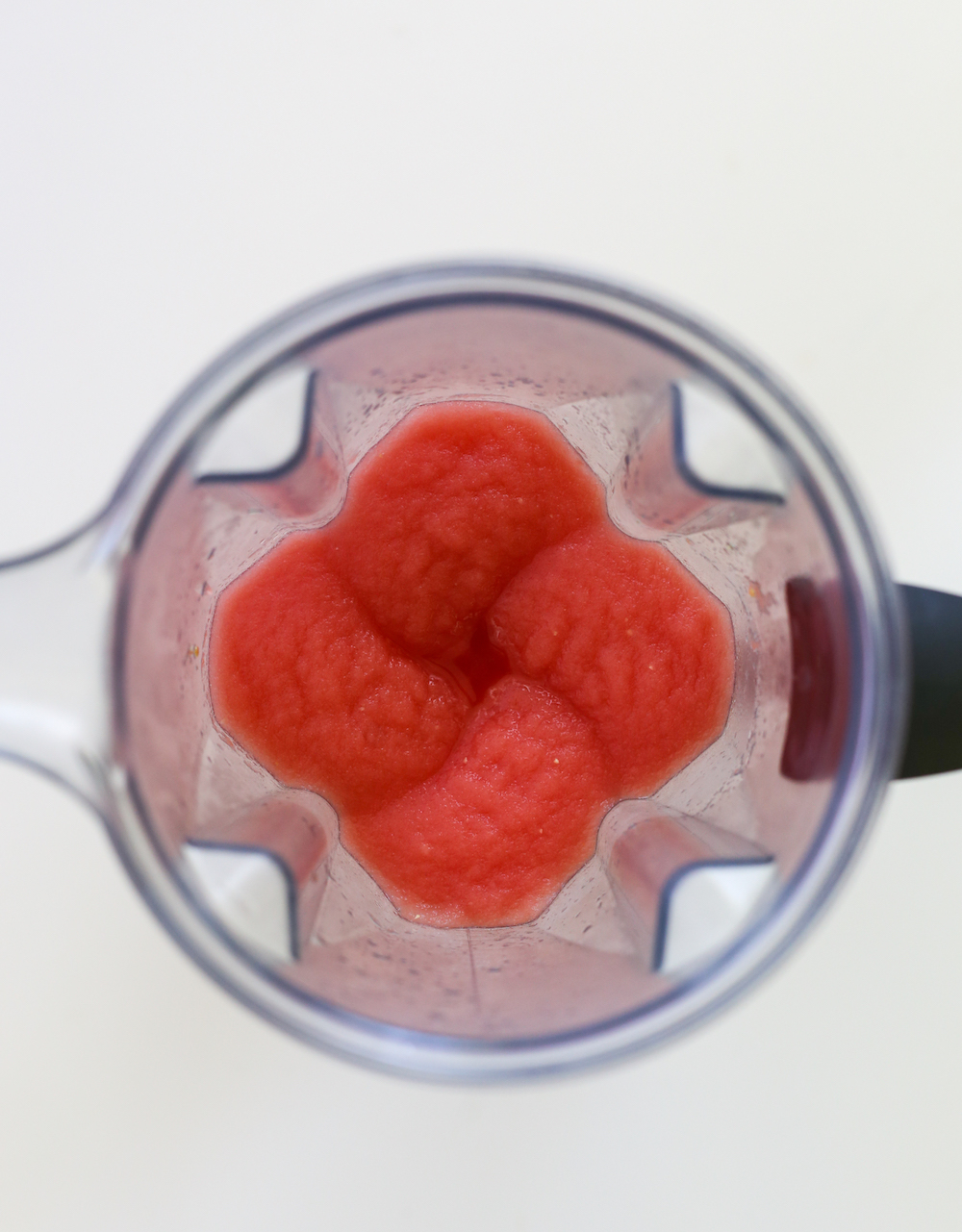 Combine frozen watermelon, vodka, lime juice, and ginger beer in a high speed blender. Blend until smooth.
Pour into two glasses and garnish with a watermelon wedge, mint, and/or lime wheel.
Cheers!