At the Bay Club, we offer workouts for everybody. From competitive court sports, like tennis and basketball, to indoor cycling classes, to mind-body disciplines like yoga and Pilates. And our main goal with all of our exercise is to keep fitness fun—and that's especially why we love cardio dance classes. If you're new to the world of dance fitness, and perhaps you're just a little intimidated by the thought of testing your rhythm or trying to follow the choreography, there are so many reasons to give this form of exercise a try. Need a little more convincing? Here are the top five benefits to cardio dance workouts.
Dance engages muscles you didn't know you had!
Because dance is a full-body exercise, you'll use muscles in your feet, thighs, and back you may never have tapped into before. If you're a diehard cyclist or weight lifter, your workouts more than likely focus on just a few muscle groups. Cardio dance will challenge your core, while also challenging your ankles—there's literally nowhere on your body that it won't ignite.
It's a fat-burning, calorie-torching workout
Try constant, choreographed movement for 60 full minutes and we promise you'll be dripping sweat by the end of class. You're moving constantly, at different rhythms, which means you're also building in an interval workout, bringing your heart rate down and then speeding it back up—the best way to burn fat. You can listen to all your favorite songs while also having fun…sounds like a win to us!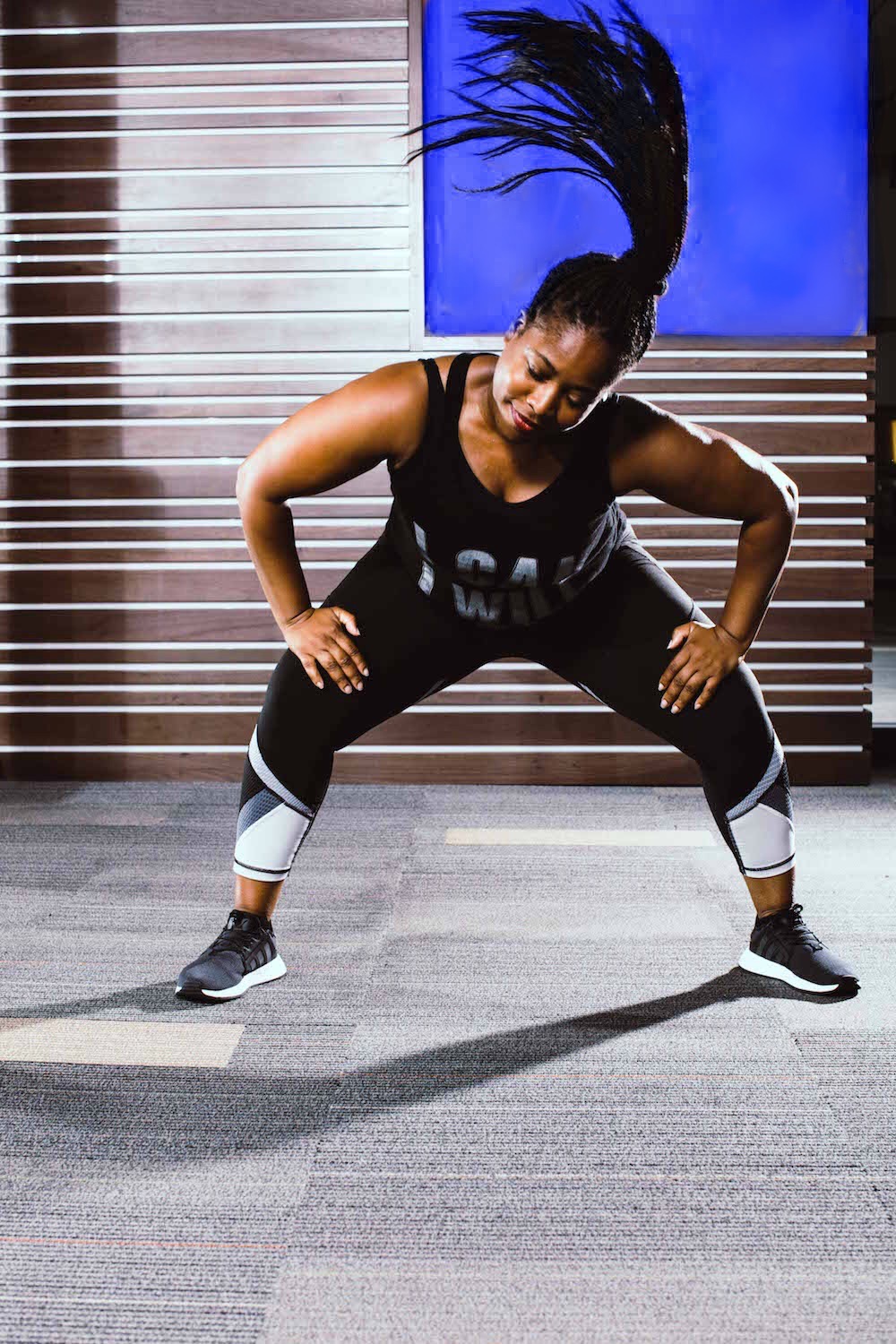 Mental benefits to boot
The benefits of cardio dance aren't just physical. Research has shown that the repetition and memorization involved in dance has positive effects on brain health. This is no surprise, since research has also found that the brain is stimulated by doing or participating in something new…like learning an awesome new dance routine!
Endorphins boost mood health
Cardio dance combines two of the most powerful mood enhancers: physical movement and the sound of music. Paired together, these two superpowers make cardio dance a form of exercise that can move through a physical meditation, set to an awesome playlist. Plus, it's hard to stew over an argument or a bad day when you're focusing on following the correct steps in a dance routine!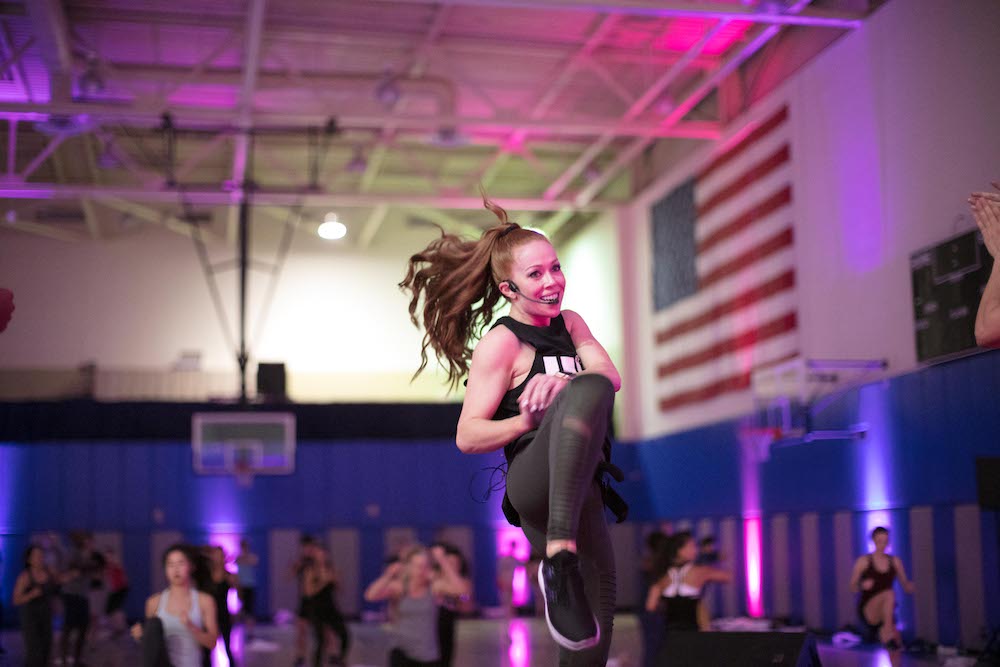 Community exercise benefits all
There's a reason classes and social sports are so popular here at the Bay Club. It's because being active with others is more fun than being active alone. We're all in favor of a solo dance party, but we're willing to bet you'll enjoy a good dance session even more when you're surrounded by friendly faces. So come in and join us for one of our cardio dance classes…we welcome all levels and ages!
We have so many great dance classes to offer at the Bay Club! Find them on our online schedule and get moving at home!