We're about a week (and for the unforeseeable future!) into having the kiddos home with us with long days that need to be planned. As much as we love spending time with them, sometimes, we need to find some other things to entertain them. So, we've got you covered for at least part of the day with a 10-day list of activities that we'll be sharing daily to get your kids active, learning, and keeping them busy!
And to kick us off here's Day 1—With things for all ages, our littlest members, to our older kiddos, and some additional ways to turn this fun-ol' quarantine into some quality time!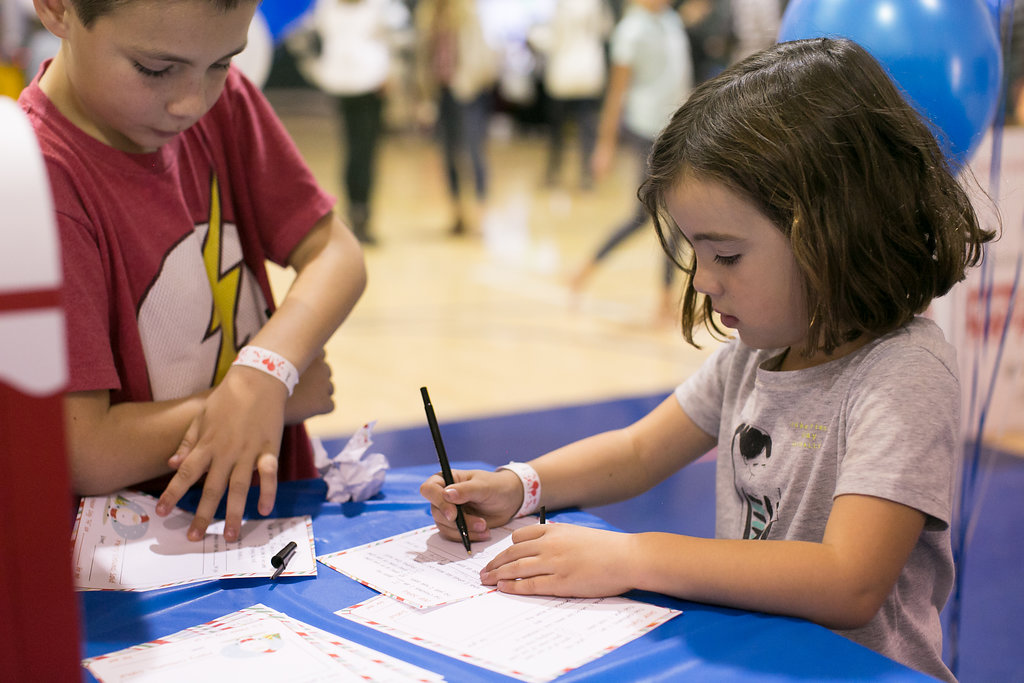 For our Littlest Members (Preschool)
Scavenger Hunt
Who says you need to go outside for a scavenger hunt? While the kids are inside, try to keep them busy with this indoor hunt with picture clues allowing non-readers to build independence by doing it all by themselves!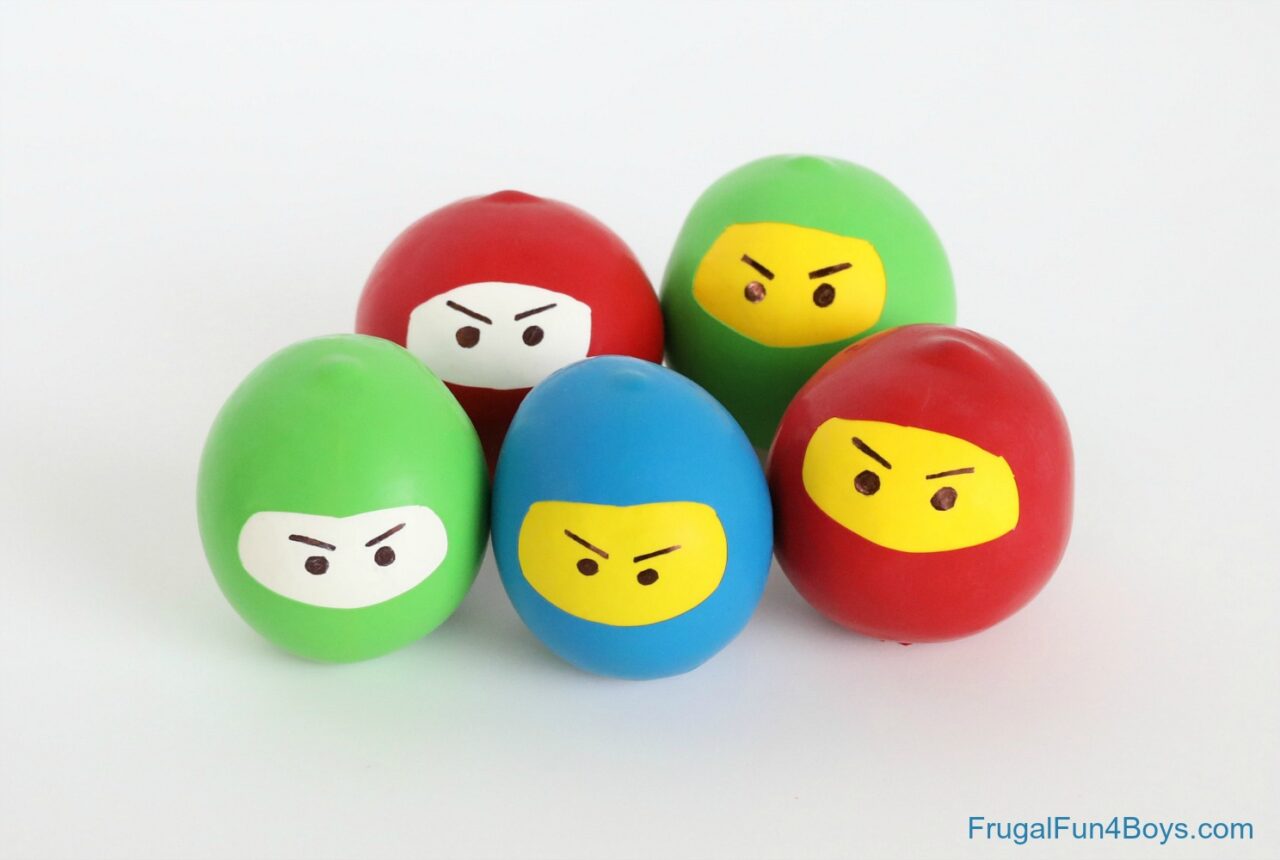 For our Older Kiddos (School Age)
Ninja Stress Balls
Have a few balloons lying around you're your last party? Squeeze the current stresses out of your life with ninja stress balls. Experiment with a variety of "fillings" for a different sensory experience.
Additional Resources:
We're turning Quarantine into Quality Time: This resource is amazing—it lists 14 days of activities and ways to engage with your children, learn more about them, and teach them new things, including music, movies, and more.
And, here's a website of some of our favorite celebrities reading children's books (this might keep us entertained for a bit too!)
Stay connected with us on Instagram, Facebook, and right here on the Daily Bay for more daily!