Sometimes when our heart rates peak and muscles shake like crazy during a tough workout, the only thing that gets us to the finish line is dreaming up a favorite recovery meal. HIIT class? Conjure up a black bean tofu scramble with avocado and red pepper flakes with a monster-size cappuccino. Crazy-sweaty Vinyasa? Visualize a thirst-quenching green juice spiked with pineapple and coconut water until Savasana. While we're always happy with our go-to at Cafe Vida (Vegetable Bowl and add marinated tofu with a Pure Green juice on the side ftw), we wanted to get some new breakfast inspo from our favorite instructors. Here are what some of our fittest colleagues are putting on their plates post-workout in 2018.
Marjolein Park, Redondo Beach
"When I have time to grab a bite at Café Vida after teaching, I'll get The Perfect Date shake with dates, almond milk and almond butter! It is not too sweet, just enough to make me feel like I am getting a treat while knowing that only nutritious items go into it. It is like a mini meal and gives me enough energy to make it to my next meal or through my next class. I also try and treat myself once a week with their Warm Café Salad with chicken, brown rice, lettuce, tomatoes, avocado, creamy Caesar dressing, which is absolutely heaven! It's warm, crunchy, filling and super tasty."
Neil Koehler, El Segundo, Redondo Beach, Howard Hughes and Rolling Hills
"After teaching my morning classes at Bay Club El Segundo, a PB and B smoothie (that I like to refer to as the almond butter cup smoothie) from Café Vida really hits the spot. It's not only delicious, but is packed with protein to help refuel my muscles for the rest of my day."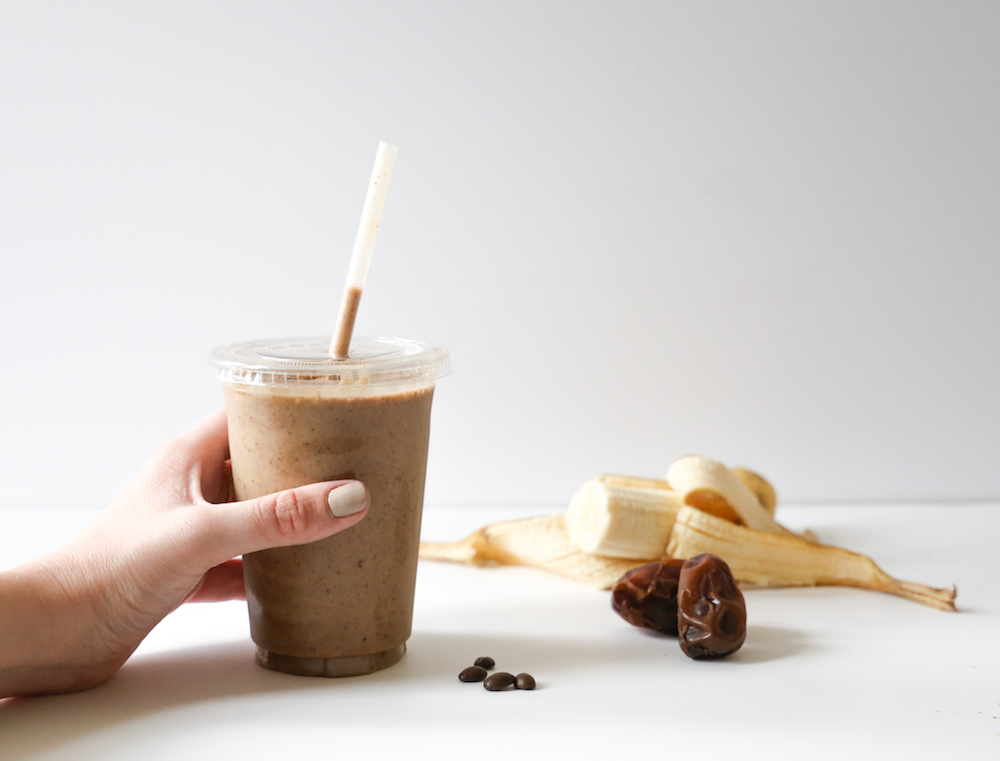 Erica Marsh, El Segundo
"Between my morning classes and afternoon personal training clients, my go-to lunch at Café Vida is the Turkey Burger Salad. I love the combo of fresh veggies and protein, and the mixture of savory from the rosemary in the handmade burger with the sweet in the roasted yams is so yummy and provides just the right amount of good carbs. It is the perfect blend of flavors and textures, and helps keep me energized for the rest of the day!"
Terri Cisneros, El Segundo
"On Thursdays I swim 3000 yards before I teach my 7:00 am cycle class so by the time I'm finished, I'm famished! I quickly shower off and head right over to the Café and order up a breakfast burrito which has the right combinations of protein, carbohydrates and good fat—egg whites, black beans, feta and mozzarella cheese with guacamole and salsa all wrapped in a veggie tortilla—it's my perfect meal."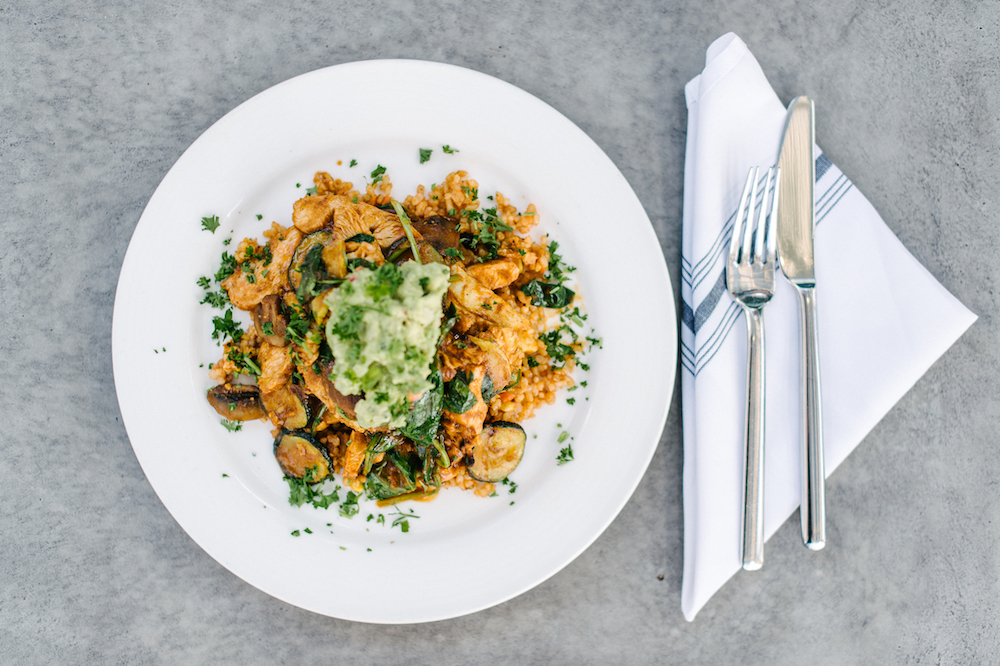 Brean Mitchell, Los Angeles Region
"When I'm in the club and looking for a healthy option from Café Vida, my go-to is the Balance Breakfast Bowl from the breakfast menu. I am a breakfast lover and this meal includes scrambled egg whites, spinach, mushrooms, zucchini, roasted tomato sauce, organic brown rice, guacamole and organic free range chicken breast."
Check out any of these menu recommendations next time you're in the club (or feel free to use any as finish-line inspo to push it at the end of a workout like we do!). For more information on Café Vida, click here.