2016 surely had its ups and downs—as most years generally do—but as we reflect on all the good stories that came out of One Lombard this year, we can't help but recognize that this was still an overwhelmingly #bayclubhappy year. From a homemade soup recipe and meals-on-the-go, to workouts for posture, ski season, and more—even a few real-life love stories!—we happily reported on the lifestyle that you love best. And here are your top 10 most-read articles of the year!
We Improved Our Posture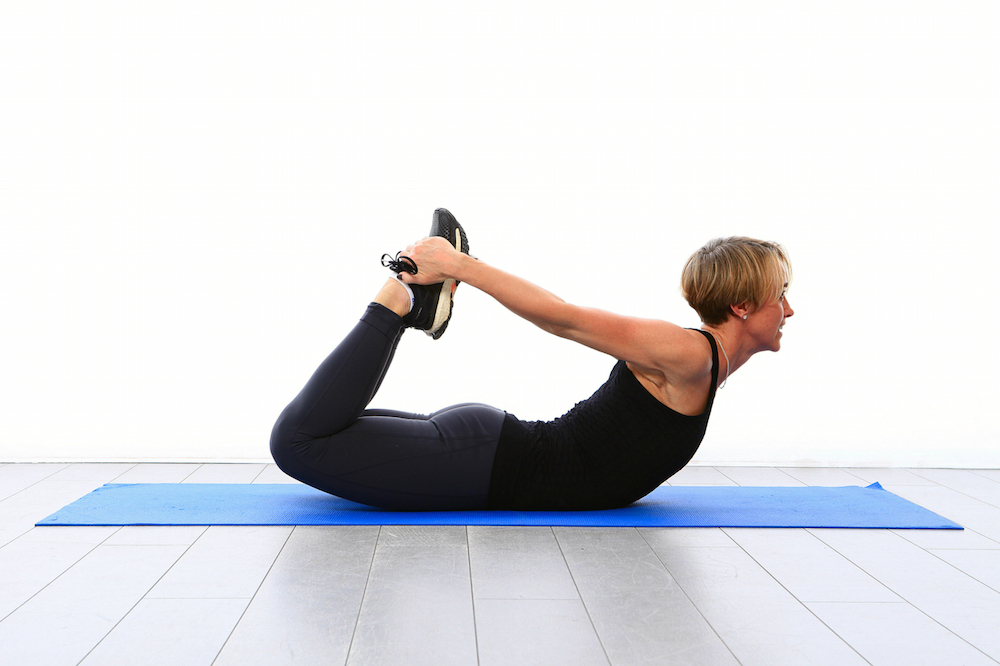 All that slouching you're doing while working at your computer, waiting in line for a salad at your lunch stop, and vegging out in front of the television could be causing your body more harm than you think. Poor posture can lead to not only an increase in stress and nerve and blood vessel constriction, but also to real physical pain.
You're probably already sitting a little straighter and taller while reading this, but perhaps now it's time to consider another solution to your posture problems: Pilates. Our very own Heather Stevens demonstrates five exercises targeted at those muscles that will give your posture a much-needed lift.
Keep Reading Workout of the Week: For Better Posture
We Slept (A Lot)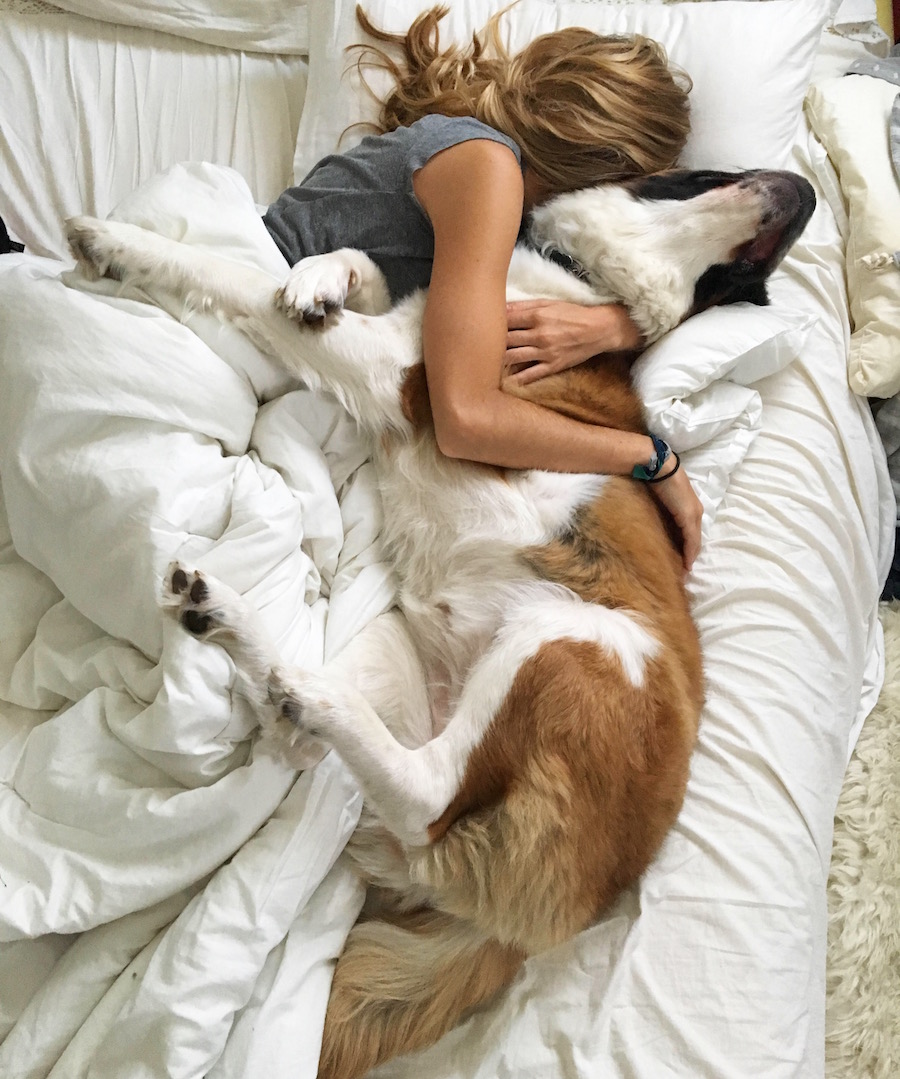 You've probably experienced a sluggish day after a night of poor sleep. Perhaps you felt moody, unproductive, emotional, or even had insatiable food cravings. While lack of quality sleep affects everyone differently, there's one truth that stands for everyone: We don't feel our best when we're tired. And according to sleep experts, getting a good night's sleep benefits us not only the day after, but in the long term, as well. Good sleep (and enough of it) improves memory, reduces stress, and even helps prevent unwanted signs of aging. If you have trouble falling asleep or staying asleep, we've got five tips to help you max your rest so you can feel your best.
Keep Reading You (Don't) Snooze, You Lose: 5 Ways to Get Better Sleep
We Worked It Out
Drop what you've been doing—and try The Drop. Using high-intensity athletic movements paired with high-energy music, you'll drop the excuses, inhibitions, and the pounds in this fun, Bay Club Signature Class, created by our own Breann Mitchell. Body-weight resistance, athletic movement, and heart-pumping DJ beats combine to empower you through your plateaus and into a healthier mind and body. But, before you start, here are the five things you need to know from Breann.
Keep Reading Introducing The Drop: 5 Things You Need to Know
We Prepared Breakfast On-The-Go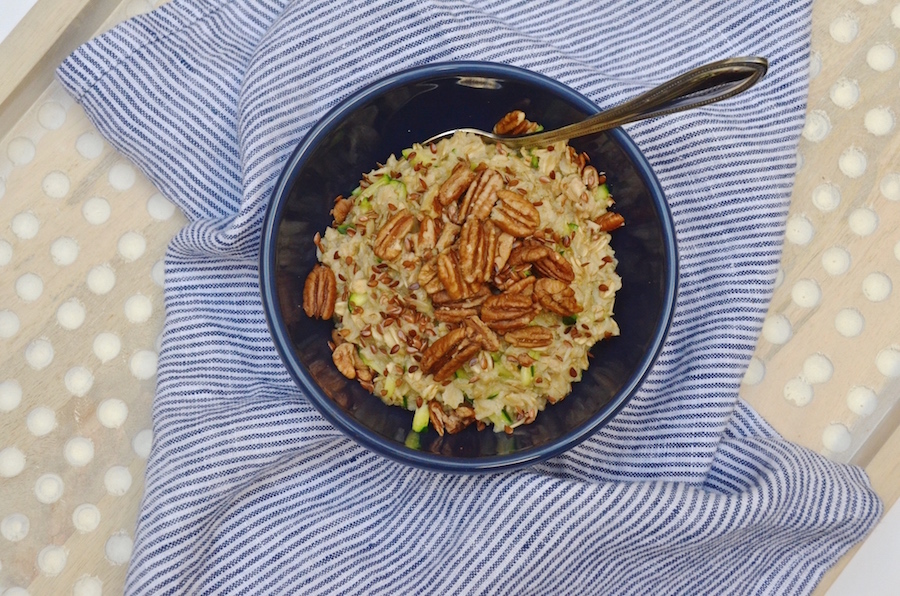 Preparation is the key to success—it sets us up to meet our goals, no matter what they may be. You wouldn't tell your kids to take a test without studying, or run a marathon without training beforehand. So when it comes to eating well, preparation is an important step in staying on track.
Breakfast tends to be a meal we either skip, or choose options full of fat, salt, or sugar because it can be more convenient. If you find yourself crunched for time in the morning, fighting the daily commute, or shuttling kids all over the place, these three breakfast options are easy to prepare in bulk, great for on-the-go morning routines, and healthy to boot!
Keep Reading Breakfast Meal Prep: 3 Delicious Ways to Start Your Day
We Used Lifestyle Points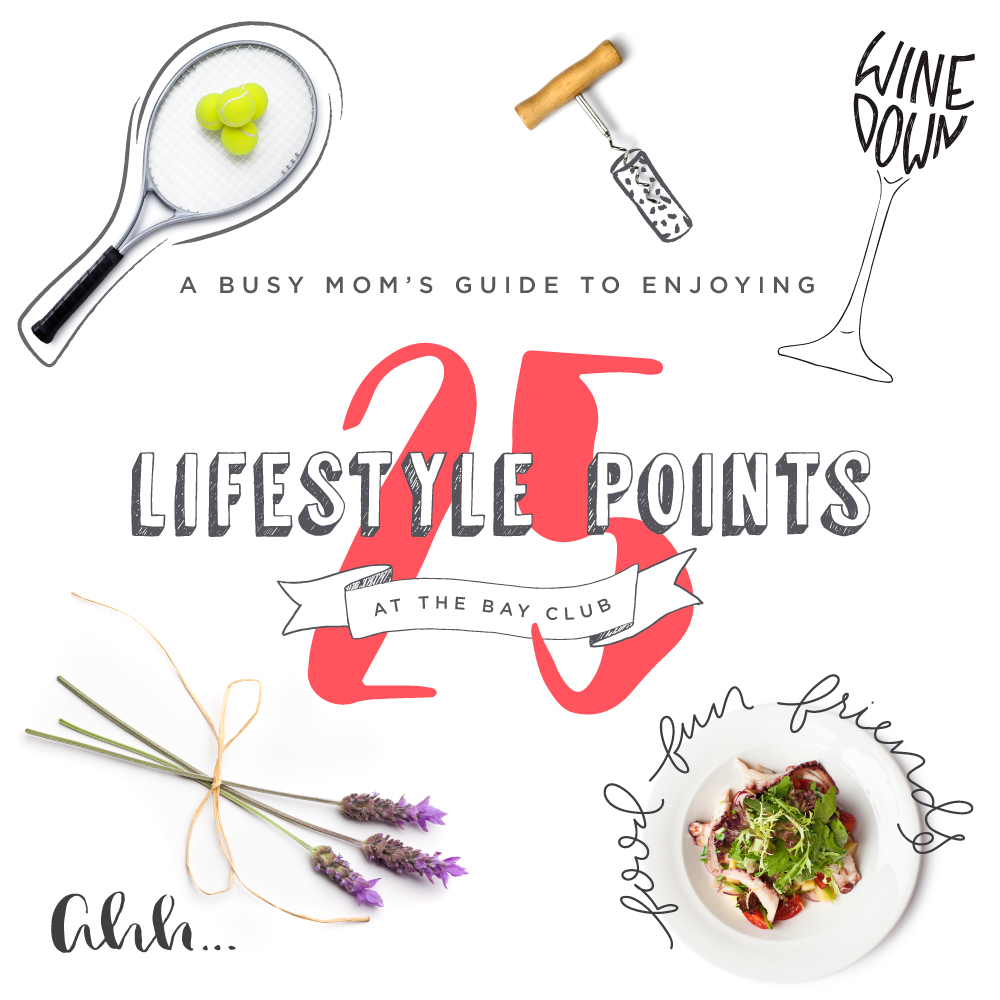 One of the things we are most passionate about at the Bay Club is bringing our members more than just a fitness center, just a spa, or even just a collection of beautiful properties. While we're certainly proud to offer these fantastic membership benefits, we're also devoted to being the place you go—with family, friends, or by yourself—to find not only what you need, but also what you love. And that's why we're so excited to honor our members with our Lifestyle Points program.
Lifestyle Points takes hospitality to a new level—and you can use Lifestyle Points toward a wide assortment of rewards right at your club, including golf, the spa, fitness, sports, and dining. Want to get a better idea of what a day of Lifestyle Points looks like? Check out our series on three different ways you can use your Points to create the perfect day at your club.
Keep Reading Making the Most of Your Lifestyle Points: First Edition
We Found Love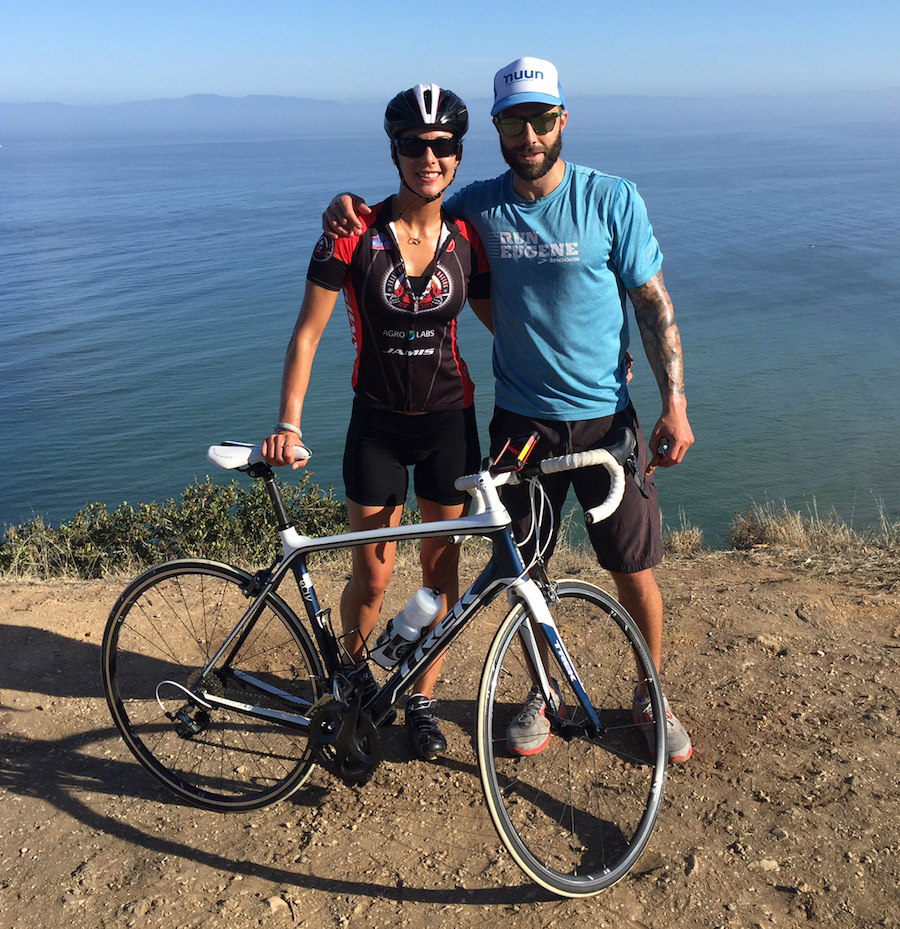 Touching and unexpected love stories aren't just for sappy rom-coms. To wit, we asked Bay Club staffers, members, and instructors to recount their meet-cute stories. Here, the happily now-married (or engaged!) couples look back on how their romances were kindled while working and working out at the Bay Club. (Editor's note: Mentally prepare yourself for a rush of warm, fuzzy feels.)
Keep Reading Bay Club Love Stories
We Made Pots of Soup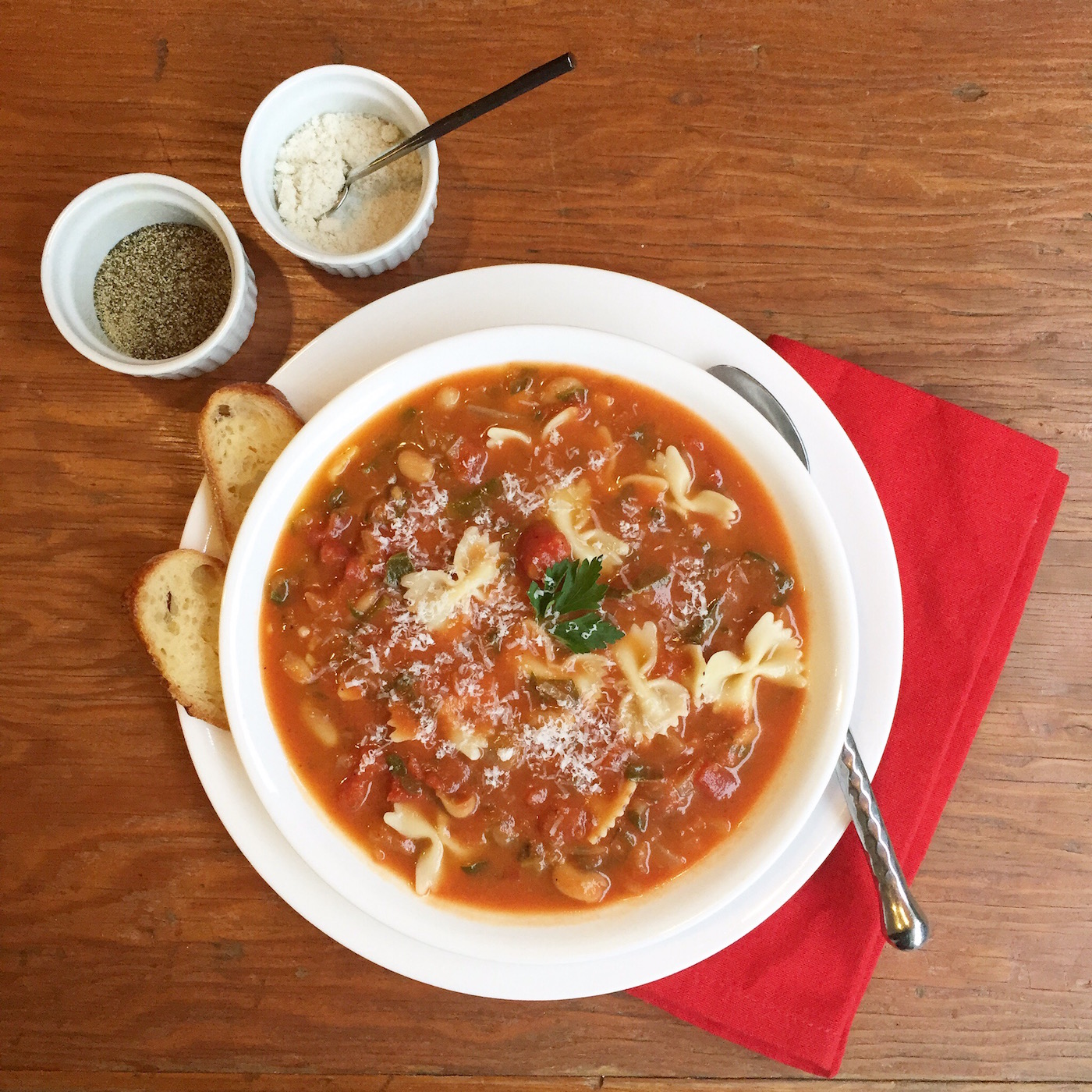 The days after Christmas usually have us feeling full, whether it's a full house, a full stomach, or a full heart (or maybe all three). This Italian Winter Soup recipe is the perfect post-holiday dish. It's light, delicious, and (speaking of full) packed with healthy ingredients. Plus, it will make your kitchen smell amazing. Warning: This recipe may bring house guests and family members crawling out from their rooms to see what's cookin'.
We Got Ready For Ski Season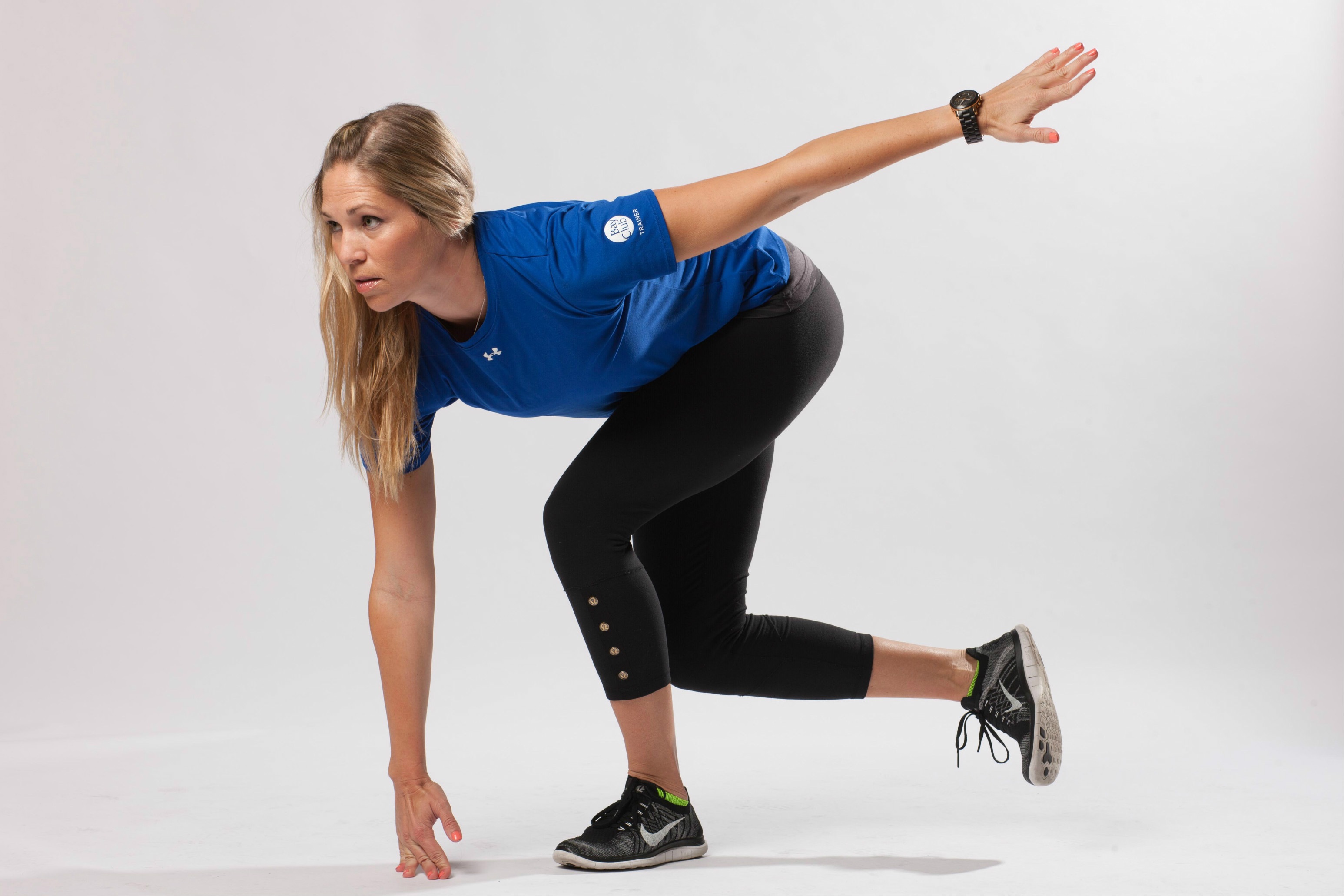 Adding plyometric training to your winter workout routine is a great way to increase your muscle power, strength, agility, and balance—coincidently all things that you'll need for ski and snowboard season! As we gear up for a winter that's sure to find us on the slopes, we consulted Bay Club South Bay Trainer and Fitness Instructor Katie Siegel for a workout that will increase speed and coordination. Execute these four high-intensity moves properly to increase your athletic performance on—and off—the mountain.
Keep Reading Workout of the Week: Ski Season Plyometric Training
We Ate Healthier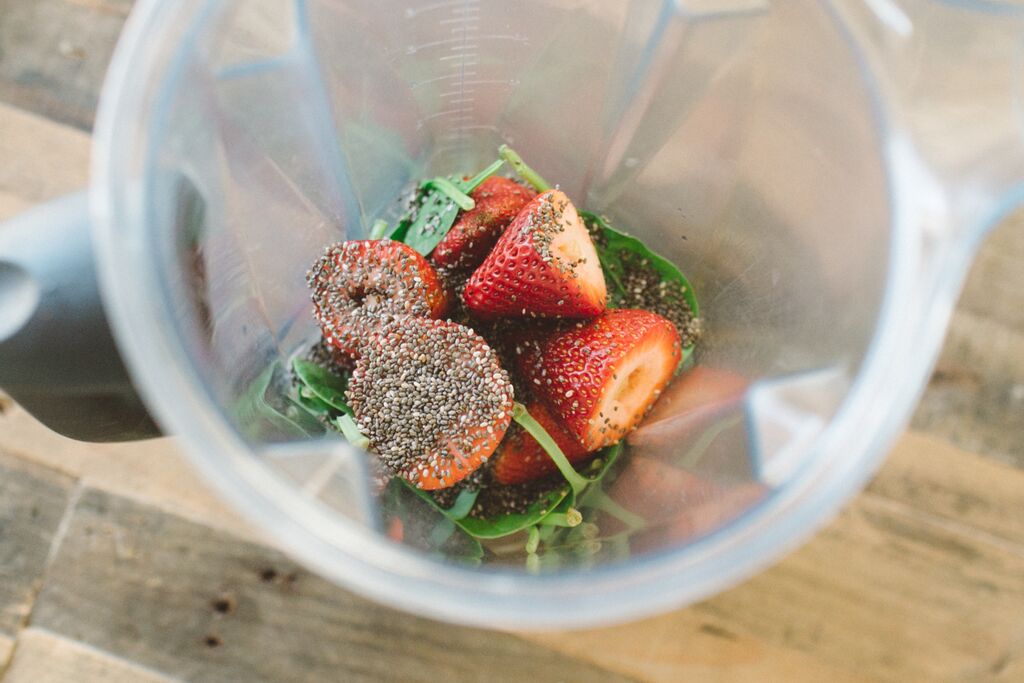 Making adjustments to your diet can be daunting—and sometimes it's hard to know just where to start. So we consulted our friend, Kelly Leveque of Be Well By Kelly for 10 creative tweaks on your daily choices that offer some big, healthy benefits. Instead of starting off your year by  jumping on the latest diet fad, make these nutritious swaps for a healthy lifestyle that's both sustainable and enjoyable.
Keep Reading Tiny Tweaks, Big Results
And Finally, We Searched for the New Avocado Toast
Thanks to its combo of healthy fats, beyond tasty flavors, and minimal prep, avocado toast has become a ubiquitous menu item and Instagram favorite. While there's no denying this quick snack is absurdly delicious, we recommend broadening your toast horizons beyond the avocado with these fun and equality scrumptious varieties. After all, the toast is in the toppings!
Keep Reading Is This the New Avocado Toast?
Have suggestions for 2017? We'd love to hear 'em! Whether it's a workout question, heart-warming story, or lifestyle idea, click here to send us an email!