You could say we have a serious thing for summer here at the Bay Club. From spending summer days playing on the Wibbit or on the tennis court, to ending summer nights with fireside s'mores and wine, we celebrate every second of summer—and perhaps that's why we say goodbye to it in a big way, as well! While we wish this season of fun in the season could last forever, we know that schedules and school and real life eventually sets in…but before it does, let's seize the end of summer with some of our favorite end-of-summer events through out our Bay Club campuses!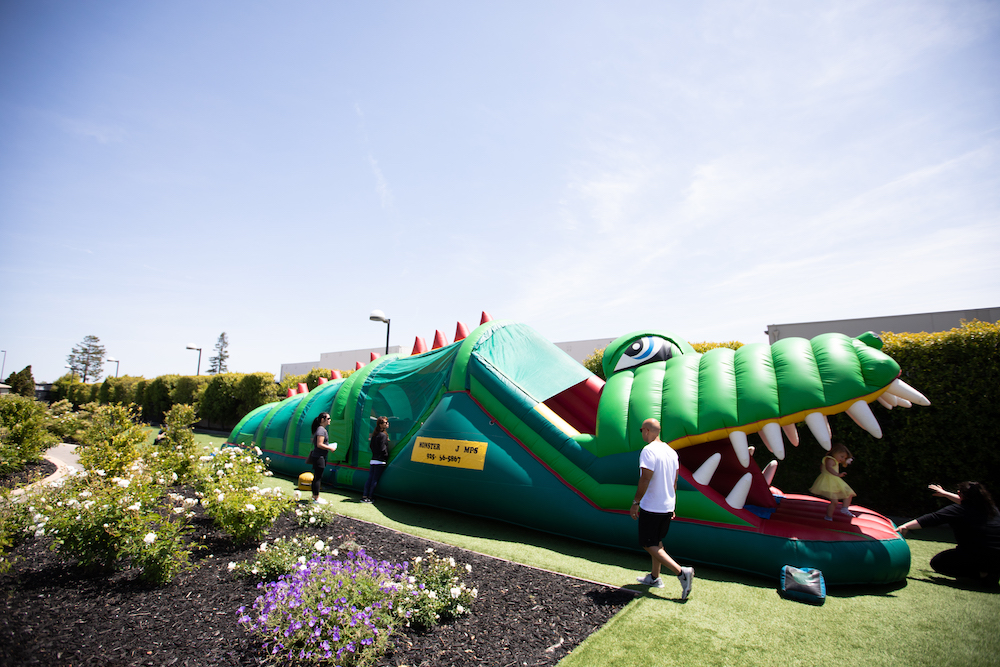 East Bay
Bay Club Fremont: End of Summer BBQ—Island Style | Saturday, August 24 | 6:30-9:30 pm
We're firing up the grill, playing some Island-style jams, and having a ball in the pool and on the Wibit! Join us for a feast of grill-favorite summer eats, relay races at the pool, and of course, some prizes for the lucky winners! If you're feeling festive, show up in your favorite grass skirt or Hawaiian shirt.
Bay Club Walnut Creek: Labor Day Weekend Pool Party | Sunday, September 1 | 12:00-7:00 pm
Join us for a special "poolside cabana extravaganza!" With a full menu and tons of fun, this is the best way to close out the summer. We'll have live music from 1-3 pm, followed by Kids' Funday activities from 3-6 pm.
Bay Club Fremont: Labor Day Weekend Pool Party | Monday, September 2 | 11:30 am-3:30 pm
Enjoy the final days of the summer with family and friends at our annual Labor Day family pool party with the Cabana serving tasty grilled favorites like garden and beef burgers, tasty sandwiches, and juicy summer fruits.  Plus, we'll have plenty of splash time with an inflatable water slide on the lawn and the all-time favorite pool Wibit!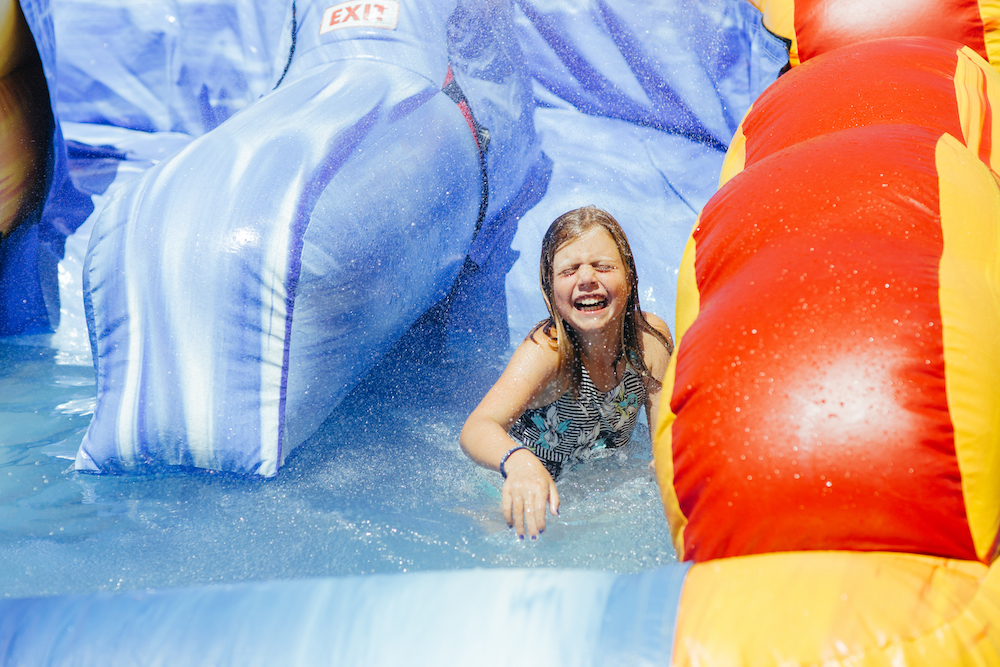 Marin  
Bay Club Ross Valley: Labor Day Splash Event | Monday, September 2 | 1:00-4:00 pm
There's no better place to say goodbye to summer than at the pool! Come spend the afternoon swimming, lounging, and splashing. We'll have a water slide for the kids, and live music and entertainment for the adults!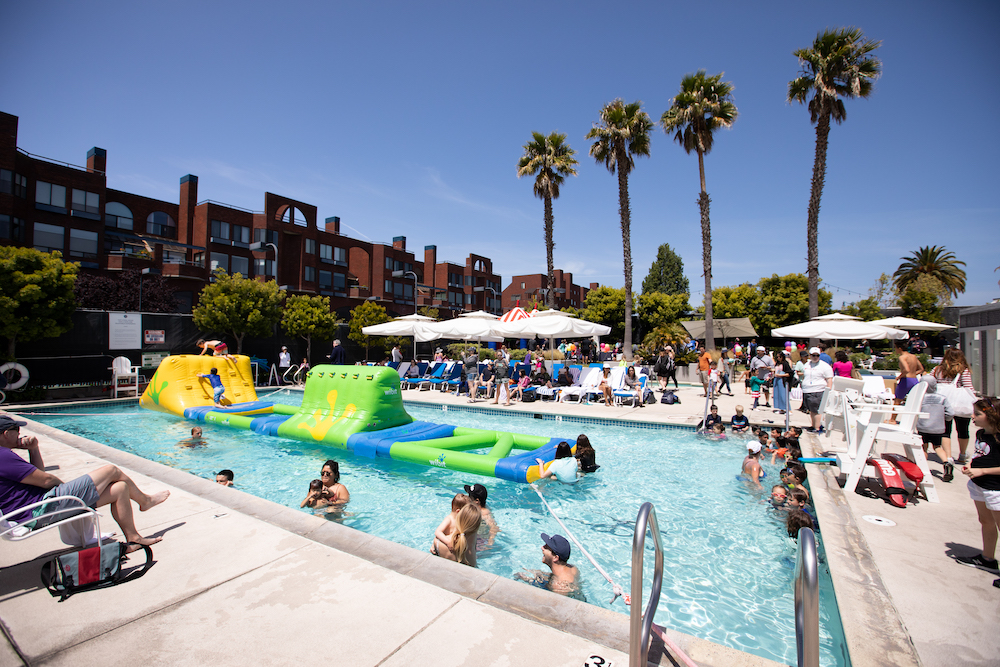 San Francisco
Bay Club at the Gateway: Kids' Night Out | Saturday, August 31 | 6:30-9:30 pm
It's the ultimate summer closeout, and we're putting on an evening to remember! This is the last of our summer-long kids' night series, and we'll be featuring a movie (A Dog's Purpose), a pizza dinner, plenty of fun and games by the pool, and even an hour of Wibit from 5:30-6:30.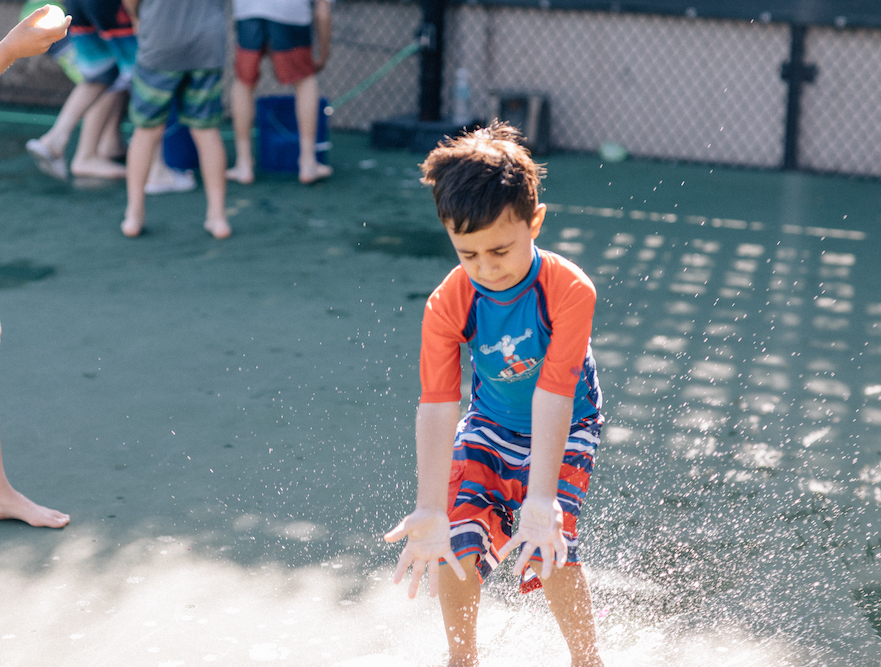 South Bay
Bay Club Redwood Shores: Labor Day Party  | Monday, September 2 | 12:00-4:00 pm
Join us on the pool deck for the last hurrah of the summer! Bring the family and friends for a poolside hot dog & bratwurst bar, and enjoy some of DJ Jaime's fun dance-friendly tunes.
Boulder Ridge Golf Club: Duckhorn Vineyards Wine Dinner | Saturday, August 31 | 6:00-10:00 pm We're thrilled to host this special event partnering with Duckhorn Vineyards. Featuring a dinner expertly paired with one of Chef Benny's special menus, we'll enjoy some of Napa's premier wines, while dining on a perfectly-paired assortment of fine meats and charcuterie. RSVP to reservations.brgc@bayclubs.com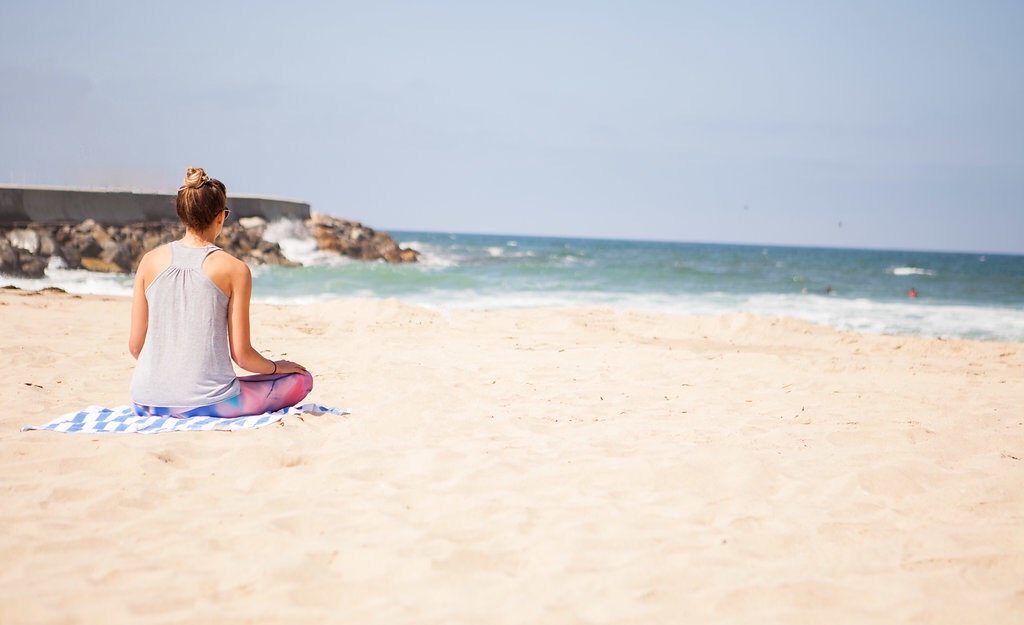 Los Angeles

Bay Club Pacific Palisades | Saturday, August 31 | 9:00 am-5:00 pm
Say goodbye to summer in true SoCal style—not at the pool, but at the beach! Let Bay Club Pacific Palisades set up your lounge chair and shade while you relax and enjoy the beautiful Pacific Ocean. Bay Club will provide the chairs, shade, water, and food available to order from Pure Energy. You can even order your food to be delivered beachside. To reserve a chair email diana.poff@bayclubs.com.
Have any questions about the details of the event at your club? Feel free to reach out and we'll be happy to help! Find more events on the calendar here. See you soon to help us send off the summer!