Of the effervescent elixir Charles Dickens once said, "Champagne is one of the elegant extras in life." And we couldn't agree more. Sipping a glass of the good stuff instantly evokes timeless romance and sophistication. But unless you're a wine connoisseur, it's difficult to discern a winning vintage from a two-buck chuck.
To get to the bottom of this bubbly conundrum, we reached out to Sherri Corker, the genius behind Sherri's Champagne. Not only does this champagne pro, helm a namesake wine club, Sherri's Champagne, she also works with Northern California's top sommeliers. To make this holiday one to remember, Sherri advises ditching the ho-hum, mass produced bottles and opting for a grower-producer champagne instead. Extremely rare, grower produced champagne means that the bubbles you drink are actually bottled by the families that grow and process the grapes. By producing smaller batches, these selective growers are able to create unique blends that better represent the terroir of the growing region, village, or vineyard site.
This roundup of fizzy selects will help you decide which bottle of bubbly to share with your sweetheart. Expert tip: The Extra Brut and Blanc de Blancs will be bright with laser focus, while the blends and Blanc de Noirs will be more full-bodied Champagnes. Cheers to another successful Valentine's Day!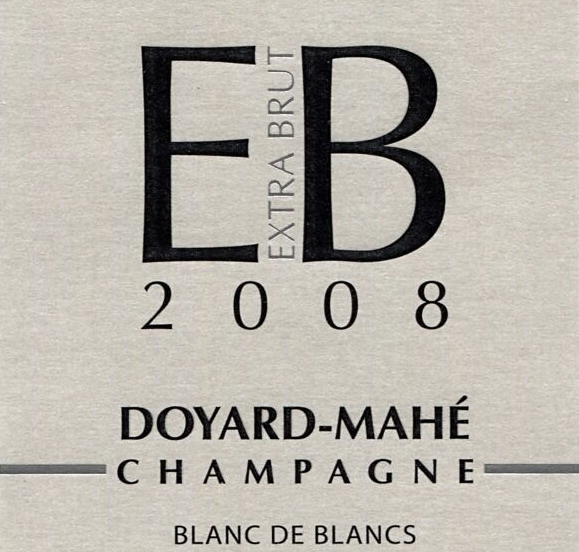 Doyard-Mahé Extra Brut 2008 Blanc de Blancs
Crisp and lively with a very long finish, this delicate 100% Chardonnay possesses a 
lovely straw-gold color, and aromas of forest mixed with white flowers and dried fruit.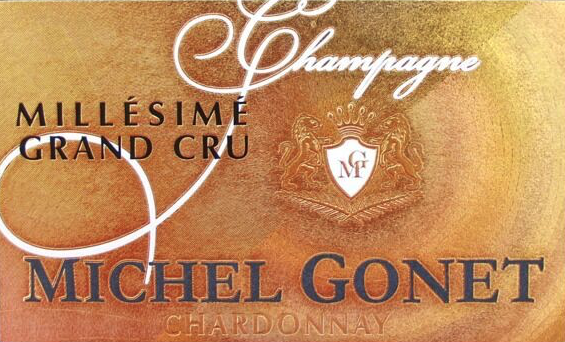 Michel Gonet Extra Brut 2008 Prestige Grand Cru
Soft and elegant, this 100% Chardonnay is extremely easy to drink and equal parts fresh and fruity. Tasting notes include matured, ripe fruits and touches of pineapple.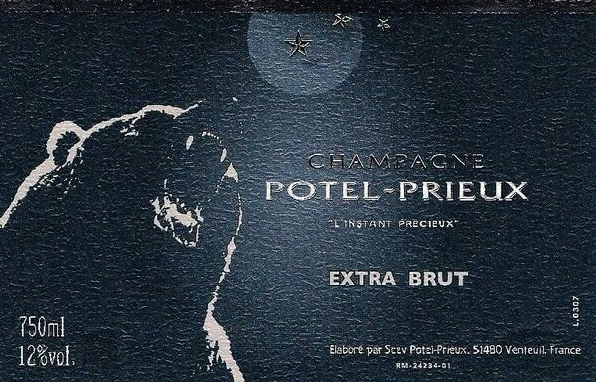 Potel Prieux Extra Brut Grand Noord NV
A blend of 33% Chardonnay, 33% Pinot Noir, 33% Pinot Meunier, it contains notes of citrus, white flowers, and pear which open up to a balanced, bright finish.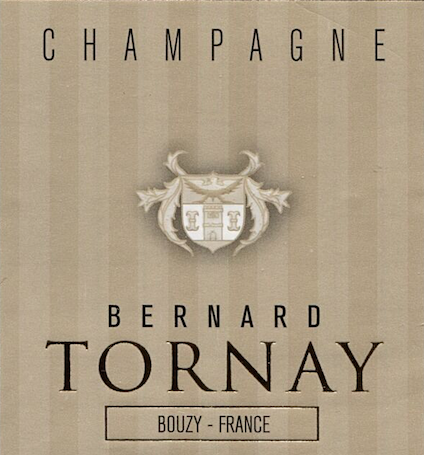 Bernard Tornay Grand Cru Brut Blanc de Noirs NV
Made of 100% Pinot Noir, this lively blend features active bubbles and aromas of white fruit that moves to a rounded palate filled with an underlying freshness.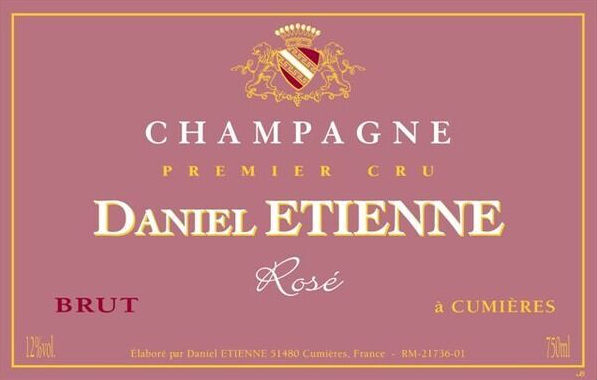 Daniel Etiene Rosé NV
A mix of 85% Pinot Noir and 15% Chardonnay, this beautifully constructed vintage is full body with bright red fruit notes. While the counteracting Chardonnay offers finesse and elegance.
Regardless of which selection you land on, these bubbles are bound to tickle your palate and make this holiday feel extra special.