Every season at the Bay Club brings reasons to celebrate…but we think summer may take the cake! There's something special about warm summer nights and endless poolside days…summer just feels like adventure is in the air! We're excited to bring our community some fantastic summer-exclusive additions, like our first-ever food truck, and plenty of family-friendly events to boot. Whether you join us for a Fourth of July BBQ for the books, a movie night with the kids, or a summer pool party with fun for all ages, we hope you'll come out to celebrate summer with us. Here are a handful of our favorite events to look forward to!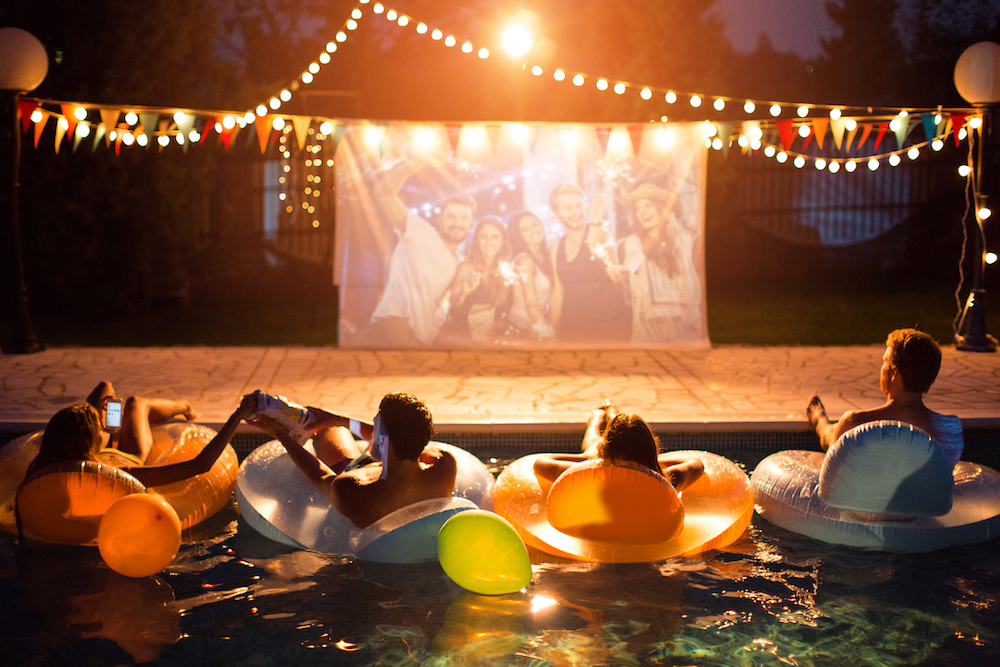 Dive-In Movie Nights
Year after year, this is one of our community's favorite ways to spend a summer evening….and we don't blame you! Dive-in movie nights return this summer with kid-friendly movies showing at a Club near you. Join us for an evening under the stars and check out your favorite stars on the screen. We'll feature family-friendly movies, complete with snacks and beverages. We can't think of a better way to wind down from a hot day at the pool…and we may even have some lifeguards who are dressed in movie-themed attire.
Please check your Club's calendar for showing dates, times, and featured movies.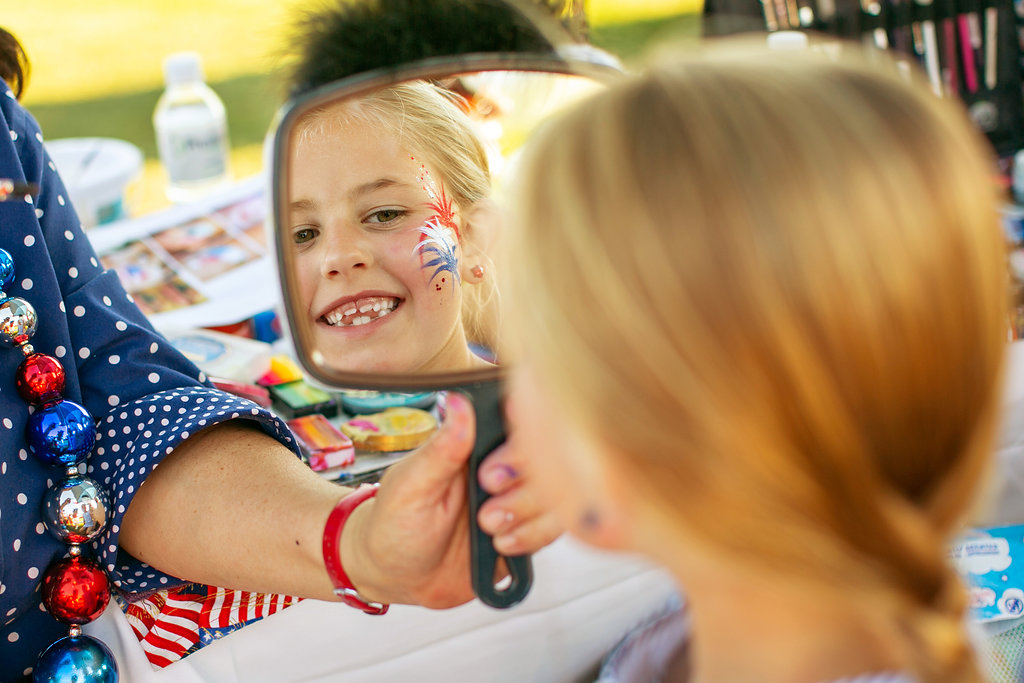 Fourth of July Celebration
Join us for our annual Fourth of July barbeque, complete with surprise giveaways, crafts, and fun activities planned for the kids. We'll celebrate by the pool, have all the BBQ fixin's for your food, and enjoy some live music when the sun starts to set. We love celebrating this holiday with all of you and hope you'll join us for yet another fantastic Fourth!
Please refer to your Club's calendar for event details and planned activities.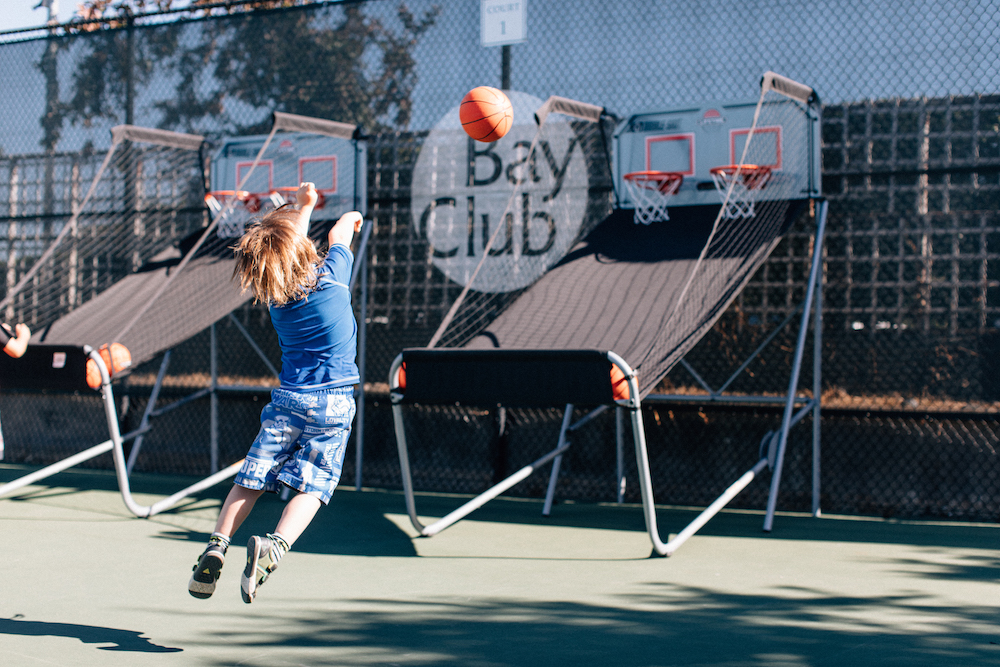 Sunday Funday
You may have heard of the "Sunday scaries"…but they don't exist around here! Whether we're breaking out the Wibit, showing a kid's movie outdoors, going on a scavenger hunt, or playing games on the lawn (hello, lifesize Jenga!), there's nowhere better to celebrate Sunday than here at the Bay Club! We'll help you start off the week with a Sunday that's all about fun…so Monday doesn't seem quite so tough.
Please refer to your Club's calendar for organized Sunday events, as they will vary by Club.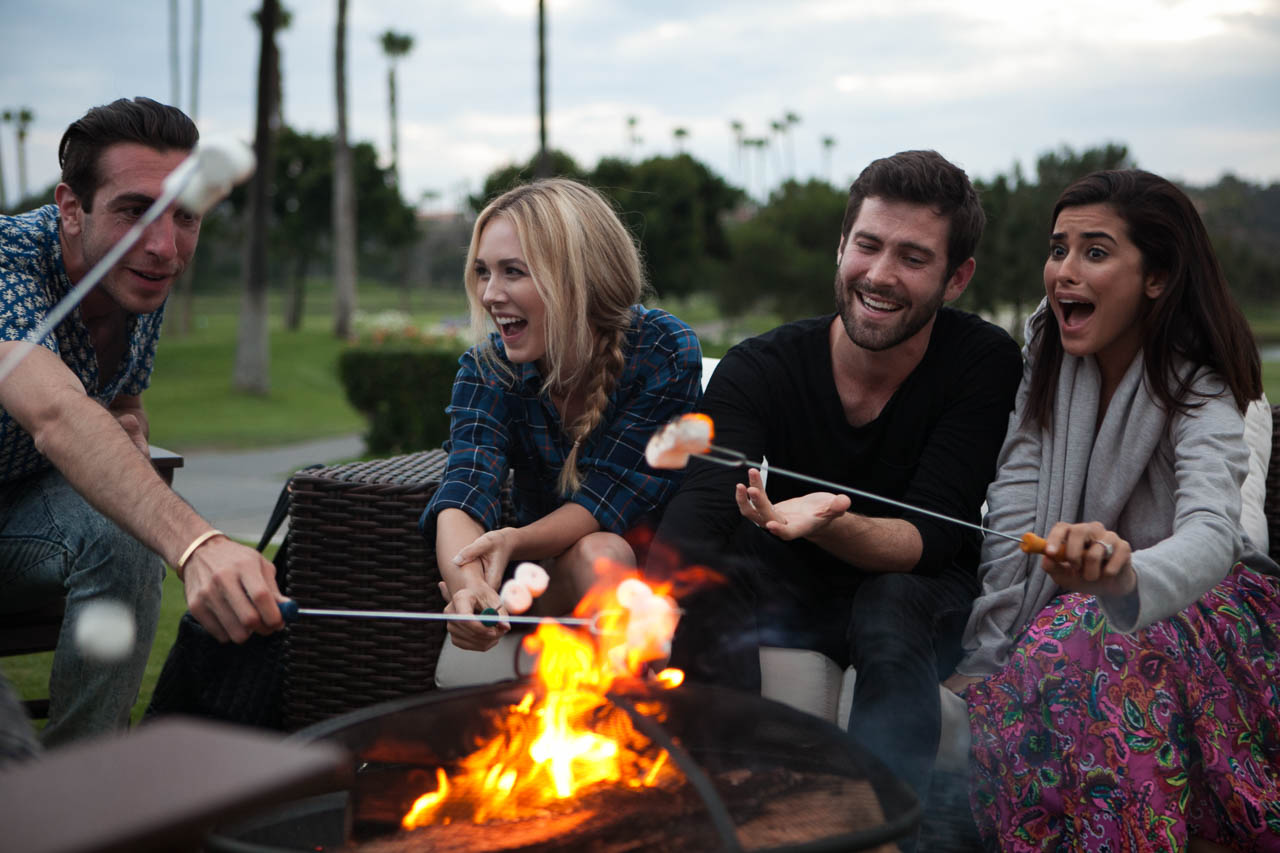 S'mores Outdoors
One of our favorite ways to end a long summer day is with a deliciously gooey s'more. We'll gather outside for homemade s'mores (we'll have all the classic accouterments), and enjoy our tasty treats around a firepit, enjoying the sunset. The only thing that could make it even better is by pairing one of these childhood staples with a glass of wine for the adults. We think it's a match made in heaven, and we can't wait to share many of them with you this summer!
Please refer to your Club's calendar for days and times that will feature s'mores outdoors.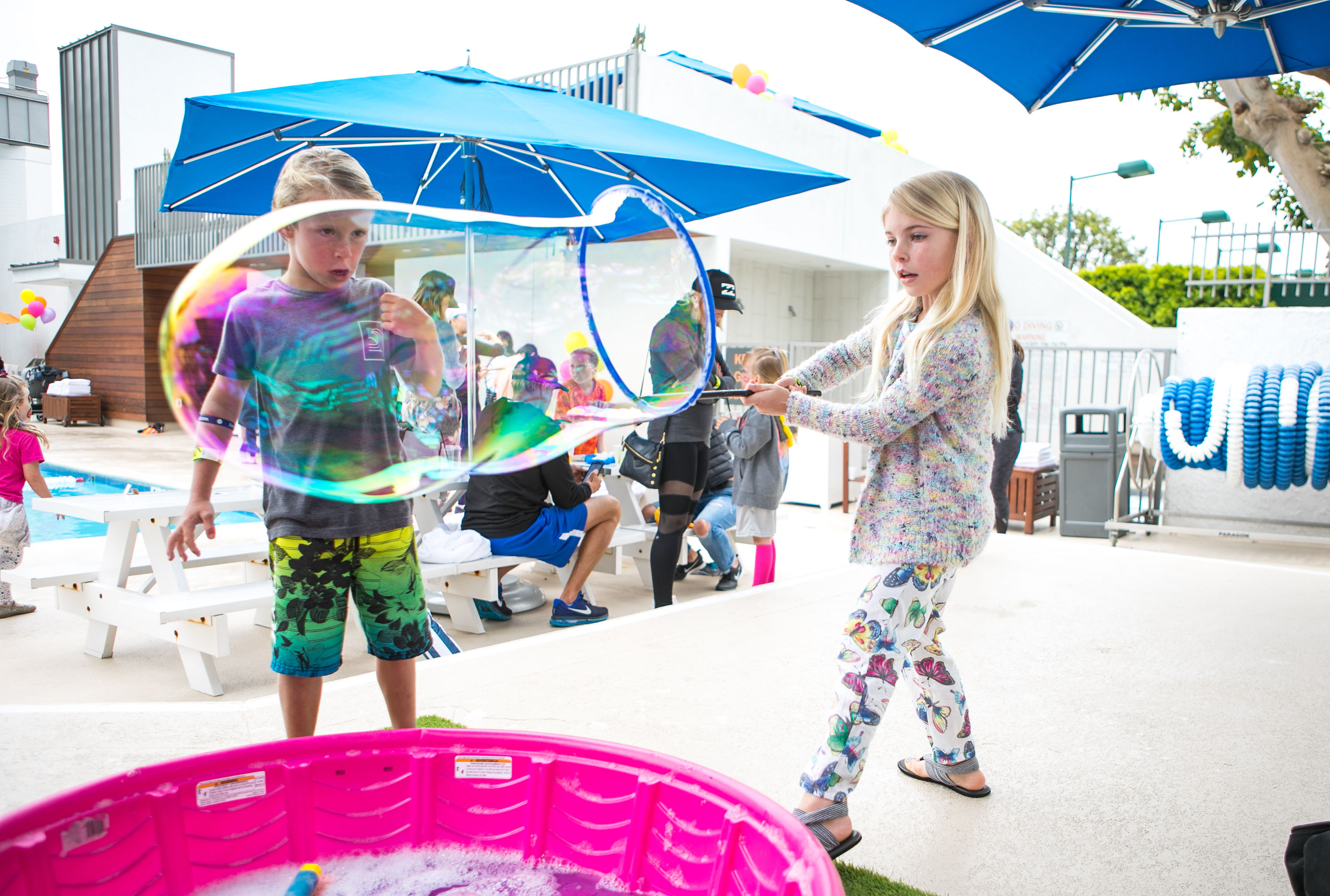 Kids Camps throughout Summer
If you're looking for some kid-focused fun for your little ones this summer, we've got something for every explorer, swimmer, athlete, or artist. We design our kids camps to offer discovery, friendships, and independence, no matter how your kid likes to play. From our athletic options in the pool and on the court, to arts and crafts and interactive games, our kids camps are a fantastic way to make this summer one to remember. You can check out our camp options that run throughout the summer here.
We've got a fun summer in store for you! From poolside concierge, to several ways to win this season, it's going to be summer your way at the Bay Club.