We're looking for ways to stay active and entertained with our little ones, so we'll be sharing daily content from us with activities from your little ones, to your older kiddos! Check back every day for more fun and activities the whole family can enjoy.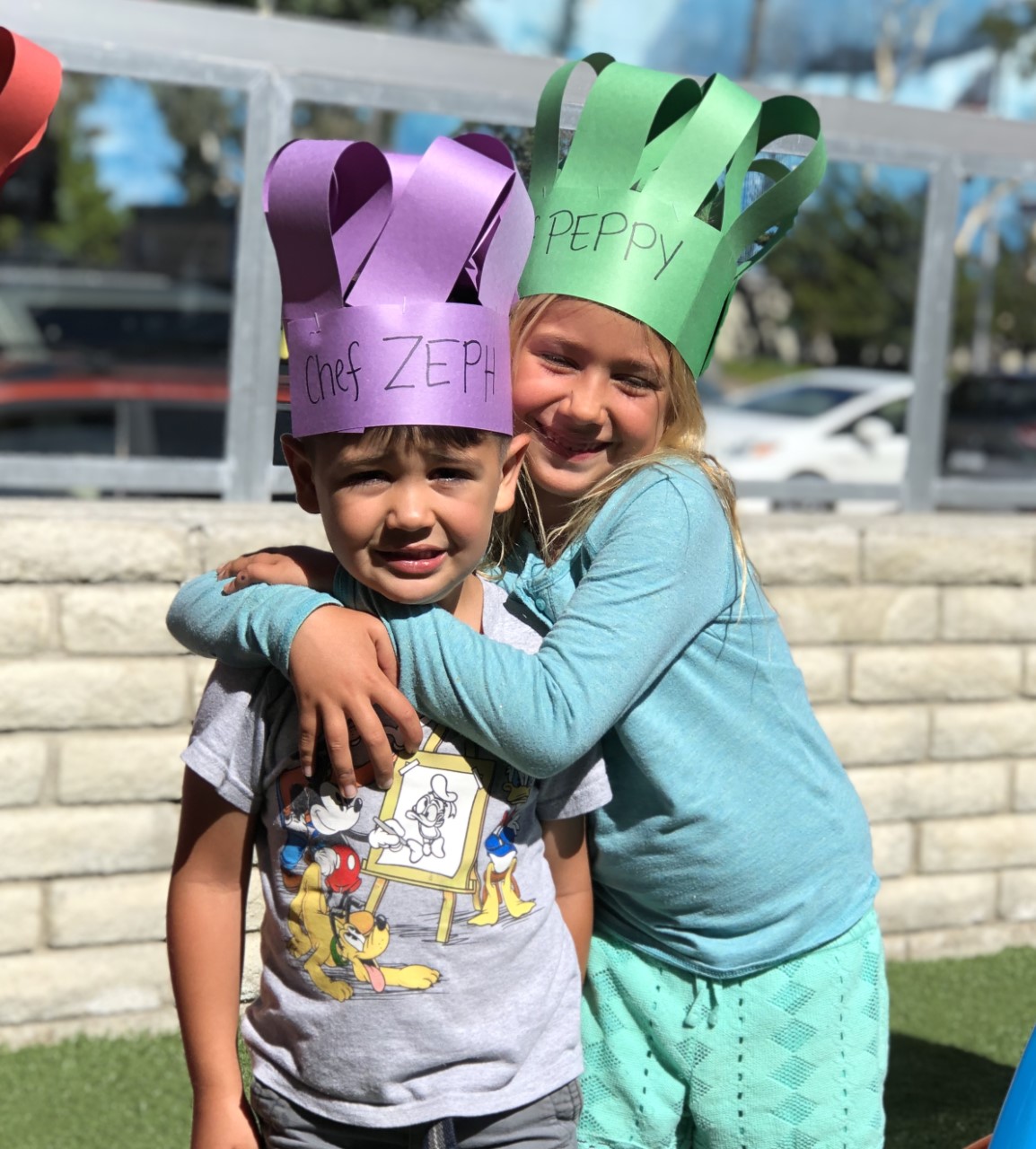 For our Littlest Members (Preschool)
Chefs Hats
Your little chef will love cooking up a new recipe with you in the kitchen!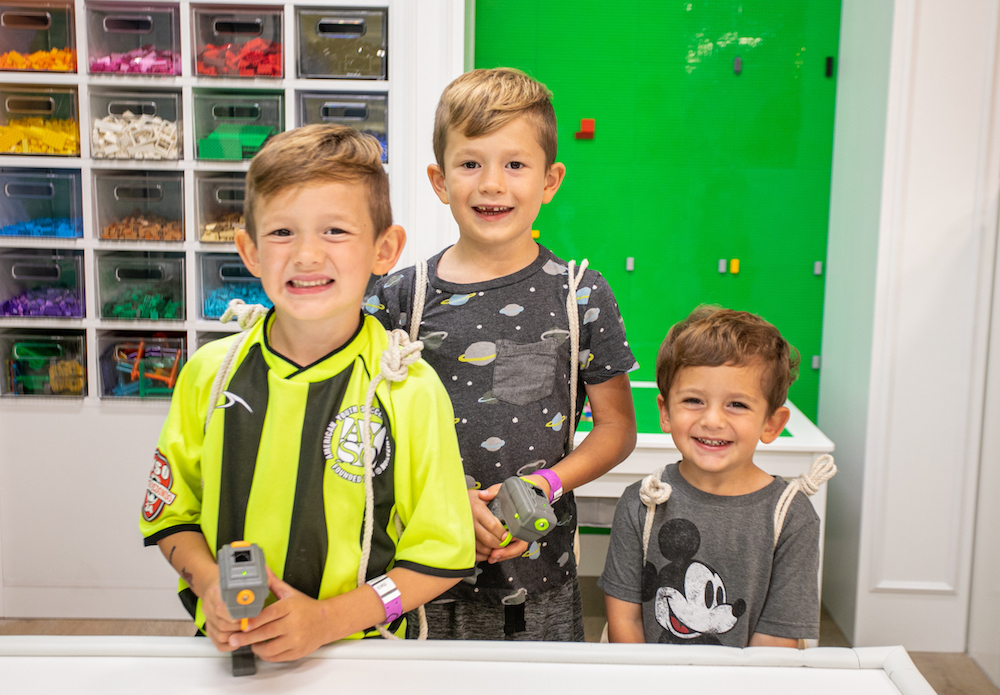 For our Older Kiddos (School Age)
Head, Shoulders, Knees, and Cone! 
Get ready to laugh and have fun. You need a minimum of 3 people—and get ready to grab the cone!
Additional Resources:
Get your kids to eat better with one simple trick.

Stay connected with us on Instagram, Facebook, and right here on the Daily Bay for more daily!